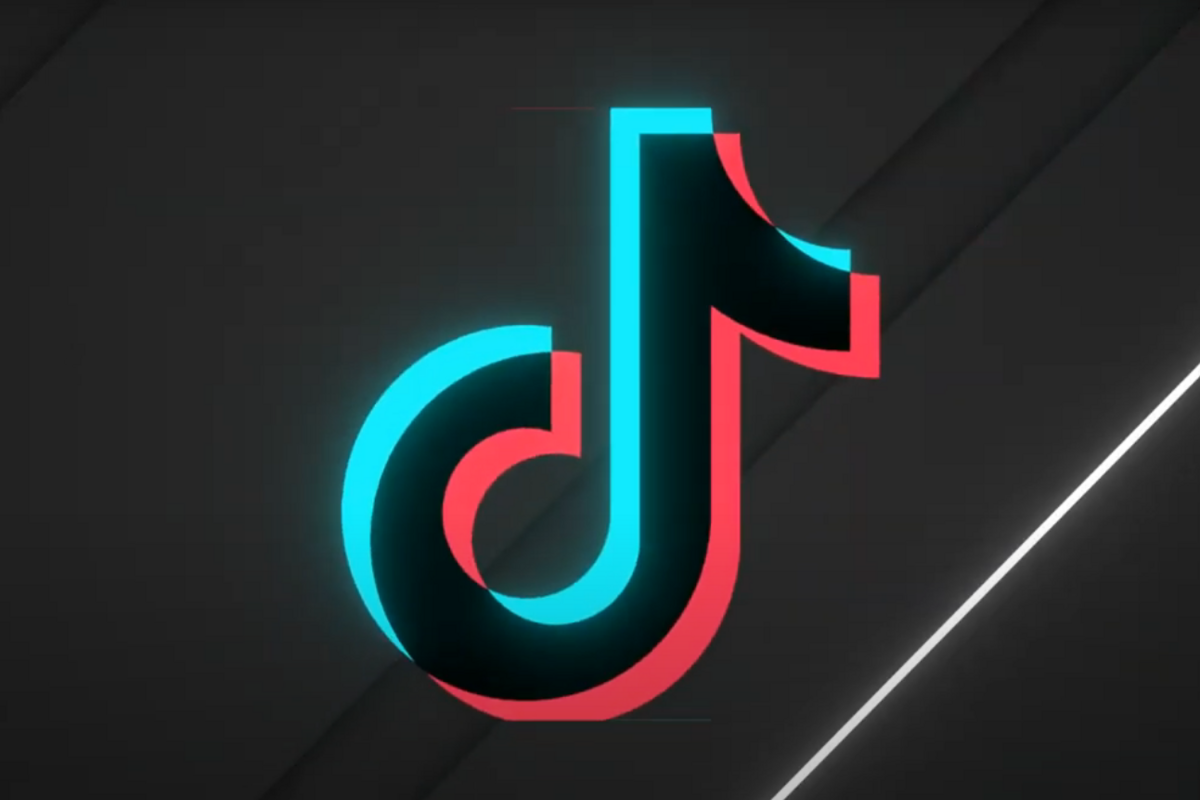 10 Top Content Creators on TikTok (Based On Number of Followers)
Do you want to be one of the top content creators on TikTok? Believe it or not, now is the easiest time to grow and succeed on TikTok, you just need to have the right mindset for it. All the successful creators on social media in general and not just on TikTok view this as a game, whereas those who fail to make a breakthrough see it as a test. If you want to succeed, you need to see it for what it really is.
In this post, not only are we going to look at the 10 top content creators on TikTok, but also understand how they consistently manage to do this day after day, month after month, and even year after year. They know that their audience wants to know their point of view about certain things so you need to deliver it to them successfully by knowing how the algorithm works. Let's dive in.
Top Content Creators on TikTok
Who is the best content creator in TikTok? We're going to discover that as we rank the top 10 of them based on their number of followers. Not only that, but after going through the list, we'll give you the most effective tips to learn what content does best on TikTok and when you should post, as well as some do's and don'ts to help you succeed on this platform. Let's get it on.
Spencer X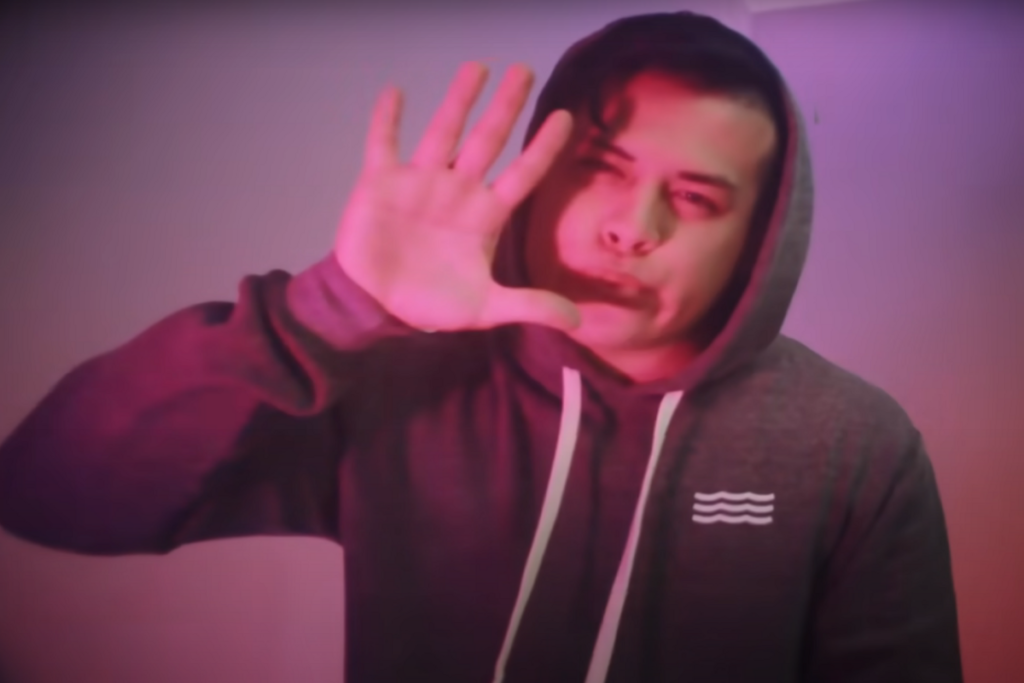 Up on our 10th spot of the Top content creators on TikTok is Spencer X, with 55,300,000 followers. Spencer Polanco Knight, more famously known as Spencer X was born on April 20, 1992. He was born and raised in Manhattan, New York, and rose to fame for his skits, beatboxes, and tutorials on TikTok. The self-proclaimed "Mouth Music Man" has not only garnered 50 million followers but has over a billion likes as well. The Chinese-Ecuadorian social media star is estimated to have a net worth of $3 million according to Business Insider.
Dixie D'Amelio
On the top 9 spot on our list is Dixie Jane D'Amelio with 55,300,000 followers. The American singer and social media star became famous for her viral videos on TikTok. She is the older sister of fellow TikTok celebrity Charli D'Amelio. She was born in Norwalk, Connecticut on August 12, 2001, and starred in the YouTube web series entitled Attaway General. Her net worth is approximated to be $10 million in 2022, according to Celebrity Net Worth.
CZN Burak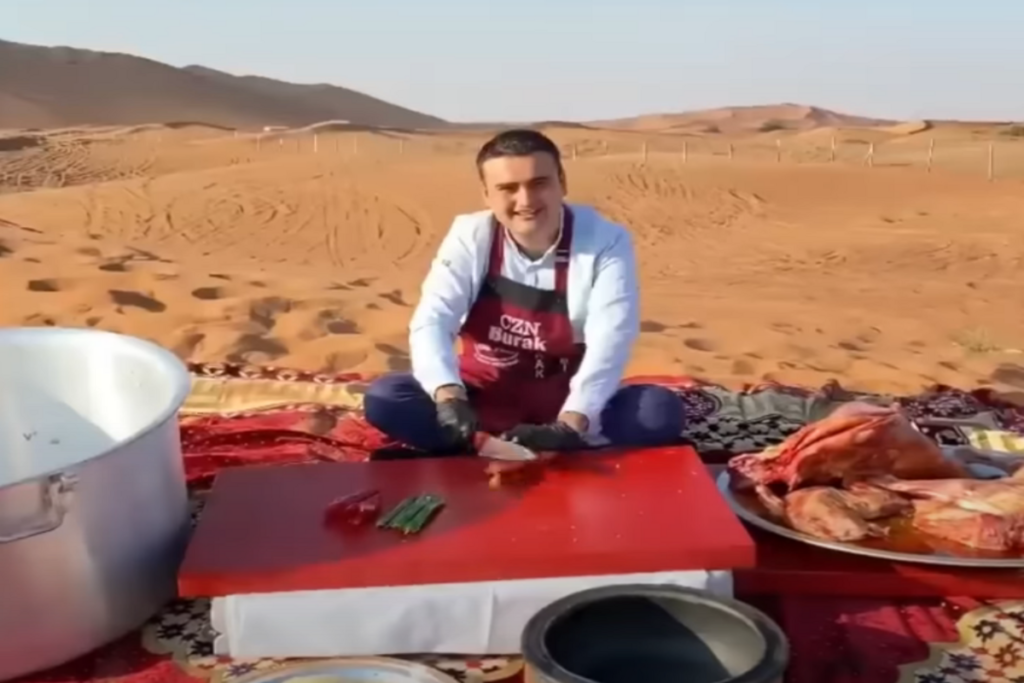 Up next on our Top TikTok creators 2022 is none other than Burak Ozdemir, otherwise known as CZN Burak with over 65,000,000 followers. This Turkish chef and restaurateur blew up on TikTok when he was seen cooking different Turkish and Syrian delicacies in large-sized portions while looking straight into the camera. He was born on March 12, 1996, in Yayladagi, Turkey, and has an estimated net worth of $11 million according to therichest.com.
Kimberly Loaiza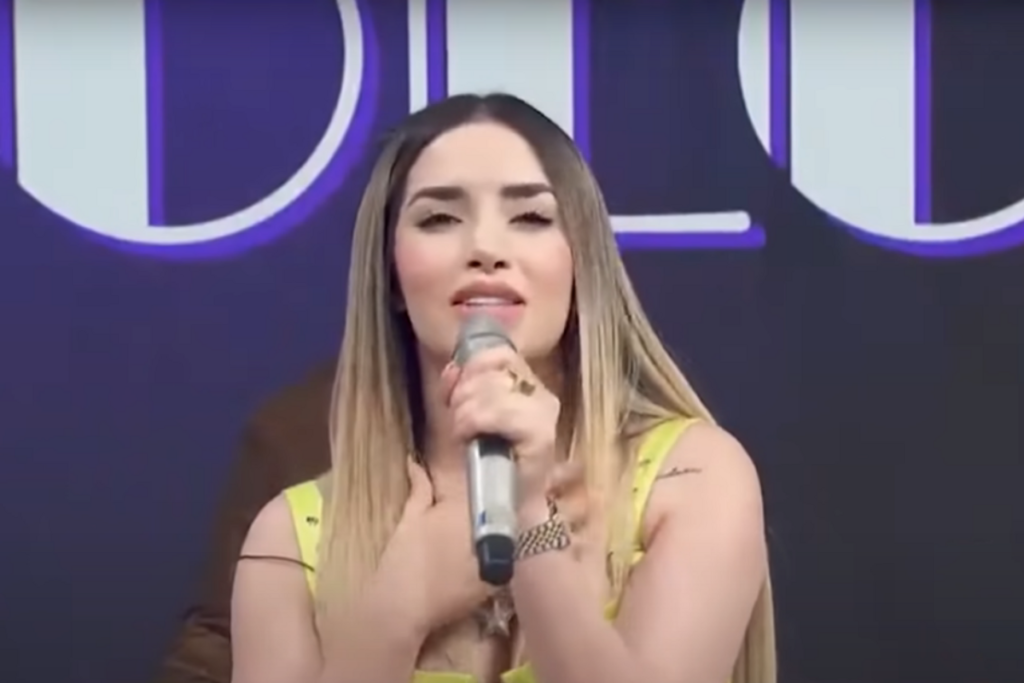 The 6th spot of the top content creators on TikTok list, is Kimberly Guadalupe Loaiza Martinez, aka Kimberly Loaiza with 69,600,000 followers. The Mexican singer and social media personality was born on December 12, 1997, in Mexicali, Mexico. Her collection of tags, tutorials, and challenge videos first made her famous on YouTube, and makes over $20 million a year through ad revenues. Her net worth is estimated at $135 million.
Zach King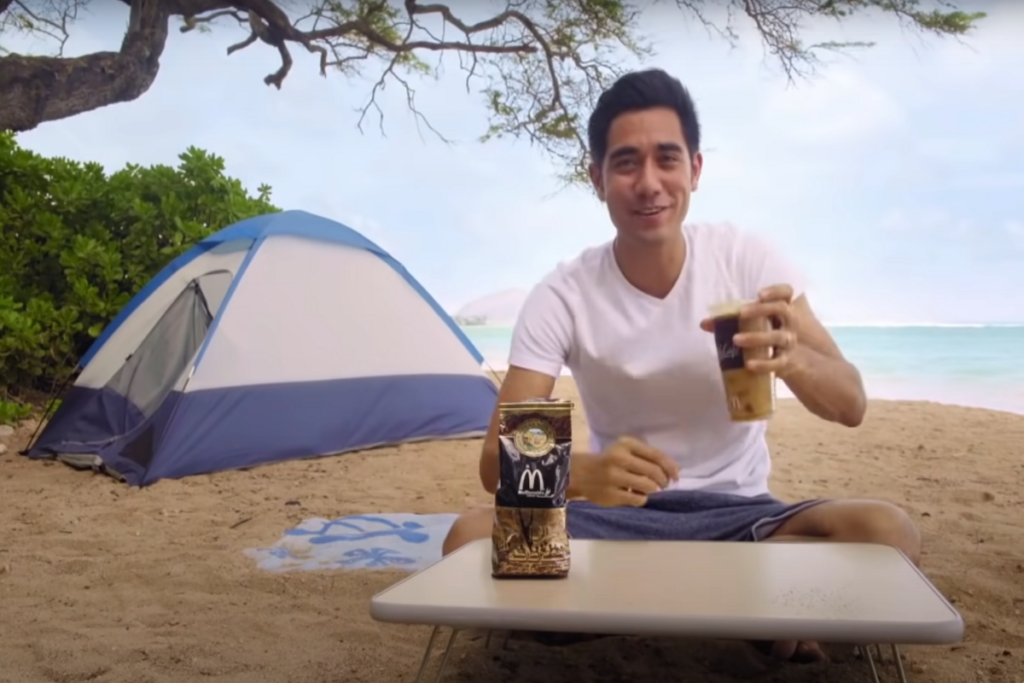 Zachary King is an American internet celebrity based in Los Angeles with 70,800,000 TikTok followers. He blew up on social media for his "magic vines." These videos are merely six seconds in length and have been digitally edited to appear like he's doing magic tricks. Zach calls this the "digital sleight of hand." He was born on February 4, 1990, in Portland, Oregon, and generates income from TikTok, YouTube, and Instagram via brand promotions and ads revenue from Google. His net worth is roughly $5 million.
Will Smith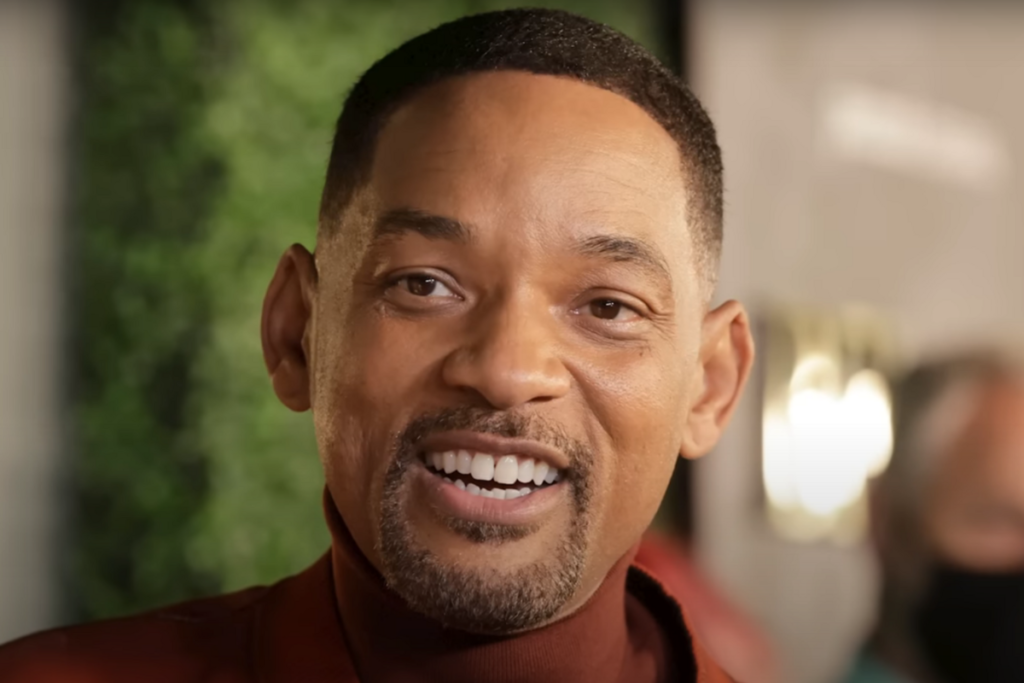 On to our fifth spot is Willard Carroll Smith II, more famously known as Will Smith, with 72,400,000 TikTok followers. The Men In Black Hollywood superstar was born on September 25, 1968, in Philadelphia, Pennsylvania. Everyone knows the star has amassed millions from his TV, music, and movie career for years, long before he became a celebrity TikToker himself. His estimated net worth is around $350 million.
Addison Rae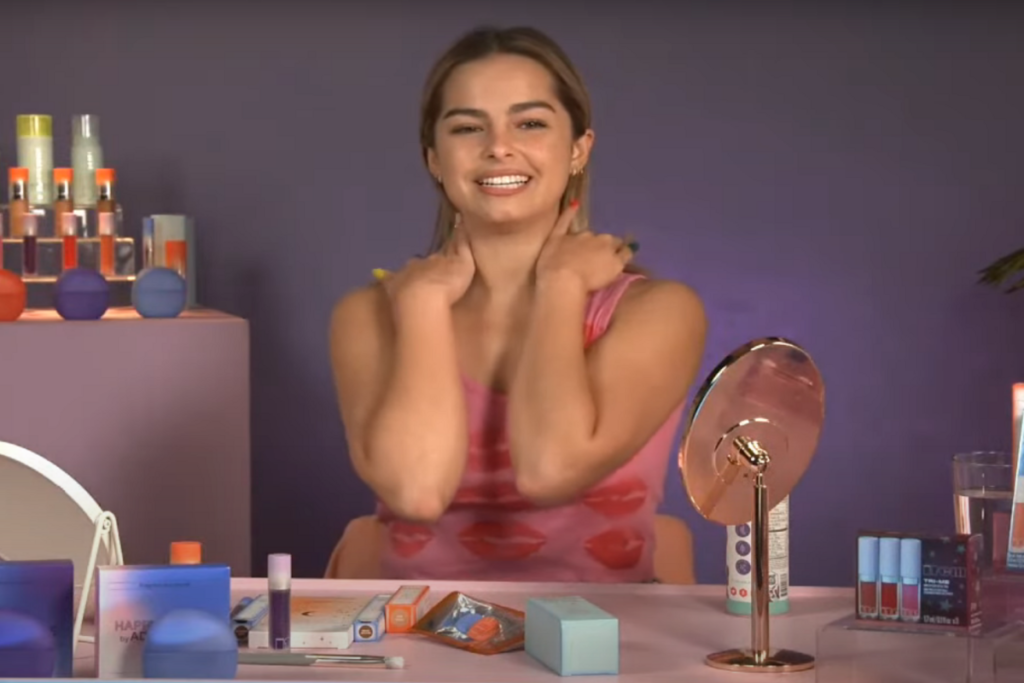 Making it to number 4 on our list is Addison Rae Easterling, a social media influencer and actress with over 88 million followers. She began actively posting content on TikTok in 2019 where her dancing videos rose to popularity. She was born on October 6, 2000, in Lafayette, Louisiana. Are TikTok content creators paid, you ask? Yes, and Addison's TikTok earnings of $8.5 million in 2021 alone prove it. Her estimated net worth is around $15 million, according to Celebrity Net Worth.
Bella Poarch
Bella Poarch makes it to the top 3 spot with 92,300,000 TikTok followers. The Filipino-American singer blew up on TikTok when she created the most liked video on August 17, 2020, lip-syncing to British rapper Millie B's "M to the B." She was born on February 9, 1997, in Pangasinan, Philippines where she lived until she was adopted by her stepparents in the United States at the age of three. Her estimated net worth is around $12 million.
Charli D'Amelio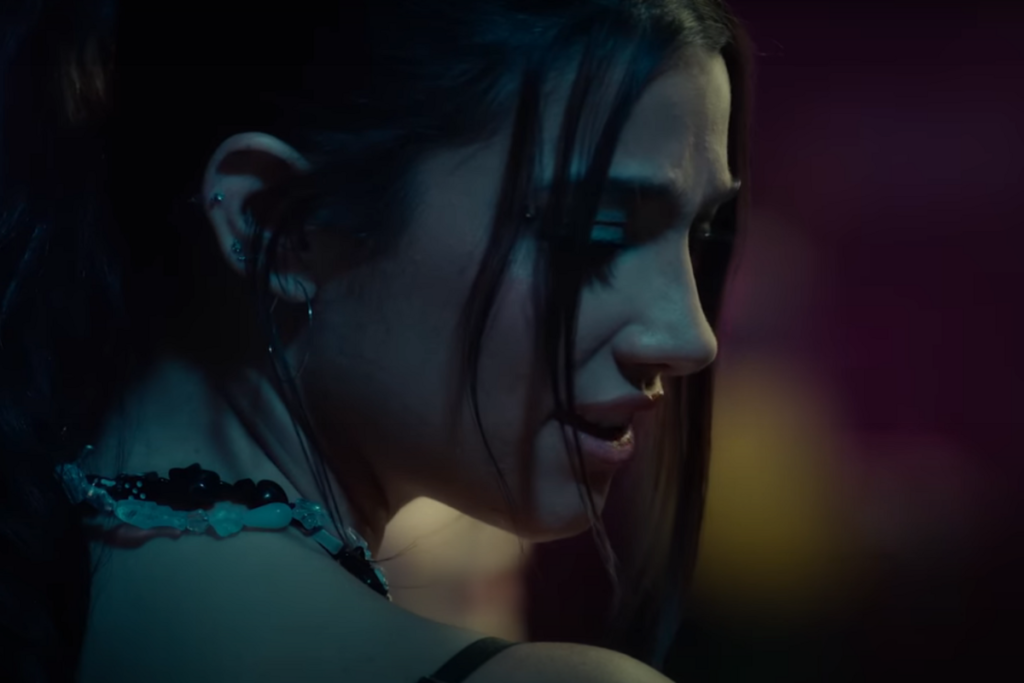 Our next TikTok celebrity is Charli D'Amelio with a whooping 148 million followers. Charli Grace D'Amelio is an American social media celebrity. For 10 years Charli was a competitive dancer before she began her career in social media back in 2019. She became famous when her dance videos went viral on TikTok. Charli was born on May 1, 2004, in Norwalk, Connecticut. Her content creator TikTok salary generates at least $100,000 per sponsored post. She also made $1 million on her Super Bowl ad with Sabra Hummus. She has an estimated net worth of around $20 million, according to Celebrity Net Worth.
Khaby Lame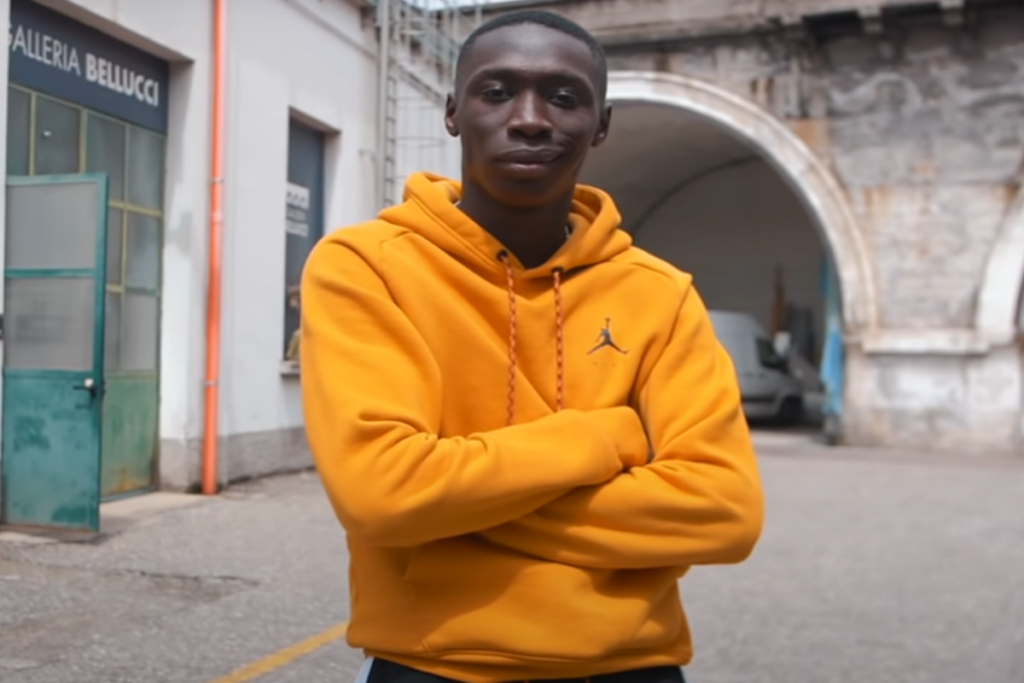 What is the most popular content on TikTok, you ask? Apparently, it's the funniest, silliest, and most entertaining one, as proven by our number one TikToker on the list, Khaby Lame with 149.5 million followers. Khabane Lame is a Senegalese-born Italian who turned into a massive social media personality. He became famous when he started posting videos mocking super complicated life-hack videos. Khaby was born on March 9, 2000, in Ziguinchor, Senegal, but migrated with his parents and siblings to Italy in 2001. He reveals that he is now making $750,000 per clip and has an estimated net worth of $15 million, according to Celebrity Net Worth.
Makings of a Celebrity TikToker: From Zero to Hero
As promised, we are not merely giving you a rundown of all the famous TikTokers who made it and stayed big this year. We're also dishing out some sound advice so you could do the same even if you're just starting out with little to no followers. Here goes.
Use the Right Video Lengths
Do you know that even a one-second length difference in your TikTok video can spell the difference between getting 50 views and 50,000 views? Because TikTok doesn't pick up 1-4 second videos. So if you're making a four-second video and you make it just a second longer, the algorithm with pick it up. Making 2-3 second videos simply won't cut it on TikTok, it needs to be at least 5 seconds long.
Right now, there are three post lengths that you should try. The 11-13 seconds, the 18-21 seconds, and the 37-45 second long videos. Of course, you need to take into consideration what is currently working in your niche. One thing you can also do is go back to your previous content. What posts have done well in the past and how long were they? That's exactly how long your posts should be.
Stop Focusing On Your Content, Focus On Your Audience
Understand that your audience will constantly be changing. Three years from now, the audience you're reaching out to will be older and have desires, likes, and interests. Yes, interests change all the time, so your content and perspective on things need to change as well.
Finance is changing, and so are real estate and crypto. So you need to learn to adjust to get that organic reach. This is not to say you should jump from one niche to another. However, you need to make sure you're changing with the times. If you want to break into a specific niche, find out what the breaking news is.
It doesn't matter if it's cooking, fashion, handicraft, or a cat-lover's niche. What's important is you're always changing and updating your audience on the things that they are interested in. This is what's going to make you successful. So find a format that works for you then change it regularly to stay up to date with your audience's interest.
Find Out When Your Audience Is Online
This is the biggest mistake small creators make. They keep looking at their live analytics and their post analytics, then that's when they are posting. This is not what you're supposed to be doing. You need to look at the last seven days, what was one of your most trending videos? When were they posted? It could be 30 minutes prior or 30 minutes after, give and take.
But what if you're brand new on TikTok and don't really have great videos that did well in the past? Try this because it works for the majority of niches. It's 10:30 am to 12:30 pm, 3:30 pm to 5:30 pm, and 7:30 pm to 10:30 pm. These slots get TikTok creators the highest number of views. Speaking of scheduling, don't be afraid to use a social media software post scheduler to make life easier. Read about it in our Postrcron review.
Again, this will vary depending on your niche. But for instance, if you're going for nine-year-olds, most likely they won't be online at 10:30 pm unless it's a Saturday. Or if you want to reach busy moms, posting videos at 5 pm when they're making dinner for their kids also isn't the right time. So make sure to take your audience into consideration.
Stay Consistent On Posting
TikTok will not push creators, especially new and small ones that will post today, then will not post for a few days, maybe even a week. You cannot expect to be successful on social media unless you're continuously posting and giving people what they want to see.
Get a Social Media Coach
If you're serious about growing on TikTok today, do your homework and invest in a reputable social media coach. Someone who will tell you what to post, when to post, and which hashtags to use, as well as critique your content. In this way you will get results faster and a lot easier than if you're just doing it on your own, experimenting, and have absolutely no clue where to begin.
Also, find a social media management software to suit your needs and budget. Something that's designed to help you schedule posts, manage multiple channels, collaborate, and more. Read about it in our Publer review.
Belonging to the Top Content Creators On TikTok ( Is It Really Possible?)
You have read this far into our post and now you're wondering, is it really possible to be one of these rich and famous TikTok celebrities? Nothing is impossible, and the only person stopping you from fulfilling this dream is you. Some of the most in-demand social media influencers didn't really start out with fame and fortune in mind.
Some of them were bored, locked in, or isolated during the pandemic. So they decided to set up an account, not expecting their account to take off, or their videos to go viral. Some lost their jobs or got laid off, so they crossed their fingers and decided they had nothing to lose by setting up an account on TikTok, Instagram, or YouTube.
Finally, don't be afraid to fail, or start over, again, and again, and again. Be patient, because sometimes you could be doing 500 posts and fail because you're not doing things right. Then finally you decide to follow the above tips and you'll be wonderfully surprised that your videos went viral, you gained a massive amount of followers in no time, and you start monetizing your account. Anything is possible, as long as you believe in yourself and what you're capable of doing. For more helpful tips on how to make it big on TikTok, read our post on How to Get Verified on TikTok 2022: The Ultimate Guide.