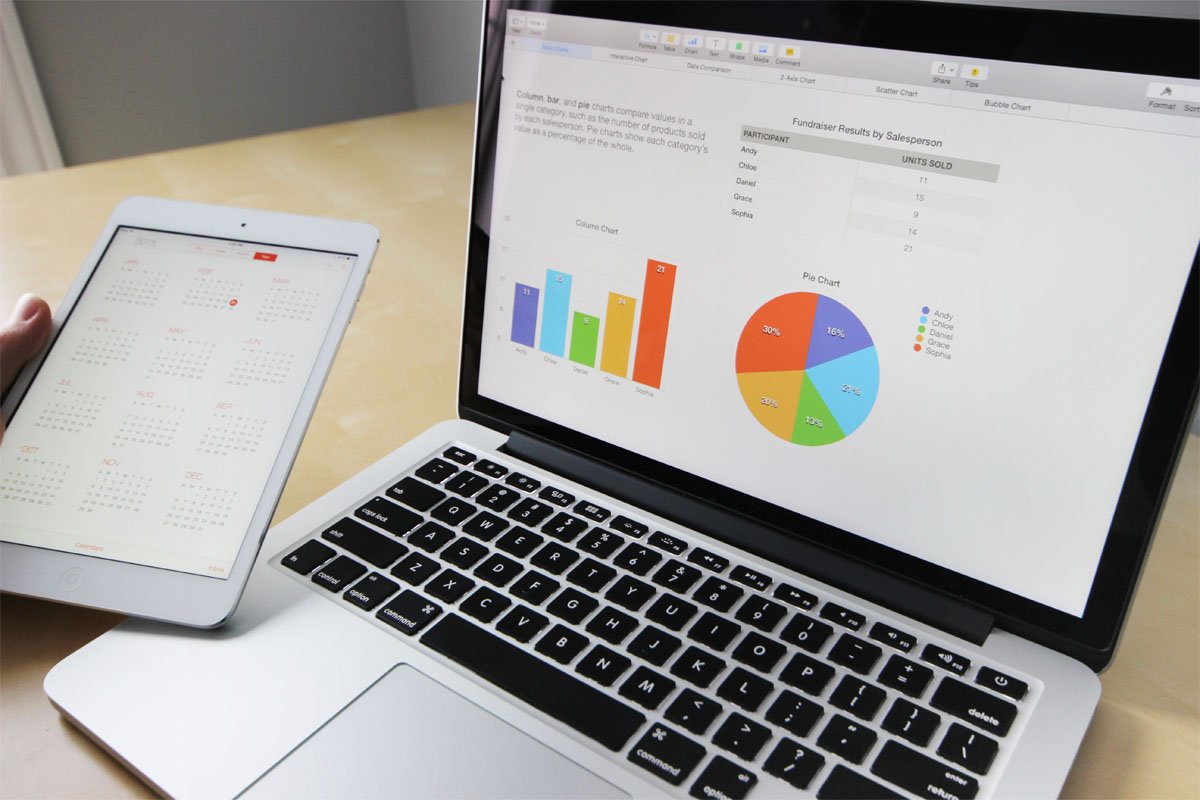 15 Best Affiliate Marketers to Follow in 2022
The best affiliate marketers are always on the lookout for new strategies to implement and new tools to utilize when doing their work. They help businesses and aspiring affiliate marketers keep up with the latest trends in the affiliate marketing industry. Want to know who are the best affiliate marketers to follow in 2022? Read on to find out. 
Best Affiliate Marketers to Follow in 2022
Working as an affiliate marketer has never been easier—thanks to the widespread use of social media. As you begin your journey as an affiliate marketer, it's important to take some time to learn from those who have been in the industry much longer than you. 
You may ask: who is the greatest affiliate marketer? Or What is the best affiliate in 2021? We'll introduce you to some of the best affiliate marketers to follow in 2022. You'll also discover the online marketers who are on their way to becoming experts in the field of affiliate marketing. Either way, both types of affiliate marketers can be a great inspiration to your startup journey.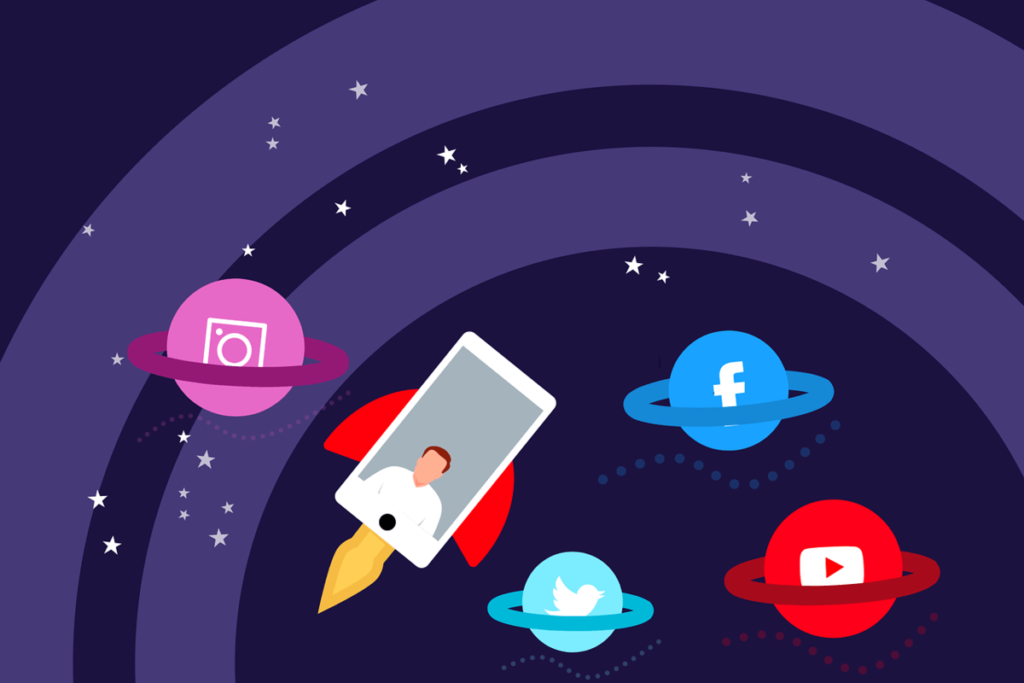 Alex Malim
Alex Malim is undoubtedly one of Australia's greatest online marketers. He's an influential business owner, successful entrepreneur, and one of the most engaged individuals on social media. Whether it's through his own businesses or helping other businesses succeed, Alex has a hand in many areas. 
He also frequently shares what he learns with his ever-growing social media following. As an expert marketer himself, Alex has helped countless others reach their full potential.
Dave Koziel
Koziel is one of the top affiliate marketers on Instagram. He has more than 17,000 followers and his account is constantly updating with affiliate marketing advice and inspiration. Koziel also focuses his efforts on Twitter ads, which he says are a great way for affiliates to get their products seen by millions of people at a low cost.
Roberto Blake
Roberto Blake is regarded as one of the top social media influencers for 2022. His story is one that we can all relate to—he was a law student at Northeastern University who dreamed of starting his own business. Roberto didn't want any old business, though. He wanted one that would afford him flexible hours so he could go on spring break with his buddies.
Mike Rhodes
Rhodes is one of the people's favorite influencers. He runs a successful marketing company that's focused on helping big brands better understand how they can leverage influencer marketing as part of their overall marketing strategy. Rhodes has also written numerous best-selling books on social media and is a must-follow on Twitter and Instagram.
Sam Carpenter
Sam Carpenter is an online marketing consultant who regularly posts on his blog. He also writes for publications like the Search Engine Journal and The Huffington Post. In 2012, Sam authored a book on search engine optimization titled, "Search and Social: The Definitive Guide to Ranking High in Search Results and Growing Your Business Using Social Media." He has been ranked among Inc.'s list of Top 30 Marketers Under 30.
Kristopher Jones
Jones has made a name for himself as one of Instagram's greatest affiliate marketers. Having built an audience around his affinity for natural food, he started monetizing that following with affiliate products from Amazon's Prime Pantry. And Jones is now teaching other people how to do it, too! If you like healthy living and are interested in making money through social media marketing, follow Kristopher Jones on Facebook and Instagram.
If you also want to make money via social media, you can do so by using a social media management tool like the one in this Lately review. 
Reid Wilson
Reid Wilson is one of the most popular content contributors and top 10 affiliate marketers in the world. He's a self-made digital marketer who began making money online when he was just 16 years old. Reid went on to amass an impressive five-figure income while still in college. Today, his thriving business provides him with the passive income he can comfortably live off of, even though his 9-5 only requires about 10 hours per week.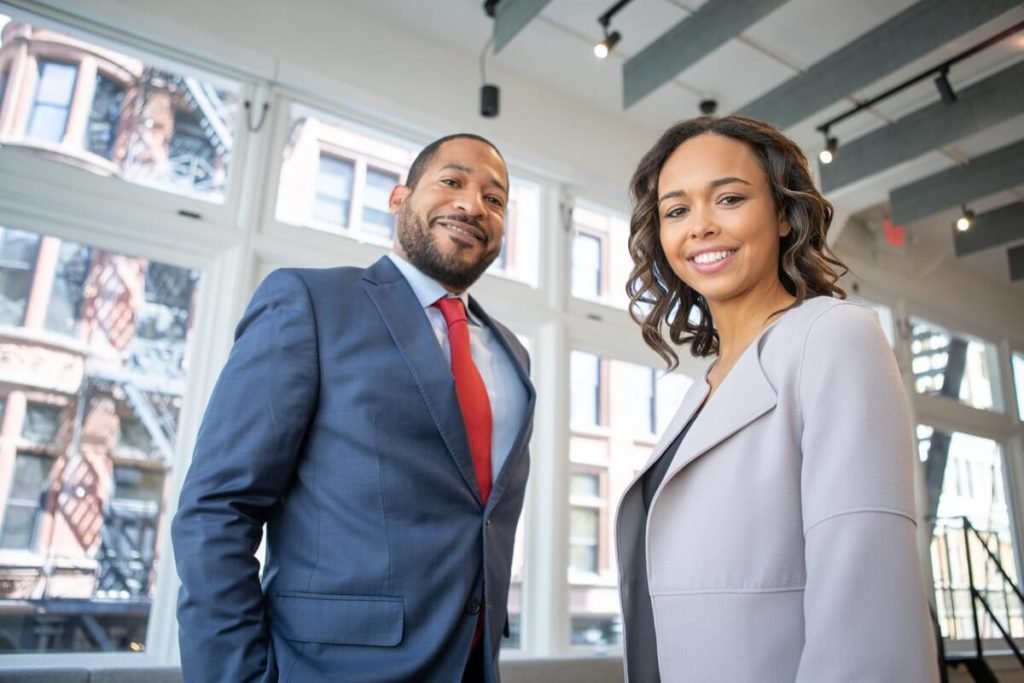 Gary Bencivenga
Bencivenga is a great example of a top affiliate marketer on Instagram. He has worked with some of America's top marketers—including Dave Ramsey and Robert Kiyosaki—and was dubbed the father of copywriting by Neil Strauss. Bencivenga is also a great inspiration for an affiliate marketer doing good work.
Matt Giovanisci
Known as "The Man Who Sold a Billion Shirts," Matt Giovanisci is one of 2017's most successful affiliate marketers. From 2011 to 2016, he made over $125 million through his own brand and business while working remotely from his home office.
Matt's entire career revolves around affiliate marketing. He's written over 10 books on how to succeed as an affiliate marketer and has even helped build some of today's biggest eCommerce platforms. By following Matt Giovanisci, you'll learn about what makes successful affiliate marketers tick and how you can incorporate their success into your own business.
Matt Diggity
Matt Diggity is a top affiliate marketer who runs Yotpo, an Israeli startup that helps eCommerce companies get the word out about their products. In May 2019, he was inducted into CB Insights' Rising Stars list, which includes 100+ promising young startups from around the world. And it's not just business—it's personal for Matt. He's been writing reviews since 2006 and says his passion for product quality drives him to share his honest opinions with others. 
Spencer Haws
Haws is another people's favorite marketer. He has a strong focus on affiliate marketing and often makes YouTube videos showcasing his top products. In fact, Haws created a review of Unbounce, which convinced many people that it was a great product worth buying. His channel has also been growing steadily and he recently hit 30,000 subscribers. It will be interesting to see how far Haws takes his channel over time.
Charles Ngo
Charles Ngo is a great example of someone who got started as an affiliate marketer and then leveraged his success into a full-time role. He was just 16 when he joined Amazon Associates, his first foray into affiliate marketing. Charles quickly realized how lucrative affiliate marketing could be and eventually set up his own Amazon store. Today, he owns over $1 million worth of property across three states—without any student debt!
Zac Johnson
Johnson is a top affiliate marketer with over two decades of experience. He's on track to generate over $100 million in affiliate revenue by 2020, and he's not slowing down. Johnson mentors entrepreneurs every week, publishes daily videos, and runs a thriving Facebook group for his students. His book, "The New Rules of Marketing and PR," was released last year and hit #1 Amazon bestseller within hours. No wonder Johnson made it to the list of the best affiliate marketers to follow in 2022!
Gael Breton and Mark Webster
Gael Breton and Mark Webster are already experts at affiliate marketing. Breton, who is based out of France, has turned a YouTube channel dedicated to affiliate marketing into a multi-million dollar empire. He's also known for his unique approach that includes creating original content with authenticity and purpose. Breton's videos have been viewed over 50 million times—and he's only 30 years old! Not bad for someone who started creating content just three years ago.
Meanwhile, Webster has had some success as an affiliate marketer himself. However, he's more popular for sharing tips on how to make money through advertising on social media platforms like Facebook and Instagram. Webster also runs a popular podcast called "The Webpreneur Show."
Pat Flynn
Flynn is a genius when it comes to affiliate marketing. He helps his followers create and market their products online. His YouTube channel boasts more than 1 million subscribers and is growing steadily every day. Flynn's content is always relevant, informative, and helpful. So if you want to learn how to start an affiliate marketing business, he should be one of your first stops on your journey.
Aside from taking inspiration from Flynn's popularity online, you can also utilize a social media tool to establish your brand name effectively. Check this Social Aider review to learn more. 
What is the Highest Paying Affiliate Program?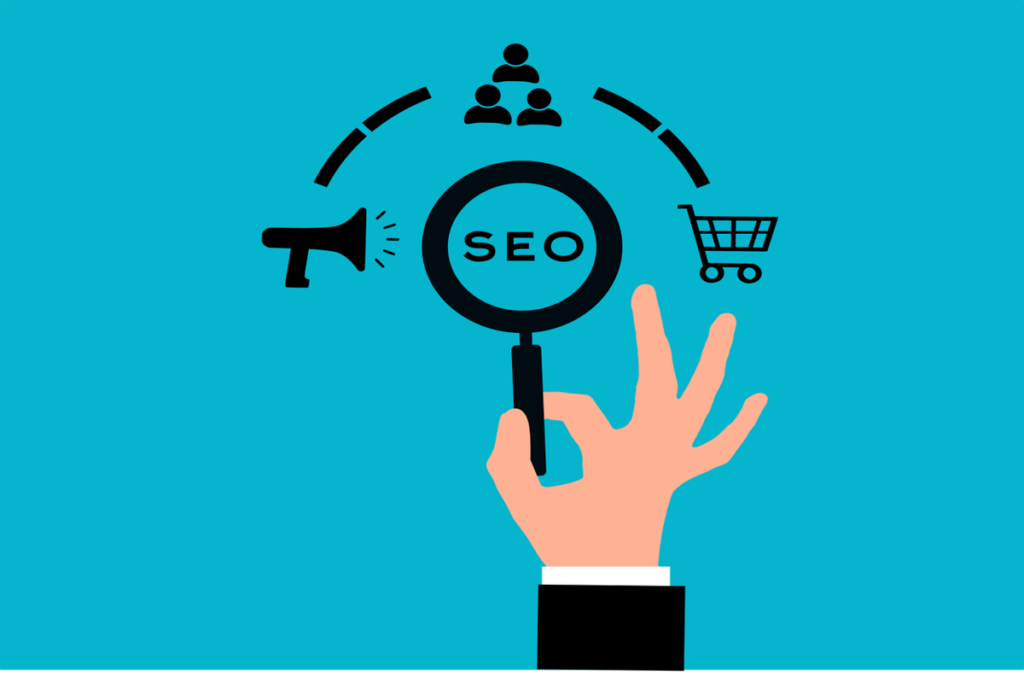 The highest paying affiliate program is typically offered by online casinos, gambling sites, and sportsbooks. This makes sense because they can afford to pay out a lot more than other types of companies (as much as 30% commissions). So if you're looking for a higher commission check, focusing on these companies could be your best bet.
Which Industry is Best for Affiliate Marketing?
Affiliate marketing offers the potential to make money from home by promoting other people's products and services, but some industries are better than others in terms of scale and stability. Let's look at 5 of the best industries to promote in if you want to succeed with affiliate marketing.
Renewable Energy
With over 2 billion people around the world living without electricity, there's a real demand for renewable energy—and high potential profits to be made from it. With new projects continually emerging and consumers demanding greener sources of power, it's a great idea to get in on an industry that's growing fast.
Dental Care
Dentists are among some of today's highest-paid professionals, and dental insurance is a must-have for many people. When someone needs a filling or root canal, they need it right away. Fortunately, insurance can help ensure that people don't suffer financially as a result of needing care in an expensive industry. Dentists are trusted professionals who fill a basic need—one which most people face at least once during their lifetime.
Debt Relief
This is a huge market. Tens of millions of Americans owe more on their credit cards than they can realistically pay off. With debt relief services, affiliate marketers can help consumers negotiate down their credit card debts and help them find lower interest rates and better terms. So if you're looking to venture into affiliate marketing, look no further than debt relief services!
Smartphone Applications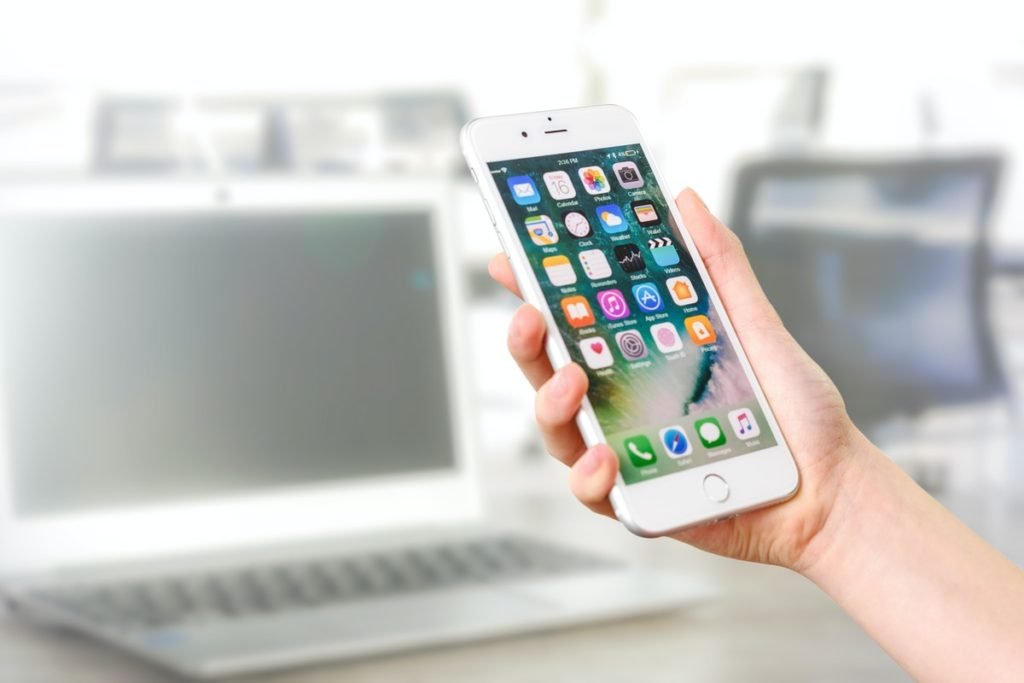 The rise of mobile has led to increased use of smartphone applications. It's now easier than ever to make money with your smartphone and download an app or game (if you don't already have one). You can make between $50 and $200 per sale, depending on which app or game you choose.
Digital Products
The digital products industry has been a popular place to launch an affiliate marketing campaign in recent years. With such a broad audience of potential customers and a high level of information available online about what makes one product better than another, digital products are a great place to start your search.
Get Started With Affiliate Marketing Now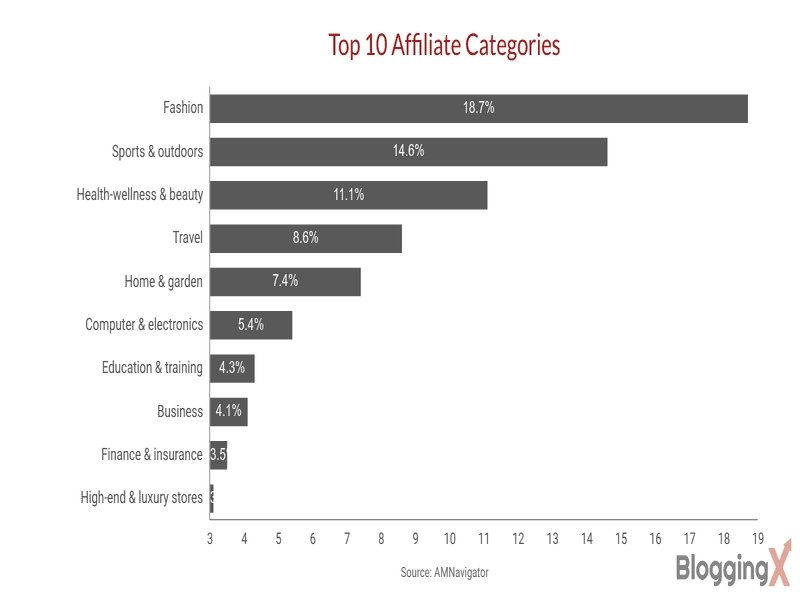 The beauty of affiliate marketing is that it has a fairly low barrier to entry—you only need a website and something to market. However, depending on which niche you go into, there are a few factors that could make or break your success. So, it's important to take these factors into consideration before getting started with affiliate marketing to make sure you have everything you need to be successful.
Get inspiration from our list of the best affiliate marketers to follow in 2022 to start your journey. If you want to explore more about affiliate marketing, read our blog post: "How to Get Started With Affiliate Marketing."