Numerous businesses have already realized the demands of formulating a business strategy that permits workers to bring their own devices to work and access the company's data from them. The COVID-19 pandemic has further compelled company owners to implement BYOD or "bring your own device" strategies and policies as workers were suddenly transferred to remote locations. Want to know more about this trend? Read the relevant BYOD statistics below. 
BYOD Statistics and Facts for 2021
As mentioned, BYOD has exploded throughout the pandemic, and it has vastly altered the way employees accomplish their jobs. Workers are expected to be mobile and productive while away from their typical offices, and alongside that mobility includes using personal devices instead of company-owned ones. BYOD has opened more doors to flexibility in how, when, and where workers accomplish their tasks and collaborate. 
So, what is the trend of BYOD? To address this question, we've curated all-things-BYOD statistics and facts. 
BYOD General Statistics
You might wonder: why is the BYOD trend growing? As a springboard to the specifics, take a look at the relevant general stats surrounding the BYOD market. 
Statistics on Device Usage and Preference
In 2021, the number of mobile phones in use has reached 14.91 billion. This is set to rise to 18.22 billion by 2025.

Employees' preferred device for a BYOD setup is a smartphone. But on average, they own 1.7 devices and spend up to $965 out of their own pockets. 

On average, employees access 5.2 mobile apps every day. 

Meanwhile, 11% of employees access more than 10 apps. 

84% of the most popular BYOD-enabled mobile apps are contact management, emails, and calendars. 

In 2021, 50% of the workforce is composed of millennials. 

As revealed by recent BYOD statistics, 74% of employees are in favor of flexible working hours, while 69% are in favor of routine checking of attendance. 
Statistics on Company Requirements and Policies
61% of companies expect their employees to be

available for remote work

even without company-provided gadgets. Hence, employees have no choice but to use their own. 

In the United States, 78% of companies are currently into BYOD activities since 2018. The steady rise in figures is visible, given that in 2011, only 63% of companies engaged in BYOD activities. 

You may ask: what percentage of companies use BYOD? 85% of companies use BYOD. 

According to Microsoft, 2 of 3 employees already work using their own devices even without the BYOD policies. 

For 96% of BYOD companies, the number of devices connected to their networks is increasing. 

Only less than 47 million sites in the US have Secure Socket Layer. 

80% of businesses encourage others to hop on the BYOD trend, especially in the

wake of the pandemic

. 

Moreover, BYOD statistics showed that 69% of companies provide reimbursements to their employees for making them use their personal gadgets to work. 

A mid-sized company's average monthly reimbursement is $55.45. For big companies, their average monthly reimbursement is $80.20. 

Alongside BYOD, the Master Data Management market is predicted to reach $7.96 billion by 2023, with a CAGR of 23%.

According to BYOD trends 2020 statistics from Security Boulevard, 67% of employees in 2020 bring their own devices to work. 
BYOD Predictions Statistics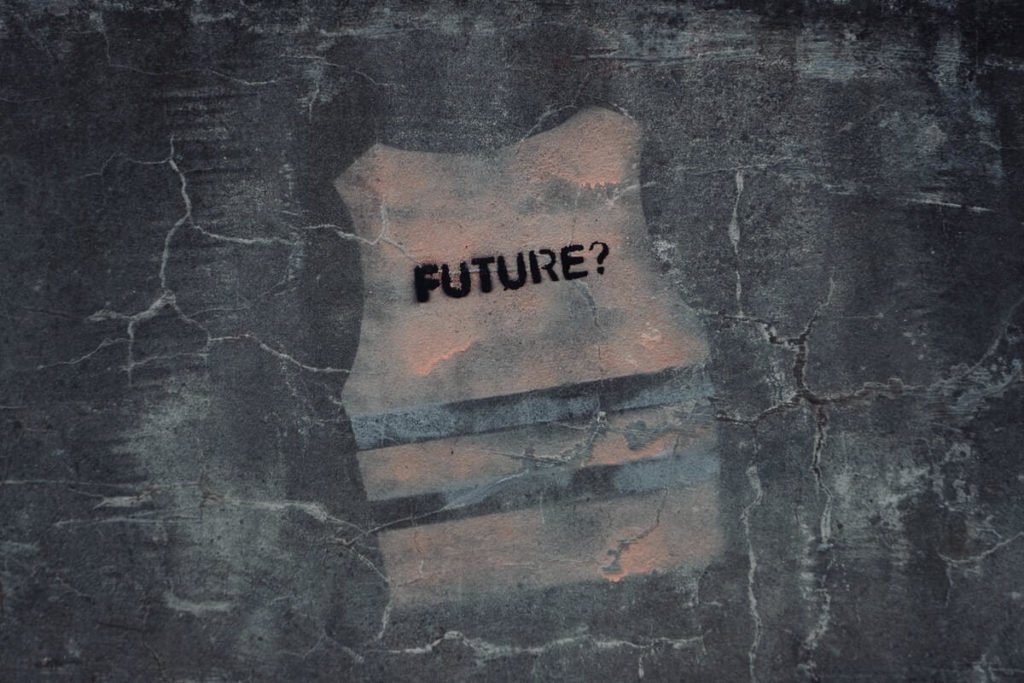 New technology emerges every year. Because of this rapid and constant innovation, IT professionals need to keep their heads above the water. There have also been adjustments to the predictions for the BYOD market due to the effect of the pandemic. 
According to Markets and Markets, the BYOD market is expected to increase to $73.3 billion in 2021 from 2016's $35.10 billion. This is with a CAGR of 15.87%. 

The BYOD market targets $367 billion by 2022, from 2014's $30 billion. 

However, according to a 2020 research done by Mordor Intelligence, the market's latest prediction only results in a 15% CAGR from 2021-2026. 

The usage of connected wearable devices is predicted to increase to over 1.105 billion. With that, employees can already receive real-time work-related updates. 

It's expected that BYOD's prominent share would be in North America because its number of smartphone users is expected to grow to 442.73 million. 

Additionally, North America has a firm foothold of BYOD vendors, such as IBM Corporation, Oracle Corporation, Cisco Systems Inc., and Blackberry Limited. All these companies contribute to the market's growth. 

Due to the increased usage of personal devices in work, the growth of Enterprise Mobility Management Solutions is estimated to have a market value of $11.96 billion towards the end of 2025.

Similarly, the Mobile Device Management Solutions market is anticipated to increase to $7.96 billion by 202 $15.7 billion in 2025.

Between 2021-2025, the BYOD market's predicted compound annual growth is 15%. 

Based on Cisco Systems' data, the increase in the number of wearable devices is significant, from 526 million in 2017 to 929 million in 2021 and the predicted 1,105 million in 2022. 
BYOD Benefits Statistics
The BOYD market won't be well-adopted by companies if it weren't for the benefit it provides. Employees are undoubtedly more productive and happy. Plus, companies can spare some bucks, too! 
According to BYOD statistics, BYOD employees immediately work on their tasks the moment they receive them. Hence, they gain extra 37 minutes every week. 

In the US alone, BYOD users save roughly 81 minutes per week and can work for 2 more hours daily. 

For 53% of companies, mobility caused by the BYOD market positively impacted the employees' productivity and the company's processes. 

30% of BYOD users regularly check their emails before the official start of their workday, and that's between 6 to 7 am. 

61% of Gen Y workers and those aged 30+ prove to be more productive and effective in their work when utilizing their own tech tools. 

According to Samsung Insights, smartphones generally increase a person's productivity by 34%, particularly for mid-size companies.

For 61% of employers, their top BYOD driver is increased mobility, while 56% is driven by employee satisfaction, followed by 55% who are for increased productivity, and 47% that are driven by cost-reduction. 

The market is so profitable because organizations that apply BYOD strategies earn an additional yearly savings of $350 per employee. 

By using a portable device, employees can save 58 minutes a day and increase their productivity by 34%. 

BYOD cost savings allow companies to save at least $350 per year on average.

Remote employees who work using their own devices 60% to 80% of the time make greater progress. 

By switching from EPD (employers that provide devices) to BYOD, companies could save up to 11%. 

BYOD helps brands and retailers provide a more positive and engaging in-store experience to their consumers while helping its workers access various data at their fingertips. 
BYOD Adoption Statistics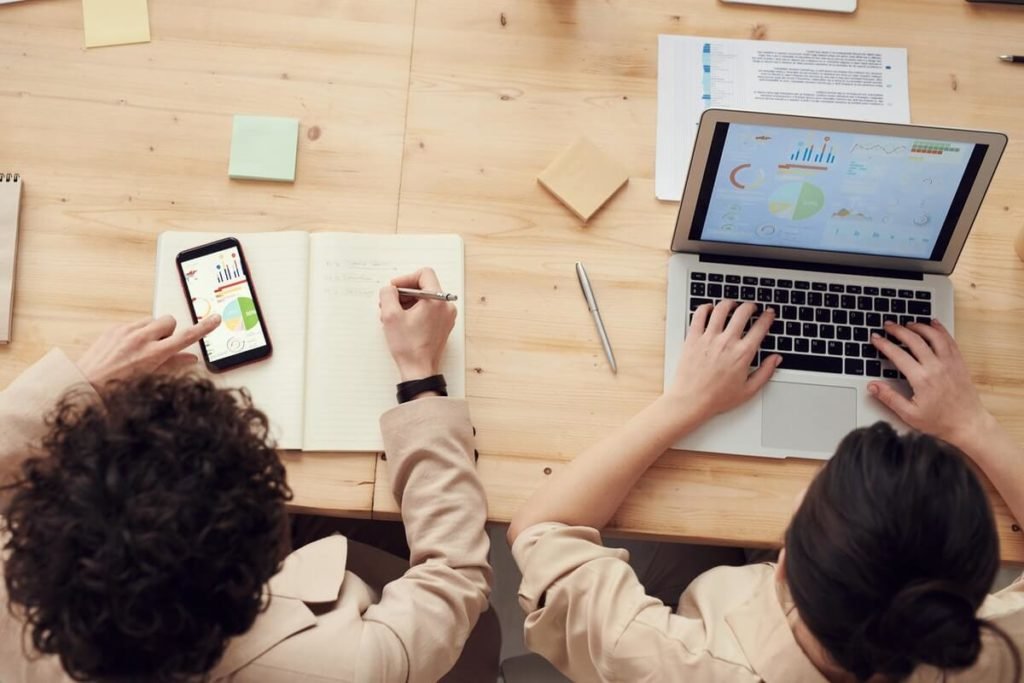 While BYOD is gradually booming, not everyone is confident to jump into the bandwagon. However, a decent number of sales and non-sales organizations have already adopted the system. 
You may wonder: how many companies adopted BYOD? Almost 70% of companies have already adopted the BYOD strategy. 

Due to the effects and restrictions of the COVID-19 pandemic, 85% of companies have already implemented BYOD policies.

60% of

finance or insurance companies

in the UK have already adopted the BYOD market. 

Meanwhile, 69% of IT departments in the US believe that BYOD has more positive effects on the workplace. 

Before the pandemic, 95% of organizations have already allowed their employees to use their own devices for work. 

87% of companies rely on their workers' ability to access applications and software on their own devices. 

According to Quasebarth 2020, 75% of workers assigned to working with office phone systems forward calls received at work to their personal phones. 

In a survey by Security, 69% of the respondents admitted to being allowed to utilize their gadgets to accomplish daily tasks.

For BYOD security, 42% of companies maximize endpoint malware protection. 

Roughly 41% of companies gain complete control over the files shared on messaging apps, while 37% have access to the connected cloud apps on users' devices. 

30% of businesses don't have control or visibility over mobile enterprise messaging, while more than a quarter has. 

56% of BYOD companies deal with security via remote wipe and MDM. 
Looking to effectively manage multiple operations through BYOD and a campaign management tool? Read this SOCi review. 
BYOD Issues and Concern Statistics
BYOD may have numerous benefits, but it also poses some concerns and issues, particularly in data security. 
63% of companies are worried about the leakage of data. 

Meanwhile, 57% worry that their workers would download unsafe apps or view harmful content. 

On the other hand, 55% of companies worry about lost or damaged devices. 

Meanwhile, 52% are worried about malware infection. 

Only a meager 2% aren't worried about the potential threats of BYOD. 

However, 15% of companies view employee privacy as a primary concern in BYOD. 

70% of companies say that they make their employees' email accounts visible due to the high possibility of cyberattacks. 

Moreover, 40% of organizations' security breaches are because of stolen or lost devices.

Almost 30% of employees intentionally install apps that aren't sanctioned by the company, while 51% do it because they see others doing it.  

36% of employees say that their company's IT department has zero right to tell them what to do with their devices or what apps to install. 

Moreover, 23% of companies didn't push through with the BYOD strategy because of their employees' resistance. 

30% of companies don't have any kind of safeguard against malware. 

According to cell phone abuse in the workplace statistics posted by CBS NEWS, 55% of employers claim that smartphones are the biggest productivity killers in the workplace. 

Only 9% of companies can detect malware on enterprise messaging apps. 

IT theft in the workplace is an alarming 23%, and 34% of the data thieves are also just employers. This kind of theft is as high as car and transportation theft at 25%. 

The cost of BYOD-related problems is quite high because, in 2012, one doctor lost his laptop filled with significant and sensitive information. So, that doctor's company paid a fine of approximately $1.5 million. 
BYOD Policy Statistics
A company must provide clear BYOD policies that employers can follow to avoid any data-related mishaps and dangers. 
According to BYOD statistics, 39% of organizations have already implemented BYOD policies. 

In 69% of organizations, the IT department is responsible for BYOD policies. Next to handle this aspect is the security department. 

Utilizing self-owned devices for work without clear policies and instructions poses a threat to an organization. Unfortunately, over 50% of employees haven't received any BYOD-related instructions. So, support is still lagging. 
Aside from establishing strong company policies, you should encourage team collaboration and content sharing. Start by reading this ContentStudio review. 
Is BYOD worth it?
The BYOD strategy poses many benefits, from productivity to cost-effectivity. Most importantly, it allows workers to achieve a different level of success. However, along with it comes security hazards. So, BYOD is worth it only if you're prepared to counter impending threats. This is because the amount you can save while adapting to the market is nothing compared to the data you'll lose when data thieves break in. 
For the market to be considered worth it, you must first ensure that your company's whole operation is streamlined and tightly secured. 
Have You Already Adopted the BYOD Strategy?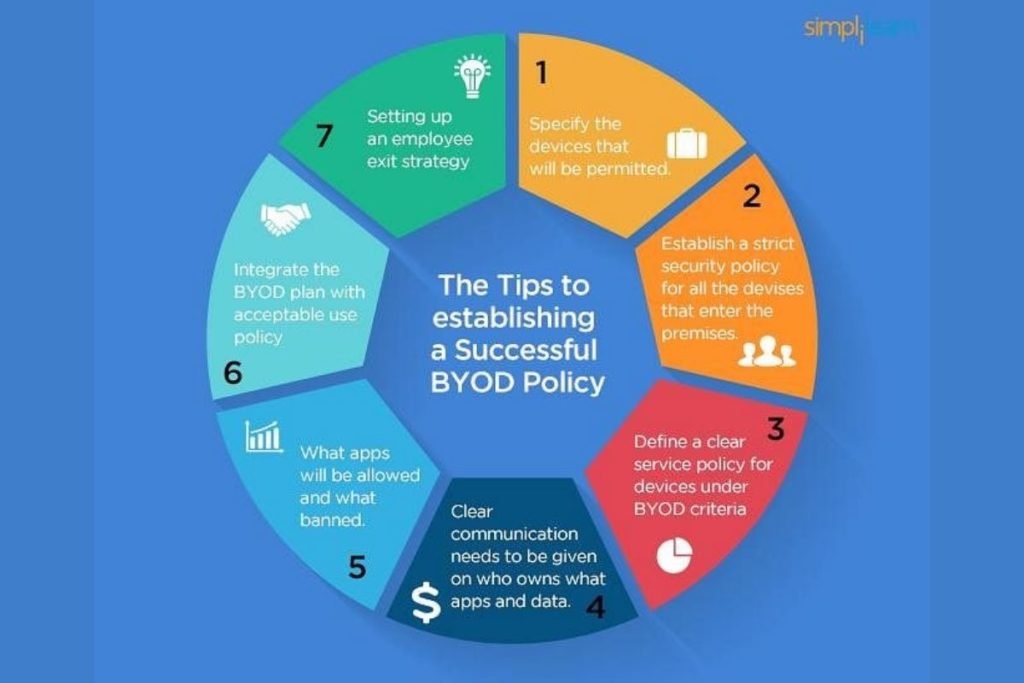 Like every other process and strategy, BYOD has its fair share of pros and cons. There's no denying that it's becoming more popular as time goes by, and no one can stop it. However, only you know what works best for your business. It's not about what's trendy or not. The bottom line is to always go for what makes your company safe and successful. 
If you think you're ready to implement the BYOD strategy in your workforce, just refer to the statistics above to be guided. Now, if you're looking for remote jobs, you can read our in-depth article: "12 Best Remote Jobs in 2021 That Pay Well."
Resources: