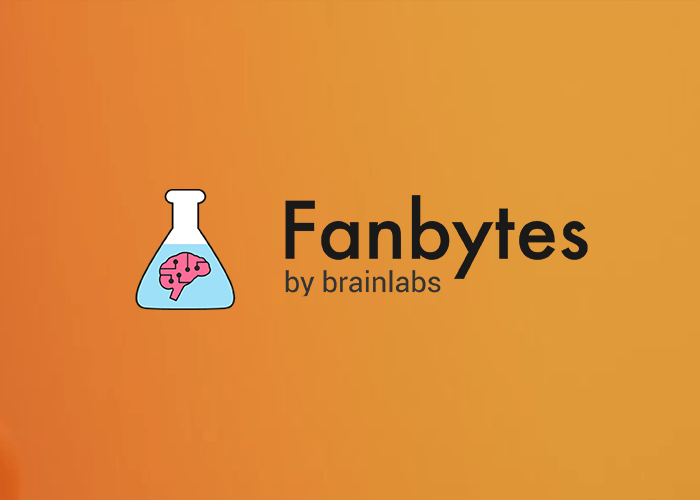 Fanbytes is one of the leading influencer and social media marketing agencies in the United Kingdom. Established in 2015, the agency helps brands across the world engage with Gen Z and millennial audiences. It specializes in TikTok marketing and also creates influencer campaigns on Instagram, Snapchat, and YouTube.
Aside from social media marketing, Fanbytes also offers the following services:
Creation and distribution of AR Lenses

Creation of TikTok profiles

Full access to campaign analytics and reports

Content creation and campaign management

Targeting of local and global audiences
Fanbytes is composed of three groups: Bytesights, Bytesized Talent, and Fanbytes Impact Fund. Bytesights comprises a dataset of more than three million influencers around the globe. These influencers belong to different niches and are directly connected to TikTok. On the other hand, Bytesized Talent is a team dedicated to managing the best Gen Z creators in the UK. 
Lastly, the Fanbytes Impact Fund holds a £250,000 fund dedicated to helping Black creators and Black-owned businesses worldwide. These key features are what make the agency unique. Its services aren't just directed toward small and large brands and companies, but it also helps artists and social media influencers grow their fan bases and monetize their talents and hobbies.   
If you want to grow your brand on social media (especially on TikTok) but don't know how to appeal to Gen Z audiences, Fanbytes might be the best solution. 
The agency has created interactive and successful social media campaigns for top brands worldwide, including:
Government of the United Kingdom

Association of Chartered Certified Accountants (ACCA)

Deliveroo

Boohoo

Converse

H&M

Vestiaire Collective 

Benefit Cosmetics

Charlotte Tilbury

Clinique

McVitie's

Burger King

McDonald's

Ubisoft

Samsung

Universal Music Group 

Sony Music Entertainment

Warner Music Group

ZURU Toys

Mattel163
Having been an award-winning agency for over five years, Fanbytes has received several accolades. One of its biggest achievements is winning the Influencer App Marketing Campaign during the 2019 App Growth Awards. 
"Fanbytes is the change that we need for millennial and Gen Z marketing."
-Bloomberg
"The award-winning agency truly cracks the code for millennial and Gen Z engagement."
-Forbes
"Fanbytes disrupts the old advertising model and turns it into a creative, modern strategy."
-London Evening Standard 
Aside from being a 5x award-winning influencer and social agency, Fanbytes has also been featured in renowned media companies and publications, such as:
Bloomberg

Business Insider

London Evening Standard

The Times

Forbes

Daily Mail

BBC News

The Telegraph 
Fanbytes has developed creative influencer and social media marketing campaigns for top brands worldwide. Its major projects include driving huge social media engagements for Boohoo, Mattel163, and ACCA. 
Boohoo x Fanbytes
During the pandemic, Boohoo sought to promote its new collections to young audiences. This was a huge challenge, knowing that the world somehow came to a halt at the onset of the COVID-19 pandemic—businesses closed, and people were quarantined. 
Fanbytes accepted the challenge, partnering with the best Gen Z influencers in the UK. The influencers created eight videos of themselves wearing the new Boohoo collections. These videos were then uploaded to TikTok and YouTube, targeting 16-30-year-old audiences. 
The campaign was deemed successful, having a total of 23.7 million views, 3.4 million likes, and a 21.3% engagement rate. 
Mattel163 x Fanbytes
The company rose to fame when it published the UNO game, gaining over 80 million downloads worldwide. Now, Mattel163 is back to launch its new mobile game, Phase 10: World Tour. It aims to drive awareness and engagement to the said game. 
Fanbytes developed a strategy that would replicate UNO's level of success. To do so, they collaborated with their top influencers and tapped into the "Magic Bean" and "Barbie" events. The agency, together with the influencers, created a series of sketches and skits and uploaded them to TikTok.
The results were satisfactory, with over 11,500 installs, more than 76,000 clicks, and a 15.2% conversion rate.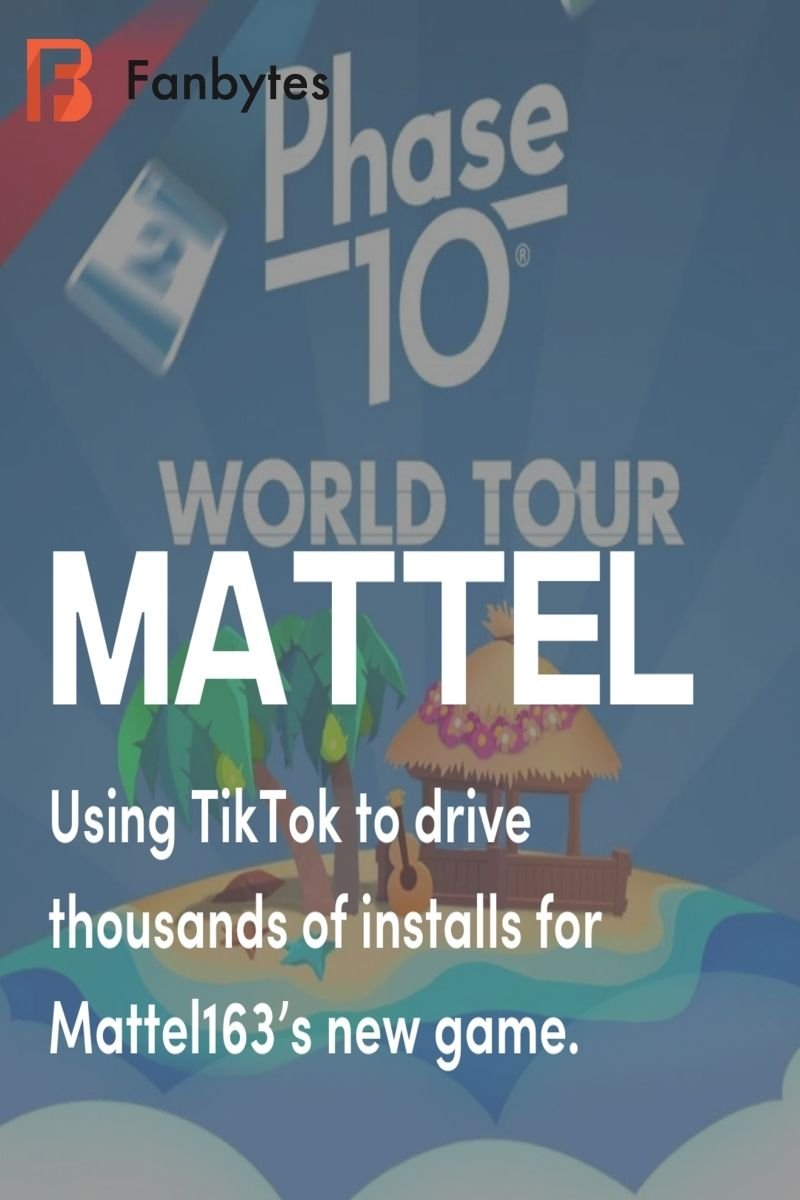 ACCA x Fanbytes
Despite being one of the leading professional accountancy firms in the world, ACCA had a major challenge in attracting younger audiences, particularly the Gen Z group. To solve this problem, Fanbytes worked with influencers to understand Gen Z's perceptions regarding a finance career. 
The influencers ran polls on their Instagram stories, and through the responses, the agency was able to draw contextual insights on accountancy. From these insights, Fanbytes worked with another group of influencers—ones who don't look like "typical" accountants but those coming from a diverse range of socio-economic backgrounds. 
Fanbytes' influencers shared a personal story regarding finance careers on Instagram and TikTok and encouraged viewers to sign up for ACCA's event. As a result, the company gained a big Gen Z audience, with the influencers' campaigns receiving over 1.5 million views and more than 10,000 clicks.