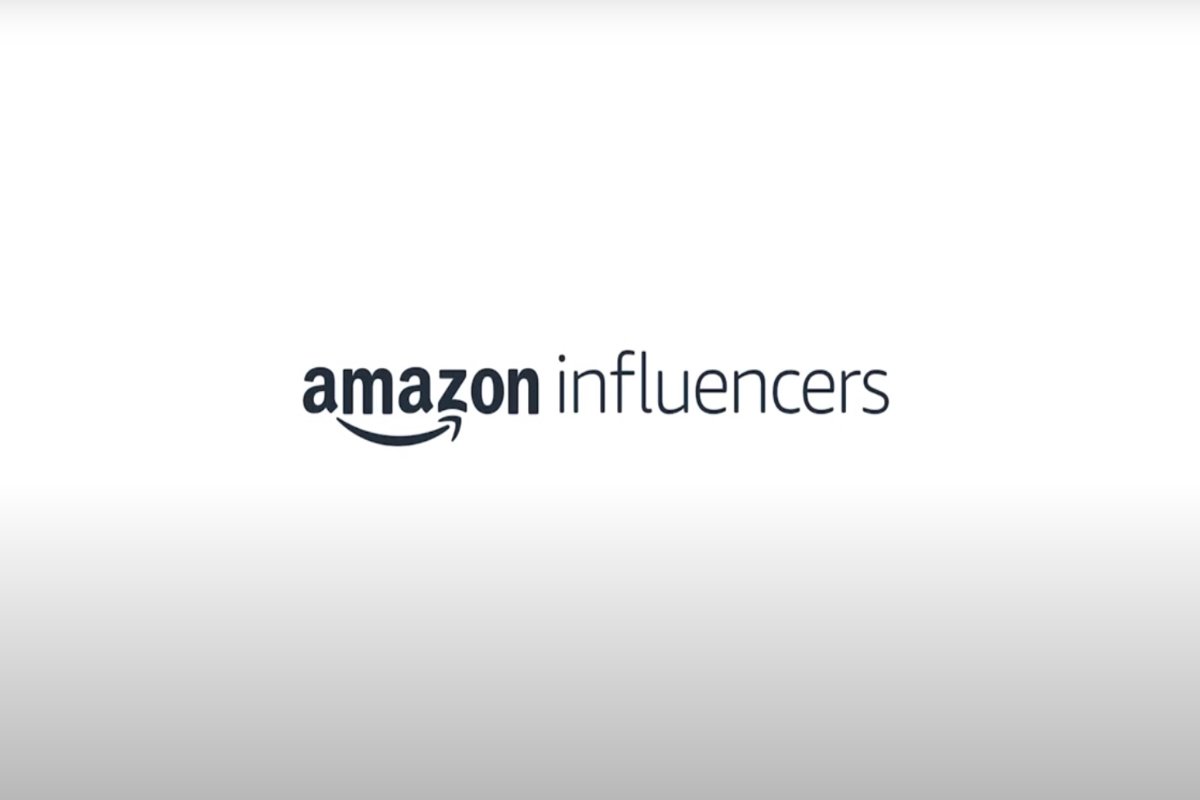 Amazon Influencer Storefront Examples: What You Need To Know
Have you heard about Amazon influencer storefront examples? Perhaps you wish to take your social media talent to a whole new level. Or maybe Instagram, Facebook, YouTube, and TikTok have been your go-to, not only for entertainment but as a medium for channeling your creative energy? 
What if you found out that there's another way to monetize your creative juices and put your social following to good use? If you're having second thoughts because you only have a few thousand followers and could hardly be called an influencer—think again. Because you can do this and make real money as a micro-influencer on Amazon!
Amazon Influencer Storefront Examples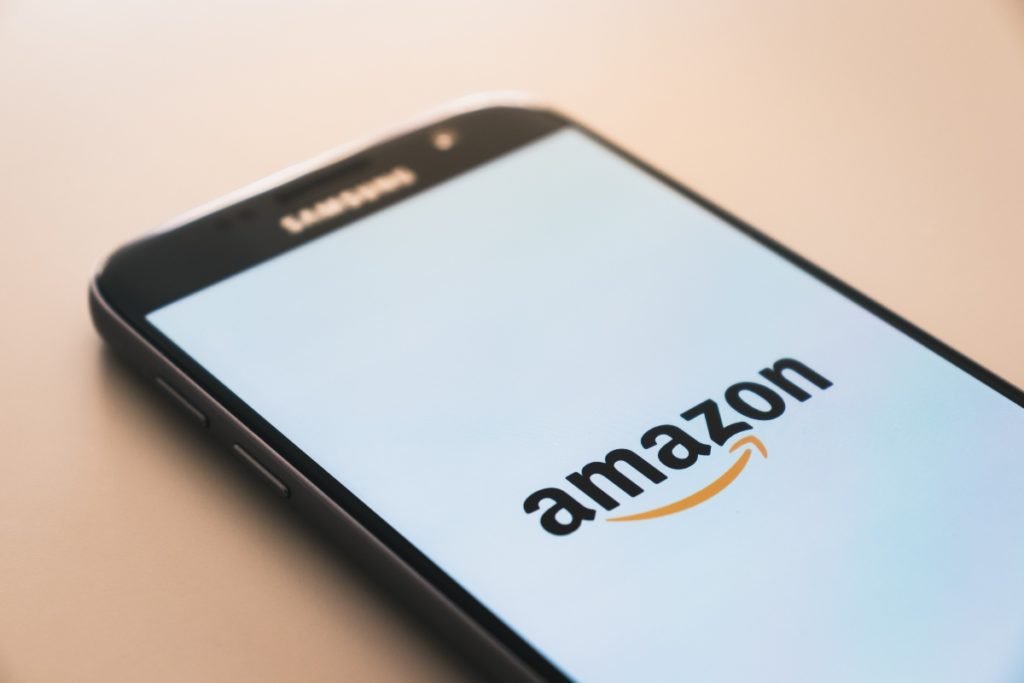 Today we're going to talk about some amazing Amazon influencer storefront examples to show you how you can mix your creative and entrepreneurial mindset. Here you will learn what are Amazon storefronts and what you can do to start your very own. We'll also answer some of the most frequently asked questions you may have as a newbie. Interested? Then let's get started!
How Do You Start Your
Amazon Storefront Application
? 
STEP 1. 
Click on the blue sign-up button to start the registration process. It will take you to a page where you can choose an Amazon account for your Influencer account.
It's better if you sign in using your existing Amazon account so you can see everything you have ordered in the past. In this way it's easier for you to make recommendations based on that. However, if you don't have an account, don't worry. You can easily create a new account and continue with the sign-up process. 
STEP 2.
There will be a verification process where you will need to sign in using your social accounts. TikTok and Instagram are highly recommended. However, if you don't have those, you can also do it using your Facebook or YouTube accounts. After which you will find out whether or not you're eligible to join the program. Then you can proceed with the Amazon Influencer storefront sign-in. 
STEP 3.
Now that you're signed up and logged in you can go to your homepage. Amazon Associate Central is where you can get loads of information. You can find answers to questions like, "how do I get to my Amazon storefront?" or "how much are my latest earnings?". All these can be accessed here.
You can get here by going to amazon.com/influencers. The influencer tab is very important since this is where you will manage your page, edit your storefront, or visit the Education Hub. The Education Hub is full of amazing resources, articles, and content tips. 
STEP 4.
Now it's time to set up your storefront on this page. Towards the bottom is where you can edit everything. From your avatar, banner, page title (which is also your storefront's name), and your description. Tip: don't use emojis for your storefront name and put spaces in between words. However, do not put unnecessary spaces between letters.
Once you have updated your storefront name, make sure your URL is updated as well. So whatever appears on your social be it Instagram, Facebook, TikTok, or YouTube, make sure your URL is up to date. If for any reason you want to change the URL, you can request a change with Amazon to match your other social handles. 
STEP 5.
Create an Idea List. It's similar to Pinterest board ideas. It can be about anything you love or are passionate about. It could be about books you love to read, movies you'd love to see, helpful work-from-home items, etc. You can just add more items to your board as you go along. 
Shoppable Photos are another type of content you can make. For instance, there's a great ortho pillow that helps you sleep soundly. You can take a picture, tag the item and use the link to the item using your special link to share your recommendations. 
It's up to you how you like the overview of your storefront to turn out. Whether it's by category or just a bunch of random stuff you like. But it's better if you keep it updated with all the items you buy on Amazon. So when creating Idea Lists put a title, and a description, then add your products. It's really easy to add, delete, and edit items once you get the hang of it. 
Now we can go on with other frequently asked questions. 
How Often Should You Update Your Storefront? 
It's a good idea if you can add content to your storefront daily. However, there are lots of Amazon influencers in the program who are consistently making content. Be it for Instagram, TikTok, or other social media platforms. This is a great place where you can just upload or re-upload available content. In this way you can easily tag everything and monetize it. 
Can You Do All Of These Using Your Mobile Device?
This is the great thing about this since you can do this even when you're on the go. A lot of Amazon influencers update their storefront using their mobile devices. Now it's super easy to log in, click on your profile, create, or shop. 
It's super convenient, especially when most or all of your content is on your phone. If all your photos and videos are there, it makes it very easy to upload everything from your device. It can be daunting at first but after you've done it a few times, it's a no-brainer. 
Should Your Storefront Be Focused On One Thing Or A Mix Of Everything? 
Some influencers started with fashion as their main focus. But when got into TikTok and other social media platforms they began sharing things they truly love. Precisely because these can span across a multitude of various programs. 
So you can share anything from any category like tech, or gadgets. But if you find something cool and unique that your followers will love, it's totally fine. In other words, if you're comfortable going for a specific niche, that's okay. But if you love everything, go ahead! Don't be scared and limit yourself. 
Is It Necessary To Create New Content All The Time? 
Again, the answer is no. You can post content that you already have. Like if you're walking around your house and you come across this cute reading headlamp that you love, just take a photo, put it up there, then tag the product. 
You're allowed to recycle and repurpose content. All your videos could be reposted on Amazon and they would have a chance to be posted on product pages. Again, this is another way of monetizing your content. So not only are people seeing your videos on your storefront but other product pages as well. 
Where Can You Check All Your Earnings? 
This is important because you want to know how well you are performing. Learn what's working and what needs some tweaking. This is where Associate Central plays a big role. 
Go to your storefront from the top toolbar then click See Reporting. Here you can see what's doing well, the separation of dates depending on what performed well on a certain date, versus a different date. You must have all your information complete so you get paid for the commissions you are entitled to. 
What Is The Amazon Influencer's Compensation Plan? 
You can find out everything you need to know about the compensation plan via the Income Commission Statement. The Associate Central includes all the fixed commission, income rates depending on specific categories, and bounty events that you're eligible to join and earn more. 
How Can You Tag Products On Your Videos?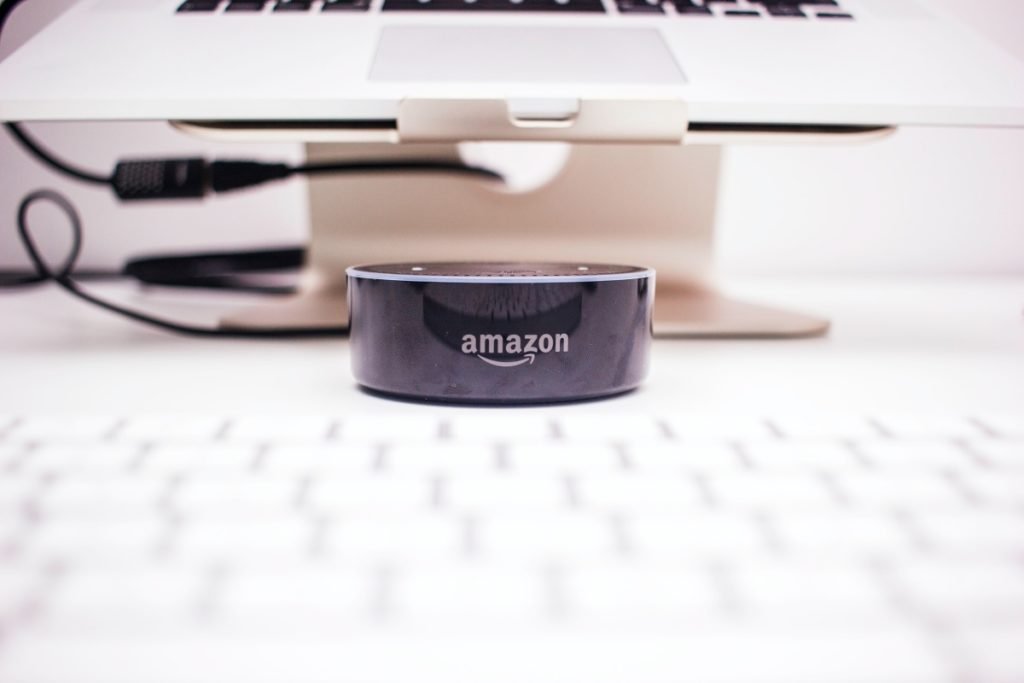 Once you upload a video on your storefront and you have put a product onto a list, these lists show up to tag products. This makes it super easy to find. There are a few different categories available. For instance, if you bought something, it will show up on your Amazon order. 
You can click on it right there, or you can also search Amazon and click on it. It is then going to prompt you once you upload your video. Amazon has changed it and made it very easy to find everything, especially when you put items onto lists. It's way easier because it is shown right then and there on your storefront and not searching through Amazon to look for the product. 
Is It Better To Livestream Using Your Phone Or An External Camera?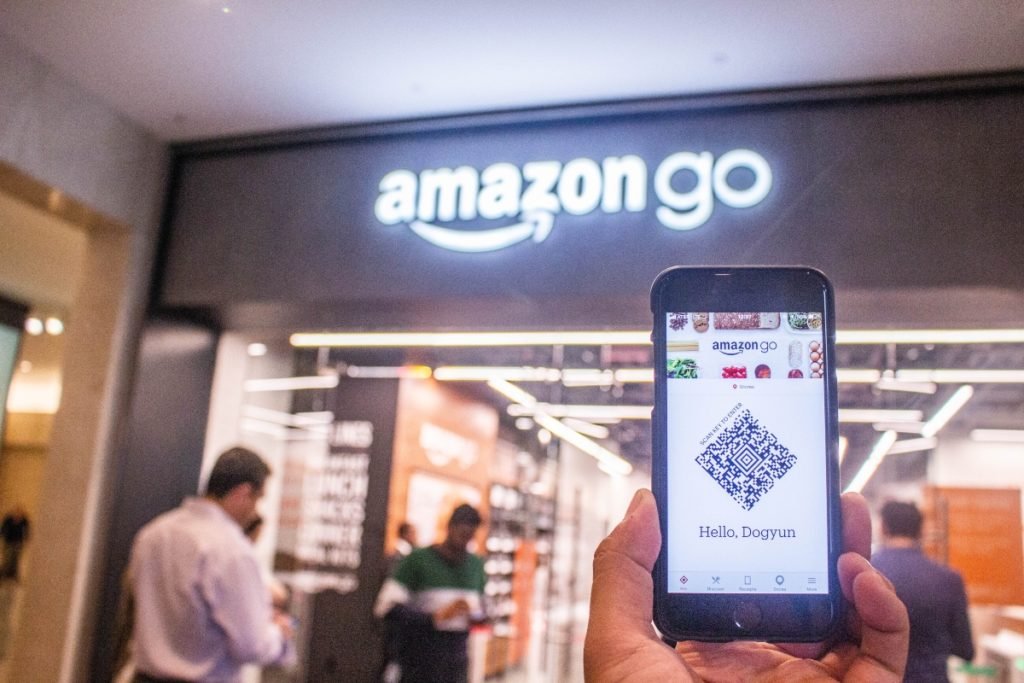 Some influencers use professional photographers for their photos and videos, but this is not a requirement. If you're just starting it's perfectly okay to live stream using your phone. People do this a lot. For those who think they're not yet ready, or don't have the necessary 'equipment' to start—just start! Jump right in and find out what works, and what doesn't. You'll never really know what it's like unless you give it a try. One doesn't need high-end gadgets or technology to join the program. 
What you need to do is start working on your storefront and upload whatever available content you have. That's the easiest way to get it up and running. So go over those Instagram or TikTok videos you've created where you featured something, then upload them. Just make sure you have your link everywhere. A lot of these Amazon influencer storefront examples that are now thriving started small. But through hard work and sheer determination, made it big. 
What Tool Can Be Used To Cluster Everything In One Place?
You can use Linktree or Beacons since it allows you to put multiple links in your bio. This makes it so much easier for your followers to shop when you're linking plenty of different things. Or perhaps you're linking your live streams as well. Always make it a habit to put your storefront link there for easy access. You can also utilize social media tools to make life easier. Know more about it with our Social Aider review.
How Do You Increase Your Traffic On Your Amazon Storefront? 
Aside from linking everywhere, work hard on building your social media following. You need to be able to generate a genuine following to build trust with your followers. Always be true to yourself because it will show no matter what. That's how they will keep coming back for more. 
People will find out if the things you're posting on your storefront are really things that you love and use, or if you're just posting them to make money. But if you're genuine, people are going to resonate with that. So if you don't like it, don't post it. 
How To Find Amazon Influencer Storefront On App? 
There are two ways to do this. Lots of people use Linktree or Beacon where people access these links and go directly to the storefronts. Another way is that influencers can be discovered on product pages. This is achieved by having shoppable videos or photos. 
Does Amazon Help Promote Your Content? 
This can be done by using the #amazoninfluencerprogram and then tagging them. Here, Amazon will be able to see your amazing content. So continue doing this for a chance to be featured. Aside from this, don't forget to be consistent in promoting your content across all your social media platforms. See how fast and easy you can do this in our Capssion review. 
How Many Followers Do You Need To Have An Amazon Store
?  
This can be intimidating for a lot of people because they think you need to have a million followers before you can enroll in their program. This is not the case since Amazon also works with micro-influencers. Some of the best Amazon influencer storefront examples are small influencers with a niche they specialize in. 
The program is open to influencers of different sizes. There are great influencers who have hundreds of thousands of followers, but they also have small influencers with niche markets. So do not let this be a deterrent because it's not just for people who have a massive following. 
Making It Big As An Amazon Influencer
Success never comes easy. If you go ahead and do your research about the most successful Amazon influencer storefront examples, they had had their fair share of ups and downs. But because they are dedicated and passionate about their goal, they eventually made it to the top. So if you're a struggling entrepreneur, never lose hope. Be patient and keep grinding. Because good things come to those who wait. 
If you like to know more tips about social commerce and how to get started, know all about it in our post, "Social Commerce: Definition, Types, Platforms."