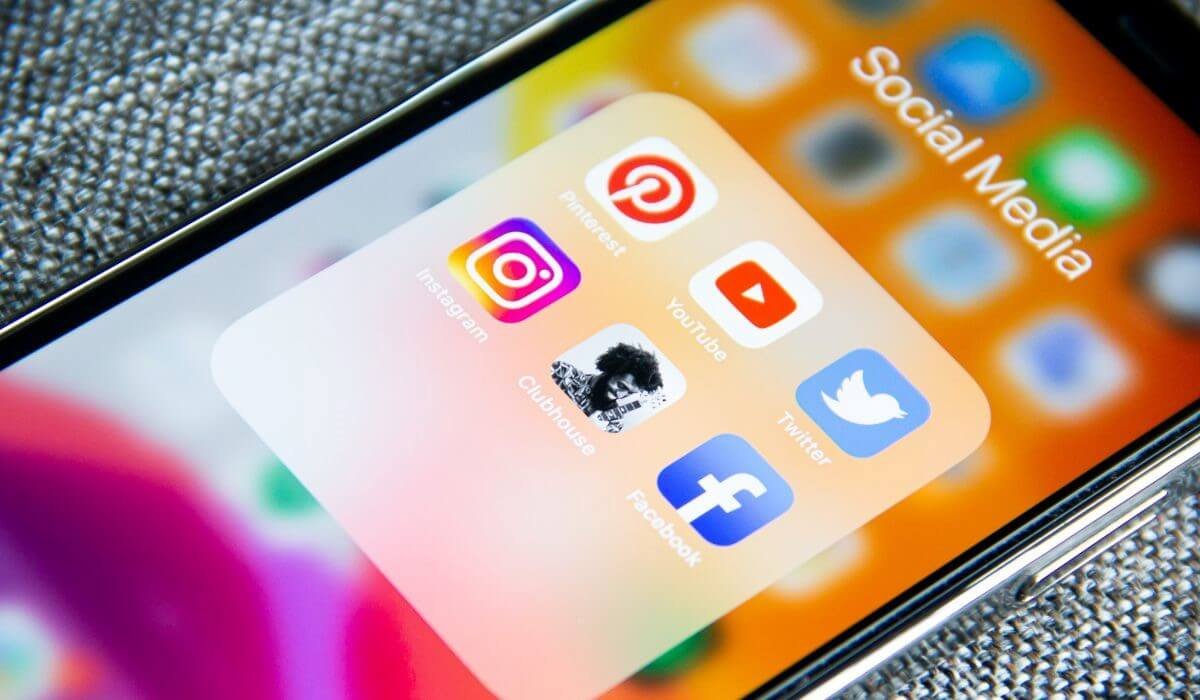 Creating a Winning Social Media Content Plan: Best Practices
Do you know that feeling when you hit the jackpot with a viral post, and all your hard work pays off? Creating an effective social media content plan is the key to achieving that feeling more often than once.
As an influencer, your social media presence is your brand, and you must consistently make it stand out from the rest. That's where having a solid social media content plan comes in handy.
By defining your goals, understanding your target audience, and planning your content, you can create a social media presence that resonates with your followers and attracts new ones.
Nevertheless, creating a winning social media content plan can be challenging, especially with the ever-changing algorithm and trends. That's why to help you out, we'll discuss the best practices to create an effective social media plan.
Define Your Goals
Defining your goals is essential regardless of the niche you create social media content for. It will help you determine what type of content you should create and what platforms you should use to reach your audience.
For example, if your goal is to grow your following, you might focus on creating content that appeals to your target audience and using hashtags to increase your visibility. Or, if your goal is to increase engagement, you can create content that encourages your followers to leave comments, share your posts, and participate in your stories.
By defining your goals, you'll have a clear roadmap for creating content that resonates with your audience and helps you achieve your objectives as an influencer.
Plan Your Content
It's a no-brainer that it'll be challenging to stay on top of trends, engage with your audience, and maintain your following without a plan. So, you must create your content plan as if it's a business pitch for investors.
Start by mapping out your content themes and topics for each platform. You can use content calendars to keep track of important dates, events, and holidays and plan your content accordingly. Simply use "copy and paste" shortcuts from your Mac, and you are done.
Also, don't forget to learn how to access the history of copy and paste from the clipboard to ensure you don't lose the copied content. Believe it or not, this simple trick can make your planning process incredibly efficient.
In addition, try incorporating user-generated content and collaborating with other influencers to add variety to your feed.
Ask Questions
There's no denying that asking questions is an effective way to boost engagement on social media. It allows you to start a conversation, get to know your audience, and gain valuable insights into their interests.
For example, you could ask them about their favorite products, their dream travel destinations, or their go-to self-care routines. This will help you get to know your audience better and create content that resonates with them.
You can also use questions to gather feedback on your content and improve your social media presence. Ask your followers what type of content they enjoy or what topics they would like to see you cover in the future. This will help you create content that is more relevant and engaging.
Conduct A Content Audit
It involves reviewing your previous social media posts and evaluating their performance. This helps you identify what has been working well and what needs improvement. Doing so allows you to optimize your future content to better align with your goals and your audience's interests.
For example, if your Instagram followers engage more with your fitness-related posts than your food posts, you can adjust your content strategy to focus more on fitness.
You can also analyze your competitors' content. It will give you insights into what's working well in your niche. So, note what types of content they are posting, how often they are posting, and what kind of engagement they receive.
This will ultimately help you create a data-driven content plan tailored to your audience's interests and preferences.
Promote Your Content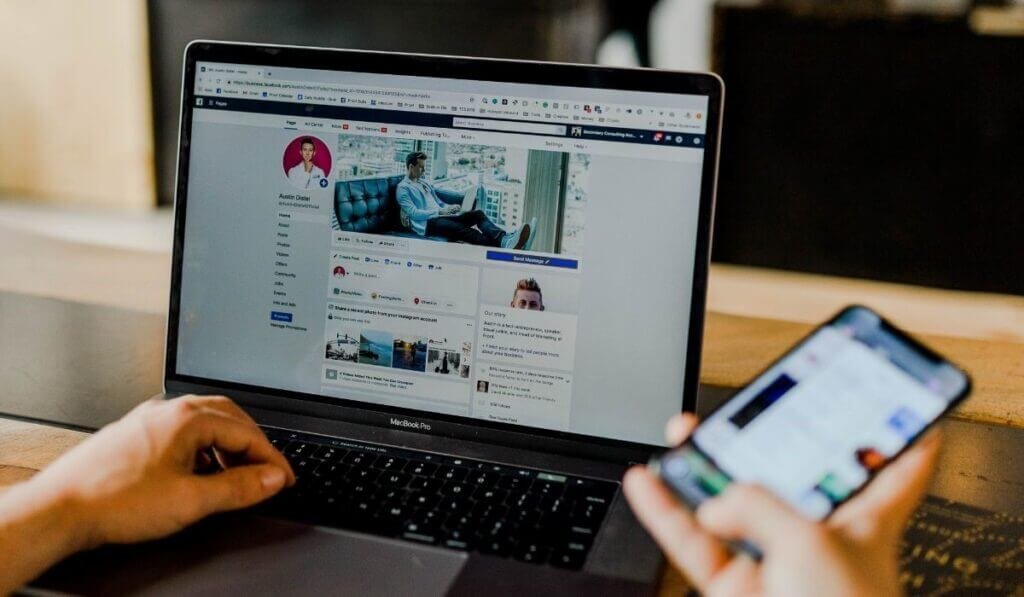 So you've created some amazing content, but how do you make sure people see it? That's where content promotion comes in.
For this, identify the social media platforms where your audience is most active and engage with them. This could include sharing your content on your profile, posting in relevant groups, or partnering with other influencers or brands to reach a wider audience.
For example, if you are a fashion influencer, you may want to partner with a clothing brand and create sponsored posts featuring their products.
Remember, promoting your content is just as important as creating it. So take some time to develop a promotion strategy and grow your following.
Summing Up
By following these best practices for creating a social media content plan, you'll be able to engage with your followers, build a strong brand, and achieve your influencer goals. So, keep experimenting, and have fun!