Since millions of different videos are regularly posted on TikTok, users constantly devour a buffet of content so much to the extent of reposting the TikToks they fancy the most. However, things happen, and we sometimes regret our actions. Should the time come that you regret reposting a TikTok video, you may un repost it. But how do you do it? Read more to discover how to un repost on TikTok.
How to Un Repost on TikTok
The Repost feature on TikTok is one of the platform's latest addition following the Playlist and Profile View History features. Reposting TikTok videos is straightforward to do. Un reposting, on the other hand, is the tricky part. To help you out, this article will give you tips on un reposting TikTok videos, especially after refreshing your feed.
If you want to learn how to un repost on TikTok, make sure to finish this article.
What Does Repost Mean on TikTok?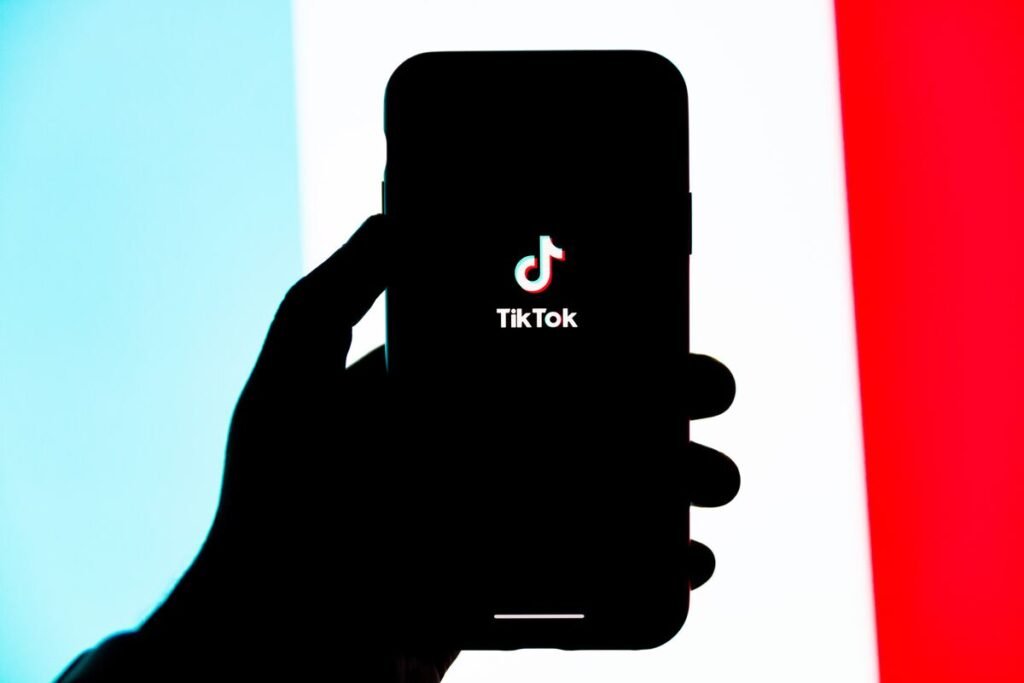 Initially, the platform didn't release an official way of reposting a TikTok video, so users had to download a particular video to repost on their accounts. In some cases, this resulted in copyright issues. Fortunately, TikTok released a feature allowing users to post someone else's content on their accounts without violating copyright laws.
TikTok's Repost feature is highly similar to that of Twitter's Retweet. It allows users to share content with their followers while properly crediting the content's creator. The difference is that reposted TikToks don't reflect on your profile, unlike a Retweet. Your followers can only see the reposted TikTok videos in the 'For You' feeds.
Your followers will know whenever you repost a video. Hence, you must know how to un Repost on TikTok, so you can easily remove any reposted video if you change your mind, especially since the Repost button is close to the other buttons.
How To Repost on TikTok?
TikTok's Repost button makes it easier for users to re-share TikTok videos they like. The steps involved in reposting on TikTok are the same for both Android and iOS gadgets, and they are the following:
Step 1
Access TikTok on your device and look for a video you want to share with your followers.
Step 2
Once you have found a video, click the Share button in your screen's bottom right-hand corner.
Step 3
Clicking on the Share button will redirect you to a pop-up where you can find the Repost button, represented by a yellow icon. Tap on the Repost button.
Step 4
After clicking the Repost button, a confirmation will appear. You can also add a caption if you want to.
How To Un Repost A Video on TikTok?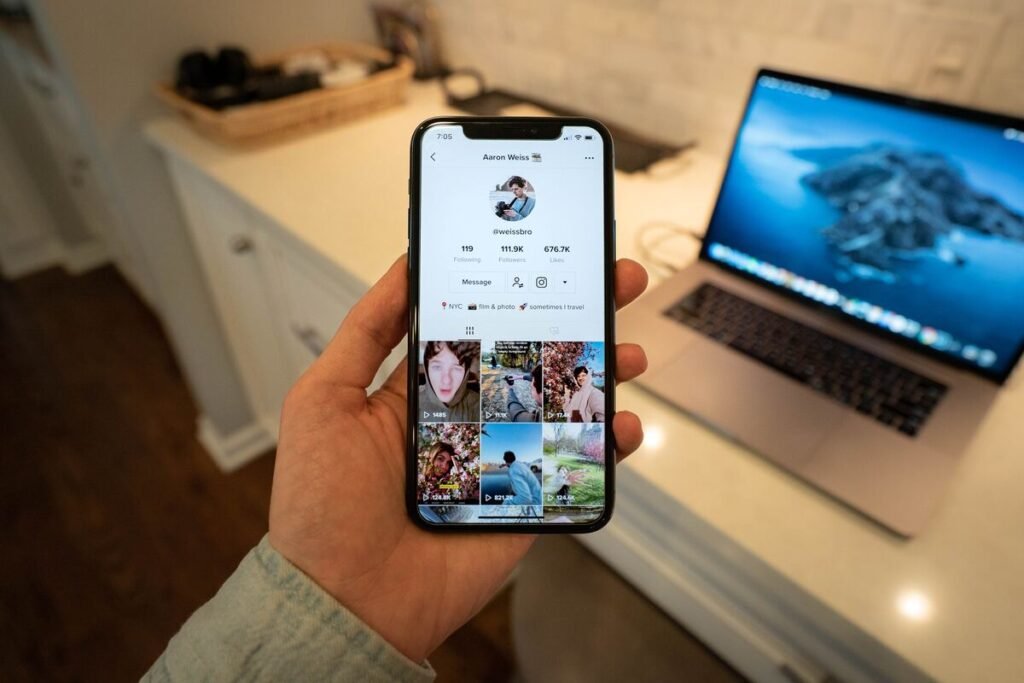 TikTok's Repost feature is beneficial, especially in avoiding copyright infringement. However, some users complain about the button's placement, saying it allows them to accidentally re-share videos they didn't intend to share. And this is often unavoidable, so it's helpful that you know how to un repost on TikTok.
So, how to un repost something on TikTok? It's actually simple. To un repost, tap the Share button and click the Remove Repost button. Then a pop-up will follow asking for confirmation. Tap "Remove" on the pop-up to finish. And that's how to un repost on TikTok.
How to Un Repost on TikTok After Refreshing?
The tricky part is that the reposted video won't appear on your account, so you mustn't refresh your FYP after reposting to avoid losing it. But how to un repost on TikTok after refreshing your feed? There's no easy way to do this.
In a situation like this, the least you can do is access the account from which you reposted the video and un repost it from there. If you have a bad memory, doing this can be difficult.
Alternatively, you can access your watch history and retrieve the original video in that tab. You can also locate it by scavenging the "liked videos" tab (in case you liked your reposted video). If you can track the video, follow the steps required to un repost on TikTok.
If worse comes to worst, you can ask one of your TikTok friends to send you a message once your reposted video crosses their feed. This option requires little effort and is effective in un reposting on TikTok after your feed refreshes.
Can You Turn Off Repost on TikTok?
Now that you know how to un repost on TikTok, you might think, "I'd rather not have the Repost button than go through the hassle of un reposting after refreshing." Lucky for you, TikTok allows users to disable the Repost button. Here's how:
Tap Profile on your TikTok application.

Click the three-stacked horizontal lines on your account's top-right corner.

Then, tap Settings and Privacy > Privacy.

Scroll further to find the Repost tab under the Safety section.

Then, turn off the Video Reposts option.
If content from your favorite TikTok influencer changes your mind, you can turn on the feature anytime by following the same steps and toggling on the Video Repost option.
What are The Benefits of Reposting?
Don't be too quick to delete your reposted videos because reposting the right TikTok videos is more beneficial than you think. Reposting on TikTok is an effective way of discovering fresh content from other creators and growing your following. Aside from that, reposting content exposes your friends and followers to content they might not have seen before.
Best of all, reposting other creators' videos may foster a budding relationship between you and them. When you repost someone else's video, they might notice your account and engage with you in return.
What Are The Pitfalls of Reposting on TikTok?
While reposting has benefits, there are still inevitable pitfalls. Hence, make sure to note how to un repost on TikTok. One primary concern of reposting a TikTok video is that it affects the creator's account. A reposted video is no longer the original video from the creator's account; hence, the original creator's visibility and engagement decrease.
To avoid this, make sure to credit appropriately the owner of the video you want to repost. Indicate the creator's username on the caption or comment of your reposted video to give them their well-deserved credit and ensure that your reposts don't impact them negatively.
What are TikTok Repost Best Practices?
If you want to make the most out of the Repost feature, apply these best practices:
Repost relevant videos.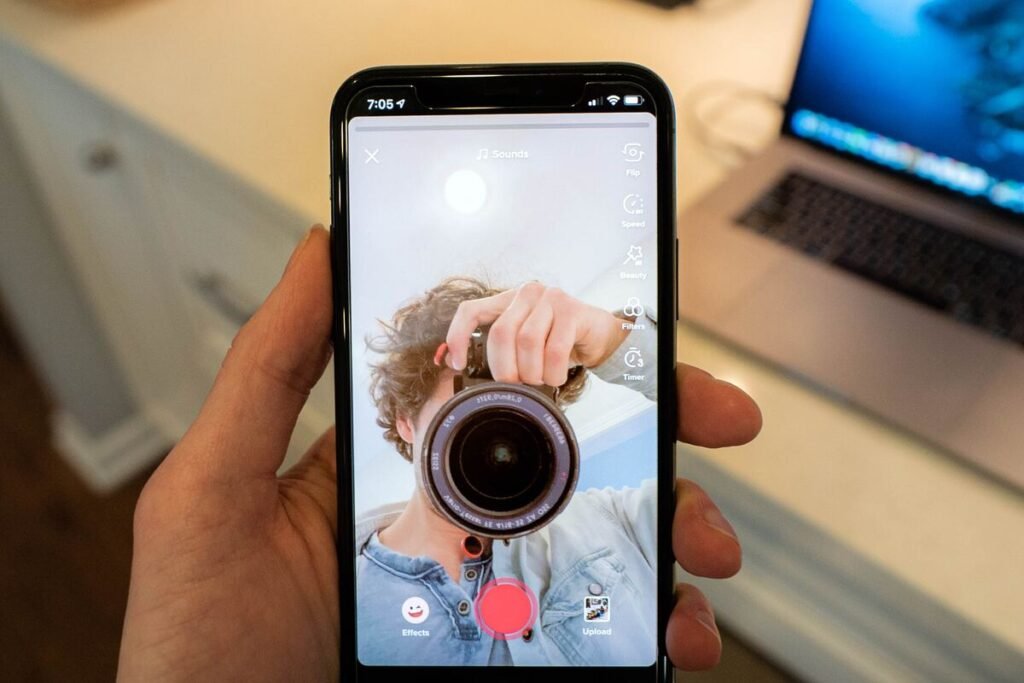 Reposting will expose your followers to different content aligned with your brand or message if you are an influencer or marketer. Thus, repost TikTok content relevant to your niche so your followers will learn more and gain new followers interested in the same topics.
Maximize TikTok's "Search" function.
Maximizing the app's Search function lets you find more relevant content to repost. Additionally, you can use the function to discover trends and hashtags relevant to your niche.
Engage with the original creator.
To increase your TikTok following, engage with the video's original creator. You can do this by liking the original video or leaving a comment. Furthermore, cite the original creator's account in the comment section or caption of your reposted video; that way, you give credit where credit is due.
Choose the best time to post.
To further increase your post's impact, choose the best time to repost them. Many updated statistics can help you with this, so do your research. If your TikTok audience is most active during the evening at 7-8, then repost during those hours.
You can also do this for your original posts. In fact, you can use scheduling tools to help you with this. Learn more about one of our best scheduling tools in this Postfity review.
How Does TikTok Repost Differ from Stitch and Duet?
You should already know what TikTok Repost is by now. Here, we'll present two of the app's best features. Aside from reposting, you can also stitch or duet other creators' content.
TikTok duets and stitches run by the same principle; but with a few notable differences. You can see that in TikTok stitches, videos are shown sequentially, where the original clip comes first, followed by your or another user's recording. In contrast, duets play side-by-side videos simultaneously. As a result of this difference, the features are best for varying use cases.
TikTok stitches are best for continuing a creator's discussion or elaborating on a topic. TikTok duets are best for collaborations and reaction videos.
How Effective is TikTok for Marketing?
With over a billion daily active users, TikTok has undoubtedly become a global phenomenon and an effective marketing tool. While the app is mainly for entertainment, it is also a robust business and marketing tool. TikTok marketing includes various strategies, including influencer marketing, organic viral content, and TikTok ads.
Using TikTok for marketing can help you increase awareness, sell products and services, give customer service, build engaged communities, and directly advertise to your target audience.
Influencer Marketing
One of the biggest strategies, if not the biggest, in TikTok marketing, is influencer marketing, where you can collaborate with some of the biggest TikTok stars like Charli D'Amelio and Addison Rae. Although, you don't necessarily need high-profile creators and influencers to be successful. You can start with budding influencers with the right following to help your brand.
Luckily, you can use software to help you find your perfect influencer match. Read more of this in our Popular Pays review.
Organic Content
Creating your own TikTok content gives you more creative freedom. You can post whatever you want with your products, such as showing them off, starting a challenge, making tutorials, or creating day-in-the-life videos. It also pays to scroll your FYP to discover inspiration for your content.
TikTok Ads
If you have enough money to invest in TikTok advertising, you may do so. Take it from brands who succeeded in advertising on TikTok, such as Maybelline, Nike, and Little Caesars. Ads are a huge part of the platform, allowing you to choose from different formats — in-feed ads, brand takeover, top view ads, branded hashtags, and branded effects.
Help Others, Unrepost
Reposting on TikTok is a wonderful way of spreading relevant and new content so other users will get the opportunity to view that content. When reposting, remember to credit the original creator to avoid copyright issues. Always use the repost feature responsibly and learn how to un repost on TikTok if needed.
Now that you know how to un repost on TikTok, you might want to learn more about Snapchat in this article on "Snapchat: 7 Hidden Functions & More."