Influencer marketing is a form of marketing strategy focused on specific individuals rather than on the entire target market. It isn't an entirely novel concept for marketing since artists have been in commercials, endorsing various products for many years. However, in the last five years, influencer marketing grew significantly and big brands have begun understanding its value. To see how it has changed this year, let's look at the influencer marketing statistics for 2021.
Influencer Marketing Statistics 2021
Most marketers find it hard to stay abreast with influencer marketing, owing to its phenomenal growth. Some may still have questions that have yet to be answered, like "how much should the budget be" and "what platforms are best for your goals." Moreover, you may wonder, "what percentage of companies use influencer marketing?" One best way to address these questions is to take a look at the data. 
Influencer Marketing Growth Statistics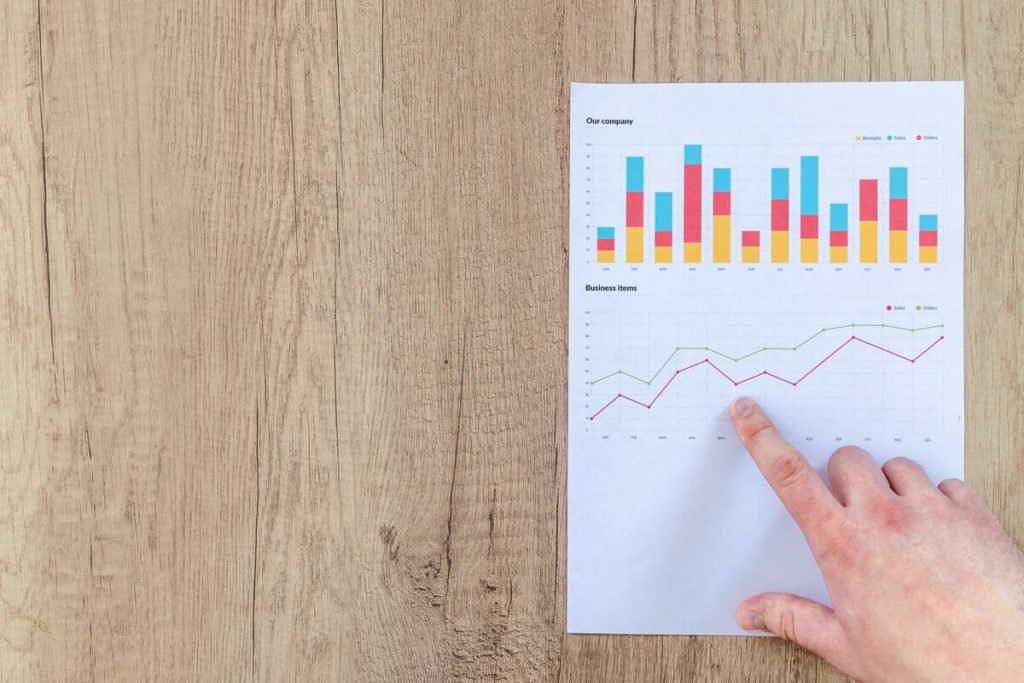 Some business owners may not understand the role of influencers in marketing, but how fast is influencer marketing growing? Despite the many predictions and concerns that the marketing form might drop this year due to changes brought about by COVID-19, it has continued to rise. To let you in on the fast-paced growth of influencer marketing, here are some statistical bases to support the claims of the growing influencer marketing strategy:
In the year 2021, the world is expecting influencer marketing to increase its worth to $13.8 billion. 

In 2016, its market size was only $1.7 billion. But in 2020, the market size has escalated to $9.7 billion.

96% of consumers from the United States and the United Kingdom alone engaged more with the influencers they followed during the COVID-19 outbreak. 

It's expected that 66% of brands would increase their influencer marketing budget this 2021. 

In 2022, the industry of influencer marketing is expected to be worth $15 billion. 

17% of companies will designate to influencer marketing more than half of their yearly marketing budget.

According to 80% of organizations, 10% of their marketing budget is allocated to influencer marketing, while only 22% spend less than 10% of their budget.

93% of marketers are now utilizing influencer marketing. 

Every year, brands work with at least 660 million social media creators. 

Only 7% of marketers have never used influencer marketing, 27.9% for beyond three years, and 20.9% for less than a year.
The numbers show how significant, consistent, and fast the growth of influencer marketing is. From the mentioned data, we can infer that marketers have seen the value of influencer marketing and used it to achieve a successful digital marketing campaign.   
Influencer Marketing Popularity Statistics
Because of our smartphones, we now have easy access to social media. As a result, a big percentage of the world's population has easy access to various ads and influencers. These situations contribute to the popularity of influencer marketing 2021 and the influencers themselves. But how popular is influencer marketing?
As Google Trends say, the "influencer marketing" searches grow by a significant 5000% every month. 

Compared to the previous years, particularly during the reign of traditional media, influencer marketing is now rising to fame at over 90%. This is because more brands, marketers, and even ordinary internet users pay attention to it. 
Influencer Marketing Challenges Statistics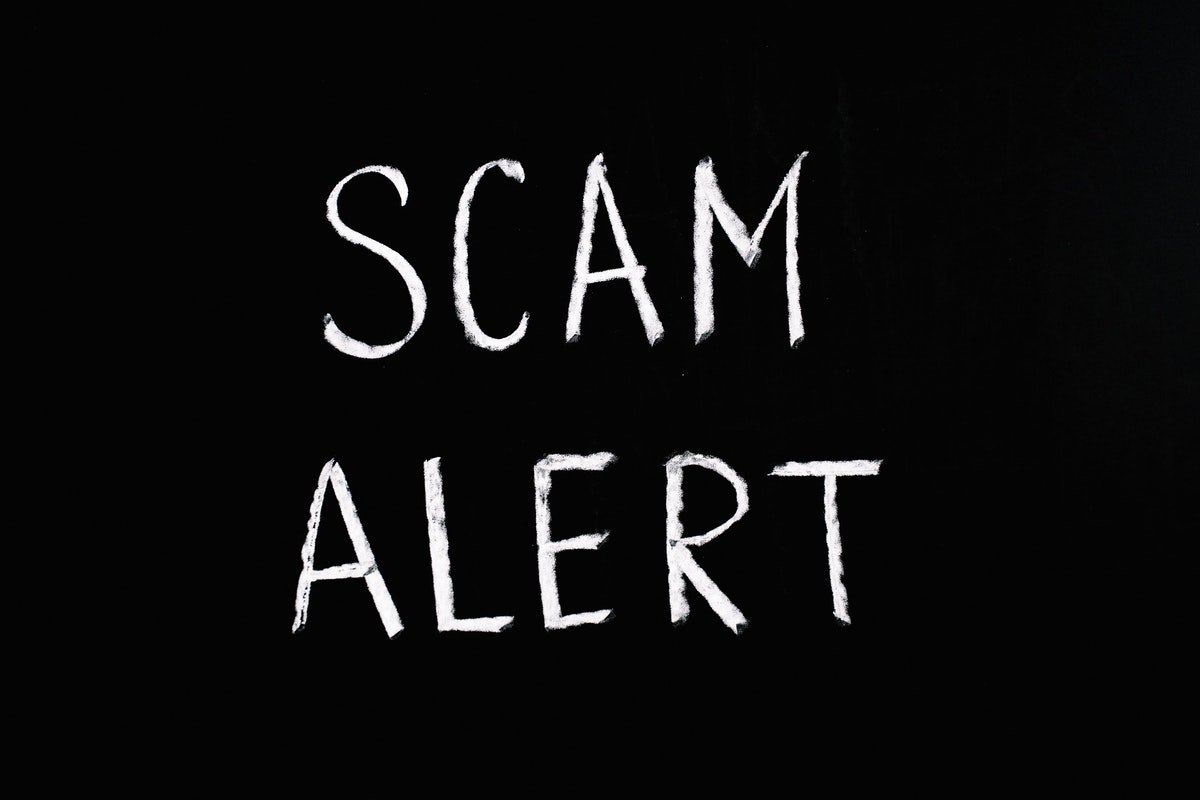 Like any other marketing strategy, influencer marketing has its fair share of challenges that somehow pushes influencers to think and act hard. Shown below are some of the challenges that marketers face: 
In Instagram, 10% of the accounts are fake accounts—a.k.a bots.

Effectively measuring the Return on Investment (ROI) is the number one challenge of 78% of marketers. 

It's a struggle for 22% of brands to obtain fitting influencers. 

Following FTC guidelines poses a challenge to 18% of marketers. 

38% of influencers use "forbidden" tactics to artificially increase their follower count. 

67% of companies and brands put great concern on influencer fraud. 

Ambassador programs by established and trustworthy influencers effectively ensure brand safety. 

60% of concerns surrounding influencer marketing are related to legal and financial risks, while 59% is to risks of brand safety. Moreover, 64% is related to consumer trust, and another 64% on reputational risks. 
Influencer Marketing Benefits Statistics
A good marketing strategy always stimulates engagement from consumers. See the effects of influencer marketing based on how engagement has prospered and how the strategy has affected consumers on a much deeper level. 
80% of consumers pushed through with a purchase because of an influencer's recommendation. 

86% of women gather shopping advice from social media.

60% of millennials show that they're more likely to take advice from YouTube influencers than celebrities or traditional media artists. 

41% of consumers find fresh products weekly through influencers. 

Almost 40% of Twitter users pushed through with a purchase because of an influencer's tweet.

74% of consumers willingly spend up to $629 on purchases that are inspired by influencers.

49% of Twitter survey respondents rely on influencers for suggestions and advice. 

22% of decisions made by 18-34 year-olds on large purchases are heavily affected by influencers. 

Compared to older consumers, those ages 13-24 are twice as likely to evaluate influencers through their follower count and social media presence.

91% of millennials trust the reliability of online reviews as much as their friends and family.

On average, consumers check at least 10 online reviews before fully trusting a brand or product.

According to 75% of marketers, the most common metric used to measure the success of influencer marketing is engagement.

84% of the surveyed C-level executives and vice presidents say that social media guide their decisions.

94% of marketing professionals say that authenticity and transparency are keys to effective influencer marketing campaigns. 

Only 12% of marketing professionals believe that influencer marketing underperforms and is ineffective. 
Influencer Marketing ROI Statistics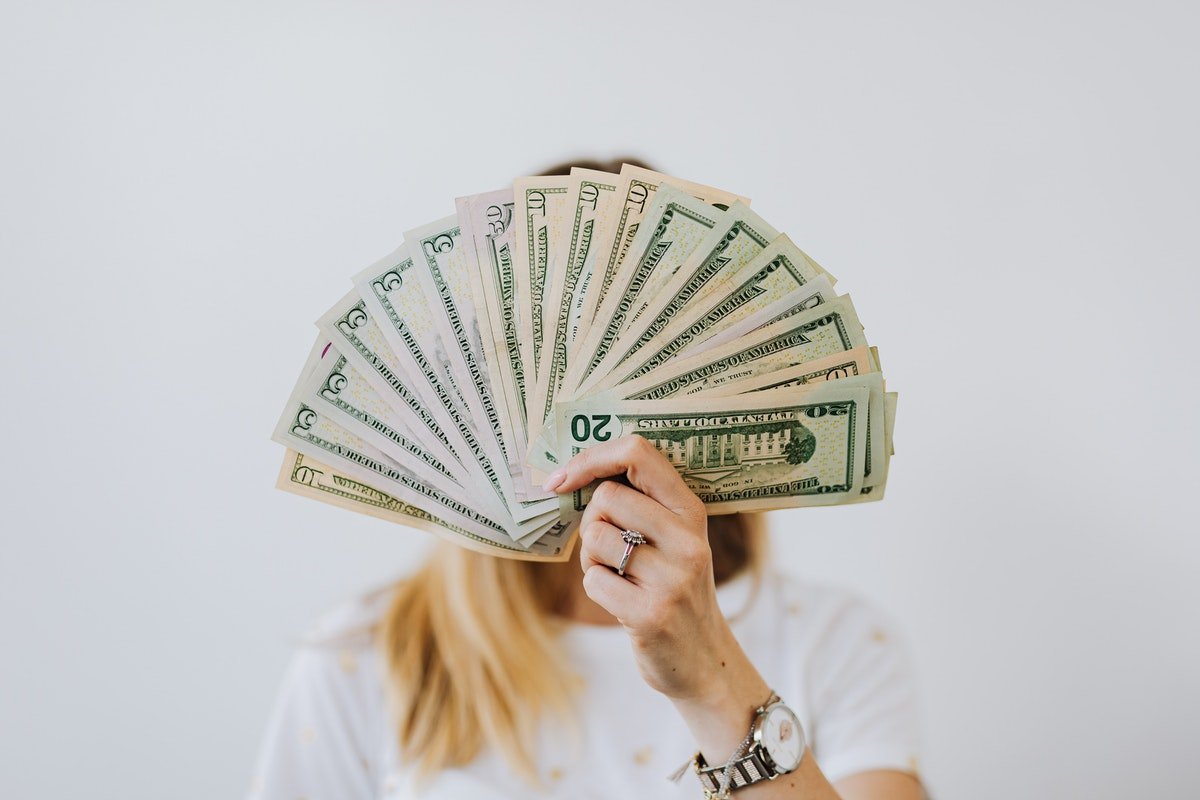 One good way of gauging a marketing strategy's effectiveness is through checking its ROI—either manually or using a tool like this one in our ROI Influencer review. Mostly, effective strategies produce higher ROIs than ineffective ones. Statistically, 89% of marketers and brands believe in the effectiveness of influencer marketing, given that it produces an ROI that's 11x greater than banner ads. Furthermore:
71% of marketing professionals say that influencer marketing traffic's quality is better than other sources. 

92% of online consumers rely on recommendations based on online "word-of-mouth."

48% say that the ROI of influencer marketing is better compared to the other channels, and only 1% rated it as worse than the others. 

Averagely, brands receive $5.20 in return for every dollar invested in influencer marketing. 

38.5% of companies base their influencer marketing success on sales and conversions.

5 out of 10 consumers take action after checking out positive reviews. 

Firms that possess a strong and clear understanding of influencer marketing are reported to have returned as high as $18 per invested dollar.
Influencer Marketing Platforms Statistics
Many social media platforms are present today, and some of the most popular sites are Instagram, Facebook, TikTok, and Twitter. Find out what marketers and brands have to say about these platforms regarding their influencer marketing campaigns. 
Only 5% say that Twitch live streams are the most effective, while others remain unimpressed by the format. 

43% of marketing professionals say that Facebook is important to their marketing campaigns, while 68% say that Instagram is more significant. 

In Snapchat, 4 in 10 users make influencer recommendations as their basis for making a purchase. 

33% say that Twitter is an important channel for their influencer marketing campaign. 

Next to Twitch, Snapchat is the least for influencer marketing among the platforms. 

Next to Instagram,

TikTok is a great platform for influencer marketing

. 68% of marketers plan on using the platform for their influencer marketing campaigns. 

25% of TikTok users share more influencer posts ever since the outbreak of the COVID-19 pandemic.

IG Stories with a swipe-up feature is pivotal to the success of influencer marketing as this is the brands' and marketers' most demanded format.  

39% of Instagram accounts belong to active influencers, while 81% have follower counts between 15,000 and 100,000. 

4 in 5 active influencers on Instagram are female. 
Influencers Statistics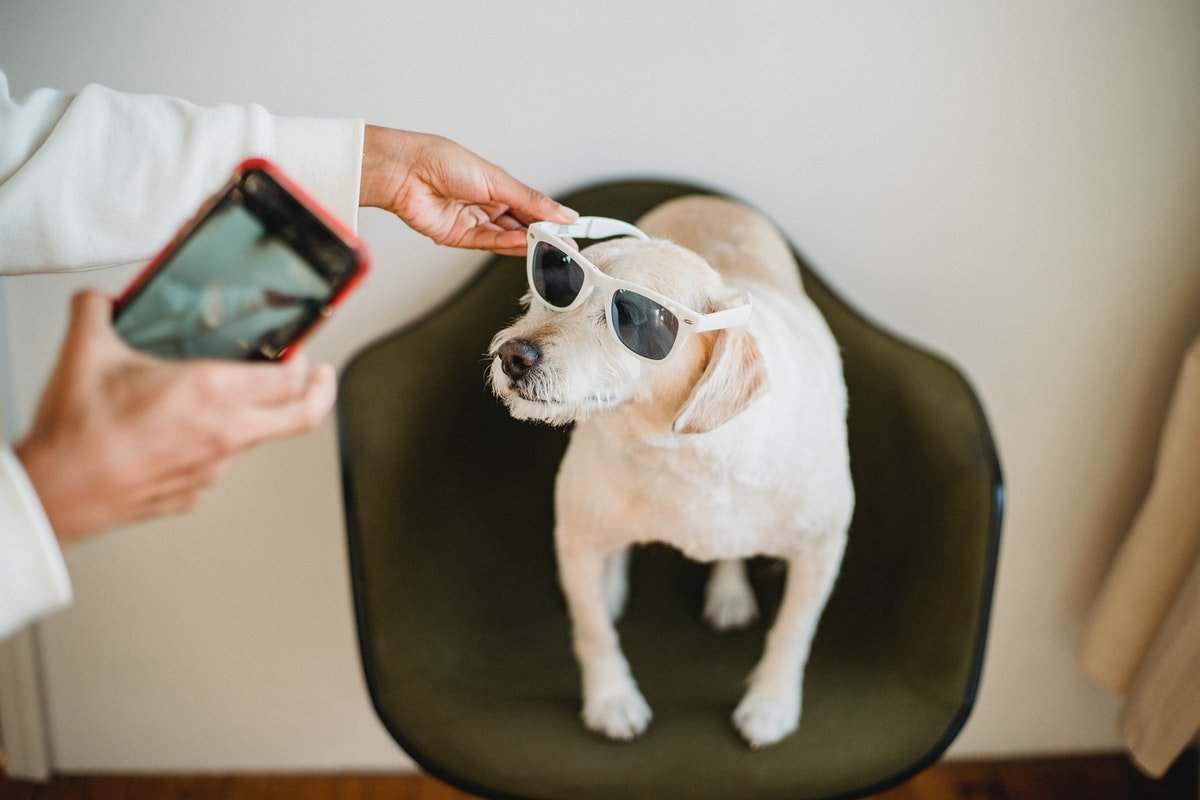 The superstars in influencer marketing are the influencers, particularly those present in social media. To help you further understand the role and impact of creators on a strong influencer marketing campaign, here are some relevant social media influencer statistics 2021. 
69.4% of the influencer population has chosen to become influencers mainly to earn money.

57.5% of influencers choose to become influencers to produce an impact or start a change. 

75% of marketers say that an influencer's verified web traffic is the most crucial criterion when choosing an influencer. 

90% of influencers who are successful in influencer marketing are micro-influencers.

The percentage of micro-influencers who never paid to promote their post is 53%.

68% of bloggers opt to operate directly with brands rather than working through an agency or network. 

80% of pitches received by bloggers are through a network representative or an influencer marketing agency. 

Micro-influencers produce better engagement and broader reach than other influencer sizes. 

Brands often work with the same influencers for their next campaigns if the first one has a high success rate. 

The percentage of influencers receiving at least four campaign proposals per month is 45%. 
Influencer Marketing Content Statistics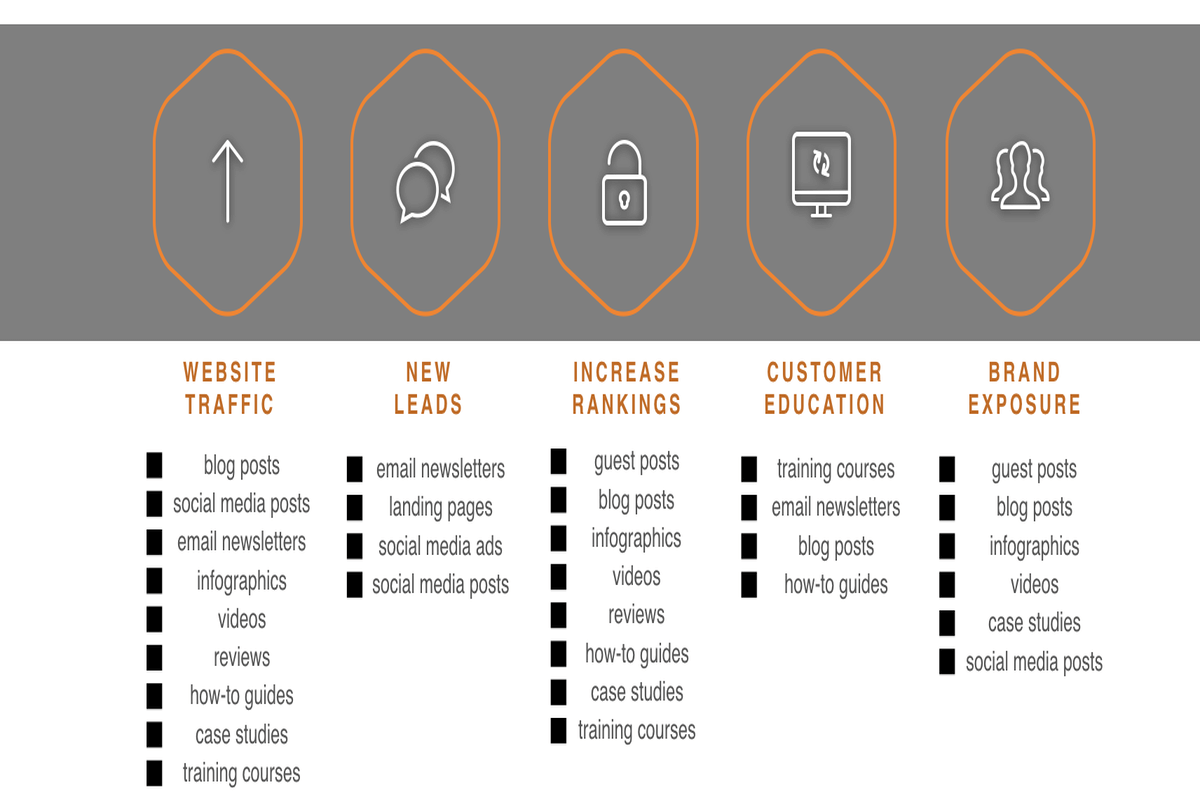 What's a famous influencer without good content? Similar to other campaigns and strategies, developing quality content accounts for the achievement of an effective influencer marketing campaign. Here are some data about influencer marketing content to help you in your online endeavors. 
In both Instagram and Facebook, photo posts stimulate the most engagement.

The rate of interaction on IG photo posts is approximately 1.8%.

31.7% of influencers prefer videos over photos. 

38% of consumers share written content, while 48% share videos. In the US alone, Facebook users who are fond of live videos skyrocketed to 50%. 

9 in 10 brands prefer original content made by influencers, as opposed to a directly provided one. 

89.9% of influencer collaboration is made up of event publicity, product launches, and content promotion. 

Season hashtags, particularly Christmas, are a powerful booster for influencers. The hashtag #merrychristmas was found to have increased the average engagement 4x on Instagram.

To evaluate influencers, 81% of brands look at the quality of the content, while 73% focuses on the engagement rate. 

Health, fitness, travel, lifestyle, fashion, and beauty brands are said to benefit at least 80% from influencer marketing. 
Influencer Marketing Goals Statistics
Establishing a set of goals and objectives is crucial to influencer marketing. It guides the team and the campaign towards what they want to achieve, and these may vary among brands. However, aside from specific brand goals, influencer marketing also has some general objectives.  
58.5% of marketing professionals deem brand awareness as the topmost objective of influencer marketing.

49.3% believe that generating engagement should be the goal. 

47.5% say that reaching target audiences is the goal.

41.1% are for generating higher sales. 

35.9% say that launching a brand or product is the goal.

31.7% are concerned with generating genuine content regarding the brand or company and increasing presence in social media and the follower count. 

31.1% of marketers believe that driving traffic to websites is the primary objective. 

17.6% is for establishing loyalty to the brand.

A meager 7.3% believe that influencer marketing goals contribute to a brand's SEO. 

During the pandemic, most brands and influencers focus on the collective good. Hence, producing purposeful content. 
If you need an influencer tool to help you achieve your goals, you may check our Primetag review. 
Leverage These Influencer Marketing Statistics
Influencer marketing has made rounds in the world of digital marketing. It's an effective marketing strategy to boost sales, create awareness, and drive traffic. If done right, influencer marketing would be a great addition to your portfolio of marketing campaigns and is an effective way of achieving business success. 
Use these statistics to guide you in your influencer marketing efforts by knowing how others are using it and how effective these marketing methodology has become.
Want to know more about influencer marketing? Read this "Ultimate Guide to Growing Your Business with Influencer Marketing." 
Resources: