Roblox is an all-time favorite of many players around the world. The platform is popular among kids and adults of any gender. However, rumor has it that Roblox won't be around this year anymore. Is Roblox shutting down? Let's find out.
Is Roblox Shutting Down?
Roblox is one of the most, if not THE most, popular gaming platforms to date. As of February 2023, the platform has over 214 million active users. With that overwhelming figure, a shutdown this year wouldn't make the slightest sense. However, many users are worried that they might bid farewell to their favorite gaming platform. If you're one of those who fear a Roblox shutdown, find consolation in this article.
So, if you want to verify the rumors or know more about Roblox, this read is for you.
What is Roblox?
Roblox is a popular gaming platform and storefront. Roblox itself isn't the game. It is a platform where players gather to play games, create games, or chat with other Roblox players. Roblox is unique and special among other virtual gaming platforms because its users developed all its games. Roblox users don't only find pleasure in playing games but also in creating them.
Roblox is a combination of social media, gaming, and e-commerce. Players can socialize with each other, earn and spend Robux (the platform's currency), and build their own spaces. Roblox is a self-proclaimed ultimate virtual universe.
We refer to the platform's games as experiences, and each experience falls into varying categories or genres. Users can choose games tagged as roleplay, simulator, adventure, hobby or obstacle course, fighting, and tycoon, to name a few. Roblox's most popular experiences include Brookhaven RP and Adopt Me!, which fall under the roleplay category.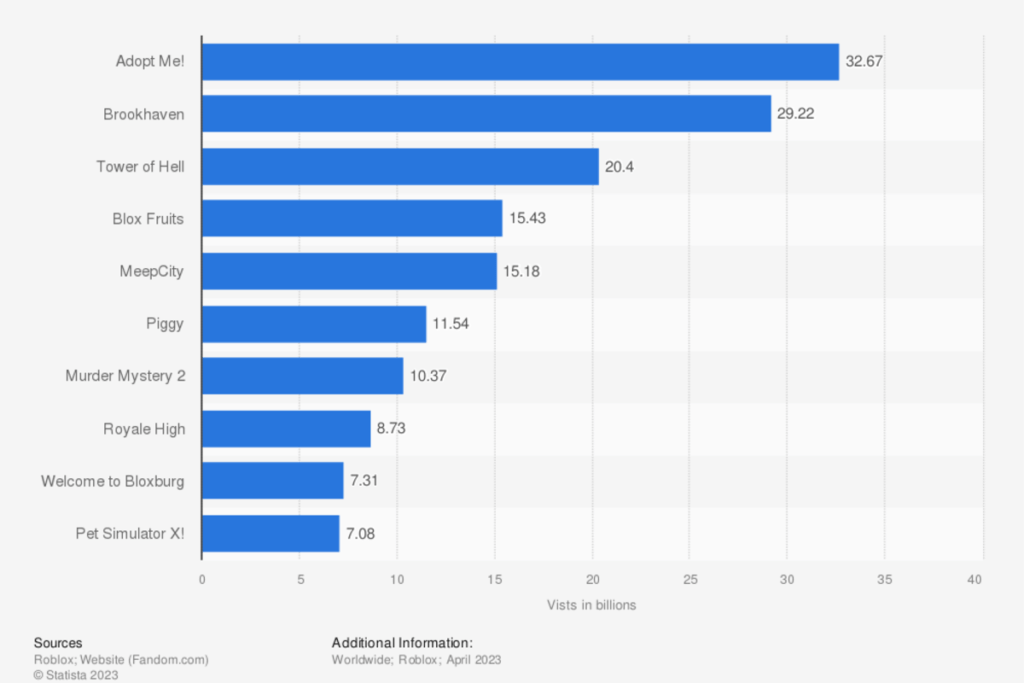 Why is Roblox Popular?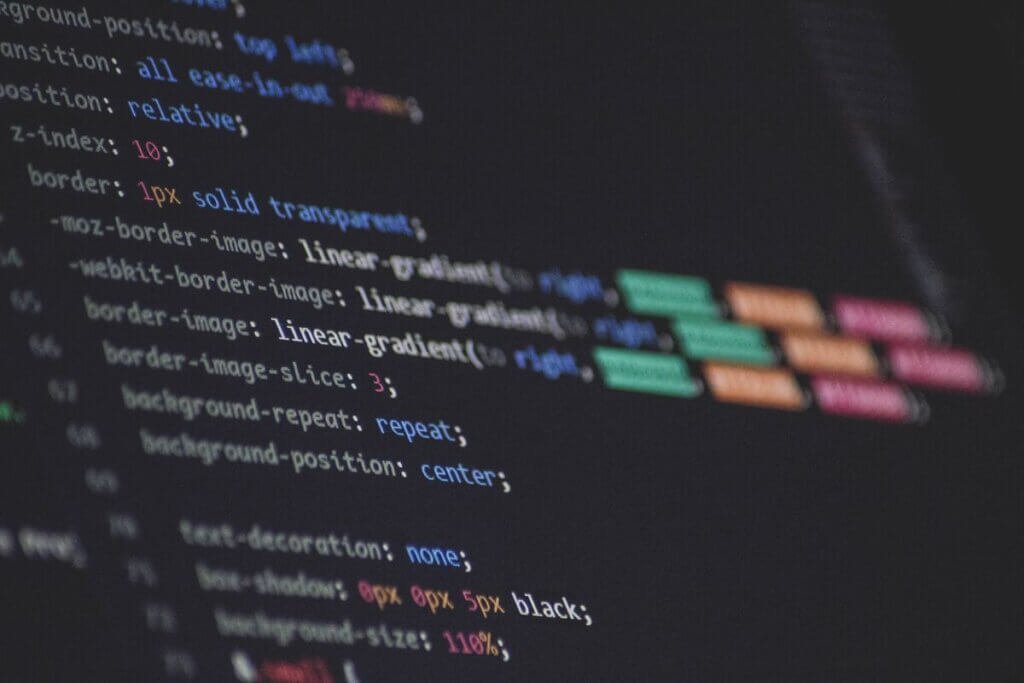 Roblox is popular among kids and adult gamers because they can play and earn at the same time. Many developers, mostly younger ones, can make as huge as a million dollars in a year just by monetizing their games.
While Roblox is free, many users spend Robux on custom items to upgrade their avatars. And the developers can keep a portion of the sales in the form of Robux. Once their Robux earnings are enough and they qualify for the Developer Exchange Program, they can convert the Robux for actual currency.
Is Roblox Shutting Down in 2023?
You may find baseless rumors on YouTube videos or other online articles regarding the shutdown of Roblox due to the platform's alleged overpopulation or some investment conflicts. Now is certainly not the only time rumors of Roblox's down spread among the platform's community.
Fortunately, Roblox addressed this issue in January 2021 by posting a Tweet stating that rumors like this go around year after year and that Roblox isn't shutting down anytime soon. Roblox ended the Tweet by encouraging the readers not to believe everything they read online.
So, is Roblox down? Nope! Roblox hasn't released any official statements regarding a looming shutdown. When is Roblox shutting down? Nobody knows for sure. However, a Roblox shutdown is unlikely to happen soon, given the success and popularity of the platform. Some games may shut down due to different reasons, such as a loss of players and a decrease in funds.
Hence, if you are a Roblox player or game developer, you can sleep soundly tonight knowing that the news of Roblox shutting down anytime soon is a complete hoax.
What is The Future of Roblox?
Since Roblox isn't shutting down this year (and we hope it doesn't for the coming years), what does the platform's future look like? The platform remained unnoticed for a few years since its founding in 2006. But over time, Roblox grew and gained users since it allows its users to develop in-app games.
The platform's current valuation makes its users feel optimistic about it. Many developers are eyeing purchasing stocks now that Roblox has gone public. And with the rate that Roblox is growing right now, it's no surprise that it will gain much more widespread recognition soon.
Therefore, a Roblox shutdown should be the least of your concerns for now.
Is Roblox A Social Network?
One of the aspects that makes Roblox famous is being a social network. Roblox is a gaming and social network in the metaverse that connects users with strangers in the community and their real-life friends. Roblox users can send messages and friend requests to others. The platform claims that the number of messages users send daily equals a whopping 2.5 billion.
Aside from communicating with others, users can also leverage how powerful voting is. Users can downvote, upvote, and follow various games. As an aftermath, other users can better assess the popularity and quality of the games.
Is Roblox Safe for Children?
It is natural for parents to worry about their kids' safety and security. Hence, they try to keep abreast of the trends that their children are up to. Many of these parents wonder whether Roblox is a safe platform for children.
Like other social media platforms and sites, the risk of bullying, scamming, and exploiting are present on Roblox. Critics call out Roblox for allegedly failing to protect the children while earning big bucks.
In their defense, Roblox responds to critics by claiming they filter out inappropriate content. Roblox can only do so much as far as security and safety are concerned. Hence, we suggest that parents educate their children on the basics of online safety before allowing them to sign-up on Roblox or any other online platforms.
Parents may restrict access to particular Roblox games, in-game chats, and in-app purchasing for added security. Furthermore, parents can add a Parent PIN by entering the parental controls section in the platform's settings. Once this PIN is enabled, users can't make changes without entering the PIN.
How Do Brands Benefit from Roblox?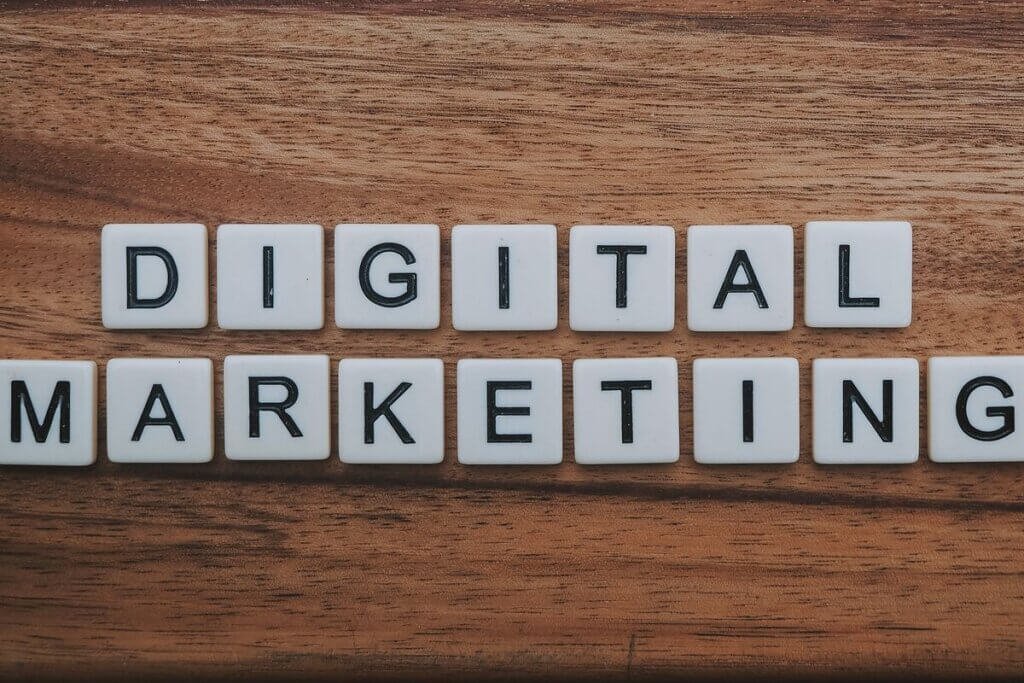 Given the opportunities that arise from the internet, there are multiple ways that brands can market their products and services. If you are a brand owner or marketer whose target audience is young people, you might consider creating a Roblox game based on your marketing campaign. Or you could collaborate with a Roblox YouTuber.
If you want to collaborate with a Roblox YouTuber, source for the best influencers only, and you can do so through the help of a platform. Get to know one of the best influencer marketing platforms in this SocialBook review.
Collaborating with a famous Roblox gamer and YouTuber might be helpful for your brand, but branded games are on a whole different level.
Branded games have a high potential of going viral and generating a decent ROI. One famous luxury brand that maximized Roblox for marketing is Gucci. Gucci sold a digital version of one of its bags, and the digital-only version sold for more money than the bag's real-world value. The digital bag was sold for 350,000 Robux or approximately $4,115, while the real-world bag costs a little $3,000.
Gucci is merely one of the many brands that benefitted from their Roblox marketing stints. Some other famous brands that dipped into the branded games marketing strategy and built their own Roblox experiences include Nike, Chipotle, Spotify, NARS, Vans, and Tommy Hilfiger.
Chipotle's Burrito Builder racked up 17 million visits, while Gucci's Gucci Town earned almost 33 million. Spotify's Spotify Island is a popular branded experience where users participate in a scavenger hunt and meet their favorite artists, collect merch, and play with music. Another is Nike's noteworthy Nikeland, where users can go on athletic quests to collect different Nike gear for their avatars to put on.
Is Roblox shutting down? Numerous brands and marketers use Roblox for marketing campaigns, and Roblox won't miss out on this wonderful opportunity.
Aside from Roblox, you can maximize other popular social media platforms for your brand's digital marketing campaigns. To ease your burden, consider using worthwhile software. Check out one of our recommendations in this Dash Hudson review.
How Do You Make A Roblox Game?
If you want to design your own Roblox game and become a famous developer, you need to follow the instructions.
To design your own game, you must first have Roblox Studio on your computer. Once you have Roblox Studio, you must learn the platform's scripting language. Roblox uses Lua—an uncomplicated coding language you can learn. Lua makes it manageable for novice coders to understand the 101s of video game development.
After learning the platform's scripting language, you can design your Roblox experience. Roblox Studio has a variety of templates to choose from, making it easy to build an experience. You can browse the templates, input your components, and understand how to design video games.
What are Roblox Characters?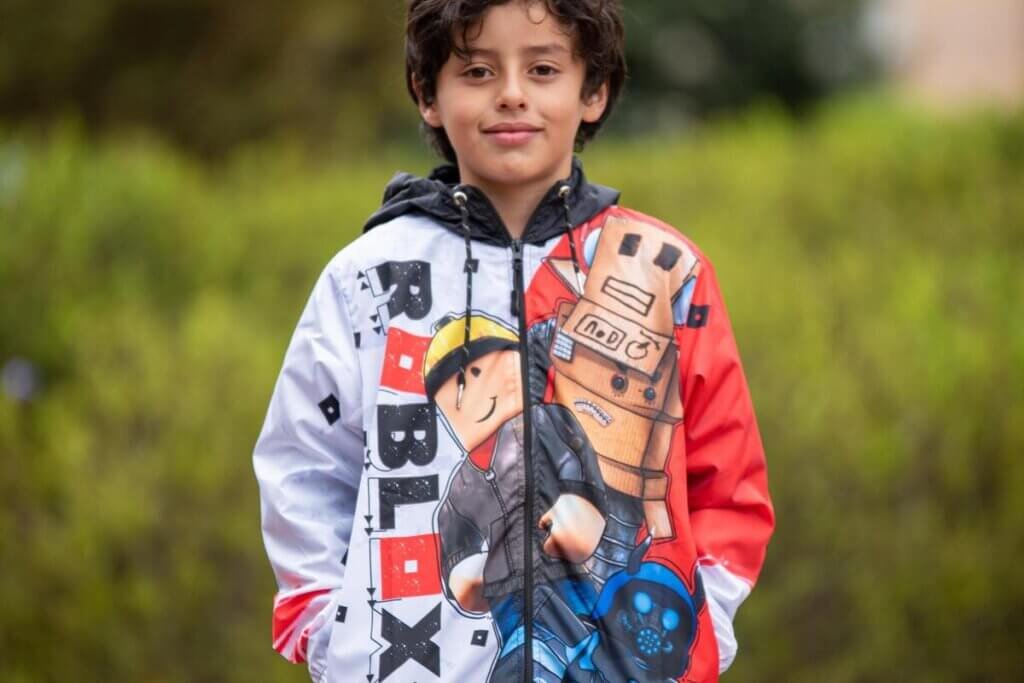 Roblox characters, now referred to as avatars, are the in-game entities that players use to represent themselves in virtual reality. Players use their characters to play games and interact with other users.
These characters have blocky features, similar to Legos, and come with a single head, torso, two arms, and two legs. Roblox players can customize their avatars, from clothing, accessories, hairstyle, facial expression, and skin color. Hence, players have fun making their avatars stand out among the millions of other avatars on the platform.
There are two Roblox avatar types—R6 and R15 avatars—and here's how they differ:
R6 Roblox Avatar
The R6 Roblox avatar has a classic, blocky look. It is known as R6 because it only has six limbs with limited movements and customization. If a user opts for the more retro look and isn't bothered by the avatar's limitations, then the R6 Roblox avatar is the better option.
R15 Roblox Avatar
R15 Roblox avatars go with 15 limbs and a modern look. This type of avatar allows its users to get more creative with various customizations and animations. Because of this creative freedom, most Roblox players use the R15 Roblox avatar. You can choose from a human-like figure or a blocky one with this type.
Is Roblox Worth Lasting?
Aside from being a source of fun and entertainment, Roblox is proven to benefit brands, businesses, marketers, and coders. Although using it comes with certain risks, it doesn't take away the fact that Roblox is one of the best social gaming platforms in the world. Therefore, it would be great for the platform to be functional in future years.
Now that you know the answer to the question 'Is Roblox shutting down?' you can learn more about Roblox in this article on "Roblox Character: What Is It and Who are The Best 10 Characters?"