TikTok's short-form video content made it so popular that millions of users worldwide access the app daily. Various brands, creators, and influencers create entertaining, educational, and viral videos to engage with their target audiences. If you are on TikTok and your content is doing well, why not bring your TikTok videos to your other social media accounts, like Instagram or Facebook? Cross-posting allows you to reach a wider and more targeted audience as opposed to just staying on one platform. The only problem is the watermark embedded in your TikTok videos. So, you ask "how do I remove a TikTok watermark?"
Easy Ways to Remove TikTok Watermark
Posting your TikTok videos with the watermark isn't ideal because other social media platforms' algorithm, especially Instagram, demotes videos that have the TikTok watermark. As a result, the watermarked videos would be less likely to be shown or recommended to other users. Hence, if you want to repurpose your TikTok videos for your other social media accounts, it would be best to remove TikTok watermark.
Lucky for you, there are different and easy ways to remove TikTok watermark from all of your TikTok videos. Find the best way to remove TikTok watermark by reading on.
What's a TikTok Watermark?
The TikTok watermark refers to the superimposed TikTok logo with the user ID or username of the original creator or uploader. The TikTok watermark is present in all TikTok videos and for good reasons. The watermark is clearly important for marketing and copyright reasons—it is to make the content's origin clear and to discourage other users from reposting the content without attribution.
To make it even harder to remove the watermark, TikTok made it a bouncing watermark that moves from one place to another as the video plays. The watermark may be annoying, specifically for marketers and creators who want easy cross-posting of content, but it is there to make sure that your content won't be stolen easily by other users.
Can you save a TikTok without the watermark? Short answer: no. Long answer: it may be impossible to directly download TikTok without watermark, but we know just how to help you remove TikTok watermark for free.
How Can I Remove TikTok Watermark for Free?
Fortunately, there are multiple easy ways to remove TikTok watermark without the need for complicated video editing software. Some ways are better than others, so you can try out different methods until you find the most suitable one for you. Here are 5 easy ways to remove TikTok watermark whether you are on mobile or PC:
Add a border to your video.
To add a border or frame around your video to cover up or "remove TikTok watermark," you can utilize any free and simple video editing tools on your PC or phone. Canva is one example of an editing tool that does the job of covering the watermark with borders or frames. Canva offers a lot of different frames and borders to choose from.
The only downside to adding a border or frame to your video is its unappealing look. Videos with frames and border will look unprofessional and low quality, so it's not so recommended if you want to use TikTok to generate income.
Crop the video.
Another technique to remove TikTok watermark is by zooming in to crop your video. To do so, follow these simple steps:
From your gallery or folder, choose the video you want to crop.
Click on "Edit" or any icon that represents the editing tool.
Tap "Crop" or any icon that represents the cropping tool.
Pinch to zoom in. Then, adjust the dimensions to crop out the watermark.
Click on "Done" once you have fully removed the watermark.
While this seems like the easiest method to remove TikTok watermark, it isn't recommended because similar to placing borders, you're video will look unprofessional. Some parts of the original video, including text, will be omitted and the video's aspect ratio will be changed.
Blur the watermark.
This method of removing TikTok watermarks require third party apps or editing tools that you can use to blur out the watermark. While the idea of blurring the watermark seem easy, it doesn't have a good effect on the video. Since TikTok uses a bouncing watermark, you will need to blur multiple parts of the frame. Not only does blurring out the watermark look appealing, it also makes it obvious that you are blurring out the watermark, which defeats the very purpose of why you are removing the watermark in the first place.
This method isn't recommended as well, but we're giving you all the options here. There are apps that are meant to blur videos so you don't have to download heavy video editors that take time to set up and use, and take up too much space on your device. One example of an app that you can use to blur videos is called "Blur Video." You can search it on the app store.
Use a TikTok watermark remover app.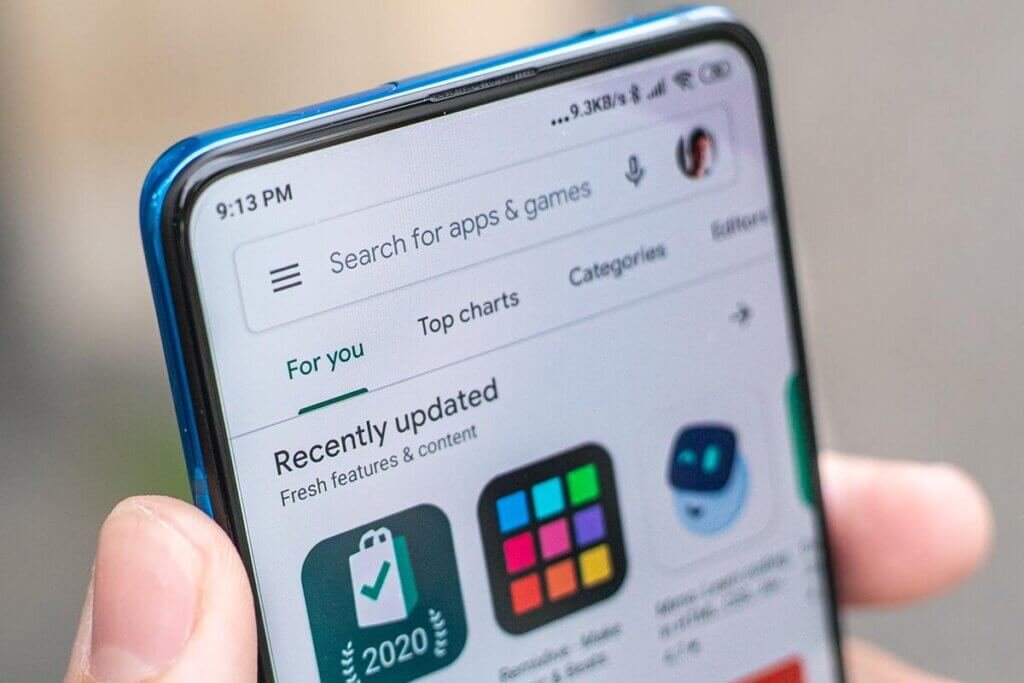 If you search the internet, you will find an overwhelming number of apps to remove TikTok watermark. A quick search on Google or your app store and you will discover an array of apps that downloads videos from TikTok without the TikTok watermark. These TikTok downloader apps include Savetik, SnapTik, SaveTok, TokVideo, TikDown, TokRepost, TikSaver, TokSave, and many more. If you want to learn about these apps or add more apps to your list, you can go to Google and search "how to remove TikTok watermark savetok" (this is only an example, you can replace SaveTok with other apps).
The apps are all confusingly similar, making it difficult to choose, let alone tell them apart. But before you proceed to downloading these TikTok downloader apps, here are a few things worth noting:
All these app are not affiliated with TikTok. That said, these apps could stop working should TikTok change its API.
Most of these apps might be free to download, but expect to be bombarded with many ads. So, if you have high tolerance for ads, then feel free to use them.
Most apps will show a rating of 4 to 5 stars, but don't fall for these ratings easily. Read reviews from real users so you will know whether the apps are safe to use.
Not all of these apps truly remove TikTok watermarks. Some of them only curate watermark-free TikTok videos.
Save your video's raw file.
Before you upload your video on TikTok, you may want to save the raw file. So instead of removing the watermark, you can just directly upload the raw file or unwatermarked version to your Facebook, Instagram, or YouTube account. This is the easiest way and most hassle free method of putting your TikTok content on other social media platforms.
Best of all, you will have a personal copy in case a glitch happens and you fail to upload the video on your TikTok and other social media accounts.
The best way to remove TikTok watermark is the one that best fits your needs. The list above is to give you suggestions, but you have the last say. You can try a mixture of methods so you can discover what works best for you.
Is It Illegal to Remove TikTok Watermark?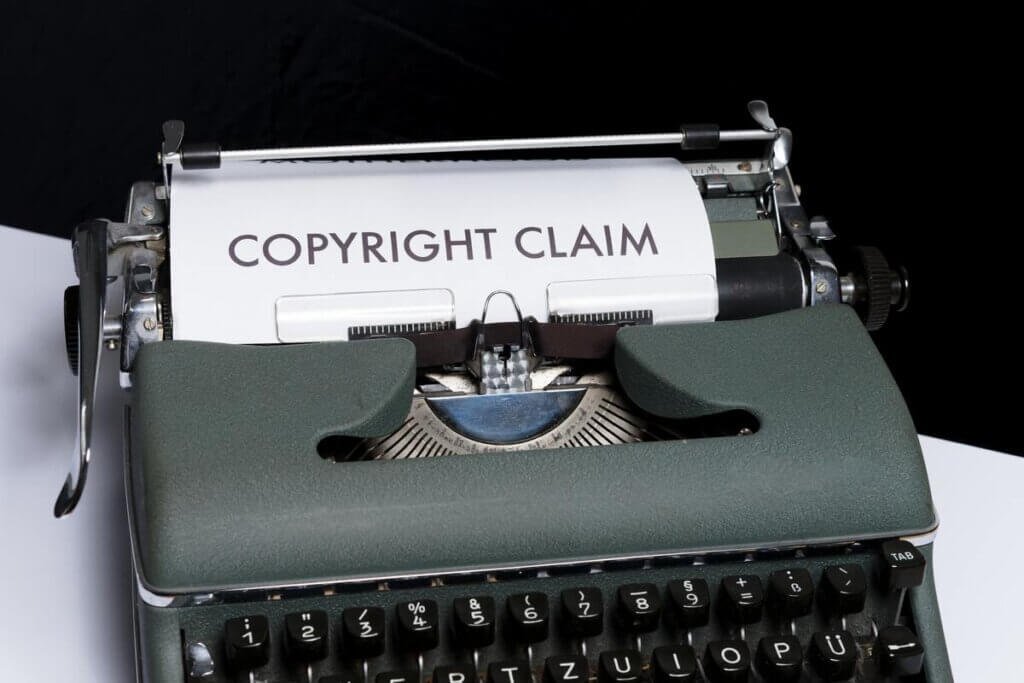 A watermark is primarily there to prevent a particular content from being stolen, so, obviously, it is illegal to remove TikTok watermark or whatever watermark on whatever content without the owner's consent. It is illegal and unlawful to intentionally remove a watermark without the owner's consent and tamper with a valuable asset that belongs to someone else. If found guilty, the accused will have to pay for the damages along with extra fines. Properties, whether intellectual, digital, or non-digital, are heavily protected by law.
So, always think twice before you intentionally remove TikTok watermark from someone else's content for personal or business gains. Stealing the content of others is illegal and it will make you wish you didn't do it in the first place. If you can get your hands on a particular content without having to do it illegally, then go for that option.
However, if you only want to remove TikTok watermark from your own TikTok content for your own benefit, then we see no problem there. The only time you are allowed to remove a watermark is if the content belongs to you, other than that, it is illegal and you should not be doing it.
Is a Watermark Beneficial to Marketing?
Aside from preventing any kind of copyright infringement, a watermark is beneficial to marketing. Placing a watermark on your videos or photos is a great marketing method. For example, you made a great video that went viral, if the video has your watermark on it, then people wouldn't have a hard time looking for the person or brand behind that viral video. While removing your TikTok watermark provides convenience for cross-posting to other platforms, you can still benefit from keeping your watermark. If you are an influencer, your potential consumers or fans can easily locate you on TikTok or whatever platform through a watermark.
If you are a TikTok influencer who wants to connect with top brands, you may do so through an influencer marketing platform. Check out this StarNgage review and Modash review.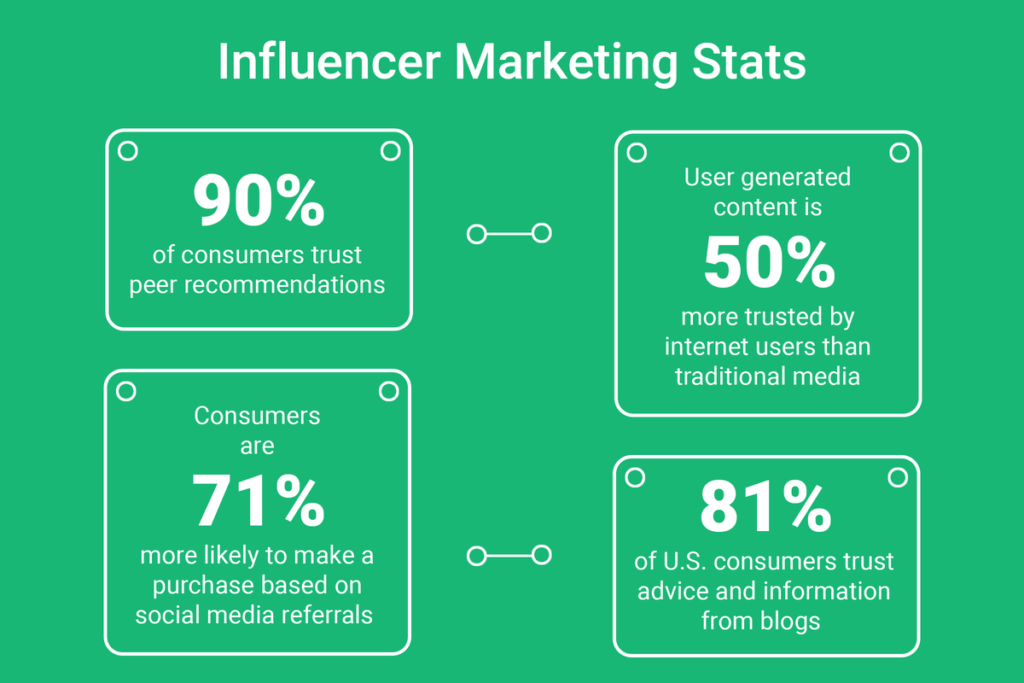 Furthermore, placing watermarks on your digital assets not only protects them, but increases your ROI as well. If anyone wants to distribute or use your watermarked content for their own gain or business ventures, they will have to go to you first and ask for your permission. Then you can ask them to pay and discuss with them how much your digital assets are worth. Watermarking helps increase the value of your assets; thus making you earn more whenever someone wishes to use them.
Protect Your Content With TikTok Watermark
TikTok is a great platform for influencers, marketers, brands, and creators to thrive. With the platform's millions of daily visitors, you can definitely establish a community there. But if you want to publish your TikTok content on other social media platforms, like IG or Facebook reels and YouTube shorts, then what better way to do it than to remove your watermark? Just remember not to do it on content created and produced by other people to avoid being sued.
Now that you already know how to remove TikTok watermark, find out how to maximize TikTok for your business in this article on How to Use TikTok in Business 2022: 10 Ways to Maximize Your Brand.