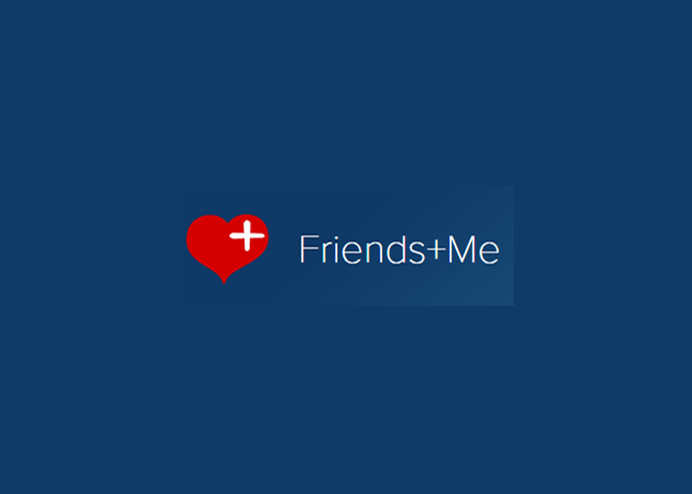 Friends+Me is a social media content management platform designed to help social media managers schedule and publish their posts to different social channels. The app efficiently works as a social media management software, integrating with Google+ and other major social media platforms.
The software is specifically designed to reduce time and effort exerted by businesses in managing their social media visibility on multiple social accounts. As such, the software acts as a server where companies can schedule content, publish posts, schedule bulk posts, reach potential consumers, and engage with customers in one place.
Friends+Me also comes integrated with browser extensions and has mobile applications, allowing users to productively use the platform anywhere at any time of the day.
Boosts social media presence
Friends+Me supports major social media platforms, such as Facebook, Twitter, LinkedIn and Tumblr, which boosts the audience reach of a brand effortlessly. With its integrations with widely used social channels, companies can efficiently publish posts and create compelling content for their target audience. In this way, they can promptly reach potential consumers or continuously engage with their customers daily with less effort.
Moreover, the software allows for the publishing of posts in one place for many social media pages and scheduling of social media content.
Streamlines social media content management 
Friends+Me's powerful features enable brands to simplify content management to enhance brand visibility. In addition, through its publishing and scheduling tools, posting on various social media channels is made easier. 
In addition, the tool supports draft creation to give users time to polish posts before posting them online. It likewise allows bulk scheduling to save effort and time and comes with a link shortener to track posts' online performance constantly.
Publish posts

Schedule content

Bulk scheduling

Mobile and desktop applications

Safari, Google Chrome, Opera, Firefox extensions

Supports major social media platforms
Google+

Facebook

LinkedIn

Twitter

Pinterest

Tumblr

Google Chrome extension

Safari extension

Opera extension

Firefox extension
Friends+Me Software Pricing
 Individual- $7.50 per user/month (billed annually)
                    $9 per user/month
5 Queues

500 posts scheduled in each queue

10 team members

Publish posts on Google+ Facebook, LinkedIn, Twitter, Tumblr, Pinterest

Advanced publishing and scheduling tools

Integration with Zapier

Safari, Google Chrome, Opera, Firefox extensions

iOs and android mobile app

MacOs, Windows and Linux desktop ap
Small- $24.17 per user/month (billed annually)
            $29 per user/month
15 Queues

1500 posts scheduled in each queue

20 team members

Publish posts on Google+ Facebook, LinkedIn, Twitter, Tumblr, Pinterest

Advanced publishing and scheduling tools

Integration with Zapier

Safari, Google Chrome, Opera, Firefox extensions

iOs and android mobile app

MacOs, Windows and Linux desktop app
Medium- $49.17 per user/month (billed annually)
                $59 per user/month
30 Queues

3000 posts scheduled in each queue

30 team members

Publish posts on Google+ Facebook, LinkedIn, Twitter, Tumblr, Pinterest

Advanced publishing and scheduling tools

Integration with Zapier

Safari, Google Chrome, Opera, Firefox extensions

iOs and android mobile app

MacOs, Windows and Linux desktop app
Large- $215.84 per user/month (billed annually)
            $259 per user/month
120 Queues

5,000 posts scheduled in each queue

50 team members

Publish posts on Google+ Facebook, LinkedIn, Twitter, Tumblr, Pinterest

Advanced publishing and scheduling tools

Integration with Zapier

Safari, Google Chrome, Opera, Firefox extensions

iOs and android mobile app

MacOs, Windows and Linux desktop app
Problems That Friends+Me Solves
Friends+Me Devices Supported
Windows

Ios

Android

Web-Based App

Linux

Linux

Windows Mobile
Friends+Me Prominent Customers
Mark Traphagen

Ben Fisher

Sociallogical.com
7 Whitechapel Road, Office 406 London, E1 1DU, United Kingdom
Email

Phone

Tickets

Training

Live Chat
Cloud Hosted

On Premis

API
Friends+Me Languages Supported
English

Chinese

German

Hindi

Japanese

Spanish

French

Russian

Italian

Portugese

Turkish

Swedish
Friends+Me Social Media Links