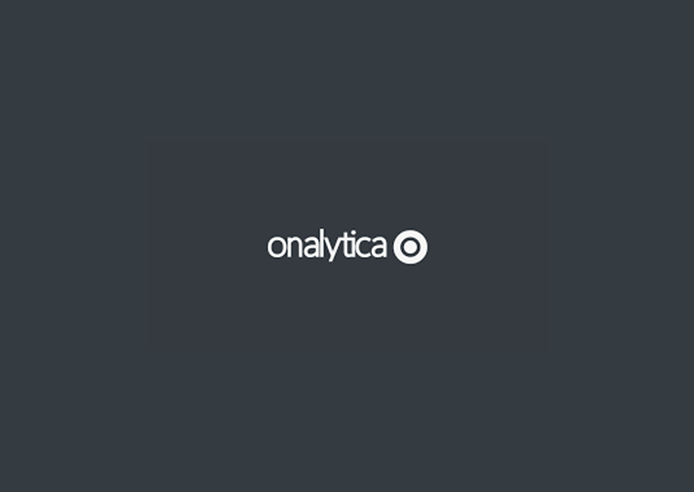 Onalytica is an influencer marketing platform that aims to help brands connect with influencer communities. Its goal is to allow brands to scale and structure their marketing platforms globally and integrate social advocacy into their campaigns. The company provides software, professional services, and consultancy to influencer marketing programs. Its mission is to empower organizations to enhance the role of organic influencer marketing in their wider marketing and communications strategies. Guided by this mission, Onalytica has five mechanics to help brands succeed–(1) discover relevant social media influencers, (2) generate helpful insights, (3) activate key influencer targets, (4) manage relationships at scale, and (5) measure the impact of a brand's influencer marketing efforts. Since 2009, Onalytica has been partnering with the largest brands around, including tech, finance, energy, healthcare, and FMCG. Among these names are Coca Cola, IBM, SAP, Cisco, Amazon, HP, and Google.
Gain Visibility Through The Help of Influencers
Improving brand awareness and perception is possible with the help of influencers. Onalytica helps clients remain in front of mind among their target audience and associated with topics that matter to the client's brand. Additionally, clients will have an increase in brand mentions in their influencer generated content compared to their competitors.
Account-Based Marketing (ABM) and Influencer Marketing Targeting
With ABM and Influencer Marketing targeting strategy, brands can drive more awareness and engagement with the message and quality of their content. Onalytica's team can shorten a product's sales cycle by introducing relevant influencers/creators to a brand and amplifying posts in different social media platforms.
Mobilize Influencers to Manage Brand Reputation
Improve brand reputation by using influencers as a catalyst to change the way a client's brand is perceived. Influencers can also mitigate negative responses or conversations towards a client's brand or product.
Increase Events Engagement
Events can really drive social engagements and awareness of a product or brand. Inviting influencers will empower not only social media connections but personal relationships with a client's brand as well.
ROI Tracking

Influencer Discovery

Social Media Monitoring

Social Marketing

Categorization/Grouping

Brand Management

Audience Targeting

Content/Blogging Platform

Data Blends

High Volume Processing

Data Mining
Onalytica's pricing plans are not publicly disclosed. You have to directly contact the vendor and ask for pricing details.
Cisco

Amazon

Dell Technologies

Microsoft

Accenture
Unit 6, Baden Place Crosby Row SE1 1YW, London, UK