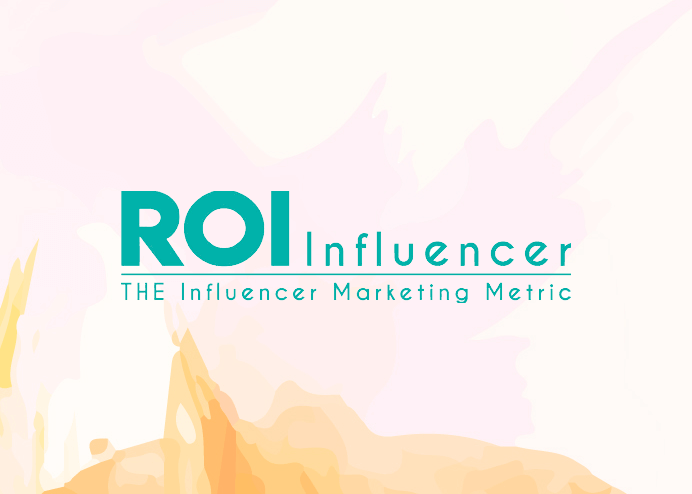 ROI Influencer is a well-known influencer analytics platform that provides ROI measurement data and tracks audience engagement rates for both brands and influencers. 
The platform comes with a proprietary technology called ROI Influencer Score that unites influencers, their technology, and automated data. The ROI Influencer team is dedicated to providing metric reports that can help brands measure their partner influencers' value and success.
This SaaS platform can provide automated data and measure the analytics of each influencer, utilizing the topmost social media channels. Data includes an influencer's purchasing power, engagement rate, and reach. It also provides influencer audience data, such as gender, demographics, age, and audience interests.
ROI Influencer has worked with known brands, such as Disney, American Express, Walmart, Samsung, NFL, Sprite, Lowe's. Dr. Pepper Snapple, American Greetings, among others.
Measure the value of all your influencers
ROI Influencer platform can help you identify whose influencers are most convincing and who can help you the most since it can measure influencer's purchasing power. This data can help you determine who among them drives more ROI to your business. 
ROI measurement is crucial to every business since it serves as a paradigm in making future business decisions.
It can help you improve your campaign strategies and work with influencers who are compelling to the audience. You can also use this data to reward your influencers accordingly. 
Measure your ROI efficiently
ROI Influencer media can help you measure your ROI efficiently and at the same time helps you determine if you are reaching your marketing goals. It can help you track your performance and give you an idea if you are spending wisely or just wasting funds on your influencers. 
Its technology can track audiences and influencer's interests. The solution also analyzes the audience profile, which you can use to identify if you are getting in touch with your target audience.
Automated influencer data analytics report

Audience profile  analytics

ROI measurement

Measure audience purchasing behavior
ROI Influencer Score

Facebook

Twitter

Instagram

Pinterest

Snapchat

YouTube

TikTok
The vendor does not publicly disclose price information. You need to visit its official website and request a quotation.
54 West 40th Street, New York, NY 10018