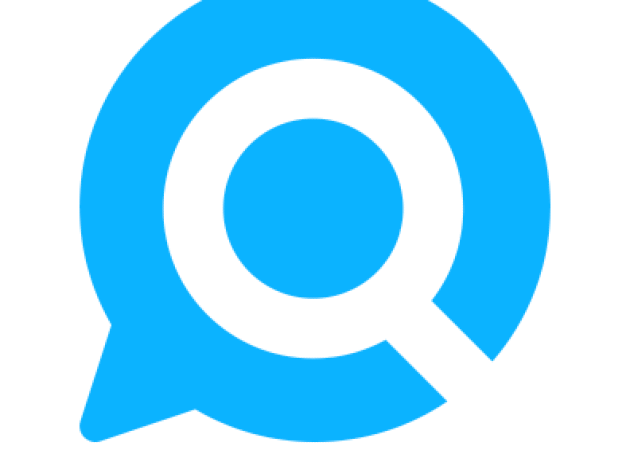 Awario is a social media monitoring and listening tool specifically designed to assist individuals and businesses in identifying discussions related to their brands, products, or services. Its purpose is to enable users to monitor these conversations, gain insights into the prevailing sentiments of the public, and track emerging trends.
By gathering and analyzing data, Awario equips users with actionable insights that can be used to enhance their products or performance, attract new customers and potential clients, and improve their overall reputation, among other benefits.
What sets Awario apart from other social listening platforms is its unique approach to data collection. Instead of relying on third-party data providers, Awario utilizes powerful crawlers that scan and search over 13 billion web pages daily. This extensive coverage ensures that users receive immediate updates whenever their brand, product, or service is mentioned across the web and social media.
Accurate Predictive Insights
Awario provides a Leads module that collects mentions from various web and social media sources, including news, comments, and posts. Through detailed analysis, it generates highly precise predictive insights. These insights enable you to identify potential customers who are actively searching for products or services that align with what your business offers.
This module acts as a filter, allowing you to sift through the gathered information and focus on individuals who are most likely interested in and likely to purchase your offerings.
Expanded Coverage
Awario's scanning capabilities extend to over 13 billion web pages daily. This comprehensive coverage sets it apart from similar social media listening tools relying on third-party data providers.
By casting a broader net, Awario ensures you capture and monitor conversations that would otherwise be missed. This extensive coverage enables you to gather more information and derive better insights, ultimately fueling social media engagement and driving business growth.
Identify and Harness Influencers
In the current digital landscape, online influencers play a crucial role in the success of any business venture. Awario allows you to pinpoint individuals who can effectively represent your brand and inspire their followers and subscribers to take desired actions, such as purchasing your products or subscribing to your channels.
Increase Brand Awareness
By utilizing your brand name as a keyword, you can discover significant conversations happening on social networks and actively participate in real-time. This allows you to effectively promote your product, service, or content across various social media platforms and the wider web, expanding your reach to new audiences and stimulating word-of-mouth marketing. Furthermore, it's crucial to assess the sentiment attached to these mentions and monitor the share of mentions to ensure the positive growth of your brand's reputation.
Find Sales Opportunities
Identify prospective clients actively seeking companies similar to your brand online and convert them into leads by promptly addressing their inquiries and providing relevant solutions. Utilize the online brand monitoring application to engage with each post and respond to social mentions promptly.
Non-stop Monitoring
Prioritize Impactful Conversations
Multiple Language Support
Multiple Resources
Organize Discussions, Mentions, Tweets, etc.
Powerful Analytics
Mobile Access and Functionality
Email Alerts
Awario integrates with the following applications:
Twitter
Facebook
YouTube
Google+
Reddit
Instagram (coming soon)
Awario offers the following pricing information:
Starter – $29/month or $24/month (Annual Billing)
1 project
3 mention alerts
1 Leads alert
30,000 new mentions/mo
5,000 stored mentions per alert
Boolean Search
Pro – $89/month or $74/month (Annual Billing)
3 projects
15 mention alerts
3 Leads alerts
150,000 new mentions/mo
15,000 stored mentions per alert
Boolean Search
Data export
Shareable reports
Enterprise – $299/month or $249/month (Annual Billing)
10 projects
50 mention alerts
10 Leads alerts
500,000 new mentions/mo
50,000 stored mentions per alert
Boolean Search
Data export
Shareable reports
White-label reports
Account Manager
Problems That Awario Solves
Awario Prominent Customers
A.G. Leventi, 5, THE LEVENTIS GALLERY TOWER, 13th floor, Flat/Office 1301, 1097, Nicosia, Cyprus
Email

Tickets

Training

Live Chat
Awario Languages Supported
Awario Social Media Links