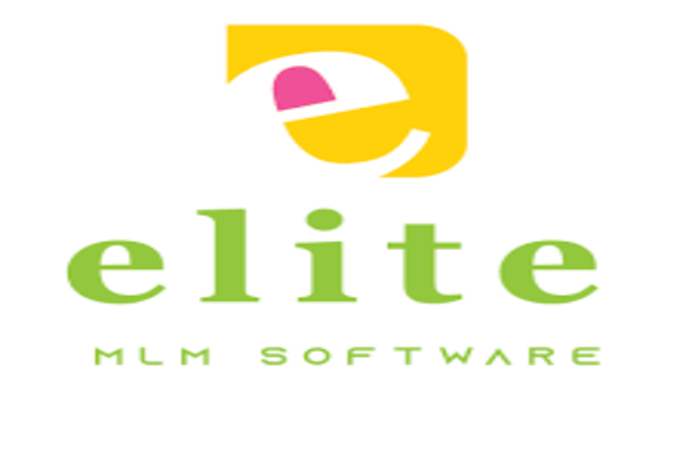 Elite MLM Software is an all-inclusive MLM management solution that can be customized to suit any MLM organization's unique needs and requirements. It is built using advanced technologies that allow for complete customization and scalability.
With a user-friendly interface that adapts seamlessly to any device or screen, users can access Elite MLM Software and perform their tasks using mobile devices or browsers. It has a strong engine capable of handling and accurately processing various MLM compensation models, such as binary, uni-level, matrix, ad, and spillover binary plans.
The software offers a wide range of tools and features designed to simplify and streamline MLM tasks and processes. Its feature set includes a robust and detailed dashboard, e-wallet functionality, a genealogy tree, multi-currency support, and more.
Elite MLM Software also integrates with third-party platforms to enhance functionality and optimize workflows. This comprehensive MLM solution seamlessly integrates with major e-commerce platforms like Shopify, Woocommerce, BigCommerce, and Prestashop. It also facilitates easy payment processing through integrations with PayPal and Stripe. In addition to multi-level marketing businesses, Elite MLM Software is well-suited to online and direct selling enterprises.
The Elite MLM Software provides the following advantages for MLM organizations:
User-Friendly Interface
The user interface of Elite MLM Software is highly responsive and functions seamlessly on any device or browser. Whether you're accessing your commissions on a tablet or selling products to customers from a desktop, the experience remains smooth and consistent, regardless of the device used.
Support for Multiple Languages
Language barriers can hinder success if your MLM business operates internationally and serves members from different countries. Elite MLM Software supports major international languages such as English, German, Spanish, Russian, Japanese, Korean, French, Italian, and Portuguese. This ensures that you, your partners, and your members can communicate effectively, resulting in smoother interactions and more transparent communications without any loss in translation.
Multi-Currency Capability
Elite MLM Software lets you and your members view rates, prices, and commissions in their preferred currencies. The software calculates rates based on current exchange rates, providing accurate and real-time currency exchange values. This feature enables users to make informed decisions regarding cashing in or continuing to grow their funds.
Customer Support
Having cutting-edge technology is not enough if you lack exceptional customer service to assist you with any questions or inquiries regarding software usage. Elite Multilevel Marketing software offers 24/7 support because MLM selling is a continuous process that requires constant assistance.
Optimal Performance
For your business to thrive, it is crucial to have secure and efficient software to track data in real-time and perform computations quickly. With Elite Multilevel Marketing software, rank processing, and compensation calculations are seamlessly integrated, ensuring an efficient performance within seconds.
Dashboard
Genealogy Tree
Multi-Currency
E-Wallet
Ticket System
Rank System
Responsive User Interface
Promotional Tools
Multi-Language
Report System
SMS Gateway
Backup System
E-Pin Generator
Fund Transfer
E-Commerce Integrations
Deposit
Member Management
Social Sharing
Newsletter
Resource Migration
Order Management
Secure Login
Customization
Order Management
Payout Management
Commission Engine
Re-Purchase
KYC Document
Elite MLM Software integrates with the following:
WooCommerce
Shopify
Magento
Bigcommerce
CS-Cart
Prestashop
PayPal
Stripe
Twilio
API
Elite MLM Software provides users with the following basic and enterprise pricing packages:
Basic MLM Software – $500 (one-time payment)
Add-ons:
e-Commerce Integration – $500
e-Wallet – Free
Multi-currency – $250
Multi-language – $250
CMS Website Design – $500
Promotional Tools – $100
Payment Gateway Integration – $250
Ticket/Support System – $250
Repurchase Option – $250
e-Learning – $250
Recurring Subscription/Autoship – $300
SMS Integration – $250
Domain Name – $50 to $100
SSL – $250/year
Hosting Server – $250/month
Bangalore, Karnataka, India
elitemlmsoftware@gmail.com