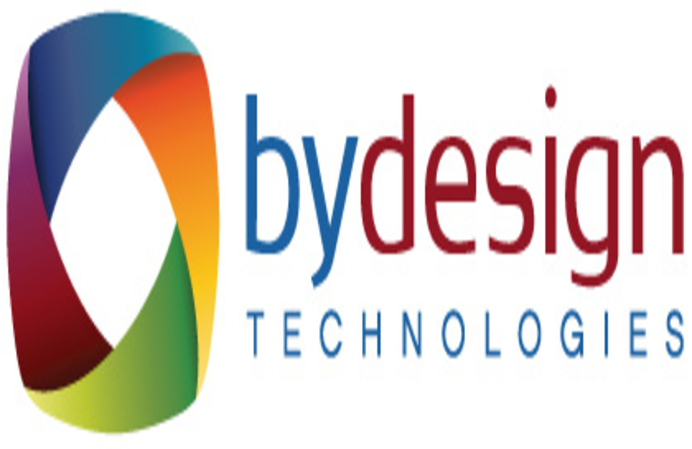 Freedom is an MLM solution that operates on the cloud, offering you freedom from the risks and expenses associated with outdated software and upgrades. ByDesign Technologies, the vendor of this MLM platform, provides lifetime free upgrades, ensuring that you are equipped to tackle the challenges of direct marketing at all times effectively.
In addition, Freedom enhances your marketing efforts by providing each of your sales representatives with a dedicated portal within the platform. This empowers them to cater to customers and handle management tasks with ease and efficiency.
Furthermore, Freedom ensures connectivity in multiple aspects. It enables seamless communication and also provides data connectivity. The platform features robust and comprehensive open APIs, allowing integration with your existing ecosystem and customization according to your specific requirements.
Powerful Back Office
Freedom incorporates a robust MLM module with an advanced commissions application and a comprehensive set of efficient back office management tools. These tools ensure smooth field processes, prompt lead handling, and up-to-date inventory management. This module offers more than 500 reports, providing valuable insights into your operations.
Representative Portal
Upon signing up with Freedom, you can access a customizable representative portal. This empowers your sales team to take charge of their own business, especially when managing customer orders. They can provide real-time updates to clients regarding their purchases, fostering better customer satisfaction and engagement.
Party Planning
Organizing and managing events, such as parties, engages customers and drives more sales. With Freedom, you can effortlessly plan and coordinate parties, including the option to host digital parties to reach a wider audience. This opens up numerous opportunities for success within your organization.
Seamless Integration
Freedom offers robust APIs that simplify integration with your preferred business tools. The solution allows you to configure it according to your specific needs without requiring assistance from the support team. This enables you to quickly leverage the benefits provided by the platform, enhancing efficiency and effectiveness.
Boosting Retention
Improve field success by implementing focused communication strategies to drive engagement and enhance retention. Take proactive measures to connect with customers who have not purchased in the last 90 days or representatives who have not utilized the AutoShip feature.
Back Office Management
Sales Representative Portal
Event Planning
Messaging App
Calendars
Contact Groups
Lead Management
Video & Presentation Sharing
Microsites Connections
Dashboard Widgets
Alerts
Advanced Reporting
No information available.
Freedom is an MLM software by ByDesign Technologies. You may request a demo and ask for custom enterprise pricing that suits your needs.