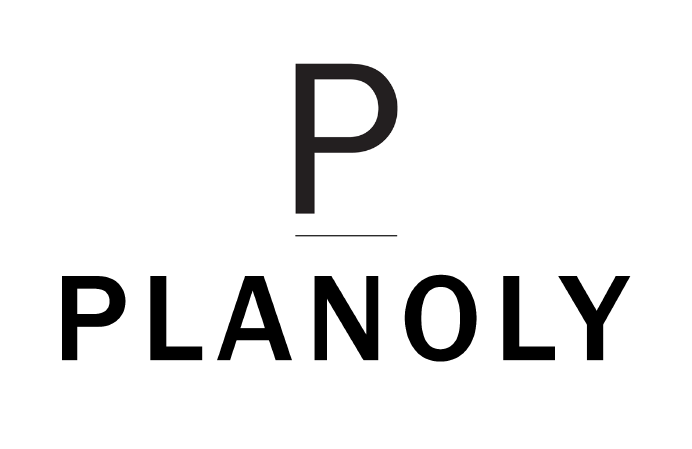 PLANOLY is an all-in-one social media management platform that simplifies the planning, scheduling, and analysis of visual content for Instagram, Pinterest, and Facebook. It is known for its user-friendly interface and robust features that empower individuals, influencers, and businesses to manage their social media presence effectively. Intended for content creators, marketers, and businesses of all sizes, PLANOLY allows users to visually plan their feeds, schedule posts in advance, and gain insights through advanced analytics. Its core features include a drag-and-drop grid planner for seamless content organization, automatic posting to save time, hashtag analytics to optimize reach, a direct scheduler for Instagram Stories, the ability to discover and curate content, and collaboration tools for team members. PLANOLY's USP lies in its ability to simplify social media management, enhance visual aesthetics, increase engagement, and drive growth for individuals and businesses in an ever-competitive digital landscape.
Streamlined Social Media Management
PLANOLY simplifies social media management by providing a centralized platform for planning, scheduling, and analyzing visual content. With its intuitive interface and efficient tools, users can save time and effort organizing their posts, ensuring a consistent and visually appealing feed across multiple platforms. By automating posting and offering collaboration features, PLANOLY streamlines the entire content creation and publishing process, enabling users to focus on engaging with their audience and growing their brand.
Enhanced Visual Planning and Aesthetics
One of PLANOLY's standout features is its visual planner, allowing users to arrange their content in a grid format intuitively. This feature enables content creators, influencers, and businesses to curate a visually cohesive and appealing feed. Previewing the layout allows users to maintain a consistent branding strategy, create engaging visual narratives, and deliver a cohesive brand experience to their followers.
Data-Driven Insights and Analytics
PLANOLY provides comprehensive analytics and insights that enable users to track their social media performance effectively. From follower growth to engagement metrics and hashtag analytics, users gain valuable data-driven insights to optimize their content strategy. These insights empower users to make informed decisions, refine their posting schedules, identify top-performing content, and maximize their reach and engagement.
Collaboration and Team Workflow
PLANOLY's collaboration tools are beneficial for teams working on social media management. Users can invite team members, assign roles and permissions, and streamline the content creation and approval process. Collaborating within the platform allows teams to efficiently manage content, provide feedback, and ensure a consistent brand voice and message across all social media channels.
Visual Planner
Auto-Post Scheduler
Hashtag Analytics
Instagram Stories Scheduler
Analytics and Insights
Reposting
Saved Captions
Collaboration Tools
User Tagging
Discover Content
Instagram

Pinterest

Facebook

Shopify

Google Analytics

Adobe Creative Cloud

Dropbox

Slack
PLANOLY offers three paid plans and A 7-day free trial for each plan:
Starter – $11.25/month
Auto-Post TikToks, Reels & More
1 Social Set
Up to 60 Uploads / Month
1 User
Growth – $20.00/month
Everything in Starter +
Unlimited Uploads
3 Users
Professional – $36.50/month
Everything in Growth +
2 Social Sets
user icon large
6 Users
Priority Support
Problems That PLANOLY Solves
PLANOLY Devices Supported
Windows

IoS

Android

Mac

Web-based
PLANOLY Prominent Customers
Estee Lauder
Glossier
Milani
Osea
Planoly 600 Congress Ave, Ste 1400, Austin, Texas, 78701, USA
PLANOLY Languages Supported
PLANOLY Social Media Links