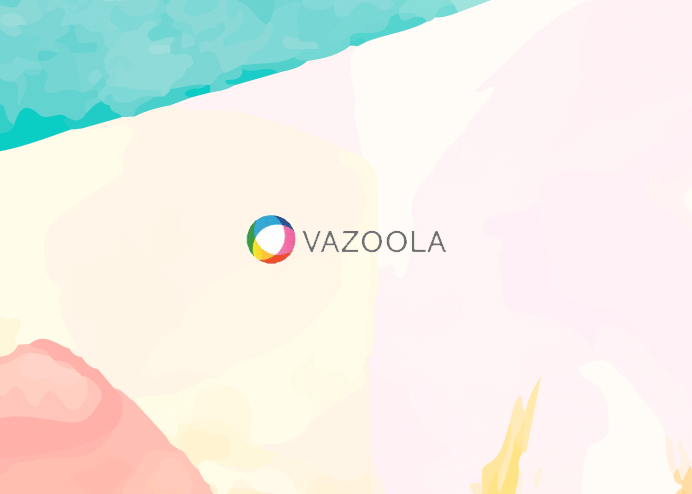 Vazoola is an influencer marketing platform that connects brands and companies to thousands of key online influencers. The company has reliable content creators who can create videos, write articles, run promotions, and share on social media channels. It uses this influence for promotion to advertisers while providing extensive data and metric analysis to make highly efficient campaigns.
Vazoola is on a mission to provide a highly advanced platform to clients like SEO's, business owners, social marketers, or anyone who wants to run a successful link building or influencer marketing campaign. It does this by having the outreach process streamlined with a database of more than 100,000 opt-in influencers in all industries.
The company also supplies marketers with data analysis and tangible metrics so they can make informed decisions.
Enhances Digital Presence
The platform provides support to thousands of brands and agencies by successfully enhancing their digital presence.
Gives AID to brands
The company gives AID to brands so they can Assess their specific rankings and heartburns, Identify the best ways for digital leverage, and Deploy their network of more than 100,000 influencers.
Has Bounty Software
The system comes with Bounty software to provide results that are long-lasting. This helps in providing the right strategy to maximize the visibility of a business to the customers they are targeting.
Provides Content Marketing Service
Vazoola offers a content marketing service that is capable of handling the whole process of creating engaging content. Searches for online publications or blogs that can get the most impact from the content. It works properly to complete any job and has a new platform with game-changing technology that the industry has yet to experience.
Link Building Services
Bounty Express
SEO Services
White Label Link Building
Guest Posting Service
White Label SEO
Content Marketing Services
White Hat Link Building Service
Blogger Outreach Service
HTML5

Google Analytics

jQuery

iPhone
Viewport
XYZ SEO
Salt Lake City Agency
California Tech Brand
2505 Main Street, Suite 212, Stratford, CT 06615