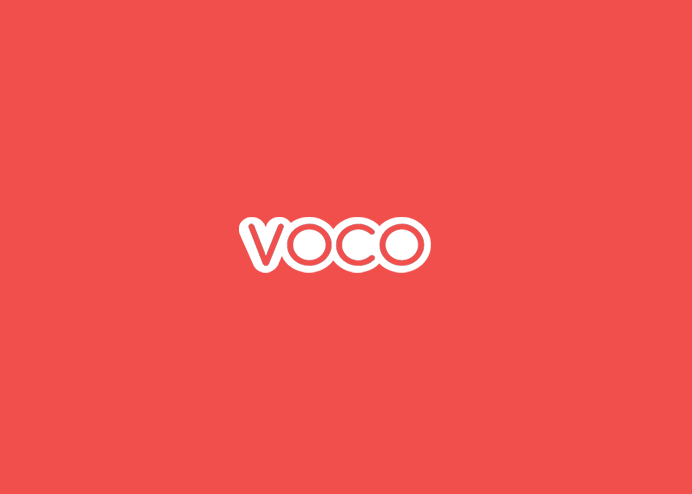 Voco is a mobile web system for customer engagement that aims for a simple chat revolution. Voco allows users to interact with prospective customers. Doing this is primarily critical if you are aiming to gather vital information, give value, establish trust, and have a follow-up meeting secured.
Use Voco so you can seamlessly add outbound and inbound websites and phone calls as well as ads that are one-click and always-on-chat. With Voco, you don't have to install, log in, or sign in. Once someone reaches out, Voco will let them pick up or chat where they left off weeks or seconds ago.
Tracks and Alerts Customers
Offered by the platform are alerts and tracking features for customers whenever their recommendations get converted into sales. Aside from that, it comes with a process that provides friends and customers with cashback. This happens whenever they listen to their suggestions.
Comes with an Automated Influencer Engine 
There is an influencer engine plugin that VOCO uses. With this, influencers can influence friends and customers, which could help in increasing sales. The social plugin receives sales incentives whenever customers are converted into influencers. It then allows customers to get prompted whenever they feel thrilled about a service or purchase and then adds suggestions to these.
Has Genuine Ratings
The platform comes with a tool that lets real clients rate the service or product of a brand. Aside from that, the trusted clients' families and friends can also provide their ratings on particular services or products that the brand offers.
With Referral Links and Invites
With VOCO, customers do not need to download and install applications from a third party. As shoppers use it, they can copy the referral links from the brand's online store and have them posted on any of their social media channels.
Solid Backing from the Community
The VOCO platform lets clients use its social channels to share their ratings and suggestions on a brand's service or product. Aside from that, shoppers are allowed to strengthen and generate communities with loyalty to the brand. Communities generated by customers can also enable people to discuss the services or products of the brand socially.
Cashback Handling of Payment
Entirely responsible for the handling of payment is VOCO and not the end-customers. It likewise has an AI chatbot that is capable of distributing rewards and cashback.
Affiliate Marketing

Contact Import/Export

Contact Management

Lead Management

Community Management

Reward Distribution

Loyalty Program

Campaign Management

Feedback Management
Woo Commerce
Shopify
Magento
PrestaShop
Squarespace
tray
SalesForce
Facebook Store
3D Cart
Drupal Commerce
Ecwid
Hybris
OpenCart
OsCommerce
Pinnacle Cart
VitrueMart
Volusion
Wix
ZenCart
BigCommerce
CleverBridge
Amazon
Macy's
eBay
AliExpress
WalMart
Asos
Shoes.com
3 Carlebach St. Tel Aviv, 6713207, Israel