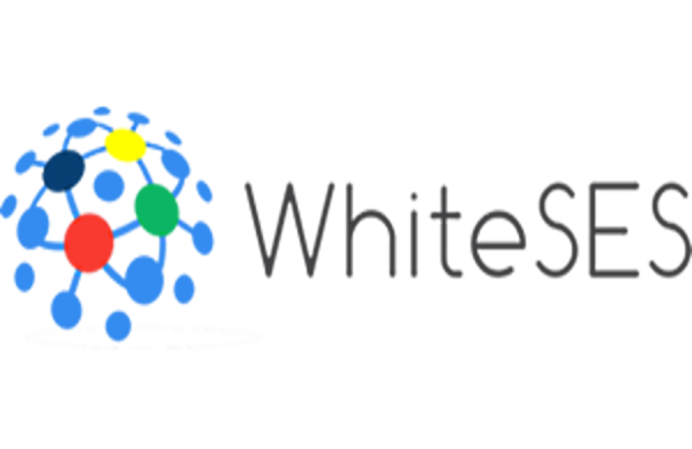 WhiteSES is an incredible email campaign builder and manager that utilizes Amazon's Simple Email Service to deliver your electronic communications. It simplifies the process of creating and managing email campaigns, making it an excellent choice for users who may not have extensive design knowledge.
With WhiteSES's drag-and-drop email builder, you can easily create visually appealing emails without hassle. Plus, all the emails you make using WhiteSES are responsive, automatically adapting to fit any device your recipients use. This ensures that your messages are accessible and visually appealing, regardless of whether your audience is viewing them on a desktop, smartphone, or tablet.
One of the standout features of WhiteSES is its robust reporting capabilities. By leveraging this feature, you can gain valuable insights into the performance of your email campaigns. You can track metrics such as open rates, click-through rates, and conversion rates, enabling you to assess the success of your campaigns and make data-driven decisions to improve your results. With WhiteSES, you have the tools to optimize your email marketing strategies and drive revenue growth for your business.
Time Saver
With WhiteSES, you can count on Amazon's Simple Email Service to ensure your emails are delivered promptly, allowing your campaigns to reach your target audiences right on schedule. This means you'll have the advantage of being the first to address their wants and needs. Plus, the solution offers cost-saving options with its affordable monthly and yearly plans, helping you save money along the way.
Receptive Emails
You no longer need advanced design or HTML skills to create stunning emails. Thanks to WhiteSES, it provides an intuitive email builder with a drag-and-drop feature. This means you can effortlessly bring your ideas to life by clicking and dragging elements within the user-friendly interface. Whether it's you or anyone on your team, accomplishing the task has never been easier.
List Segmentation
With WhiteSES, reaching specific segments of your audience is a breeze. This web-based software offers a seamless list management feature that supports uploaded lists. So, if you already have segmented lists, you can easily import them into the system, saving you time and effort from doing repetitive tasks. With this convenient functionality, targeting your desired audience has never been faster or more efficient.
Powerful Reporting Tool 
When making informed decisions about your email campaigns, solid data is crucial. Luckily, WhiteSES has got you covered with its robust reporting tool. It offers valuable insights such as the number of successfully delivered emails, open rates, and link clicks and even tracks any complaints received about your communications. With this comprehensive information at your fingertips, you can easily identify areas for improvement and take steps to reduce bounce rates. Let WhiteSES provide the analytics you need to enhance your campaigns and achieve better results.
So Much More Than an Email Marketing Platform
WhiteSES brings you an exceptional email service that's just a click away. With WhiteSES, you can send emails at an unbeatable price while leveraging the world's finest infrastructure. Enjoy seamless integration support with your applications and other AWS products, making it a breeze to incorporate WhiteSES into your existing setup. Experience the power and convenience of WhiteSES, bringing you advanced email capabilities right at your fingertips.
Email Builder
Unlimited Emails
Email Campaigns
List Management
Reporting
WhiteSES seamlessly integrates with AWS SES, allowing for a fully integrated email-sending experience.
WhiteSES offers you the flexibility of two enterprise pricing options to choose from. The first option is the 'Subscribers' plan, which provides fixed monthly rates tailored to your needs. The second option is the 'Pay as you Go Plans,' where you purchase a set amount of credits for the entire year. This way, you can select the pricing structure that best suits your requirements and budget. WhiteSES ensures that you have the freedom to choose the pricing plan that works best for you.
Free – Free
Plan 1 – $14/month
Plan 2 – $29/month
Plan 3 – $49/month
Plan 4 – $94/month
Plan 5 – $179/month
Plan 6 – $299/month
Pay as you Go Plans
50K – $29/year
250K – $89/year
500K – $179/year
1000K – $299/year
2500K – $499/year
5000K – $899/year
10000K – $1499/year
New York, New York, United States