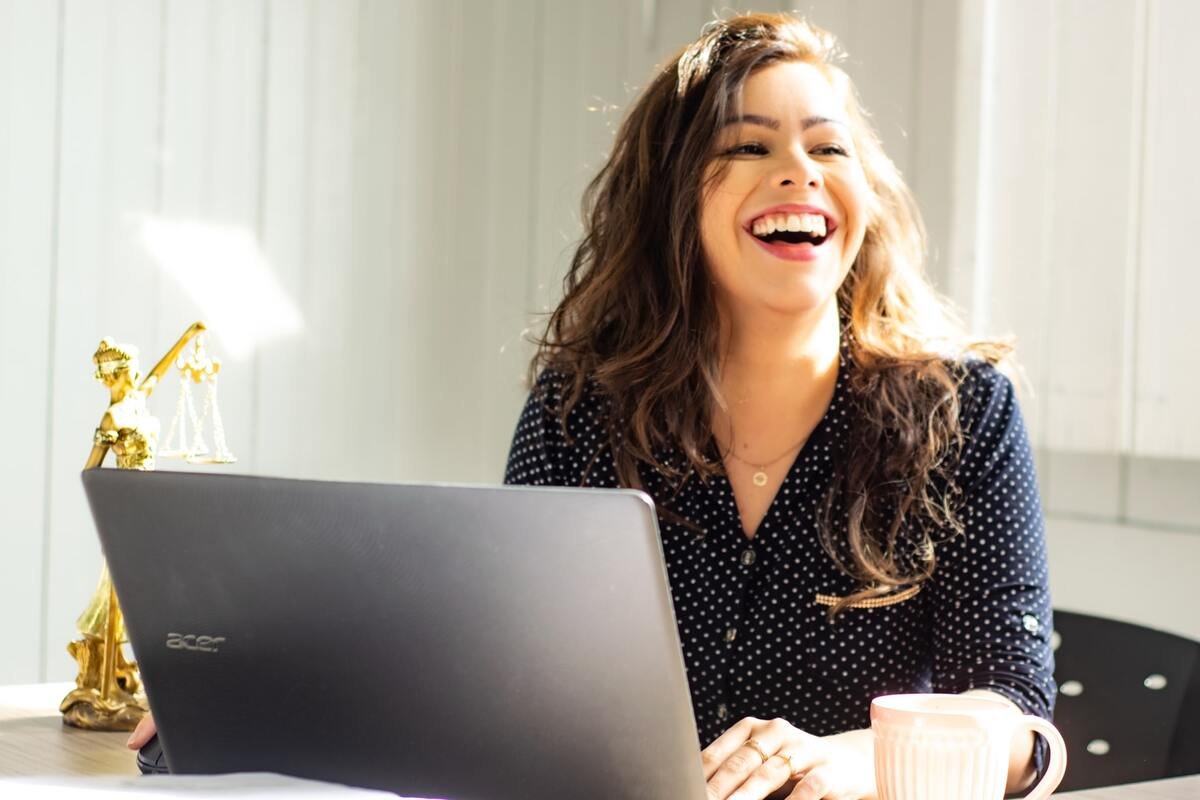 The Right Influence: How to Make Influencer Marketing Work Better for You
Influencer marketing has done wonders for businesses over the decade. It started as a subtle type of advertising until an "influencer" became a profession, and companies began to gain profit from influencers. Indulging in influencer marketing does not only involve trial and error (although it's part of the process); it's more about evaluating whether this type of advertising is really for you. If you find influencer marketing a perfect fit for your business, the next thing you need to deal with is how to make it work so you can utilize it for the long haul.
How to Make Influencer Marketing Work Better for You
You might be asking: how can I improve my influencer marketing strategy? The answer is it mainly depends on your business type. But just like any marketing strategy, there are general steps you can follow to achieve positive results out of your influencer campaign. In this article, we'll look at different ways to make influencer marketing work better for you. Read on to find out more.
Gain Adequate Knowledge About Influencer Marketing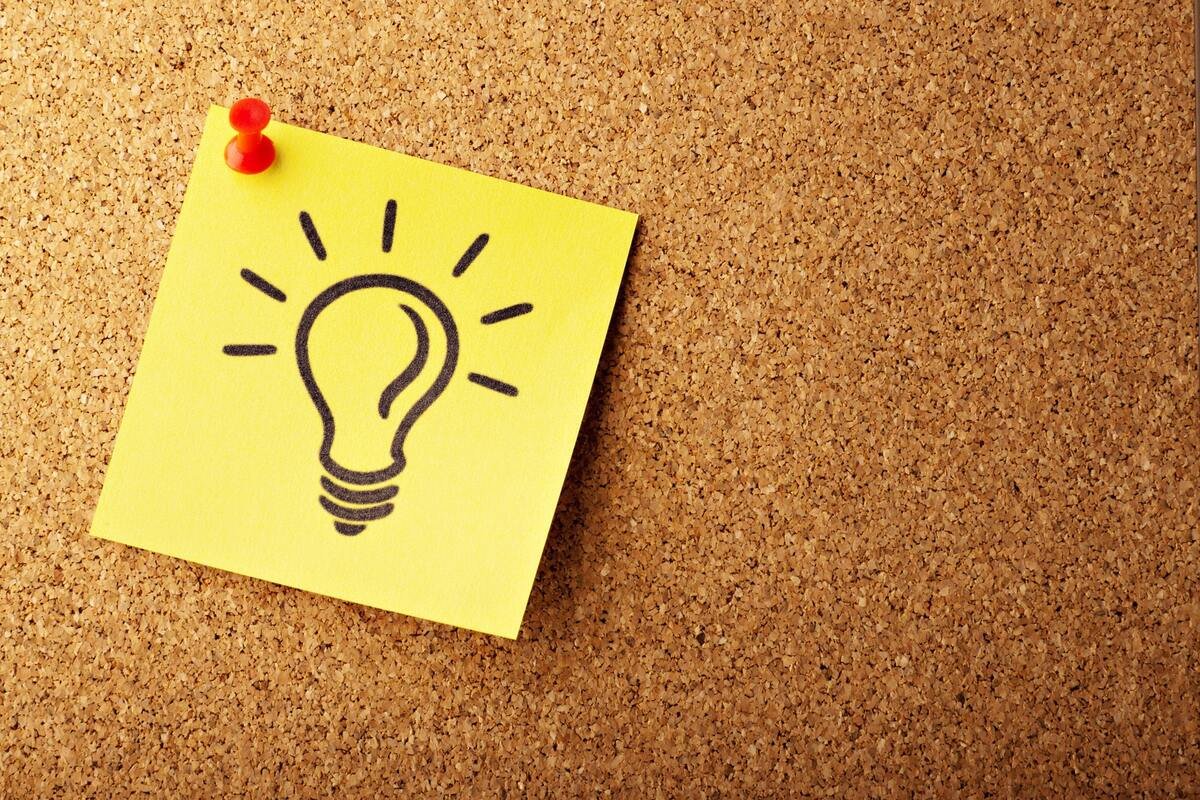 It's the basic and primary step in every new endeavor—study influencer marketing and know its positive and dark sides. To make it easy for you, here's an overview of influencer marketing.
Influencer marketing is a type of marketing that focuses on online strategies and advertising. Instead of doing promotions in-house, you outsource them influencers and let them promote your brand. Influencers are also creators, which means they can create content for you. The best thing about influencers is they already have an established audience and strong following. You just need to find the one who perfectly matches your business niche.
When influencer marketing became an online buzzword, people automatically thought working with celebrities and famous personalities to promote brands is the way to go. However, this doesn't hold true by modern standards. Celebrities are becoming less influential, and businesses are now smartly reaching out to influencers who are experts in their niches.
The most interesting thing is micro-influencers don't even consider themselves famous in an offline setting. So, the bottom line is to find influential people, not famous individuals. Remember that there's always a fine line between being famous and influential. Famous people are known and followed worldwide. On the other hand, influential people may not have massive followers, but they can convince people to buy a certain product or service. Makes sense, right?
We're done with the first step. Let's now move on to the second.
Build an Effective Influencer Marketing Strategy
What is an influencer marketing strategy? A marketing strategy is essential to any business campaign. In a normal setting, it's just like having a to-do list and priorities. You can never gain success at the spur of the moment; it always needs a lot of brainstorming, careful consideration, and constant evaluation. Below are the influencer marketing strategies that worked in 2019 and are still useful today.
Create SMART goals and objectives
Having specific, measurable, achievable, realistic, and timely goals help you stay on track and be motivated. In setting your goals, you must also assess your expectations and desired results. Determine the purpose of your campaign: is it for brand awareness? Or do you want to reach out to a more targeted audience, grow your following, and increase your engagement rate?
Influencer marketing campaigns primarily focus on ROI and sales. They're the top indicators of a successful influencer program. However, the definition of success may be different for other brands. Know what other factors you need to grow your business and make sure that your goals and objectives revolve around them.
Understand the influencers in your industry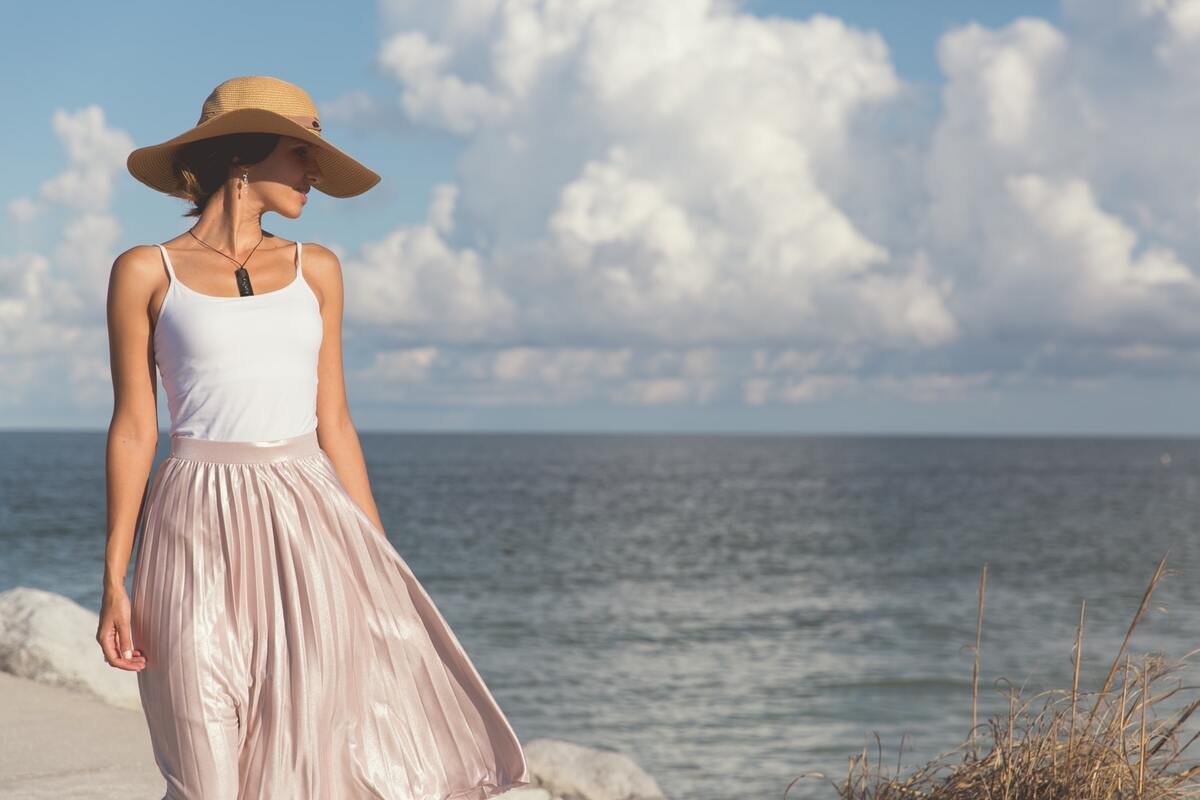 Before reaching out to influencers, you need to understand how they work, what platforms they use, and what their audience segmentation is. You also need to know their interests, the type of content they create, and if they'd align with your company values. Most importantly, you need to build strategies on how to make them say "yes" to a partnership. If you can, look at their partnership history. You can do this by scrolling through an influencer's previous posts or viewing their story highlights.
Plan your content style and promotion type
One of the most critical stages of creating an influencer marketing campaign is content planning. At this stage, you need to determine the type of content you want to produce—photos, videos, or a combination of both. You also need to distinguish the message that you want to convey, whether for brand awareness or to drive sales. Above all, don't forget to set a timeline for your campaign: short-term or long-term. And along with planning your content style, determine your promotion type and on which social media platform you would like to focus.
Find and research influencers
Now that your goals, influencer landscape, and content style have been mapped out, you can start searching for influencers. If you're a startup or are running a small enterprise, it's best to partner with local and micro-influencers. They provide a more targeted audience, high conversions, and increased engagement at a minimal cost to you. If you're running large companies, such as chained hotels and restaurants, or fashion and beauty products, you can find influencers through:
using relevant hashtags
checking your followers and engagers
stalking your competitors
consulting Google and other search engines
searching on social media sites
utilizing an influencer platform
After searching for influencers, you can now start connecting with them, begin your campaign, and measure your progress. We'll go deeper into these details in the following sections.
Establish Relationships and Connect with the Right Influencers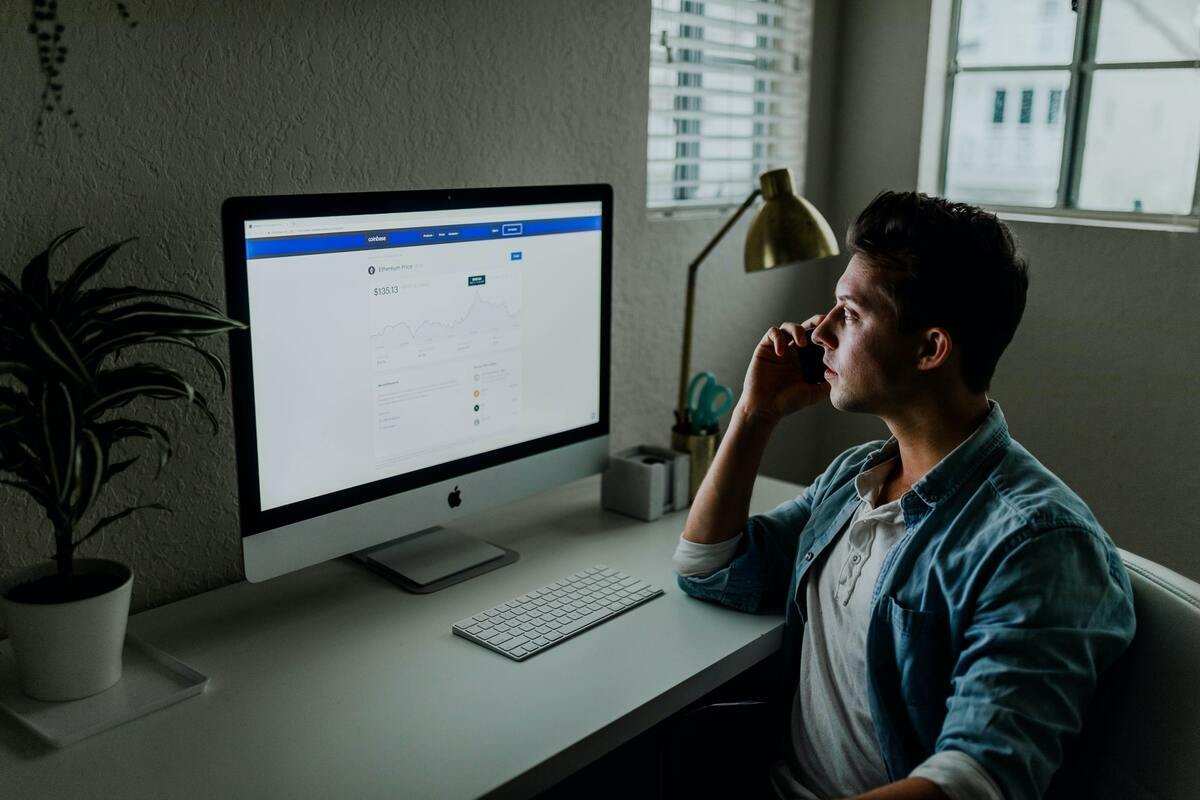 You might think that after having a list of prospects, you can directly reach out to influencers. Unfortunately, it's not that easy—unless you're not up for long-term partnerships. Just like any relationship, you need to establish trust and familiarity. Follow your chosen influencer first, like a few posts, and leave some comments. Do this regularly, and if you feel like you've already built a strong foundation, you can try hitting them a direct message on social media. If they show interest in a possible collaboration with you, apply standard communication rules. Send a formal email stating your influencer marketing campaign details and give them a brief background of your business.
When working with influencers, never underestimate their ability to contribute to the creative process. Allow them to share ideas and adjust your campaign goals when deemed necessary. Remember that they're considered experts in their field, so you must trust them while not compromising your business standards. Any influencer would appreciate it if you'd give them creative freedom. Most importantly, don't miss out on checking your influencer's progress and building lasting relationships with them.
Track Your Campaign Performance and KPIs
An influencer marketing campaign's phase will never be complete without measuring your success. Monitoring your influencer analytics is the best indicator of whether influencer marketing works for your brand. The key metrics that you should be tracking are:
campaign reach
follower growth
engagement rate
website traffic
sales and conversions
return on investment (ROI)
Campaign reach measures how far you've established brand awareness. On the other hand, follower growth and increased engagement rate enable you to reach out to a more defined audience who can become potential customers. Moreover, website clicks, sales, and conversions are already good determiners of success. And lastly, ROI is the heart of your influencer marketing campaign growth.
Ample knowledge of influencer marketing metrics is critical to the success of any campaign. Knowing how your campaigns are performing will allow you to make adjustments when needed and even see if your investments are in the right place.
Use the Appropriate Influencer Tools
By coming this far, you've already learned for sure that influencer marketing works better when you build effective strategies, connect with the right influencers, and keep track of your progress. Now, we're down to the an often overlooked detail of most influencer marketing campaigns—the use of appropriate tools and platforms.
Developers are aware of the impact that influencer marketing brings to businesses. And today, campaigns are made easier with the aid of influencer software tools. Different platforms offer different purposes: content creation, influencer connection, campaign management, and tracking analytics. The best thing about influencer tools is that you can perform all these activities in one platform. Some even serve as review sites and let you connect with your customers that can become potential influencers for your brand.
Choose the Best Social Media Channel for your Influencer Campaign
You may have strong marketing strategies, authentic connections, and appropriate software tools; however, your influencer marketing campaign will never work if you're hitting the wrong audience even if you use the top three social media channels for influencer marketing—Instagram, YouTube, and Facebook.
Instagram is mostly ideal for companies that focus on fashion and beauty and aims to gain sales and profit. On the other hand, YouTube is the best site for your coaching business, fitness routines, and travel ads. Facebook, being the largest social media platform, is the winner for brand awareness. However, studies show that people mostly turn to Instagram to purchase products and services over other social networks.
Instagram can offer many benefits to your influencer campaigns. If you're starting with a small budget but aiming for desirable results, you should start creating your Instagram influencer marketing strategy now and realize the platform's benefits as an influencer marketing tool.
How Successful is Influencer Marketing?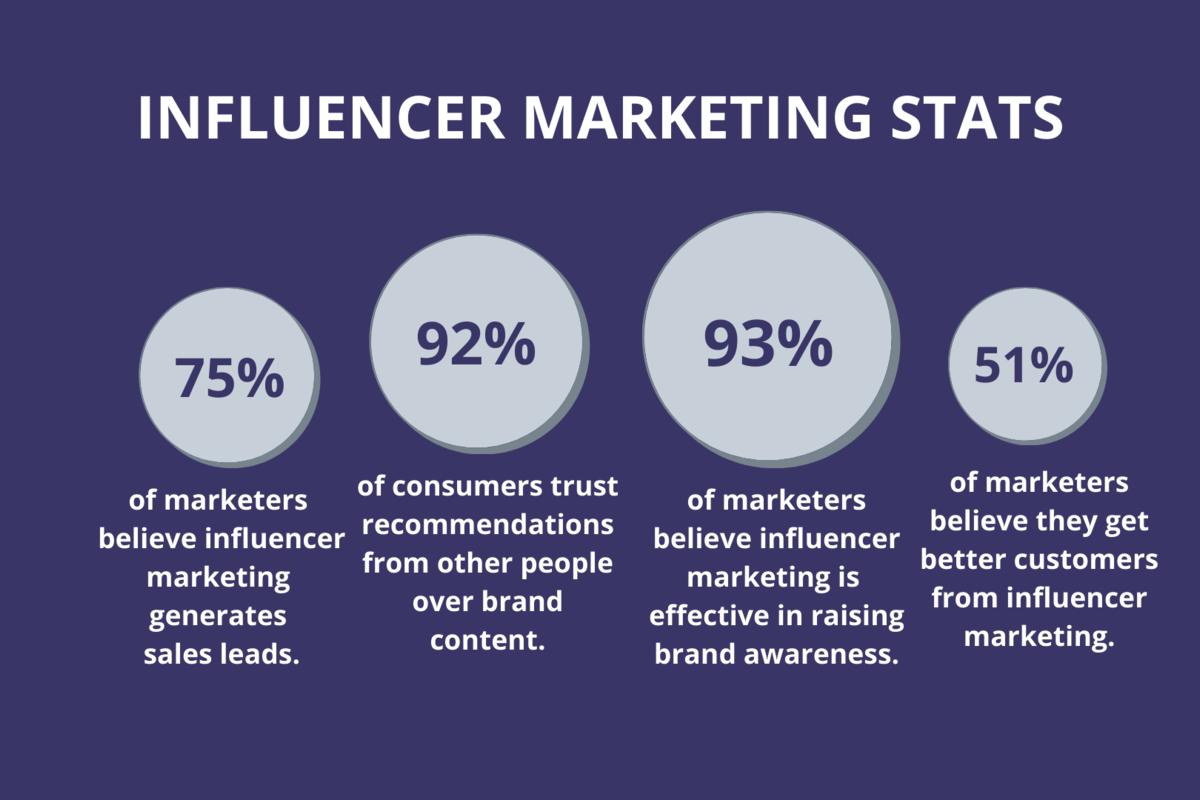 From the statistics above, we can conclude that influencer marketing has been significant throughout the years. To add spice to these data, here are some influencer marketing 2020 predictions based on The Drum's article:
long-term partnerships between brands and creators will take off
40% of the influencer marketing budget will be spent on content creation
digital software for influencer programs will continue to step up
the combination of micro and macro creators will become the new norm
transparency around ads will increase and become more concise
brands will collaborate more with creators who emphasize their core values
video content will remain in the spotlight and continue to thrive
Aren't these predictions exciting for both influencers and businesses? If you have been into influencer marketing for quite a long time now, for sure, you'd be thrilled of what more this platform could offer in the near future.
Are you Using Influencer Marketing for your Brand?
If yes, then you've landed on the right page. If not, no worries. You can start anytime; better yet, now. One of the best influencer marketing examples is Dunkin' Donuts' recent campaign on National Donut Day. The brand partnered with Collab, a digital talent network, to create an enticing campaign on Snapchat. Dunkin' Donuts made a special offer for the day, and Collab selected eight popular lifestyle creators to distribute the content.
The campaign ran across three different cities in the United States in different time zones—a total of 24 hours. The influencers drove their followers to take up the special offer in Dunkin' Donuts stores nearby. Also, the creators were supplied with Snapchat Geofilters that people could use in-store.
Dunkin' Donuts earned desirable results, gaining 10 times more followers for their Snapchat page on National Donut Day alone. The campaign reached 3 million people and over 40,000 engagements. Plus, the campaign was widespread on Instagram, which drove more sales for the DD brand.
Make influencer marketing work better for you
Making influencer marketing work for your brand may require a lot of setbacks and trial-and-error. However, the rewards that you'll reap in the end will be truly fulfilling. Marketing strategies normally differ for each business type. What works for one may not be sufficient for another. Before diving into influencer marketing, you must know your business by heart. After establishing your company values and image, just follow the steps listed in this guide and become an influencer marketing pro in no time!
Is your brand ready for influencer marketing? Check our article on "10 Questions to Ask Before You Dive in Influencer Marketing," and learn the ropes of influencer marketing.