Do you know what it takes to become one of the best Instagram creatives? Wouldn't it be cool to get just a fraction of the followers of your favorite celebrities like Beyonce or Dwayne "The Rock" Johnson? Does being a celebrity make you an instant success on Instagram, or is there more than meets the eye?
That's precisely what we are going to discuss in this post. Not only will we go through the top content creators on Instagram, but we'll also find out what makes them tick and see if their 'formula' can be replicated by ordinary folks like you and me. And with the ever-changing algorithm of Instagram, we'll give you the scoop on the latest tips and tricks so you can get more likes, shares, and follows. Let's dive in!
Top Content Creators On Instagram
Who is the most followed content creator on this platform? Here's a rundown of the 10 top content creators on Instagram.
Khloe Kardashian
Making it to number 10 on our list is Khloe Kardashian, with 278 million followers. It's virtually impossible to stay under the radar, especially when you are part of the famous Kardashian family. Just recently Khloe decided to set the record straight and asked everyone to 'calm down' over her nipples and for Instagram to not ban her because they're nipple covers and not her actual nipples that were seen underneath her sheer top. She did this while doing a photoshoot for Lemme, her sister Kourtney's vitamin brand.
Beyonce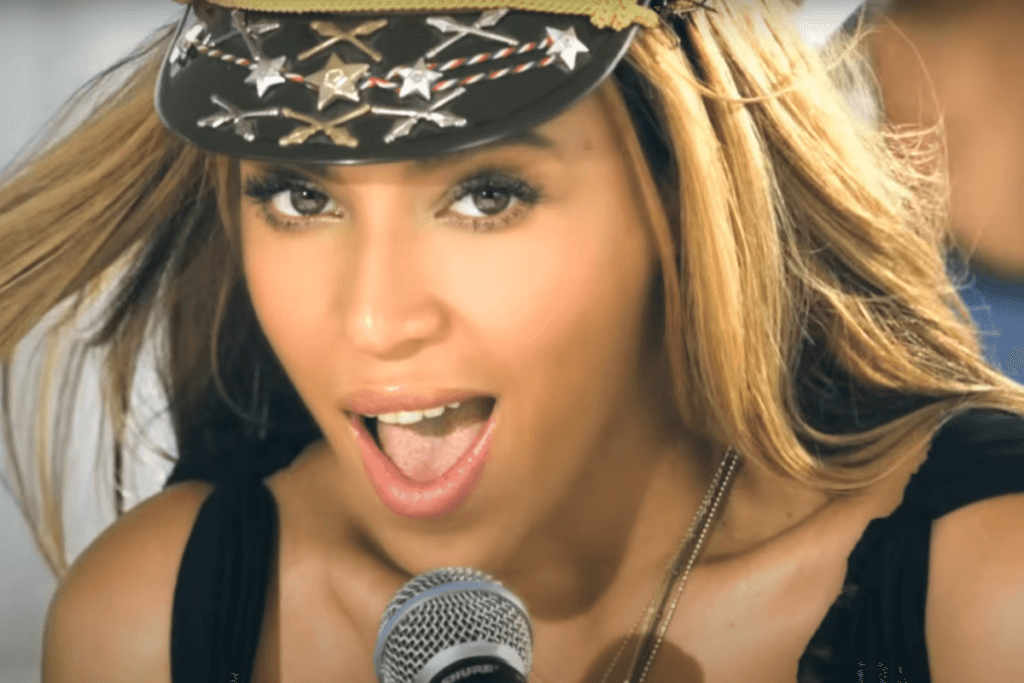 On number 9 is pop superstar Beyonce with 280m followers. Hailed not only as the Queen of Music but also of fashion, Queen Bey rules the red carpet with her fabulous looks. However, her aesthetics off-carpet is just as good. Her Instagram feed is a solid testament to her Fashion Icon status, which can be described in one word—fierce.
Kim Kardashian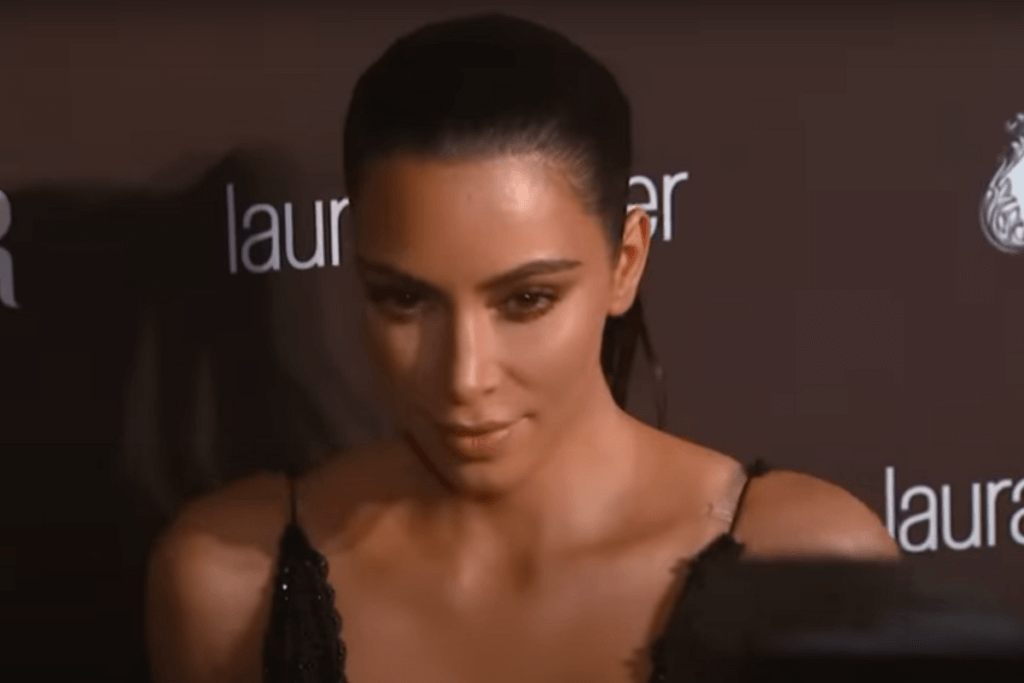 Making it to the number 8 spot is Kim Kardashian with 332 million followers. Kim is so used to being in the spotlight since their reality show Keeping Up With the Kardashians catapulted her and her entire family when it aired on October 14, 2007. But she never seems to get out of the hot water as gossip and intrigue follow her everywhere. And with a notorious ex-husband like Kanye West, her followers make sure they're always in the loop about her latest whereabouts.
Ariana Grande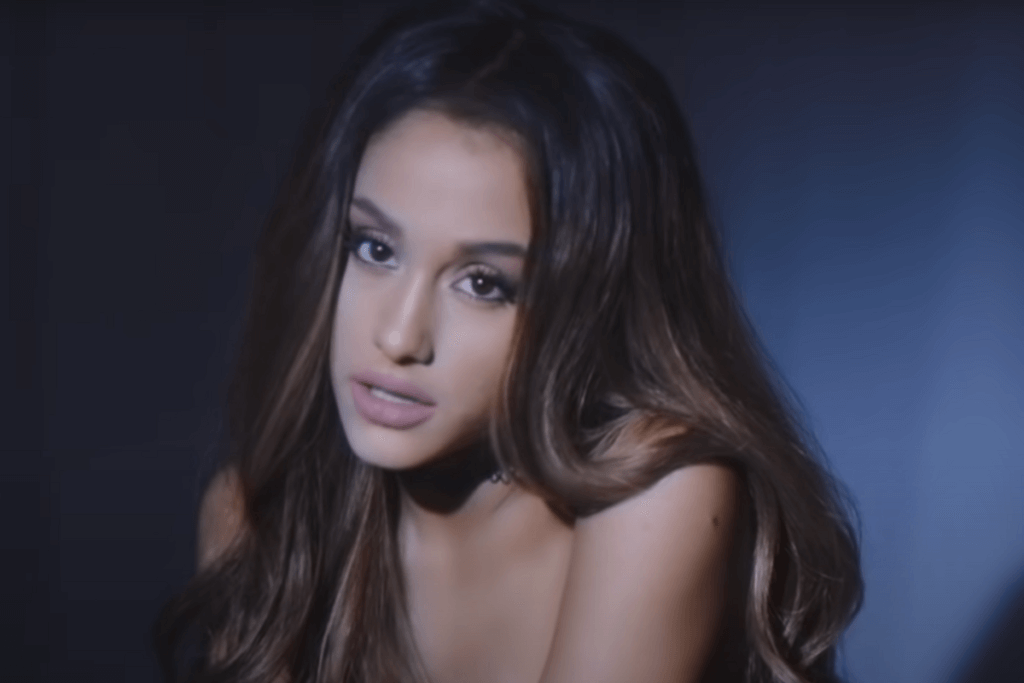 Number 7 on our top content creators on Instagram is none other than chart-topper and Grammy award winner Ariana Grande with a whopping 336 million followers. Apparently, fans love her fun and quirky side just as much, if not more than her 'icon' status. A day in the life of Ariana just means chilling with her friends, dancing, doing karaoke, and having a blast on her birthday, Fans were also thrilled to find out that not only can she hit and belt those super high notes, but she can also rap like crazy.
Dwayne Johnson
On the 6th spot is Dwayne "The Rock" Johnson with 343 million followers. This American-Canadian actor, producer, businessman, former football player, and professional wrestler has definitely come a long way since his WWE days. More than his latest films, his net worth of over $800 million, and his six-pack abs, he has endeared everyone by showing his soft side. Specifically, how he loves being a dad with his two young daughters, Jasmine and Tia Giana. Despite his busy schedule, he always finds time to play with them, watch movies, hold tea parties, and sing their favorite Moana song (wink, wink).
Selena Gomez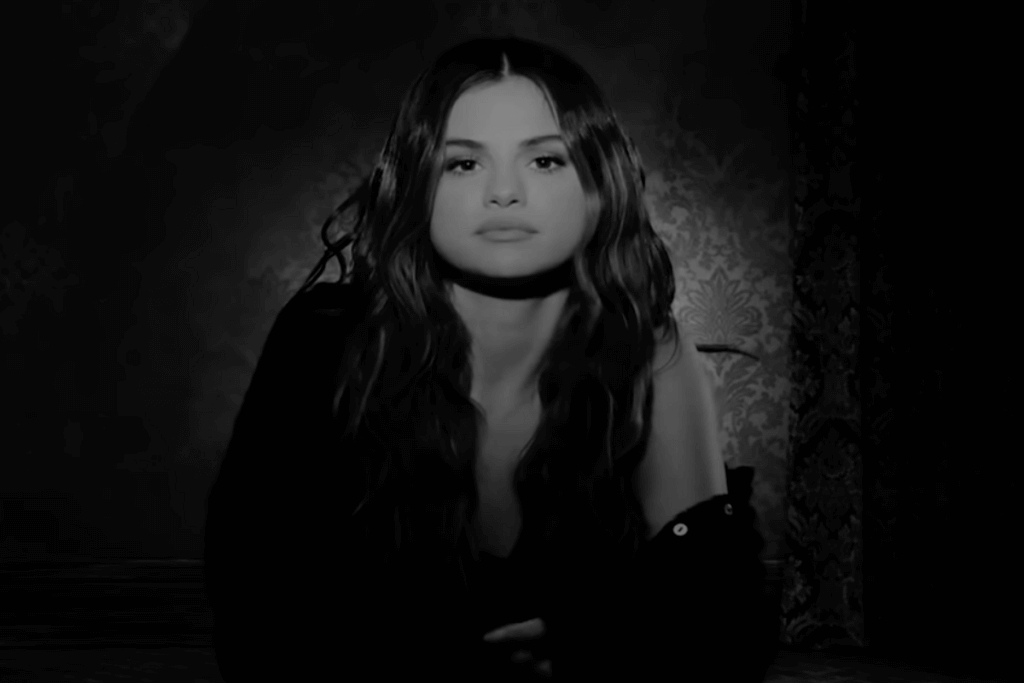 Fifth on our list of the top content creators on Instagram is the one and only Selena Gomez with 352 million followers. Finally ending her rumored beef with Hailey Bieber, Justin Bieber's wife, the girls were seen posing for pics at the Academy Museum Gala. Selena and Justin had an on-again-off-again romance for years and rumors have it that they never really got over each other, despite them dating other people. Justin tied the knot with model Hailey Baldwin on September 2018.
Lionel Messi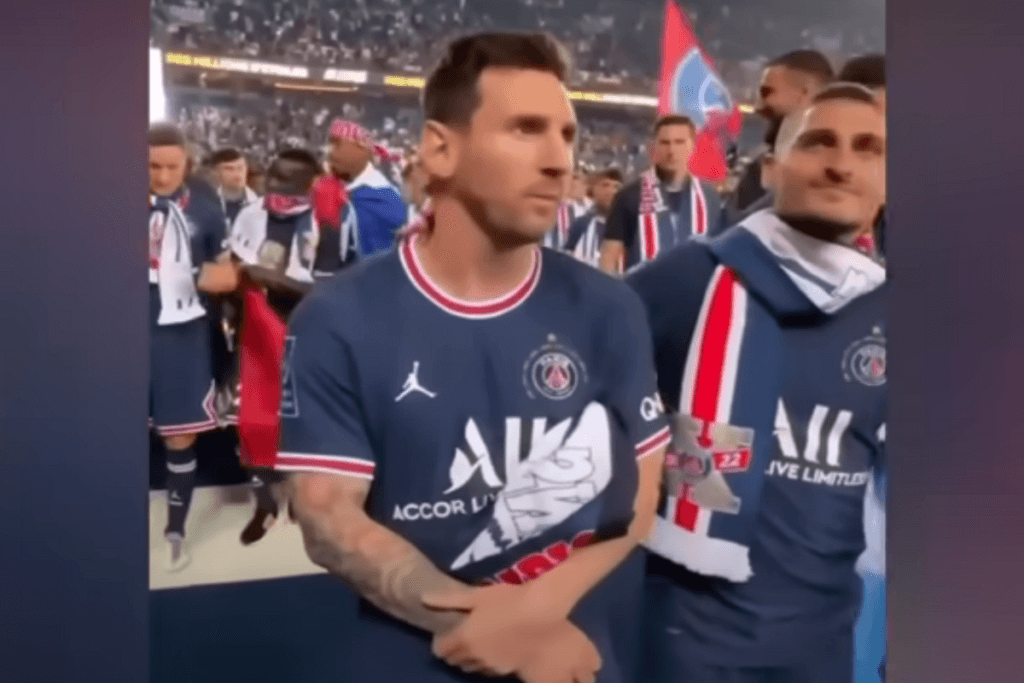 On the 4th spot is Argentine professional footballer Lionel Andres Messi with 369 million followers. He plays as a forward for Ligue 1 club Paris Saint-Germain and is the captain of the Argentina national team. Often regarded as one of the greatest football players of all time, Messi has garnered seven Ballon d'Or awards, and six European Golden Shoes, and holds the record for most international goals by a South American male.
Kylie Jenner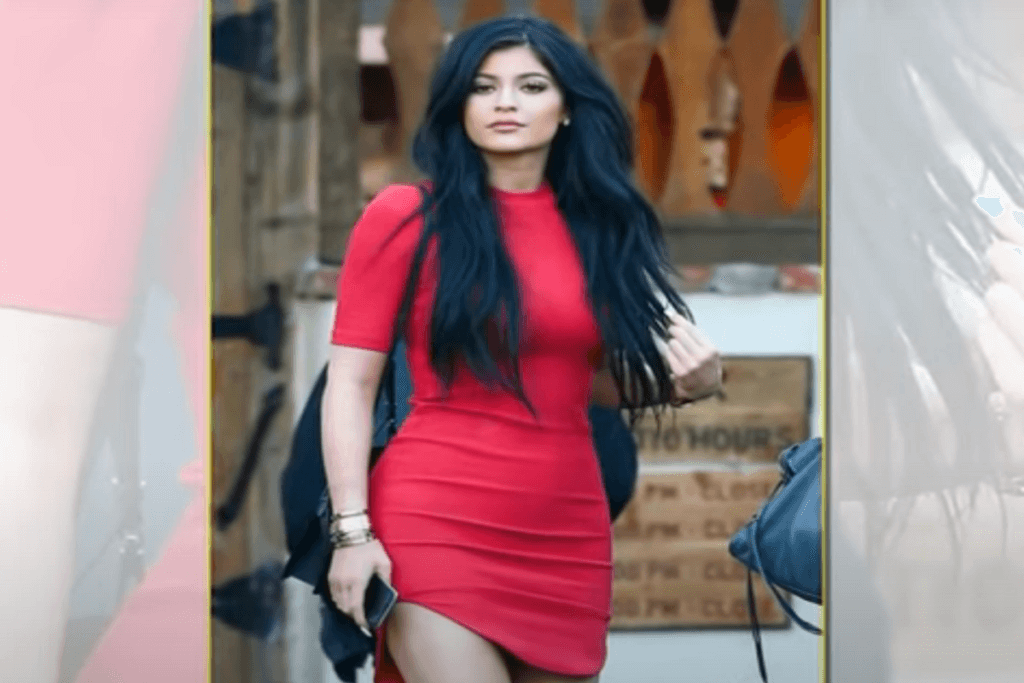 With 372 million Instagram followers, no wonder Kylie made it to the third highest spot. Kylie Kristen Jenner is second to the youngest daughter of their 'momager' Kris Jenner and former Olympic Champion Bruce Jenner, now known as Caitlyn Jenner. Apart from starring with her all-star family in their reality show, Kylie is also a massive social media influencer and business tycoon. She is the founder and owner of her cosmetic company Kylie Cosmetics.
Christiano Ronaldo
Number 2 on our list is Portuguese footballer Christiano Ronaldo with 491 million followers on Instagram. This five-time FIFA player of the year became the first active team-sport athlete to surpass the $1 billion mark in career earnings. He has a lifetime deal with Nike and has CR7-branded clothing, accessories, gyms, and hotels.
Constantly being pitted against Lionel Messi, Christiano managed to endear himself with fans, even more, when asked why his mother still lived with him. He said that when he was little they had nothing and his mother would work seven days a week just to buy him his first football shoes and support his lifelong dream of being a footballer. There were times when she didn't eat just so he would not go hungry. And so everything he has, and everything he is, is dedicated to his beloved mother.
Instagram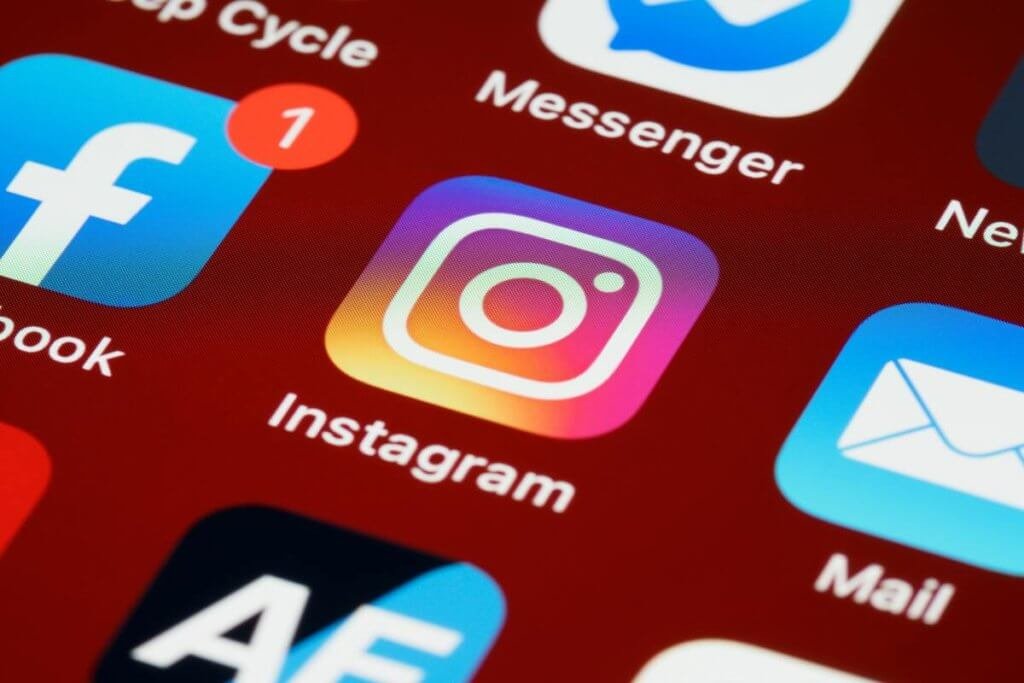 Is it a surprise that Instagram owns the number 1 spot on its own platform? Not really. With 523 million followers, This photo and video-sharing social networking service have definitely come a long way since its inception in October 2010. It has become a massive tool for creatives, influencers, and business owners to introduce and promote their brands.
This platform has leveled the playing field for small and medium-sized businesses and helped wipe out the days when only the financially solid business conglomerates rule. Whether it's entertainment, information, or enterprise you're looking for, Instagram's got you.
Utilizing the Latest Algorithm to be One of the Top Content Creators On Instagram
Now that we know some of the top content creators on Instagram based on their millions of followers, let's discover how the latest Instagram algorithm can help you get similar results.
We will discuss the type of content you should be creating, what content is most popular on Instagram, and how long your content should be. All these things have changed recently, so it's better if you implement them yourself.
Don't Always Come Up With New Content
Who is the best content creator on Instagram? Those who know that you shouldn't be posting new stuff all the time. Seasoned creators are well aware that if you had posts that have done very well (say over 10,000 views) there's no point in always creating new content. What you should do is repost some of the old content or recreate some of those posts. It doesn't have to be a brand-new idea.
So many people are terrified of doing this for fear that their followers will be bored to tears seeing the same content. Guess what? They won't. People see hundreds, if not thousands of posts every single day on Instagram. They won't remember you as the one who reposted something on their feed. Most likely they didn't even see it. So it's best if you recreate topics that have done really well. Not only will it increase your number of views faster, but it will also get you more followers sooner than later.
Learn the Art of Repurposing Content
So many creators are stressed out because of the self-imposed pressures of having to create content for various platforms not just on Instagram but YouTube Shorts, or Facebook as well. The trick is learning to repurpose things the way the most successful content creators like Gary Vee or Mr. Beast do. They're not just doing it because they have an entire team to take care of this for them, but because they know it's what's going to work time and time again.
If you do this, it will decrease the amount of time you have to spend on creating brand-new content. It doesn't take an entire social media team to do this, you can do it all by yourself. All you need to do is recreate posts that you have already done and put a different spin on them. And to make life so much easier for you, start off with a user-friendly social media scheduling tool that also fits your budget that can be found on our Social Aider review.
Maximum Number of Posts Per Day
Post a maximum of four times a day. This doesn't account for stories and reels. Posting photos and carousels won't help you much these days. The main thing that's being pushed on Instagram at this time is reels. And to help you with your social media scheduling and automation application, read our Social Champ review.
Not only should you be focused on creating reels, but you need to be consistent in uploading them. Instagram only gives delayed explosions to creators who are uploading consistently. What does this mean? It means that Instagram posts that are two weeks to two months old can still get sucked back into the algorithm and it will go viral. From this, you can get thousands of additional followers. This has happened overnight time and time again.
Once this happens, Instagram will recommend your content and you end up getting massive amounts of views. This happens a lot to small creators, so long as they stay consistent in what they do.
On Posts With Trending Sounds On Them
Instagram is currently de-prioritizing posts with trending sound on them but is not participating in that trend. It's okay if you're one of these people using the same trending sound with the exact same post format over and over, it's okay to jump on that bandwagon. However, if you're just putting on that specific trending sound on your video but are not really participating in the trend, it's going to hurt you. You will be de-prioritized in the algorithm and you will fail to monetize this.
How can you find out if a sound is trending or a trend is going on? Simply click on the sound, and look at all the videos that were created under it. If all of them look identical, then obviously that sound is a trend. So you shouldn't put it in your content unless you're participating in that trend.
Make Sure You Have the Right Lighting
Who has the most aesthetic Instagram? Those who take lighting into consideration when creating and editing their content. Put more light on your videos so you can get more views and followers. When you're doing an Instagram reel, make sure you have good lighting, otherwise it is going to affect your views and following.
From Tweets to Reels
Right now people are taking tweets and putting them over reels. This has tricked the algorithm into thinking you're getting more watched and gives you more views, ultimately increasing your followers and organic reach. It's much better if you have a video going on in the background. These meme reels are basically what's going to take over the platform.
On Being Among the Top Content Creators On Instagram
This will sound like a cliche but truly, the only permanent thing in this world is change. Unless you learn to adapt, adjust, evolve, and continually have a positive mindset, you won't last being a creator on Instagram, or any other social media platform for that matter.
You need to have the heart and the stomach for this kind of thing and learn to roll with the punches. Most of all, be teachable and don't be too proud, thinking you already know everything. For more tips and tricks on how to be successful on Instagram, read our post "How to Use Instagram Post Insights to Improve Strategy."