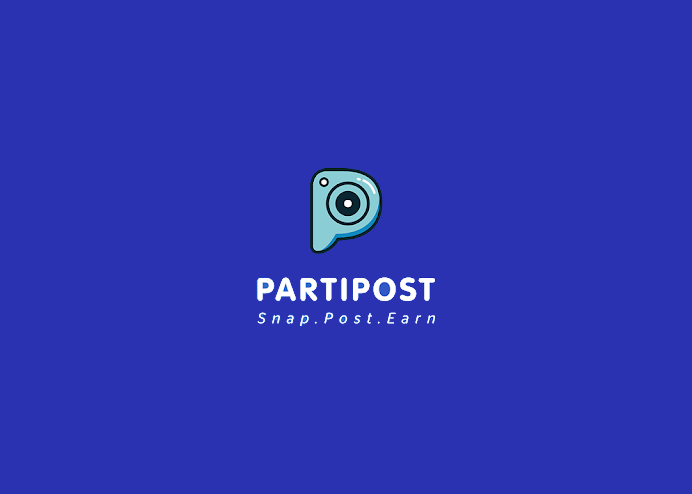 Partipost is a crowd marketing platform that connects brands with everyday people and influencers. It helps brands to make seamless influencer marketing campaigns and enjoy more success stories than others. The software also allows brands to achieve higher ROI at a lower cost. 
Partipost enables people and influencers to earn money when they participate in a brand's campaign. Influencers need to submit unique content and post it on their social media accounts. Everyone can join the platform for free and with no exclusive contracts. However, you must take note that most campaigns require that you have at least 200 followers and above to earn. 
Partipost ensures that every piece of content should get approval before it gets published to make sure that influencers have met the brand's expectations, guidelines, and requirements.
Earn while sharing
As an influencer, Partipost will reward you for sharing stories that you love. On this platform, numerous opportunities are available for you to earn money. You should not worry as you will not be required to sign any contract. But you'll need to participate in a brand's marketing campaign if you wish to do so.
Each campaign has its guidelines and requirements. Influencers have the freedom to pick a drive and participate in campaigns that they are primarily interested in. You need to submit your post for brand approval, and once approved, share it on your social media channels. Your payment will depend on your post engagement, including the number of likes, comments, and tags. 
Find the right audience
Partipost helps brands to reach their target audience. As a brand, you can write all the criteria that an influencer must meet to participate in your marketing campaign. Besides, all posts are subject to your approval before it gets published. 
You can review the influencer's profile type, age, and interest. You have all the opportunity to choose the perfect one for your image and reach your target audience successfully.
Cost-effective campaigns
Partipost helps brands to achieve higher ROI at a lower cost. Using this platform, you can set the amount that you want to spend on your campaigns. As a brand, you'll be guaranteed that you will not go over your budget. 
The campaign will only run based on the tracking period that you will set. Influencers will only get paid until your budget lasts. Moreover, you also have the assurance that you will only pay based on the results that they will bring. Partipost gives you the chance to spend your money efficiently.
Earn per post

No exclusive contract

Secure payment

Push and email notifications

Campaign status dashboard

Post engagement report

Filter function

Payout breakdown
Partipost can be used for free. Just visit the vendor's official website.
Pepsi

Jack n' Jill

Mari Gold
One Pemimpin, 1 Pemimpin Drive, #11-08, Singapore, Singapore 576151, SG