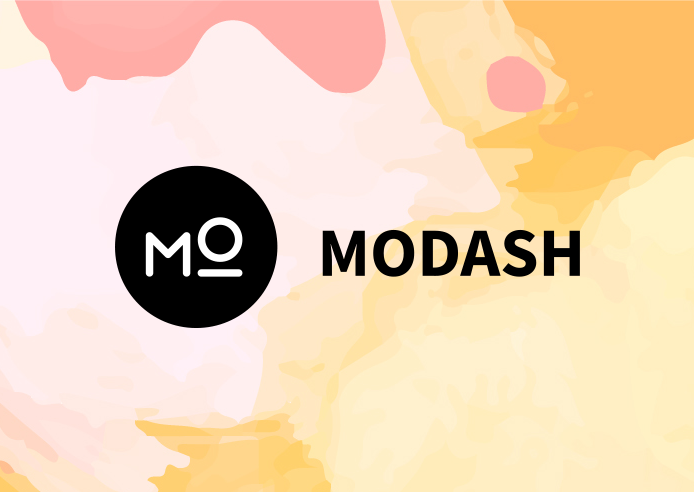 With the rise of so-called "influencers"— people who have a large number of followers on their social media accounts, influencer marketing has become a trend. This marketing scheme is simple yet proven to be budget-friendly in the long run. I mean, why choose to hire a million dollar's worth celebrity endorser when you can optimize your marketing budget on trusted influencers. 
If you're a business owner who's meaning to try an influencer marketing software, then one of the best options you'll come across is Modash. Founded in 2018, this solution specializes in detecting bots and fake followers. It helps brands build, scale, and maintain influencer marketing programs by finding legitimate influencers who can speak to their audience. Reaching out for your prospects will also be made easy with the platform's available engaging email templates. Moreover, Modash provides you with in-depth influencer and audience data such as contact information, demographics, and performance insights. 
Work with legit brand ambassadors 
Influencers evangelize the brand they represent. They create informative and creative content showcasing the products or services to their audience. But be careful, see to it that you are not putting your brand's name at risk. 
With Modash, you can be at peace with its pre-qualified brand ambassadors. Make the right decisions about the influencers you will work with by analyzing their followers. Get data on followers like age, location, credibility, and demographics. Using its simple filters, you can find influencers that reach out to your target audience. 
Streamline workflow
Did I already mention Modash's database of 100,000,000 influencers? With such a large network, you'll need a streamlined dashboard to keep all data in order. But worry no more, as you search for your brand ambassadors, you can build a list for a smooth workflow. Modash allows you to import the profiles of influencers you already worked with and their contact information. Once your list is ready, you can export it to get influencer data in a CSV format. 
Influencer outreach
Now that you have your custom list, the next step is to outreach to your chosen brand ambassadors. Email sending is often the biggest problem in this phase. But since this influencer marketing software already has its own influencer's contact details, you can move to the nitty-gritty of your marketing campaign. 
Comprehensive proprietary tools 
When anyone can buy hundreds of thousands of followers, you need to be sure that you are paying and working with credible influencers. Modash features a Fake Follower Checker that tells you exactly how many fake followers are on any Instagram account.
Metrics and analytics are also available on this software. It provides you with relevant data such as follower growth, engagement rate, and most popular posts.
Campaign management

Faceted search

Filters

Social media metrics

Influencer discovery

Fake follower check

Instagram email finder
Free 
Three profile summaries

Three full reports
Starter – $32.00/month, billed annually
200 searches

40 profile summaries

20 full reports

Seven CSV profile exports
Essentials –  $99.00/month, billed annually
1,000 searches

200 profile summaries

50 full reports

50 CSV profile exports
Performace – $249.00/month, billed annually
5,000 searches

500 profile summaries

100 full reports

300 CSV profile exports
Bisou natural

Veriff.com

Influenceriai.lt
Telliskivi 60a, B-building, Tallinn 10412, Estonia