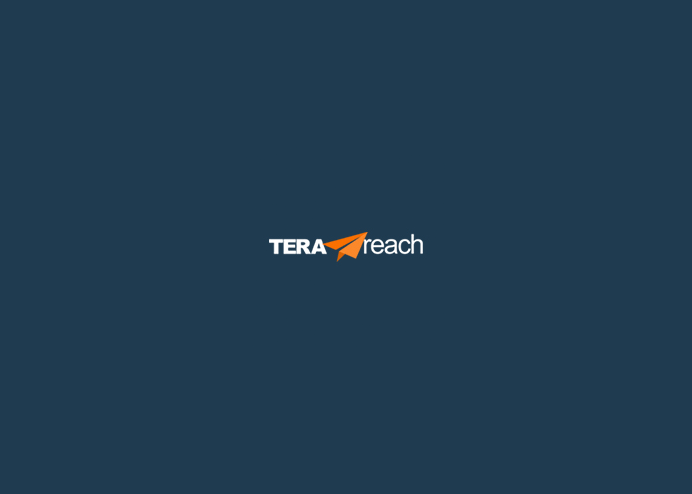 Terareach is a leading influencer marketing platform in India. Its team of experts is dedicated to helping brands simplify influencer marketing and deliver innovative campaigns. Terareach's core mission is to empower brand-consumer connections by assisting businesses in building genuine trust through influencers.
The platform has a database of more than 150,000 micro-influencers from different social media channels. It offers brand-influencer paid partnerships, community building, product trial promos, and launch events. It automates influencer selection, helping brands to select the relevant ones conveniently. 
Terareach has proven to meet brands' expectations on time and drives unexpected results through its diverse campaign approaches.  
The platform is trusted by known brands, such as Pepsico, Air Asia, Raymond, Star Sports, Bewakoof, Cure Fit, and Havas.
Search influencers for free
Terareach has built a game-changer search engine tool to filter influencers. It helps brands narrow down their influencer discovery by providing shortlisted influencers.  
Another fantastic benefit is that brands can use the search engine for free and without time limits. Aside from enjoying complimentary use of its search engine, you can also save a lot of time, which you can use to focus on other aspects of your business.
You can also reach out to influencers easily since the platform has its own chat messenger. It would make your brand-influencer communication and transactions much smoother.
Deliver suitable campaigns
Terareach got your back if you're trying to gain your audience's trust. Its team of experts always ensures the delivery of quality content to your social media channels. They believe that consistent and excellent content could help brands to gain more followers and establish reliance.
It would be helpful for brands to work with the right influencer from their database and deliver the right content to their audience, helping you achieve satisfactory marketing results.  
Influencer opportunities
Terareach allows influencers to join the platform and set up your account for free. The platform can help you connect with brands and monetize your content. In this way, you can earn while posting what you love. 
By joining the platform, you can have more chances to get recognized and establish partnerships with prominent brands in your area. You can easily set up your account and category. Terareach also enables you to showcase previous collaborations and share your portfolio. For influencers, it can help them increase their chances of getting selected by brands.
Market research

PR communications

Customer service

Influencer database

Advanced search filter

Content marketing strategies

Influencer network

Chat messenger
Instagram

Twitter

Facebook

YouTube 

Blogs
The platform does not publicly disclose the price information. You need to visit its official website and request a quotation.
Pepsico

Air Asia

Star Sports
Chattarpur, Delhi, India, Delhi, New Delhi 110074, IN