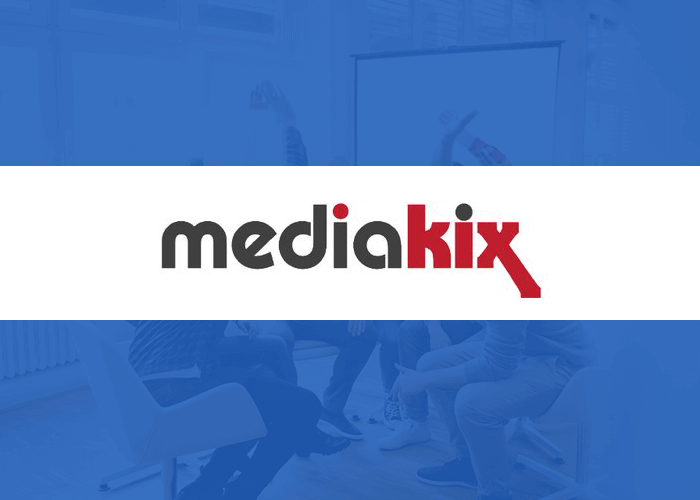 Founded in 2011, Mediakix is one of the pioneering and most recognized influencer marketing agencies in the digital marketing world. It provides different types of social media marketing campaigns on YouTube, Instagram, and TikTok and connects brands to the most talented and creative social media influencers.
Furthermore, Mediakix offers the following services:
Influencer targeting and gifting

Commercial production with influencers

Paid media and social amplification

Reporting and analytics
For TikTok influencer marketing, the agency creates a unique marketing strategy, develops custom influencer campaigns according to your company's KPIs, and selects the right influencers to amplify your TikTok campaigns. Meanwhile, Instagram influencer marketing focuses on driving conversions and engagements through custom campaigns and the best Instagrammers. 
Lastly, YouTube influencer marketing deals with engagements, conversions, and impressions. Mediakix uses metrics and provides insightful reporting to prove the impact of your investment. If you're looking to increase your brand awareness and drive conversions, work with Mediakix—a team of passionate, creative, and dedicated people. 
The agency has used an innovative approach and leveraged the social media marketing campaigns of various companies around the world, including:
Blue Apron

Hallmark

Nordstrom

Universal Pictures

Fairmont Hotels and Resorts

Google

Bumble

Shiseido

Tencent

Uber

Wargaming

Sony Home Entertainment

LG Electronics

ExxonMobil

Tropicana

Next Games

Kenneth Cole

Baidu

Old Navy

The Honest Company
Mediakix has received a few accolades and recognitions, such as:
Finalist in the 2018 Shorty Awards for Best in YouTube Influencer/Celeb Gaming Categories (Campaign for Next Games Nominated)

Inc. 5000: Fastest Growing Company
"Mediakix has been a huge part of our company's rapid growth and was our founding partner for our successful influencer marketing strategy. We've partnered with this agency for three years now, and we're still very impressed just like the first time. We're also thankful to Mediakix for helping us have deep relationships with some of the most influential social media creators today."
-Jared Cluff, Chief Marketing Officer of Blue Apron
Being a leading influencer marketing agency, Mediakix has been featured in notable media publications and companies, including:
The New York Times

The Wall Street Journal

Mashable

Buzzfeed

Bloomberg 
Mediakix has developed branded influencer content for different companies in travel, food and beverage, consumer packaged goods, and other industries. Its projects include creating innovative social media marketing campaigns for Fairmont Hotels and Resorts, Blue Apron, and Hallmark. 
Fairmont Hotels and Resorts
Category: Luxury Travel
Fairmont is one of the most prominent global chains of luxury hotels with a strong presence in Canada. It sought to drive awareness and travel intent for its 20 hotel properties in North America, targeting four audience classifications: family, food, adventure, and culture.
To achieve these goals, Mediakix partnered with four influencers who created videos and social media content about Fairmont's hotels in North America. The campaign lasted for a year and ended with 26 million impressions, a 4% engagement rate, 1.4 million video views, and 41% tagged comments.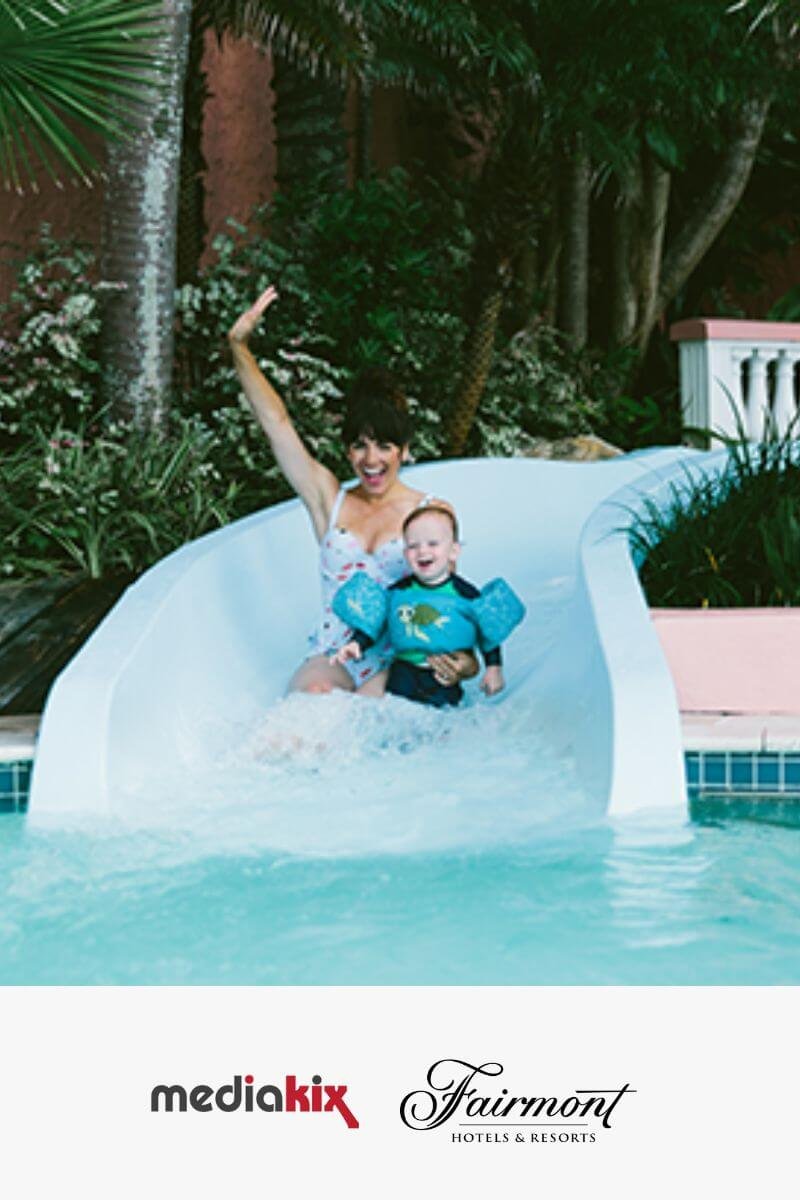 Blue Apron
Category: Food and Beverage
Blue Apron is known for making delicious meal kit plans and recipes. It aimed to acquire new customers, increase its brand awareness nationally, and encourage brand loyalty among its existing customers. 
To reach these objectives, Mediakix worked with more than 2,000 influencers who created over 3,000 original blogs, YouTube videos, Instagram stories, and other social media content. The campaign was deemed successful, gaining 326 million video views, 81 million blog impressions, 577 million social media reach, and a 7% engagement rate.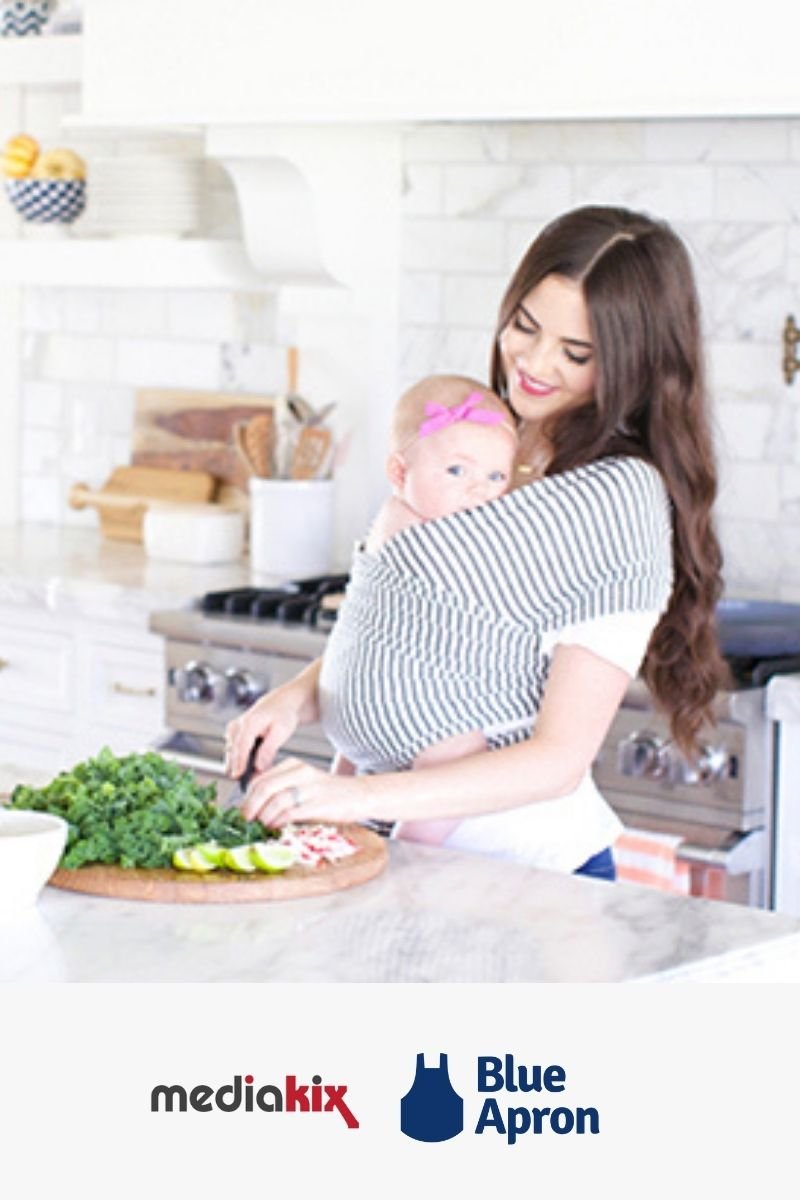 Hallmark
Category: Consumer Packaged Goods
Hallmark is popularly known for producing the highest-rated TV shows and holiday movies. It also sells one of the best gift cards, holiday cards, and even wrappers and gift bags. To strengthen the sales and marketing of its physical products, the company wanted to encourage audiences to send Hallmark cards to their loved ones for every major holiday, such as Christmas and Valentine's Day.
To meet these goals, Mediakix has tapped more than 100 influencers who shared their Hallmark card-giving experience across YouTube, Facebook, Instagram, blogs, and in-person events. As a result, the campaign received 3.4 million YouTube video views, 35 million social media reach, 850,000 Instagram stories views, and a 6% engagement rate.