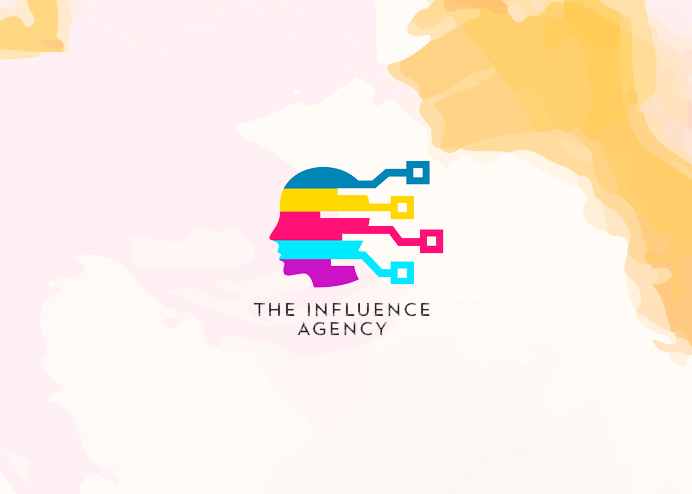 The Influence Agency is an advertising agency that specializes in traditional, digital, and influencer marketing strategies for brands and influencers worldwide. Its services and expertise are organized into three major branches: Marketing, Social Advertising, and Creative. 
Under the Marketing branch, the agency offers influencer marketing, social media marketing, Google Ads, search engine optimization, and other marketing services. Meanwhile, the Social Advertising branch focuses on Facebook, Instagram, TikTok, YouTube, and LinkedIn advertising. Lastly, the Creative branch consists of web development, Shopify development, landing pages, videography, and other creative content services. 
Founded in 2017, The Influence Agency has already worked with over 750 prominent brands across the globe. It develops traditional and digital advertising programs for small and large businesses. The agency also uses influencer marketing strategies and is connected to more than 10,000 influencers, celebrities, and professional athletes from different parts of the world.  
Despite being a young digital marketing firm, The Influence Agency is known for its out-of-the-box creative strategies, holistic approach to digital marketing, and wealth of knowledge and experience in several media programs. If you're looking for a unique and transparent digital and influencer marketing firm, The Influence Agency is your best partner. 
The agency has worked with small and medium-sized businesses and large brands all over the world, including:
Ontario Lottery and Gaming Corporation (OLG)

Johnson & Johnson

Empire Life

Elizabeth Arden, Inc.

Yves Veggie Cuisine

Hakim Optical

Alcon

New Balance

Frank and Oak

Vype

Live Nation Entertainment 

Universal Music Group

Sony Corporation

Bud Light Dreams

Chevrolet

Infiniti Motor Company

IndiGo
It has also partnered with various advertising agencies and private organizations to deliver optimal marketing services to its clients. These firms include:
Google Partners

The Ad Club

Advertising Standards Canada

Motionball for Special Olympics
The agency has received various awards and recognitions for its outstanding marketing services, including:
New World Report 2020 Awards: Software and Technology—Best Influencer Marketing Agency

influenceTHIS Award Winner
"The Influence Agency is phenomenal. They're incredible outside-the-box thinkers and were a great alternative to the traditional marketing efforts taken for the NFP I work for. We worked directly with Stephanie and Tom, both of whom had a high-level understanding of the industry and a completely professional approach to social promotion. Looking forward to working with their team again!" 
-Nicki Lamont, Plan International
"At Universal Music, we are frequently tasked with launching new albums and products with little to no notice, which can prove challenging for traditional agencies. The team at The Influence Agency has proven time and time again their ability to be both nimble and efficient at delivering influencer campaigns that are strategically targeted, creative, and most importantly, impactful with our artists' audiences." 
-Fraser Mackenzie, U Music
"The Influence Agency is by far one of the best agencies I've worked with in Toronto. They provide so much value to each and every one of their clients, and I've had the pleasure of working with them on many different campaigns. Not only are they professional, but very personable. They are a delight to work with, and I would recommend them to anyone interested in growing their brand or business in a meaningful and creative way." 
-Kassandra Nunes, Exodus Festival Las Vegas
The Influence Agency has produced several notable campaigns for numerous brands from different niches. Its major projects include creating ad content and strategies for Harbour 60, Purpod, and RedTag.ca.
Harbour 60: Quality is Established Here
The company is a premier steakhouse in downtown Toronto. It aims to increase its brand awareness, drive foot traffic to its restaurant, and remain the leading dining destination in the city. To achieve these goals, The Influence Agency restructured Harbour 60's social media profiles, created photography content for its social media posts, and encouraged audiences to place orders and make reservations at the restaurant. 
The campaign was highly successful, gaining over 36% Facebook follower growth, more than 150% Instagram follower growth, nearly 170% website visits, and over 150% Google My Business listing views. In terms of engagements and reservations, the company acquired 24.5% growth on Instagram, more than 140% listing actions on Google My Business, and a 16% increase in reservations. 
Purpod: One Eco Cup at a Time
The brand is known for delivering high-quality coffee, tea, and other hot beverages. Like Harbour 60, its goal is to build awareness, create engaging content, and educate individuals about environmental issues. To realize this goal, The Influence Agency partnered with 12 lifestyle and mom influencers. These influencers focused on Instagram in-feed posts and stories. 
The campaign gained favorable results, with nearly 350,000 audience reach, more than 400,000 post impressions, over 19,000 post engagements, and about 4,000 video views from all 12 influencers.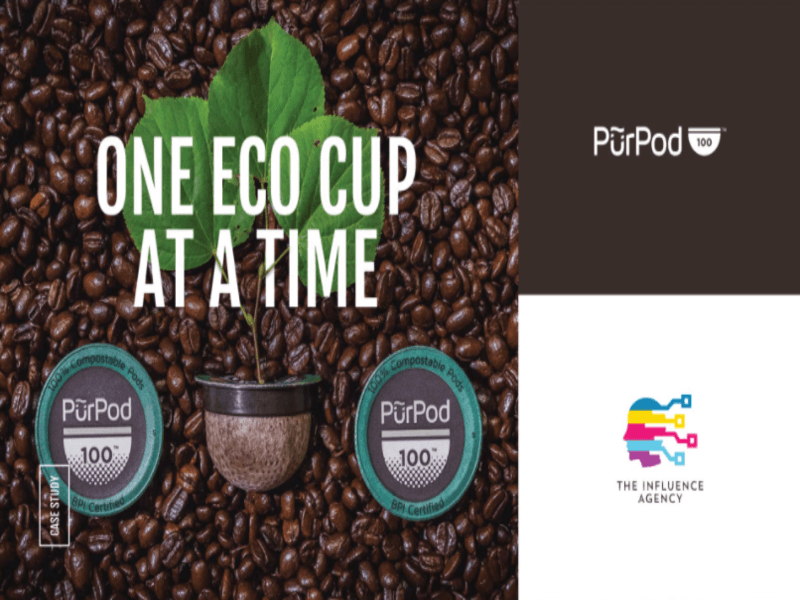 RedTag.ca: Your Dream Vacation
The company provides access to a wide range of international vacation packages, flights, and other leisure activities to Canadians. Its objective is to target 18-35-year-old individuals and get them to choose RedTag for their travel booking needs. Moreover, the company sought to raise awareness, increase engagements, and leverage its sales and bookings. To achieve these objectives, The Influence Agency tapped three fashion and lifestyle best friends from Toronto. The group went on a trip to Vegas to document their experience with RedTag.
The campaign was effective, reaching more than 400,000 people. It also gained half a million impressions, over 100,000 post engagements, 13,000 blog reads, and an overall engagement rate of 33.3%. 
info@theinfluenceagency.com