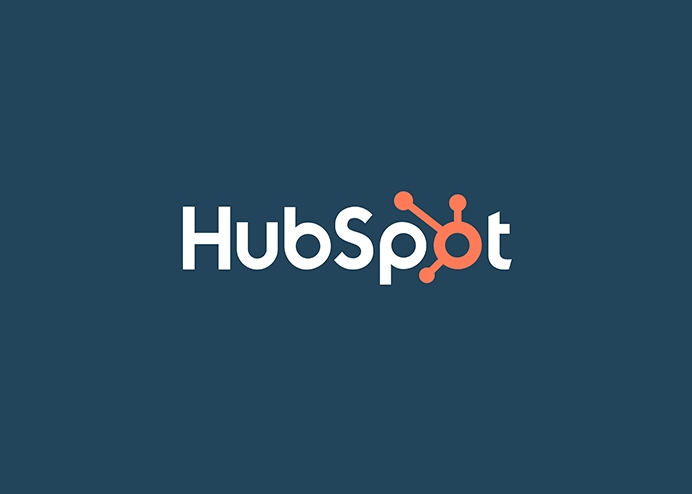 HubSpot is a total customer relations management solution with robust social media management capabilities, designed to help businesses with all sizes of marketing, content management, sales, and social networks integrations. The software is trusted by known brands, such as Trello, Survey Monkey, Suzuki, SoundCloud, VMWare, etc. 
The platform helps users to connect to consumers easily while requiring only a small amount of time to complete all social media management tasks. Social media managers can manage all their accounts across all social networks from one location and are able to track all notifications and mentions easily. In this way, brands are sure that no social interaction slip through the cracks.
HubSpot also offers powerful business tools, such as marketing hub, sales hub, service hub, CMS hub, and operations hub. The marketing software can drive more traffic, run marketing campaigns result in lead generation,  while providing insightful comprehensive analytics. On the other hand, its sales program offers advanced CRM and tasks automation.
Content management
HubSpot social media management software automates content publishing to all social networks from a single place. Content will be posted directly to users' LinkedIn, Facebook, Instagram, and Twitter accounts. 
Users can also connect their social media channels to their blogs to make publishing and mass sharing more convenient. HubSpot also gives time suggestions for content publishing so that creators can schedule and publish content automatically to all social media platforms. 
Never miss a conversation
HubSpot enables its users to set up keywords for interaction monitoring. With that said, users will not miss any mentions and can build good relationships with their audience. 
The solution provides users with an email notification once an audience mentions the keyword that has been set. This can help social media managers to prioritize conversations, manage leads, and increase business ROI.
Monitor social activities and performance
HubSpot helps its users to track their social handles status and activities easily. The program generates vital reports, including the ROI of the published content. It is indeed different from other software providers since it is integrated with their CRM. Users can also see who visits their channels and which audience contributes to their revenue on the report. 
The platform also includes YouTube reports containing watch time per day, the number of subscribes earned per video, likes and dislikes, interactions and engagement. In addition, it will be helpful for content creators to study the audience's interests and improve the social media posts approach. 
Meeting scheduling

Automated publishing

Team collaboration

Social listening

Keyword filter and monitoring

Analytics report

CRM

Social integrations

Email notifications

Social engagement through HubSpot
Facebook

LinkedIn

Instagram

Twitter

Google
The vendor does not publicly disclose pricing information. You need to visit its official website and ask for a customized quotation.
Problems That HubSpot Solves
HubSpot Devices Supported
Windows

IoS

Android

Mac

Web-based
HubSpot Prominent Customers
25 First Street, 2nd Floor Cambridge, MA 02141 United States
Phone

Phone

Tickets

Training

Live Chat
HubSpot Languages Supported
HubSpot Social Media Links