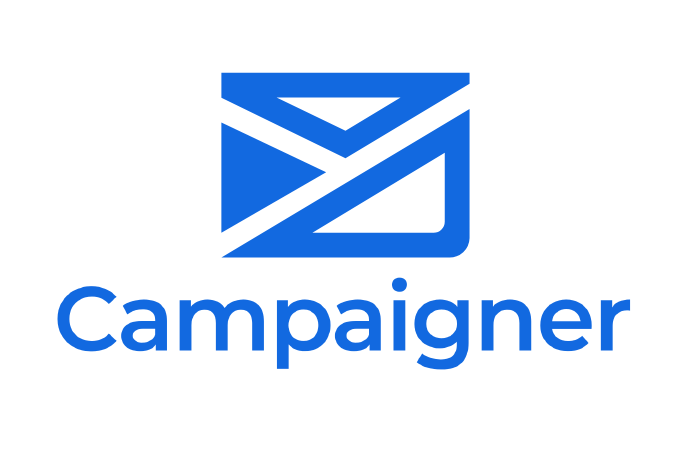 Campaigner is a comprehensive email marketing software designed to empower businesses to build strong customer relationships and drive sales growth. It caters to businesses of all sizes, including small, medium, and large enterprises. Campaigner's primary focus is to enhance customer connections through effective email campaigns. It provides a user-friendly platform with robust features to help businesses engage their target audience and achieve marketing goals. The software's core features include a drag-and-drop email builder, customizable templates, and segmentation capabilities for precise targeting. It offers advanced automation tools to streamline email workflows, allowing businesses to send personalized messages quickly. Campaigner also provides comprehensive analytics and reporting features to track campaign performance and optimize strategies for better results.
Enhanced Customer Engagement
Campaigner offers businesses a range of tools and features to enhance customer engagement. With its drag-and-drop email builder and customizable templates, businesses can create visually appealing and personalized emails that resonate with their audience. Additionally, the segmentation capabilities enable precise targeting, ensuring the right message reaches the right customers at the right time. Businesses can foster stronger customer connections by delivering relevant and tailored content, increasing engagement and brand loyalty.
Streamlined Email Campaign Management
Campaigner simplifies the process of managing email campaigns through its advanced automation tools. Businesses can automate various aspects of their email workflows, such as scheduling, list management, and triggered responses. This automation saves time and ensures that emails are sent consistently and efficiently. By streamlining campaign management, businesses can focus on other crucial aspects of their marketing strategies while maintaining a consistent and effective email communication strategy.
Data-Driven Insights and Analytics
Campaigner provides comprehensive analytics and reporting features that enable businesses to gain valuable insights into their email marketing performance. Users can track key metrics like open rates, click-through rates, and conversions to evaluate the effectiveness of their campaigns. These insights help businesses understand customer preferences, identify trends, and make data-driven decisions to optimize email marketing strategies. By leveraging actionable analytics, businesses can continually refine their approach and achieve better results.
Scalability and Flexibility
Campaigner caters to businesses of all sizes, making it a versatile solution that can adapt to growing needs. Whether it's a small startup or a large enterprise, the software offers scalability and flexibility to accommodate different email marketing requirements. Users can easily manage multiple campaigns, lists, and templates within a single platform, allowing for seamless expansion as their business grows. Campaigner's scalable infrastructure ensures businesses can effectively manage email marketing initiatives, regardless of size or industry.
Experiments
Drag & Drop Editor
Full code editor
900+ Responsive Templates
Geolocation
Social Integration
Landing Pages
Facebook Audience Builder
Suppression Lists
Basic Segmentation
Recurring Campaigns
CDN Media Hosting
50 MB 1 GB 1 GB
Remove Campaigner Branding
Dynamic Content
Custom Footer
Exclusion Lists
eCommerce Integrations
Conversion Tracking
Localization
Automation Workflows
Sales Engineering
Purchase Behavior
API Access
Static Segment Sampling
HubSpot
Google Sheets
Facebook Lead Ads
Google Forms
Salesforce
Woocommerce
Typeform
Gravity Forms
JotForm
Eventbrite
LinkedIn Lead Gen Forms
Survey Monkey
Ninja Forms
Shopify
Magento
Adobe Analytics
Surveytown
Google Analytics
Campaigners offer the following paid plans each with a 30 day-free trial.
Starter – $59/month
Up to 5k contacts
Experiments
Autoresponders
+ 9 more features
Essential – $179/month
Up to 25k contacts
Experiments
Dynamic content
+ 12 more features
Advanced – $649/month
Up to 100k contacts
Purchase behavior
Automation workflows
60+ more features
eCommerce – $79.95/ mo
Shopify Integration
Magento Integration
Unlimited contacts
+ other features more
Ziff Davis, Inc. 340 Albert St, Ottawa, ON K1R 7Y6, Canada