It's 2023, and if you're thinking about the same strategies last year that you plan on using for this year, you need to rethink your options. The industry is changing, advertisement costs are increasing, and more and more people realize how crucial building an organic audience is. Social media is more critical now than ever.
Perhaps you don't want to be a content creator who actively engages in social media platforms to expand your reach. However, you need to understand that building an audience is the most valuable thing any brand can do right now. Most people don't know how or where to start with this journey. Lucky for you, this is what this post is all about.
Leveraging Social Media Platforms In 2023
The last 17 years have shown how social media platforms have taken off and dominated the internet. What is the top 5 social media platforms you can use right now? Guess what, because today we are discussing not 5 but 10 of the best social media platforms you can utilize to generate followers, build a community from these followers, and ultimately transform them into loyal customers who will continuously buy your product or service. We'll start at no. 10 and work our way up. Let's get started!
Discord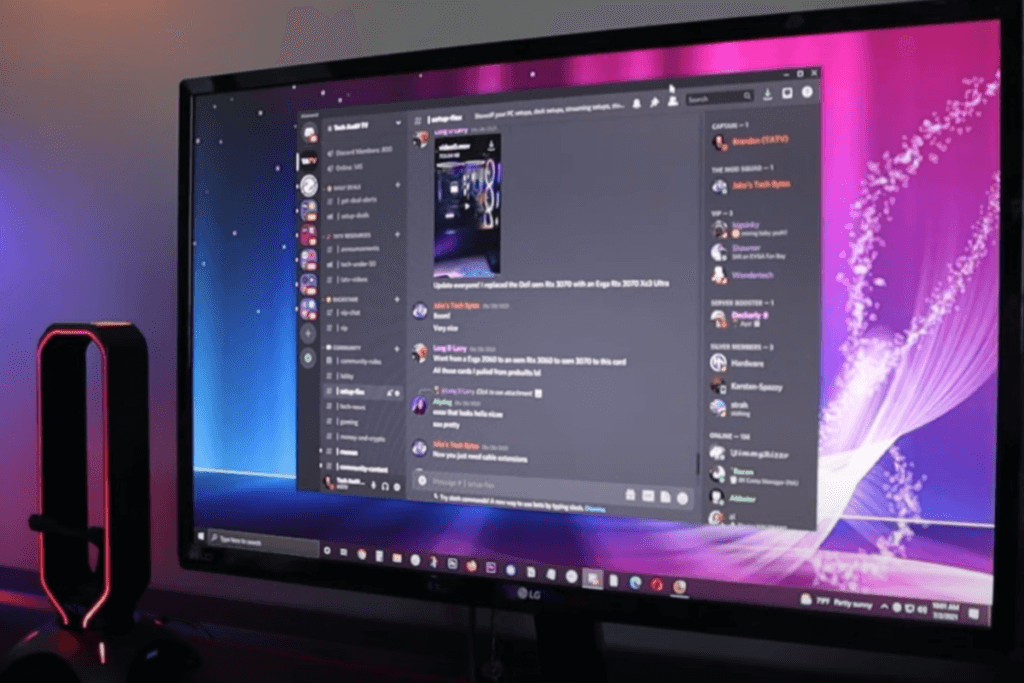 Twitter
This is a great way to share something on Twitter that does not have to stay forever on their profile. Speaking of which, now is the time to try out a cloud-based Twitter growth tool to help brands post content, schedule, and increase engagement. Read more on our Hypefury review.
Snapchat

Snapchat also has realistic filters when recording yourself on camera or taking selfies. You can put on a mustache, a big, funny hat, and even turn yourself into a baby! There were a lot of funny and cool things to play around with that eventually turned into a full-blown social media platform. In 2020 it introduced Spotlight for sharing videos in a vertical format which lasted around 15 seconds. Other platforms on social media have their version of this as well.
Reddit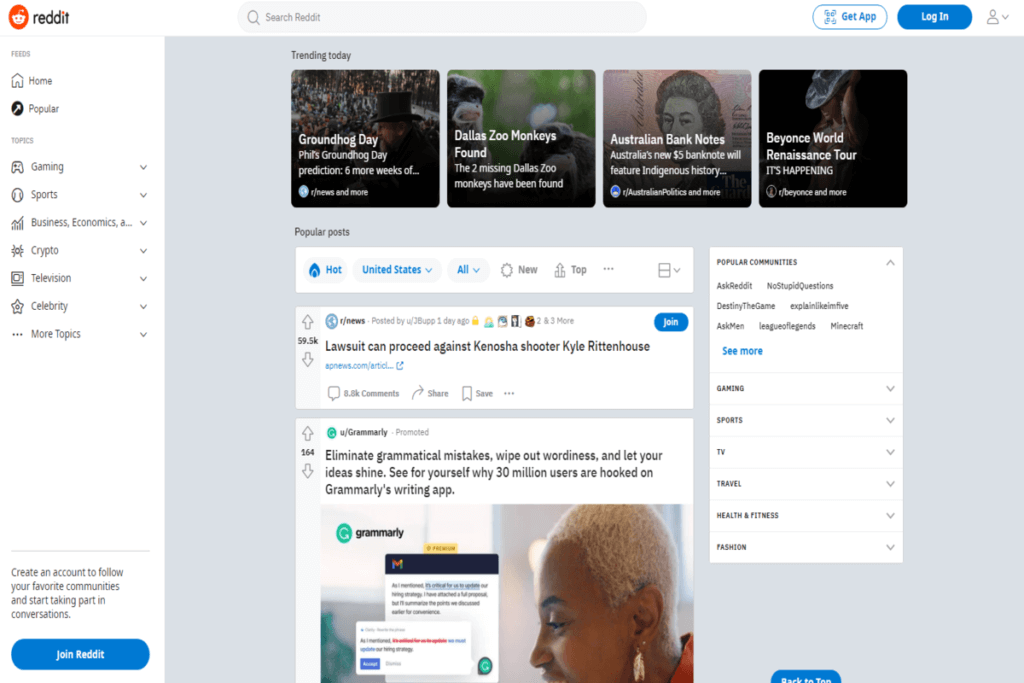 Pinterest
Starting is easy; create an account with multiple boards depending on your interests. Then search all of Pinterest and find unique things you could pin on your board/s. They can be in the form of photos, videos, or even animations that could be linked to other websites. You can also pin other people's things onto your board and create your very own customized scrapbook. And to ensure you have your content planned weeks or months ahead, why not get the help of a social media scheduling and automation application? Read more on our Social Champ review.
LinkedIn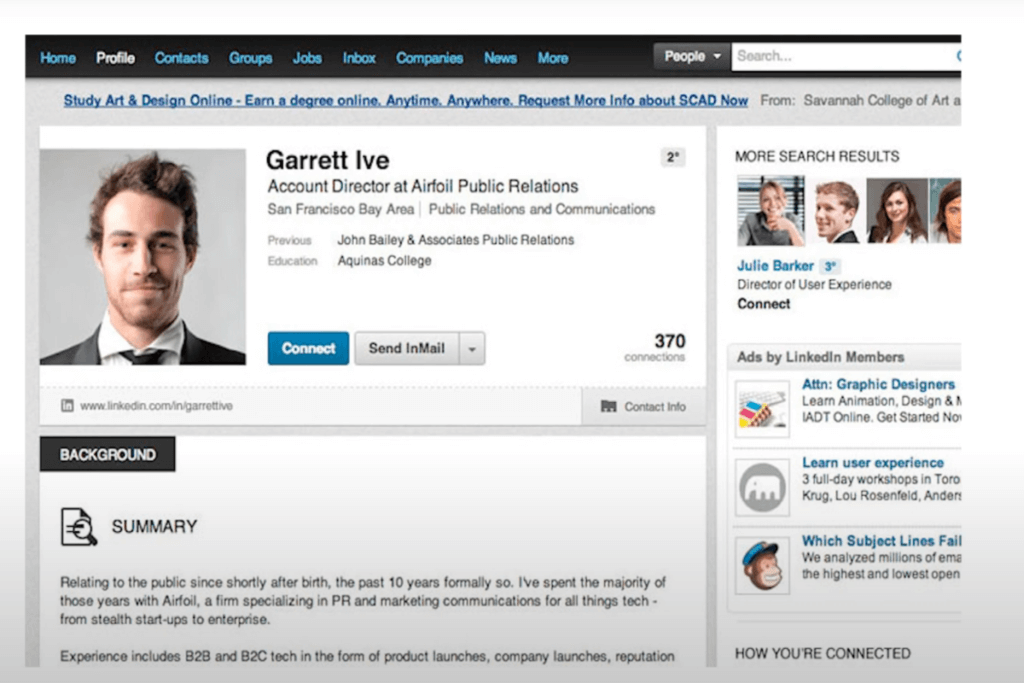 This is the only social media platform specifically designed for professionals. This means you create a profile the way you do with other socials. However, you don't share personal stuff on that profile. You share your resume and work history instead, plus a professional headshot for your photo.
This is because you can easily connect with other professionals who are there either to hire or look for work. Of course, you can still share articles, photos, and videos as long as you keep them professional and work-related.
TikTok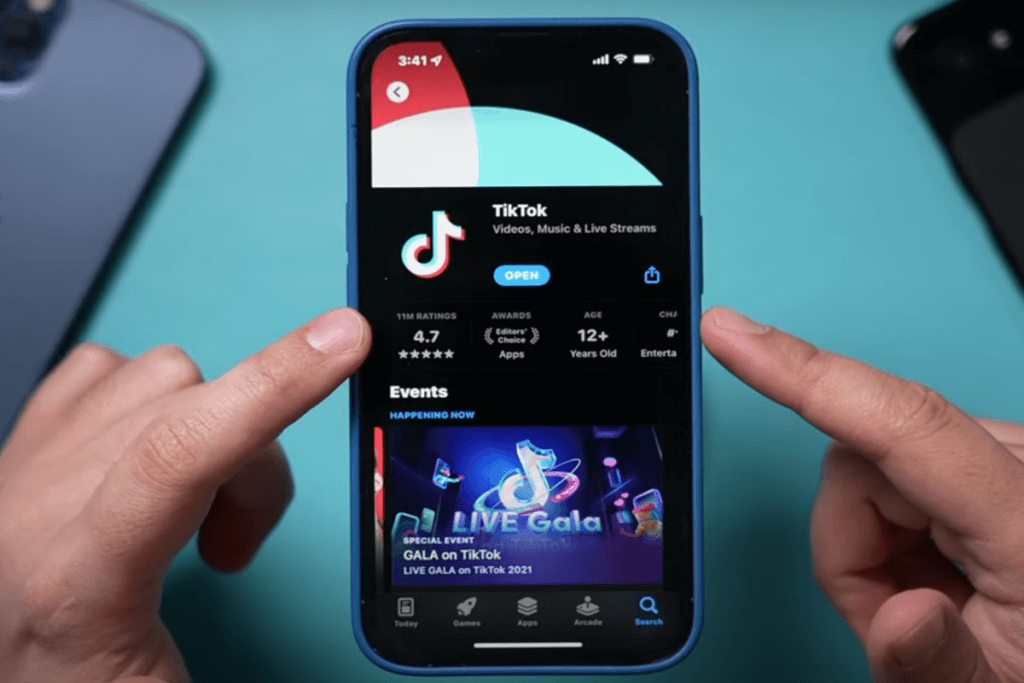 It's a social media platform for sharing short-form videos that began with 15-second videos, with 60 seconds being the maximum. TikTok came with photo and video templates as well. Mainly it was used for entertainment purposes, but entrepreneurs quickly picked up on its potential as a great marketing and advertising tool for building their brand and increasing their reach to their target audience.
Instagram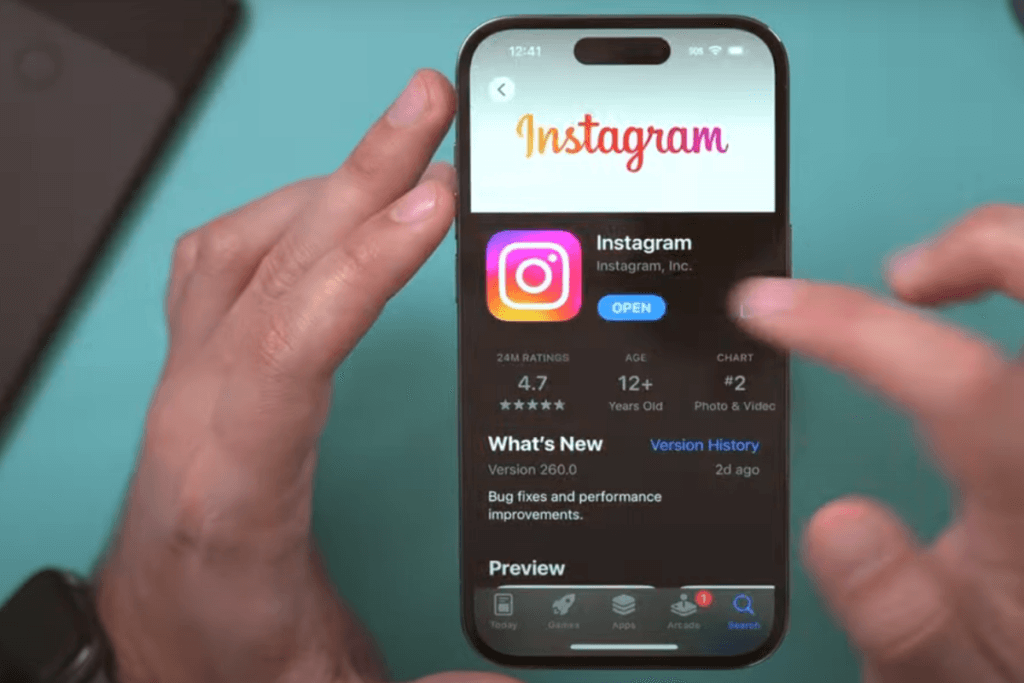 Ever since Facebook took over, it underwent a lot of significant updates. Gone are the days when it was just a filtering or photo-sharing app. Now people go live on the platform, sharing long or short-form videos. There's also Instagram Stories, where the photos and videos you posted will disappear after 24 hours, much like Snapchat. Then 15-second Instagram Reels were introduced to compete with TikTok. There was also IGTV so you could share videos longer than a minute, with a maximum of 60 minutes for selected accounts.
YouTube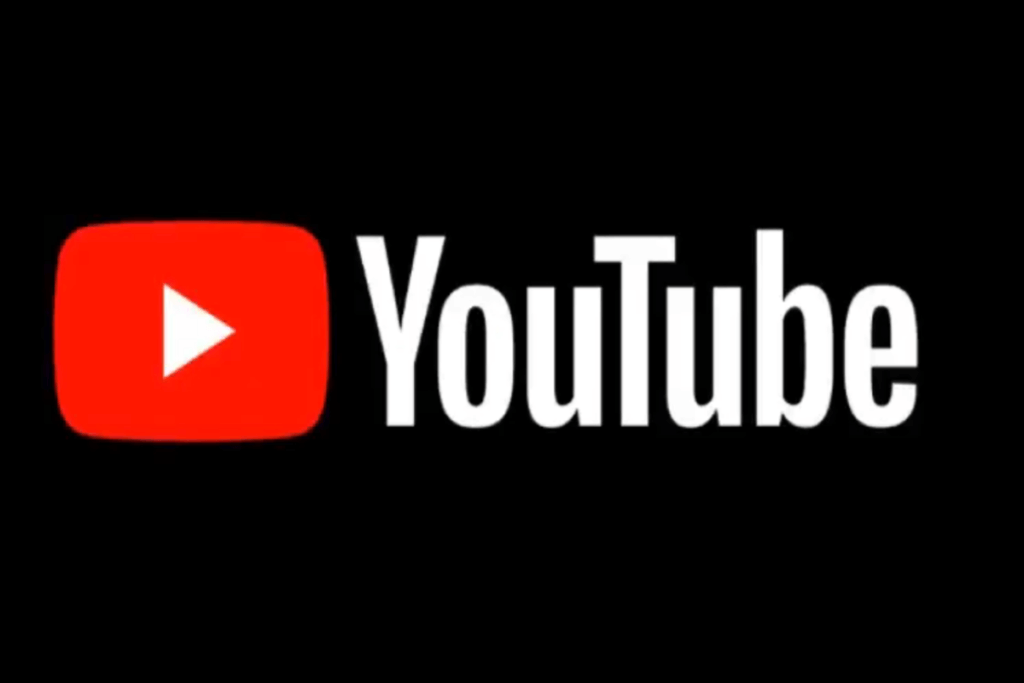 And lucky for those planning to start or already have a podcast since YouTube has a dedicated section for podcasts. Do not hesitate to post long-form videos on YouTube because they do not depreciate in value, even if it's been weeks, months, or years. People can always search and find you and your content. This is Evergreen content, unlike Instagram or TikTok, where content will eventually depreciate in a few days or weeks. Also, because you're making long-form videos, you can chop these up to create short-form clips that you can then distribute on TikTok or Instagram or repost on YouTube Shorts.
Facebook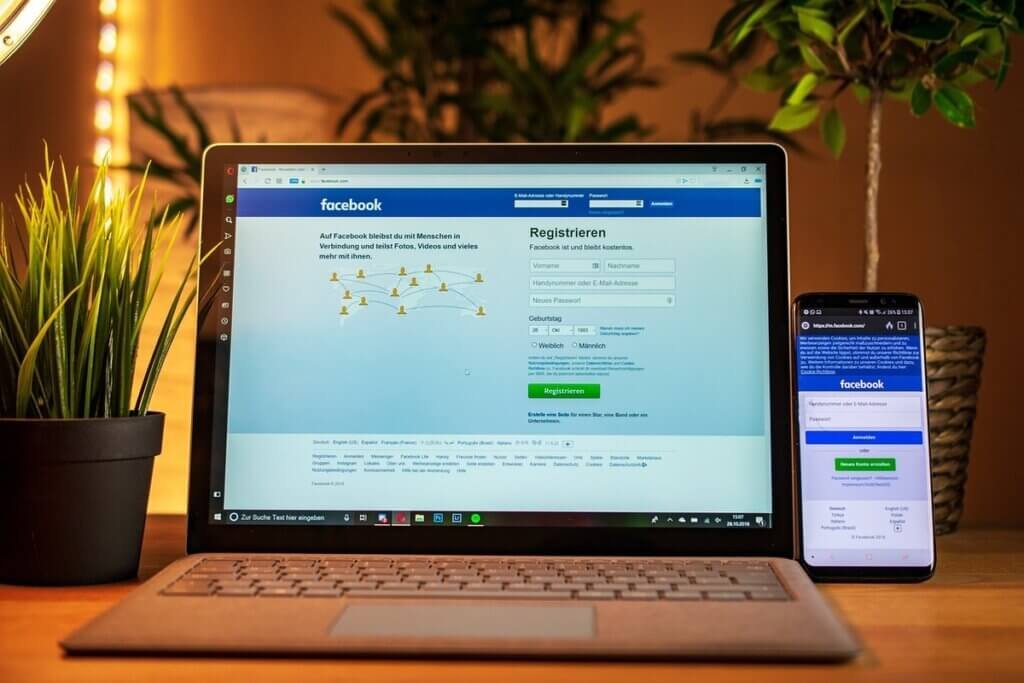 From a simple Facebook profile, the platform has added various features and now has a robust mobile app on iOS and Android. The Facebook app has become one of the top downloaded social media apps in the last decade or so. Today, the estimated valuation of Facebook is right over $800 billion.
Which social media platform is for you?
If you're starting to build your brand, understand that this is relative. Just because it's the best social media platform for XYZ doesn't mean it's the best one for you or your brand as well. Start with something you are already comfortable with, then build it up. Do your homework and check out, say, the top 50 social media sites today. See what makes them tick, their common denominators, and what you think makes them super enticing to their audience.
To succeed, you can't merely know the 6 types of social media platforms and then become an instant success. You can't expect to rise from zero to 200,000 Instagram followers overnight or make over $10 million in sales in your first year. Beyond making money, you need to know the importance of building an audience. Only when you have built your authority and brand recognition can you expect to get some traction to expand your reach and turn your leads into conversions.
As long as you are committed to learning and growing, you can be sure to hit your goal sooner than later. To learn more about how you can use social media to grow your business, check out our post What is Podcast? A Beginner's Guide.