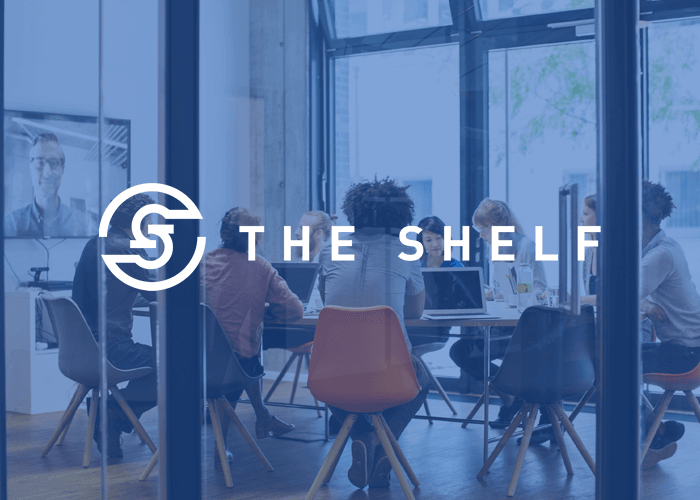 The Shelf is a full-service influencer marketing creative and strategy agency with headquarters in Georgia and New York. Despite being a young agency, it's rapidly growing and has been featured in notable media publications like Forbes, Entrepreneur, and Inc. 5000. 
Services that The Shelf provides include:
Mobile app marketing

Fashion campaigns

Home decor campaigns

Parenting campaigns

Beauty marketing

Food campaigns

Outdoor brand marketing

CSR campaigns
The team plans, executes, optimizes, and manages influencer campaigns with a strong focus on customer acquisition, ROI, and better online performance. The Shelf also accommodates almost all types of web and social media campaigns, including on Facebook, Instagram, LinkedIn, Pinterest, TikTok, Twitter, YouTube, and various blog sites. 
It uses advanced technology that provides a huge database of social profiles, demographic analysis, brand affinity, and fraud detection. Furthermore, The Shelf comes up with a recommendation engine for finding the perfect brand influencers and real-time reporting for evaluating campaigns. 
Whatever your business goals are, The Shelf can cater to your needs. It is made up of strategists, analysts, and creatives that work with high-quality influencers across the globe. 
Walmart

Hanes

Hershey

Famous Footwear

The Honest Company

Earth Justice

KISS

Lenox

Pepsi

Live Nation

St. Pierre Bakery

American Standard

The Smile Generation

Blued

Moosejaw 
2022 Top Influencer Marketing Agencies by the Influencer Marketing Hub

2021 Inc. 5000 Fastest Growing Companies in America
"Our team is impressed by the ease of collaboration and unique campaign strategies that The Shelf provides. This agency has provided effective social media marketing services, our company was able to receive a significant number of customer engagements and impressions."
-Digital Marketing Manager, Skincare Company
No information is available.
Inc. 5000

Statista

Clutch

Social Media Today

Forbes

MarketingProfs

HubSpot

Business 2 Community

Business Insider

Shane Barker

Yahoo Finance

Influencer Marketing Hub

Entrepreneur 
The Shelf has built and managed influencer campaigns for different types of industries, such as beauty, fashion, and eCommerce. It has come up with creative social media concepts, brought in the right influencers, and produced campaigns with high ROIs for big brands like Lenox, Blued, and KISS.
Lenox
Platforms: Instagram, Blog, Facebook, Pinterest
Lenox is an American manufacturing company that sells beautifully-designed giftware, tableware, and other collectible products. Being in the industry for more than 130 years, the company wanted to do a little rebranding and emphasize their Chinese ceramics collection. 
To achieve this goal, The Shelf selected a diverse set of lifestyle influencers and implemented a year-long strategy that included three activations for Lenox's spring, holiday, and fall pulse periods. Campaigns were done through IG posts, IG videos, IG stories, and FB posts. The agency also curated blog posts and Pinterest pins for Lenox.
The campaign was deemed successful, gaining more than 400,000 total engagements, a 5.13 engagement rate, and over 8 million potential reach.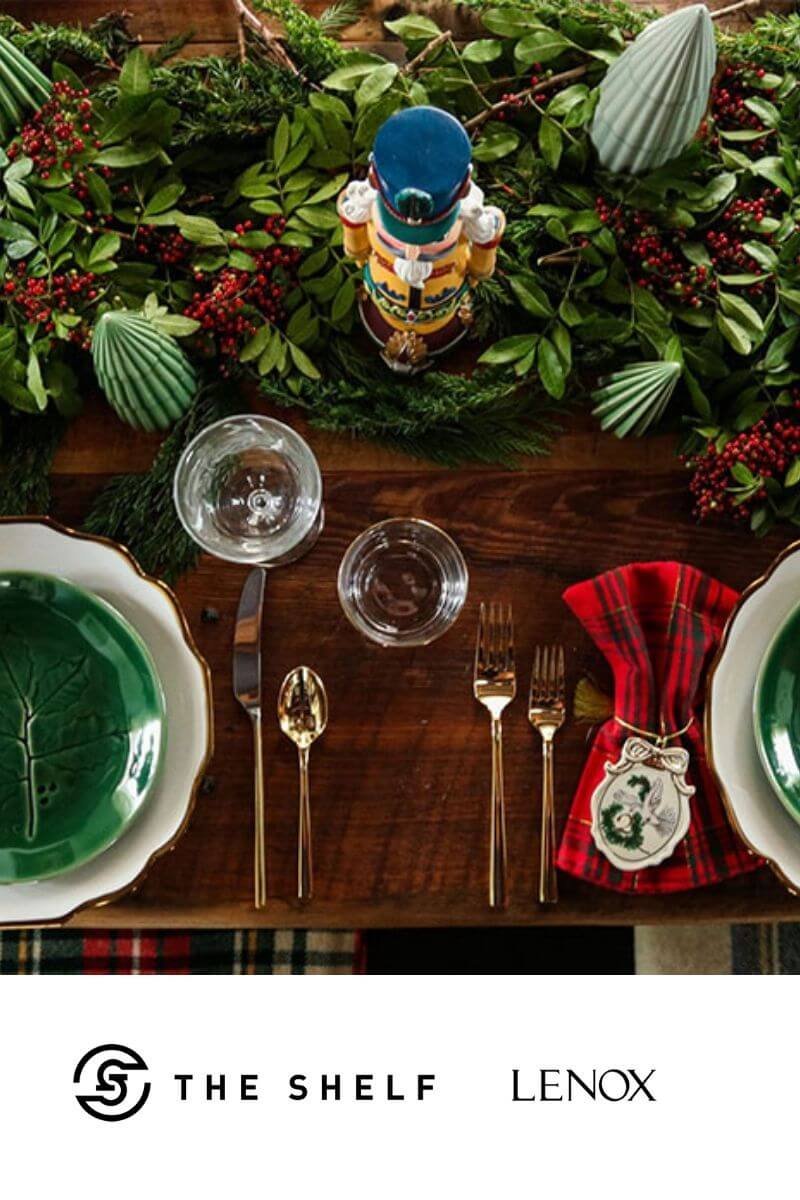 Blued
Platform: Instagram
Blued is the world's largest social and dating app specifically designed for gay men. It has 58 million users worldwide, and it's like a digital extension of the GBTQ community. To attract more users, Blued was looking to show all GBTQers how easy it is to build new friendships and make love connections through their app. 
To reach this objective, The Shelf came up with a #BluedBachelorLIVE campaign on Instagram. They partnered with several influencers based on the brand's specifications and had them participate as contestants in the campaign. The influencers then live-streamed their real-life stories on Blued and also posted them on their IG feeds and stories. Instagram carousel ads were also created by The Shelf.
The campaign ended successfully with more than 8.6 million total reach, a 3.07 engagement rate, 265,781 total engagements, and a 13.09 Instagram story engagement rate. 
KISS
Platforms: Instagram, TikTok
KISS is a leader in professional beauty products. It's popularly known worldwide, with eight sub-brands in more than 100 countries. Recently, KISS introduced their newest product: Falscara. With this, the brand is looking to gain awareness, sales, and ROI from Falscara through interactive social media campaigns.
To attain this goal, The Shelf tapped 46 micro and mid-tier influencers aged 18-30 who are based in the United States. The influencers then shared quality images and videos showcasing how easy and beautiful Falcara is to apply. 
The campaign generated positive results with more than 5.6 million total engagements, a 5.11 engagement rate for Instagram, and over 33 million total impressions.