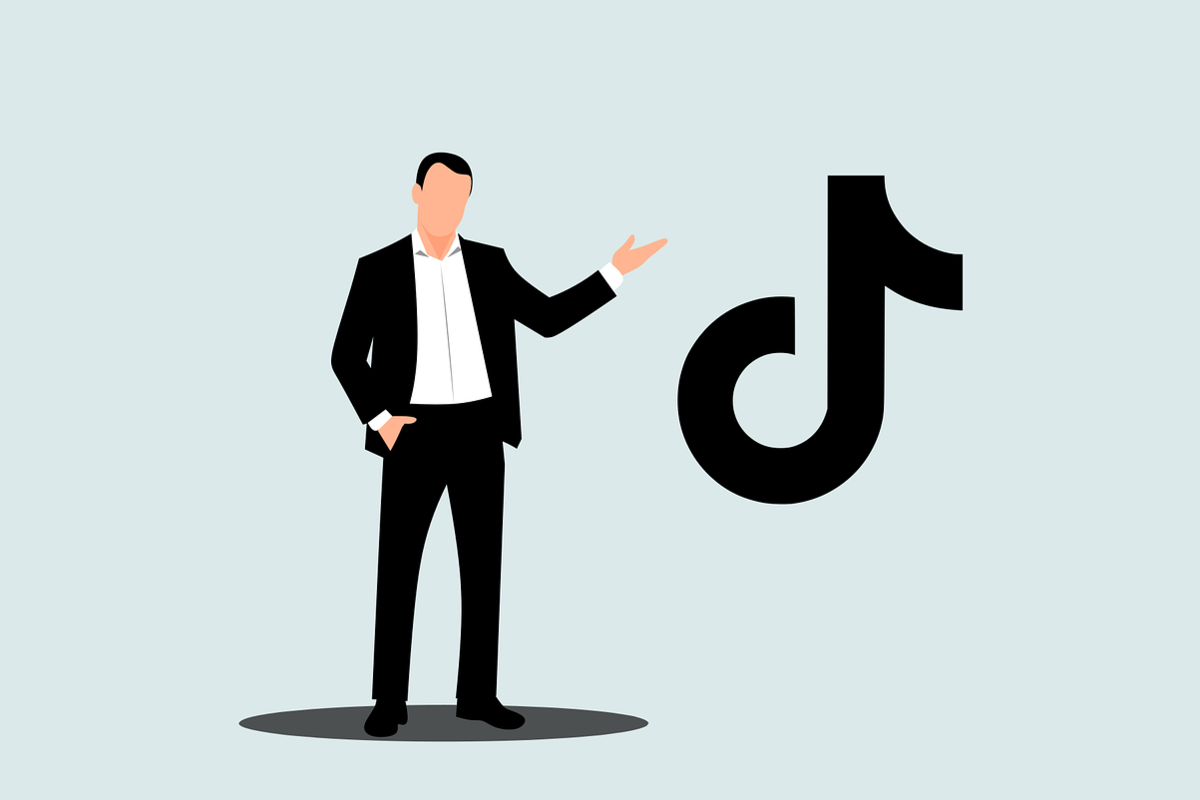 Top 20 Brands That Use TikTok: Inspiration to Fuel Your Creative Strategy
Talk about Instagram reels, YouTube shorts, and Facebook watch. These features are all inspired by the hottest social media app today, TikTok. This social platform has taken over the world in the past years, especially during the start of the pandemic. It allows users to record short videos and share them with their friends and followers.
Users can even make videos with special effects, graphics, and even music, which means it's perfect for brands to use for marketing purposes. In this article, you'll discover the top brands that use TikTok to market their products and services to younger audiences through short-form video content.
Top 20 Inspiring Brands That Use TikTok
While TikTok was originally designed as an app that people could use to make and share short videos, it's turned into much more than that over the years. Maybe you're wondering: are companies using TikTok? The answer is absolutely yes. Brands can now incorporate TikTok into their social media marketing strategies to reach a wider audience and create closer connections with their customers, which has caused the app to gain popularity among big brands like McDonald's, Kellogg's, and more. 
Now, if you're wondering who are the biggest advertisers on TikTok? Here are the top 20 brands that use TikTok and why they do it well.
Nike
We all know Nike for its long history of creating innovative athletic wear, but did you know it's also active on TikTok? This footwear manufacturing company posts short snippets of its athletes competing in races or training at Nike facilities. It also partners with famous fitness influencers wearing the products during their workouts or even on hiking adventures. 
Nike is one of the top brands on TikTok that used the platform efficiently to show potential consumers how great their products can be used for whatever type of active lifestyle you have. 
Mercedes Benz
This company of luxury vehicles has been making its way onto many social media sites. The brand has used TikTok to become more relatable to its audience, which is a smart move. If you haven't seen it yet, the newest video on the official Mercedes Benz page is of them asking random people what they love about being American. 
As we all know, Americans love to travel. They also go for long rides or short-distance ones, such as grabbing a latte at Starbucks or a munchkin at Dunkin'. Mercedes Benz has showcased this lifestyle well on its TikTok videos, which is a fun and interactive way of promoting the company. 
Puma
Another sportswear company on our list of top brands that use TikTok is Puma. This company was one of TikTok's first big brand backers, and it certainly had success on the platform. Its videos usually feature its latest sneakers or styles, with minimalist aesthetics. So far, it has used TikTok to tease new releases and give followers an inside look at its sneaker factories in Italy. If you want to see what cool shoes are coming next from Puma, follow it on TikTok.
Ben & Jerry's
Talk about all things sweet on TikTok. Ben & Jerry's has taken one of the spots on the top brands on TikTok 2021 list. This American company has a huge following on the social platform, and not just because of its delicious ice cream. 
Users create fun videos featuring Ben & Jerry's ice cream and lip-sync to songs—one popular video features "Ice Ice Baby," while another one simply shows some people in a coffee shop eating ice cream. In addition to its videos, Ben & Jerry's is also active on Instagram.
Mars Petcare
Following funny videos of cats and dogs on TikTok? Why not follow petcare brands? Mars Petcare is a brand that makes pet foods for pets, such as cats and dogs. It has multiple brands, including Whiskas, Pedigree, and KiteKat. 
Like other brands that use TikTok for their marketing strategies, Mars Petcare utilizes the platform to promote its products. Some of its videos include pictures of kittens or videos of dogs eating food. It also has over 50,000 followers on Instagram, with the username @marspetcareusa.
BMW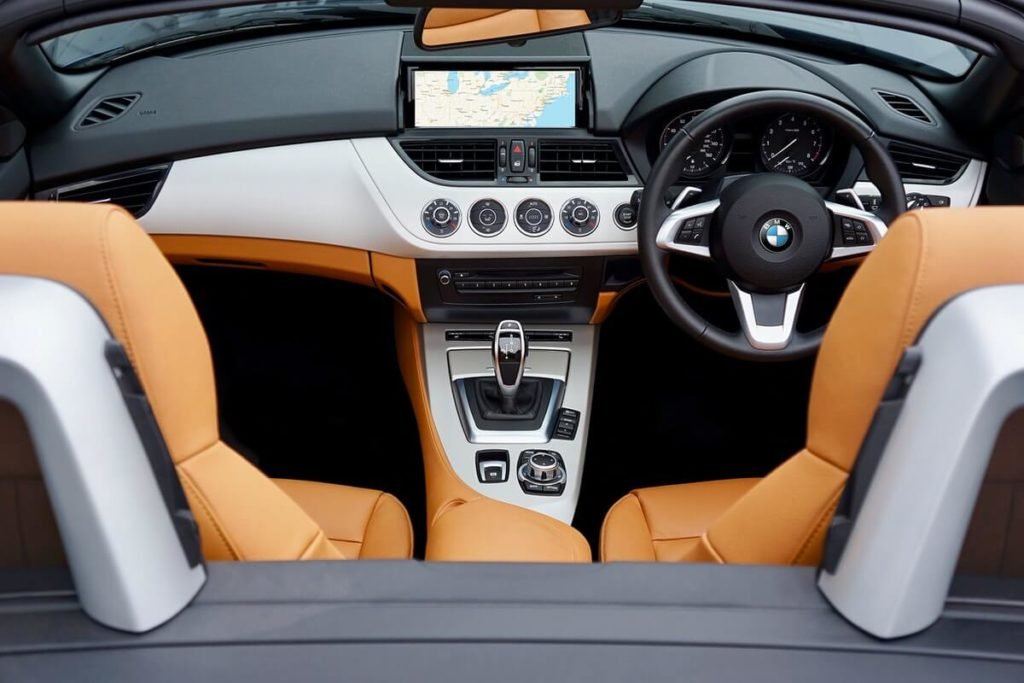 This German manufacturer of luxury vehicles has always been a forward-thinking company when it comes to social media. Since 2010, it has posted videos on its Facebook page in an effort to bring more video content to its audience. But perhaps most interestingly, it is one of the 20 brands on our list with an official presence on TikTok. BMW may soon jump over to Instagram or YouTube as well if its recent activities on TikTok would be successful.
If you're looking for an online tool to help you increase your social media presence, read this Denim Social review. 
Build-A-Bear Workshop
This American retail company is a place where kids can design and name their own stuffed animals—choosing clothes, accessories, and more to create an adorable, cuddly friend. Because Build-A-Bear Workshop lets kids take part in its creation process, it has become a must for birthdays and special occasions of all kinds. 
One of its most popular creations is its Charity Bears collection, which sees it partnering with various non-profit organizations to help spread awareness about charity events across North America.
Johnny Rockets
When you think of top brands that use TikTok, Johnny Rockets may not come to mind. However, there's a surprisingly active community on TikTok for fans of Johnny Rockets. The company does an excellent job with its account, from posting updates about new locations to sharing mouthwatering food and drink photos.
Interested to advertise on TikTok and need a tool for your social media campaigns and engagements? Check the software from this Facelift Cloud review. 
American Eagle Outfitters
With the majority of younger people using TikTok, there's no doubt American Eagle Outfitters would belong to the top 20 list of brands that use TikTok. This teen clothing brand has more than 900 stores in North America and 6,000 across Europe and claims to offer casual lifestyle apparel for men, women, kids, and babies. It isn't just one of the top clothing brands on TikTok, it's equally popular on Facebook and Instagram. 
Ford Motor Company
This American multinational automaker is headquartered in Dearborn, Michigan. It was founded by Henry Ford and incorporated in June 1903. Ford's first major automotive assembly plant was built in Highland Park, Michigan, located next to his factory in Dearborn. 
Ford Motor Company exclusively manufactured automobiles until 1955, when it also began manufacturing trucks. In addition to automobiles and trucks, it also produced tractors and automotive components, such as engines and transmissions for its own vehicles and other manufacturers. 
If anything else, Ford wouldn't be behind its competitors like BMW and Mercedes Benz. It constantly produces amazing content on TikTok, Instagram, Facebook, and YouTube. 
Elf Cosmetics
If you're looking for a beauty brand in our list of top brands that use TikTok, Elf Cosmetics is on the 11th spot. This brand has been doing an incredible job on the platform. One of its most notable marketing works is commissioning an original song for a TikTok campaign, which is believed to be the first on the platform. The song was called "Eyes Lips Face", after the brand name's acronym, and was inspired by Kash Doll's "Ice Me Out". 
Eyebrow Queen
Another beauty and skincare brand that shone on TikTok is Eyebrow Queen. This brand sells eyebrow treatments and products. To market its products on TikTok, it shares user-generated video content, DIY make-up look inspiration, and tutorials on how to use its products. 
NBA
Talk about the nearing playoffs or finals? NBA is everywhere on the social network, even on TikTok. It has currently over 12 million followers and closely 300 million post likes. If you're following its Instagram and YouTube pages, you can mostly see game snippets and player highlights. 
However, they kept it more casual on TikTok, sharing motivational content of NBA players on the court, players being funny and dancing on the court, or even a chihuahua dunking during halftime. 
Guess
This clothing company has only posted 7 videos on TikTok, so far. But guess what? They already have 38K followers, which is a solid start. Guess is also the only clothing company icon that you can see on TikTok among its close competitors, which is another competitive edge. Its top-performing video content is the #InMyDenim hashtag challenge, gaining more than 38 million views. 
Starbucks
Okay, so we've mentioned Starbucks earlier. Of course, it belongs to the list of top brands that use TikTok. Its chain of coffeehouses is known in many parts of the world, and its seasonal coffee mixes and frappes are well-loved by customers. 
Starbucks makes the most out of TikTok by partnering with influencers, posting entertaining videos of them enjoying the drinks, or announcing new flavors. The company also features interviews with its baristas to make its content more relatable and authentic. 
The Washington Post
You may not believe it but The Washington Post is actually on TikTok! Big news and worldwide issues aside, the famous newspaper keeps its followers entertained by posting educational and interesting sketches about current events. Not to mention it has currently 1 million followers on the platform. 
NFL
Not only basketball but football is also on TikTok. Among the top brands that use TikTok, NFL is one of the most promising brands. They just launched their channel but were consistently posting entertaining videos on the platform. To date, NFL has nearly 1 million TikTok followers. 
Netflix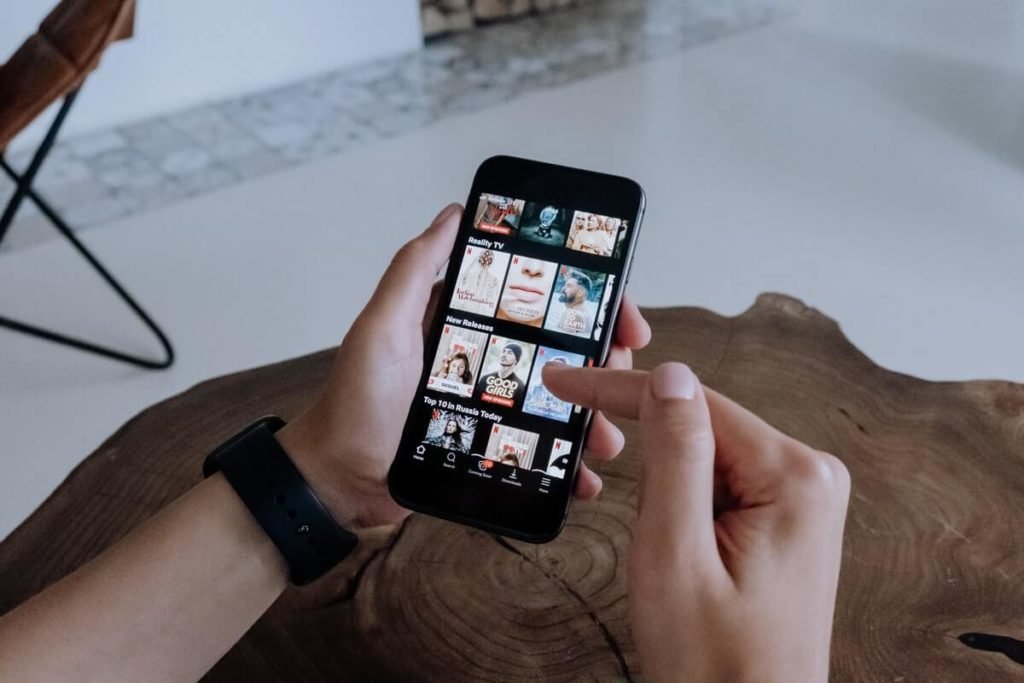 Binge-watch all you can! If you'd like to go back on certain clips from your favorite Netflix shows or movies, TikTok is the place to go. The streaming service company's TikTok page is full of video clips from famous movies and shows. It also uploads behind the scenes so audiences can get more content from their favorite actors and actresses. The best part? Netflix gets creative by mixing and changing scenes from popular shows to make them funny and relatable. 
Amazon
This eCommerce company has entered the world of TikTok marketing successfully. Being one of the biggest brands on the planet, Amazon brings more sales to its company by sharing trending videos about "Things You Don't Know You Needed Off Of Amazon" or "Things TikTok Made Me Buy." If you'll visit its page, you may not see a lot of content because its main focus is on influencer marketing. The strategy seems to be effective, gaining millions of likes from different influencers' posts. 
Gymshark
Last but not least on our list of top brands that use TikTok is Gymshark. The company has earned a reputable 1.2 million fans by consistently posting quality workout videos, workout memes, and inspirational fitness content. 
Why is TikTok Important to Brands?
With more generations embracing TikTok (not just Gen Z and millennials), it's no wonder brands are turning to the platform to promote their content and gain more customers. One of the best things about TikTok is that it's a content-based social media platform, unlike other social networks that focus more on social connections. 
This means that when you post video content on TikTok, your audiences aren't limited to your followers or within your social spheres. You can reach users who aren't your followers, so long as they're watching or liking the same type of content on TikTok. Even people who don't have a TikTok account can watch and scroll through different video content on the platform.
With this, TikTok promises a wider audience reach and higher engagements. Again, it's not limited to younger audiences anymore, so your chances of getting more online presence, leads, and sales are higher than ever. 
Use TikTok for Your Brand's Creative Strategy
TikTok has become one of the most popular social media apps around the world. Because of its fast growth and popularity, many companies have started using the platform to promote their brands and engage with customers in more meaningful ways.
If you've just started with TikTok marketing for your business, take the list above as an inspiration for your creative strategy. You can also read this article for more tips and ideas: "TikTok Advertising: A Brief Guide for Marketers."