Size Does Matter: How Long Should Social Media Posts Be?
Social media has been an integral part of every business. Marketers seek creative ways to ace their marketing on different social media platforms, including Facebook, YouTube, and Instagram. Quality aside, a business should also consider quantity. Hence, the length of your social media posts matter.
How Long Should Social Media Posts Be
When we market our products and services online, the first thing we seek is engagement. Every marketer aims to gain more likes, comments, shares, and video views on social media. Engagement means community, and when you have a loyal community, you'll more likely hit your target sales. 
You may be wondering, "how do I write a social media post for my business?" Luckily, you've landed on the right page. This article will share different social media post ideas for business and ideal character counts for content on every platform. 
What should a social media post include?
There's really no perfect anatomy for a social media post. But in such a crowded space, marketers should strive to be unique and get more attention above competitors. Adding certain elements to your post can increase your online visibility and engagement. 
Here are the things that you can include in your social media posts to make them outstanding and more engaging:
Catchy Headlines
The best headlines can maximize click-through rates. You may promise a specific benefit, ask questions, create urgency, or trigger your audiences' curiosity and emotion.
Special Characters and Emojis
These elements are also acceptable for business use. But don't overdo it; avoid using playful, less formal characters unless they fit your brand. You may use arrows, a pointing finger, or a checkmark to encourage action.
Hashtags
They work well with social media. Just make sure you're using hashtags relevant to your industry. You may also curate your own hashtag and encourage people to use it whenever they talk about your brand online.
Quotes
These are mostly applicable when you're sharing blog posts. You can pick a catchy line from your blog and use it as a caption to entice your followers.
Visuals
Nothing can beat a post that contains visuals. It's the best way to attract audiences and get more clicks and engagements.
Mentions
Mentioning or tagging others in your social media posts is also a powerful technique. It's part networking and part promotion, which is fundamental for a strong social media presence. 
The Ideal Length of Social Media Posts on Every Platform
[visualizer id="1901″] Source: MediaKix
Every social media platform has different post length principles. And as a good marketer, you should be aware of this. Knowing what content should be added to your social media pages will bring you massive reach and engagement across platforms.
Facebook
As we all know, social media posts can be organic or paid. In Facebook's case, there's a different character limit for organic and paid posts. 
You may add a maximum of 80 characters for Facebook organic posts. According to BuzzSumo's findings, a post with no more than 50 characters is more engaging than longer ones. Jeff Bullas' study also revealed that Facebook posts with less than 80 characters receive 66% higher engagement. 
On the other hand, paid posts only require 5 to 18 words. A Facebook ad usually contains the headline, main text, and description. When writing your ad content, follow the 5-14-18 rule—meaning 5 words for the headline, 14 for the main text, and 18 for description.  
Apart from text limits, you must also consider your video length when posting on Facebook. An ideal Facebook video length is 30-60 seconds for posts and 10-15 seconds for stories. These lengths are equivalent to people's video retention rate. Hence, keep your videos tight whenever possible. 
Why should I limit my Facebook posts?
Attaining the optimal length for your Facebook posts will give you higher engagement. Most users have a short attention span; hence, seeing lengthy posts might cause them to skip your ad. Moreover, Facebook includes a "See More" option to read the entire long post. This extra step might cause people to become impatient and lose interest—driving down your engagement.   
YouTube
YouTube is a varied video-sharing platform—from commercial videos to tutorials and vlogs. You may see video tutorials and vlogs that last up to 20 minutes, but this length is not applicable to business advertisements. 
Like Facebook, the key here is retention. People will never take action if they can't remember your video's message because it was too long. The ideal length for YouTube videos is three minutes. Anything more than that is already boring and incomprehensible.
Moreover, marketers should consider the length of YouTube titles and descriptions. Your video title is an important SEO factor, and it should only contain up to 70 characters. Don't forget to include relevant keywords to ensure high rankings in YouTube and Google searches. 
As for your video description, the limit can be as high as 5,000 characters. But remember to put the most important information in your first 157 characters, as this will be the only part that will appear in the search. Anything beyond 157 characters will already be included in the "Show More" option.
Lastly, if you're creating YouTube playlists, the title's character limit is 60. Remember always to keep it short, simple, and relevant.  
Instagram
Instagram may be a social platform that focuses on visuals, but captions equally matter with content quality. Not all users can understand your photo's message; hence, adding a good caption can go a long way. 
Like Facebook, Instagram has different limits for organic and sponsored posts. A good organic Instagram post contains 138 to 150 characters. Your caption should be compelling, entertaining, and valuable.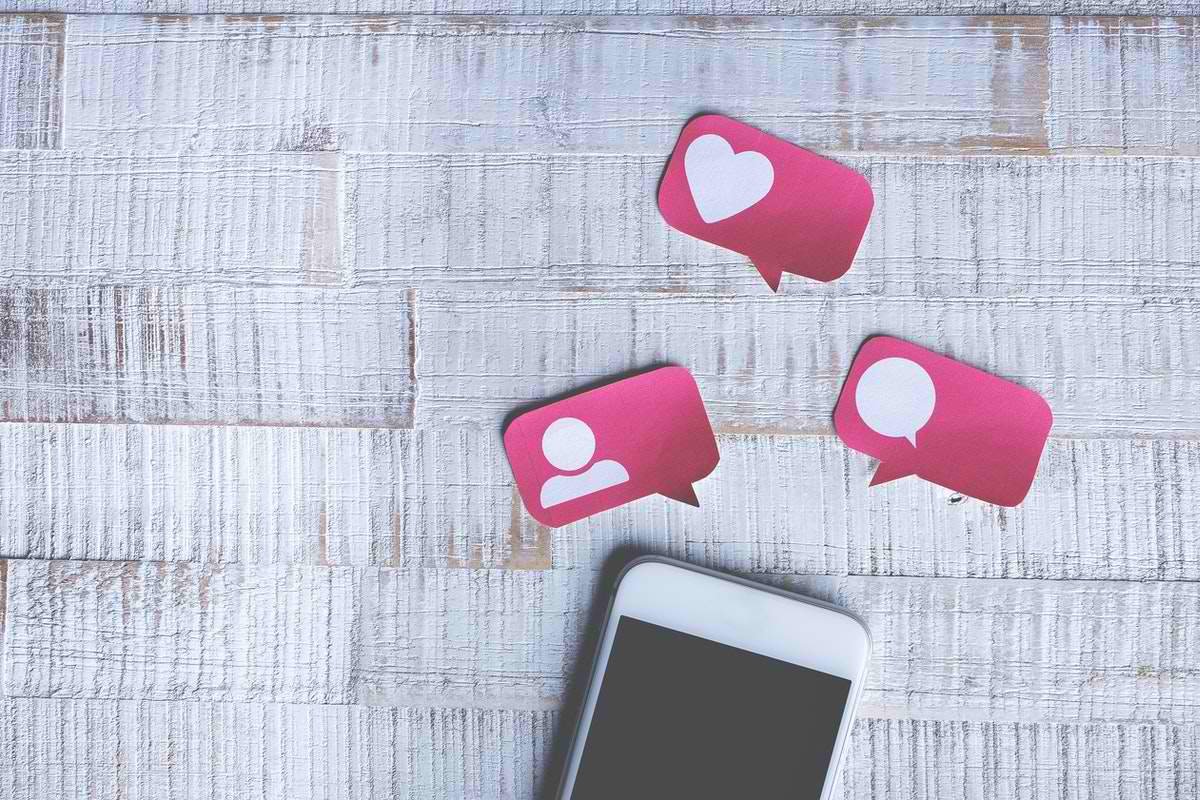 On the other hand, sponsored Instagram posts only require 125 characters or less. This is to support readability and avoid truncated texts. Hashtags are also an important factor to consider when you post on Instagram. Don't overstuff your post with hashtags and include only five to nine relevant ones. Each hashtag should also be less than 24 characters to yield higher visibility. 
As for the video length, the maximum is 60 seconds for posts and 15 seconds for stories. Going beyond these limits will force your audience to watch longer, causing them to become disinterested and swipe away.
Lastly, don't forget about your bio and username's character limits. An Instagram bio should only have a maximum of 150 characters, while your username can be up to 30 characters. 
Twitter
Twitter is the perfect platform for brief, concise discussions. When people scroll through this network, they're merely looking for news leads and not the entire story. Twitter currently has a 280-character limit. However, the ideal length is only 71-100 characters for each post. The shorter the tweet, the higher the engagement percentage you can get.
This is because shorter tweets are easier to comprehend and give enough room for discussions. As for hashtags, it's ideal to use a single word with only six characters. Remember, Twitter is a fast-moving platform, and you only have seconds to catch users' attention. 
LinkedIn
When you're looking for smarter connections and a more professional audience approach, LinkedIn is the best platform. Before, LinkedIn was all about job hiring and portfolio creation. But now, it has become a trusted site for opinions and discussions. 
People are flocking to LinkedIn to discuss different issues, including health, politics, technology, and even sports. Like any social platform, post length and quality are the keys to enticing people to engage with your brand. 
LinkedIn has the same limit for organic and paid updates—25 words. Take note that the platform will include a "See More" option once your post exceeds 140 characters; hence, it's safer to stick to 25 words or less. 
Moreover, the ideal length for article posts is 1,900 to 2,000 words. Contrary to updates, articles perform better when they're longer. They get more views, engagements, comments, and shares. Just make your content interesting so people won't swipe away when they read the first few lines. 
Lastly, LinkedIn videos should only be 30 seconds, and post titles must only contain 40-49 characters. 
Pinterest
Like Instagram, Pinterest focuses on visuals. This may not be a hot marketing space, but with the right image size and description length, you can be successful on Pinterest. 
According to Pinterest standards, images should have a minimum width of 600 pixels with a 2:3 aspect ratio. The most common image sizes are 600 x 900 and 735 x 1102 pixels. Furthermore, the description length should be limited to 200 characters. Make sure to add the best context—persuade and sell. 
Other Pinterest limits include:
Profile Name:

20 characters

Bio:

160 characters

Username:

15 characters

Board Name:

100 characters

Board and Pin Descriptions:

500 characters
How do I make social media posts interesting?
Now that you know what to include in your social media posts and the optimal length for each platform, let's discover creative social media posts examples. 
Coming up with fresh marketing ideas is one of the biggest challenges for social media marketers. So, you must always keep with the trends and produce quality content. Below are the different social media post examples that you can use for your business. 
User-Generated Content
This type of content contains images, videos, or text posted by people rather than brands. The posts are mostly created by the brand's fans, followers, or customers—and they're not paid. Hence, UGC content is more honest and genuine than other social media posts. Instagram is the best platform for user-generated content. 
Contests and Giveaways
Contests can be a great way to grow your audience and increase exposure. Everyone loves free stuff, and there are no downsides to running online giveaways once in a while. Look for social media post templates online to make your content enticing. 
Use More Emojis
As mentioned earlier, using emojis is a fun way to engage your audience. However, you must choose emojis that are relevant to your brand. Avoid exaggerated emoticons and explore the more creative ones.
How-to Videos
This type of video content works well on every social platform—Facebook, Instagram, and YouTube. Video tutorials became hype during the quarantine, as people were looking for more ways to get busy at home. If it suits your brand, create engaging and eye-catching video content, and encourage people to share your post. You may also research social media post design to create better video thumbnails. 
Polls and Surveys
Polls are a quick way to know what ticks your audiences' interest. Post questions on Facebook, Twitter, or Instagram and get more engagements while growing your audience size.
Live Videos
Live videos are now available on Facebook and Instagram. It's the best way to interact with your followers in real-time and make the experience more engaging. Some of the best examples of live video content are Q&A sessions, vlogs, and live product demonstrations. 
Partnerships 
You may partner with other brands or influencers. If you want to partner with another brand, don't choose a direct competitor. Select a company whose audience may also be interested in your product or service. 
On the other hand, collaborate with an influencer relevant to your niche and values. They must understand your brand image, have an essential follower count, and attain a good engagement rate. 
In doing brand or influencer partnerships, you may host social media contests and giveaways. These are great social media posts for new websites, and partnerships promise a larger audience. 
The Final Take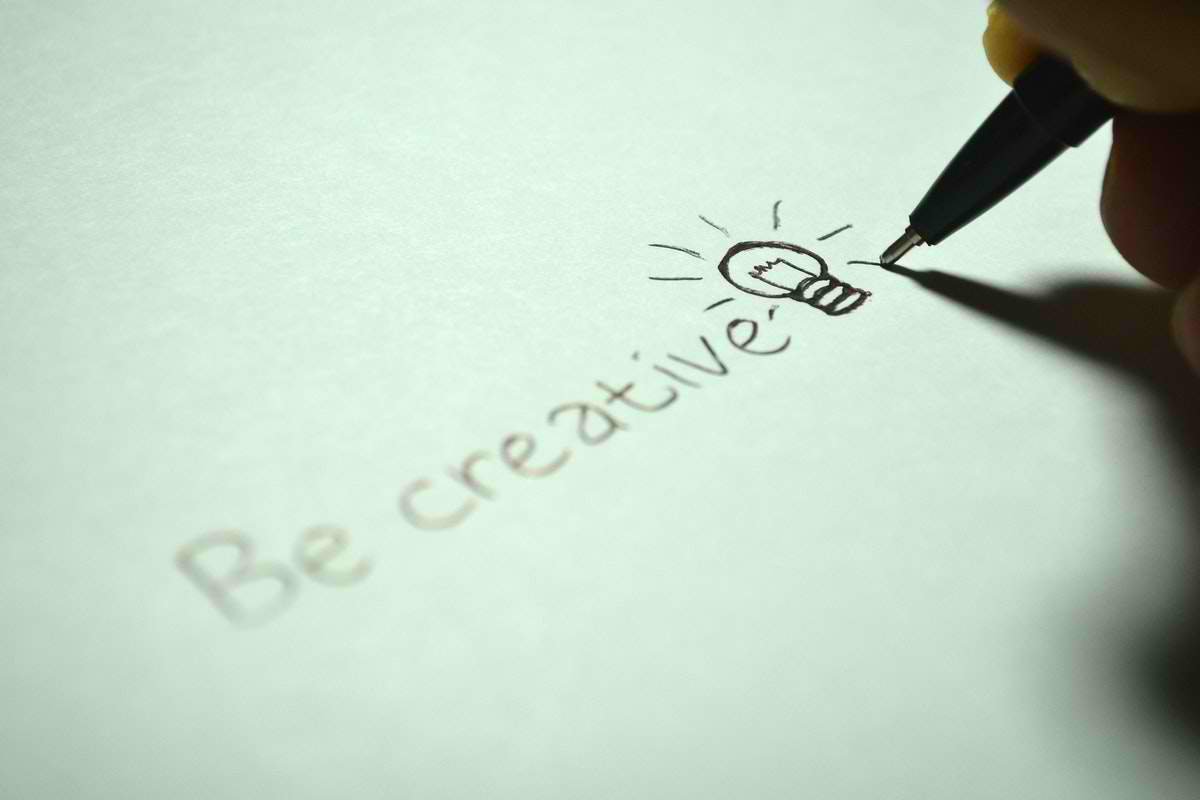 Social media is undoubtedly the best platform for advertising your products and services. It enables you to reach large audiences and create genuine connections. Knowing what to include in your social media posts, how to create interesting content, and determining the optimal post length for each platform can put your business in the spotlight. Follow the easy tricks in this article and witness your brand grow and succeed significantly.
Want to create a top-notch campaign for your brand? Check our comprehensive guide on "Social Media Advertising Campaigns: Definition, Examples, and Strategies."