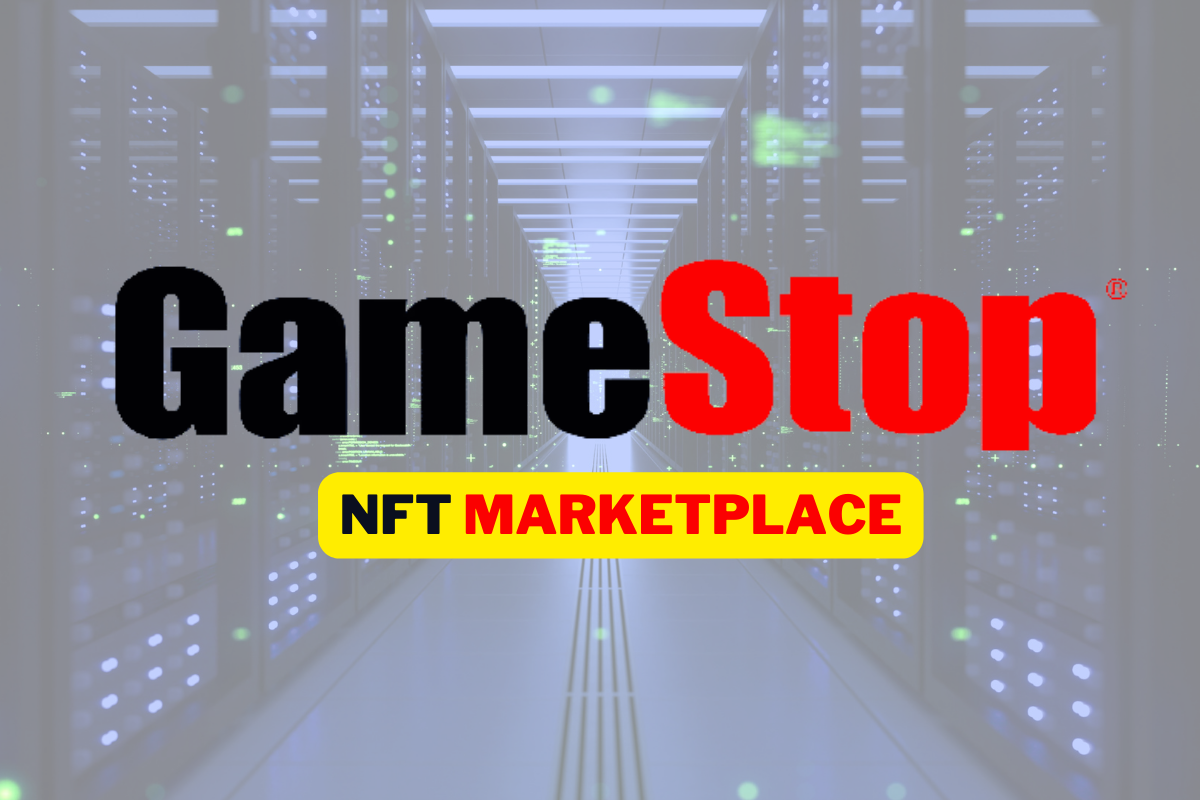 GameStop NFT Marketplace: From Consoles to Crypto
The NFT market has gained traction at super speed over the years. An insane amount of people, prominent and not, have hopped on the NFT craze, and if you desire to be one of them, you need to start scouting for the best NFT marketplace. Why not give GameStop NFT Marketplace a try?
GameStop NFT Marketplace: From Consoles to Crypto
GameStop is one of the OG electronics and gaming retailers in the US. Since technology has evolved and continues to do so, the retailer dips its toes in crypto water, also in an effort to keep the business thriving. Intending to create a name that dominates the cryptocurrency market, GameStop launches NFT marketplace and wallet. 
Allow us to get into the details of what the GameStop NFT marketplace is all about. 
What is GameStop NFT Marketplace?
Initially, GameStop was a brick-and-mortar retail shop that barely sustained its sales. Most gaming enthusiasts are gradually shifting from purchasing packaged software at retail stores to downloading games directly from the internet, as the latter has proven to be more cost and time efficient. As a result, GameStop seemingly hung by a thread.
While many were doubtful, the company is still in business today and has entered the crypto space. GameStop launched the NFT marketplace to boost the business. NFT GameStop marketplace allows users to sell, purchase, trade, and mint NFTs, web3 games, and digital collectibles.
In May 2022, GameStop launched a non-custodial crypto wallet for users to store, receive, and send NFTs and cryptos. WalletConnect and MetaMask are also non-custodial wallets compatible with GameStop marketplace NFT.
GameStop launched the public beta of the marketplace just two months after its wallet's launch. The launch hit the headlines with a record of over 1,831 ETH, or around $2.7 million in trading volume and $45,500 in transaction fees. For a broader perspective, the Coinbase NFT marketplace only recorded around $74,000 on the first day.
After its initial success, the NFT marketplace GameStop established a partnership with the Ethereum Layer-2 solution, Immutable X, to bring gaming NFTs and web3 games into the platform. In addition, they launched a $100 million fund to support Web 3 game development. This partnership offers more opportunities to maximize web3 gaming for GameStop's consumers.
Furthermore, the company chose Loopring, an Ethereum network's companion system, to power the marketplace due to its scalability and cost-friendly transaction fees, which cost almost less than a cent. In addition to the transaction fees, GameStop charges a 2.25% marketplace fee per transaction and a creator royalty fee set by the NFT creator, which may range between 0-10%. NFT creators receive a royalty fee whenever users trade their work on the marketplace.
Only GameStop NFT Marketplace's approved creators can mint NFTs on the marketplace as of this time. The platform also claims to be working on supporting off-platform NFTs on supported blockchains.
How Do You Use GameStop NFT Marketplace?
Connect to A Wallet
The first step in using the NFT marketplace is to connect an existing wallet or to create one if you don't have any.
One excellent option is to create a GameStop Wallet account through the GamStop Wallet website. Then, click on 'Download Now.' Once successfully downloaded, tap 'Create New Wallet,' and read and agree to its terms and conditions. 
In this step, GameStop will also ask you to save the seed phrase or 12-Word Secret Recovery Phrase, which refers to the recovery password you can use to access your crypto wallet in case you lose access.
Afterward, the platform will prompt you to set your wallet password.
To connect an existing wallet, head over to the GameStop NFT website's login page, then choose your preferred wallet and connect. GameStop NFT Marketplace supports off-platform wallets like WalletConnect and MetaMask.
Fund Your Wallet
You may skip this step if your wallet already has pre-existing funds. However, if your crypto wallet is new, you must fund it with ether before proceeding with any transactions. Then, the system will add your funds to the Loopring network so you can use it in the marketplace.
To fund, tap your avatar at the top-right corner of your screen, then click on 'Add Funds to L2.' You will then receive three options for depositing ETH on your Loopring account—deposit ETH from another wallet, from another user, or purchase with a card.
With low transaction fees, you may buy ETH through Wyre or Ramp for your debit or credit card funds. Choose either, then type in the amount you want to deposit. Unfortunately, these services may not be available in some states in the US and other jurisdictions. You might want to check out your location first before getting too excited.
Another option to fund your wallet is transferring existing ETH to GameStop NFT's layer 2 blockchain network. To do this, head to 'Deposit ETH from your wallet' and type in the desired amount. This method will incur a gas fee, as the transaction occurs through Ethereum main network layer 1. However, the succeeding transaction on the layer 2 network won't charge you a gas fee.
Ask your friends to send you ETH on Loopring via a QR code if you want a less troublesome method. It saves you time and effort.
Purchase An NFT
Once you successfully created, connected, and funded your wallet, you may start shopping for NFTs on the GameStop NFT Marketplace.
Choosing the right NFT is crucial, especially if you only have limited funds. To browse for NFT collections, enter the 'Explore' tab on your homepage's top navigation bar. Doing so will allow you to check out a roster of NFT collections by creators. GameStop has over 92,000 NFTs, so you have more options to choose from.
Once you have picked out the NFT, you may purchase it by tapping the 'Buy Now' button, which will then navigate you to a checkout window to confirm your transaction. Always make it a habit to double-check your details before confirming your payment.
After successfully confirming and purchasing your NFT, you can view it on your profile by selecting the wallet you used for the transaction.
How Does The Marketplace Work?
The GameStop NFT Marketplace is similar to all other NFT marketplaces. It is a platform for you and other users to store and purchase your NFTs.
NFT creators on GameStop receive royalty fees for any traded or sold asset. When you buy an NFT, you add a piece to your collection, while the creator gets the ETH and support they rightfully deserve.
When you purchase an NFT, the platform will deliver it automatically to your wallet after confirming your payment. Unlike when buying physical art, you don't have to wait hours or days before receiving the asset. The payment confirmation speed depends on the chain's transaction volume at the time. If the chain has low traffic at your time of purchase, then your confirmation may come abruptly.
Your transactions on the platform after confirmation are irreversible unless you and the seller or trader mutually agree to halt the process.
The GameStop NFT Marketplace doesn't utilize agents or third-party intermediaries, so you can be sure to transact directly with artists, brands, or secondhand sellers. 
This feature allows for a seamless and positive buying experience, providing direct relations between creators, sellers, and buyers.
How Do You Create NFTs On The Marketplace?
The GameStop NFT Marketplace allows creators to create NFTs through an invite-only process. You must fill out the Creator Induction Form first if you want to make NFTs and sell them on the marketplace. However, the form is currently closed. So, you have to wait for GameStop's reopening announcement.
But if the form reopens and you've already submitted it, you must wait for the platform's approval.
Furthermore, here are the steps involved in minting NFTs on GameStop:
Connect A Wallet
First, connect a wallet by clicking your 'Profile' icon. Then, tap the 'Create' button on your profile to start.
Create A Collection
GameStop requires that the NFT you mint is within a collection. Accomplish this by creating an NFT collection first. To do so, click the '+' icon. Then, add a thumbnail, title, and there requisite details. No worries because you may edit the details after minting your collection.
Add The Details
At this point, you will have to add your NFTs to the platform. You may also describe your NFTs by placing the metadata and your desired number of editions to mint your NFT. 
Wait For Approval
Once you've clicked the 'Save' button, the GameStop NFT Marketplace's moderators will review your NFTs. By the time your NFTs get approved, you will find a preview, and your NFT will be ready for minting. 
Mint The NFT
After drafting your NFT, tap the 'Mint' button. Then, you will find a display of the transaction fees for minting the collection. Following your approval, you must sign the transaction and not get off the page until you complete the minting process. 
Set The NFT's Price
Your NFT collection will be available on your wallet, and your profile page will fall under the 'Collections' tab. You can set your NFT collection's price by clicking on the NFT and accessing your NFT detail page. 
Edit The Banners
You may edit your collection's banners and thumbnails on the GameStop NFT Marketplace if you like. To do this, access your 'Collection Detail' page and head r to 'Edit Collection' to update the links, descriptions, and assets. 
Save Changes
Once you've accomplished all the steps, click 'Save Changes' to check out your NFT on the GameStop NFT Marketplace. Note that it would be impossible to modify and alter your NFTs once you've successfully minted them. All your NFTs' details, including the title, metadata, thumbnail, and description, stay on the blockchain permanently. 
So, consistently double-check everything before moving from one step to another. 
Create a stunning visual NFT to sell by using Adobe After Effects. Read more about the software in this Adobe After Effects CC review.
What Wallets Does The GameStop NFT Marketplace Support?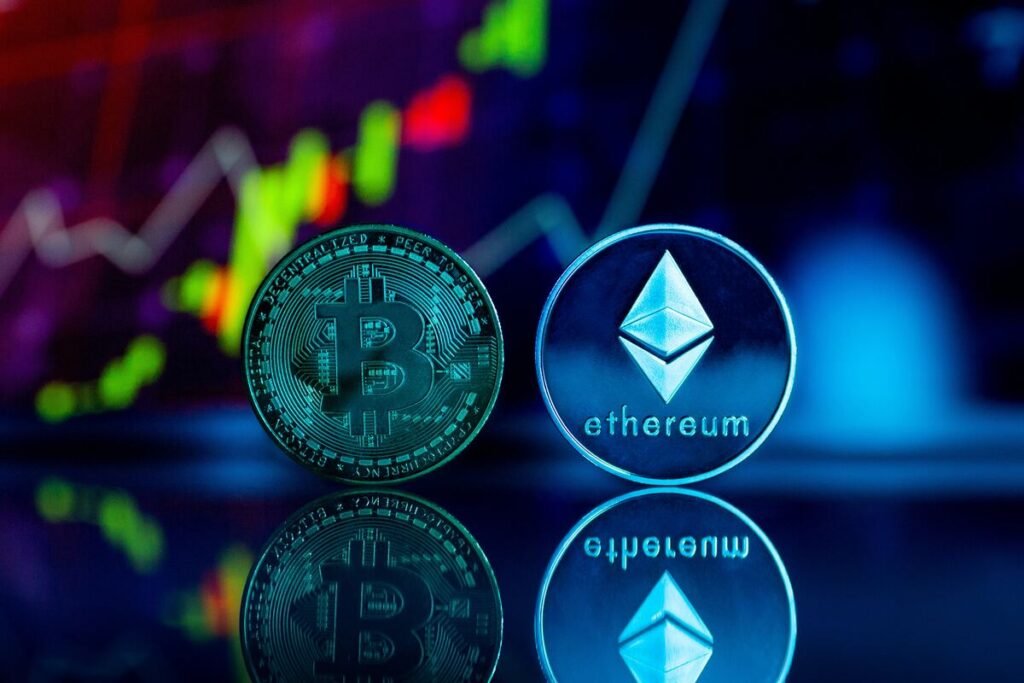 As of this writing, the GameStop NFT Marketplace only supports MetMask, WalletConnect, and the GameStop NFT Marketplace browser extension wallet. If you plan on trading NFTs on GameStop, always use at least one of the said wallets. 
Types of NFTs in the GameStop NFT Marketplace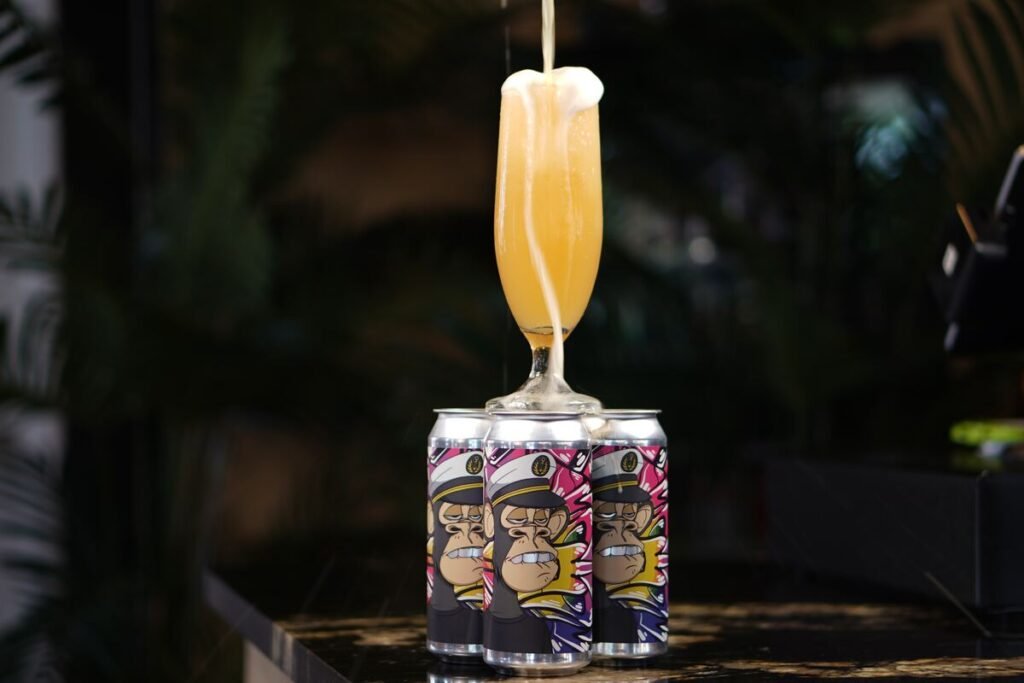 The GameStop NFT Marketplace holds over 350 collections and 55,000 rare NFTs, some of which are limited editions. Some NFTs you can purchase are stickers, music, digital art, collectibles, TV series, photographs, sports, utilities, and trading cards. 
If you want to create a video NFT asset, you may use a quality video editor. Check out one of the best video editing software in this HitFilm Express review.
Is The GameStop NFT Marketplace Worth Using?
With more people dipping their toes into cryptocurrencies and NFTs, a considerable number of NFT marketplaces are now available as well. And we hear you because if you are new to this whole NFT thing, you will be confused about what marketplaces to transact on. 
Fret not because the GameStop NFT Marketplace is straightforward and relatively easy for creators and collectors alike. Like every other platform, GameStop has room for improvement, but it is worth considering. 
Head over to our "OpenSea: One of The Best and Largest NFT Marketplaces" article to read about one of the largest NFT marketplaces to date.