Nifty Gateway: A Guide to This Giant NFT Marketplace
NFTs are all the craze in cyberspace right now. You must find a reliable marketplace with quality NFT assets to hop on the craze and invest in NFTs. Multiple marketplaces exist, but you must find a reliable and safe one. Fortunately, we have Nifty Gateway.
Nifty Gateway
If you're in this post, chances are, you already know what NFT is. However, if you have no earth on NFTs, let us give you a brief and quick rundown. NFT is an acronym for non-fungible tokens, and NFTs are unexchangeable with other NFTs because they are unique digital assets. Simply put, NFTs are unique pieces of digital content verified and secured on the blockchain. NFTs vary from artwork, music, trading cards, sports memorabilia, and more.
You can purchase your favorite NFTs through NFT marketplaces like Nifty Gateway.
What is Nifty Gateway?
And is Nifty Gateway legit? This marketplace is an Ethereum-based legitimate NFT marketplace where NFT creators may sell their digital outputs online to interested buyers or NFT investors. The Nifty Staff reviews and approves all submissions on the market, similar to confined needs. Further, the staff is also responsible for validating the Nifty Gateway accounts of artists who regularly enroll. So, you can purchase multiple Nifty Gateway art to add to your NFT collection and be reassured of the authenticity and quality of the work because the Nifty Staff are keen on reviewing and approving assets before publishing them on the market.
Nifty Gateway is a prominent marketplace that houses famous visual artists like Trevor Jones, Beeple, CryptoKitties, and more. Not only does the platform house renowned artists, but it is also the home to celebrity and famous DJ investors, including 3LAU, Carl Cox, and Lil Yachty, to name a few. However, the Nifty vs. OpenSea competition is soaring as they are both excellent NFT marketplaces with renowned investors. Hence, you have to do your research to come up with the decision on which marketplace to use.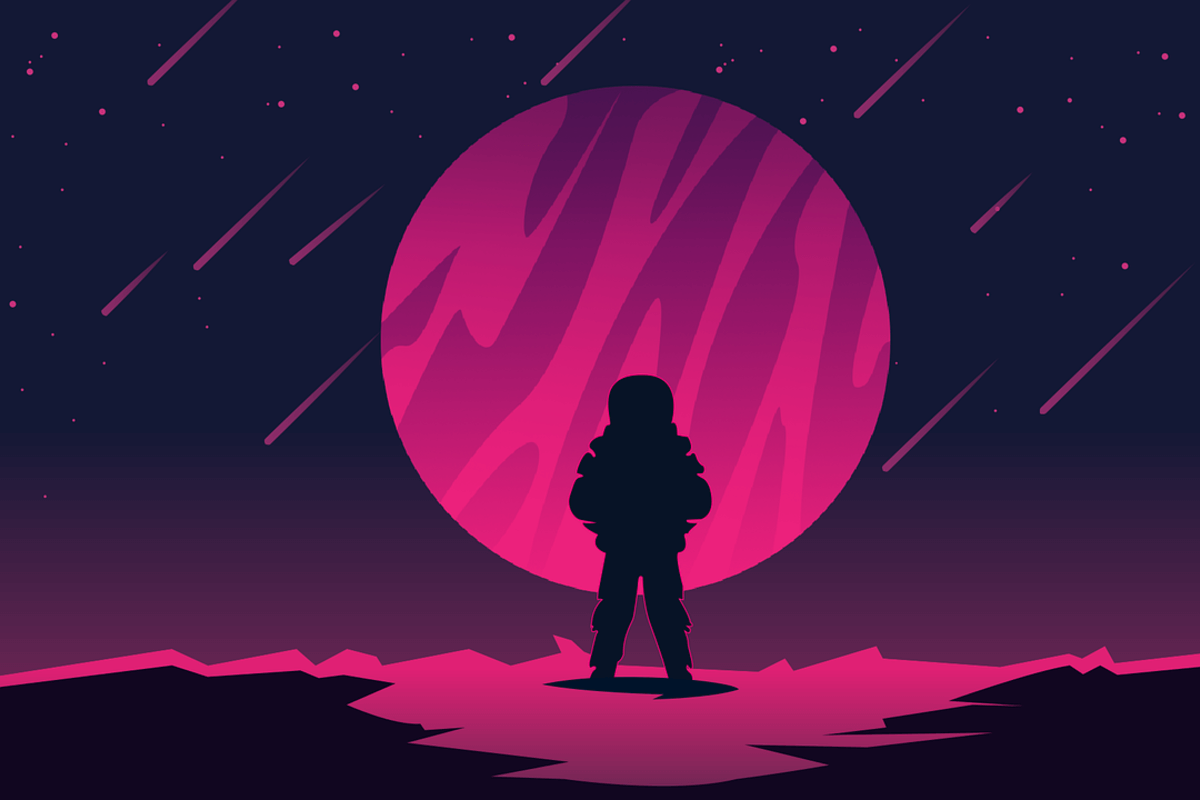 What Does Nifty Gateway Do, and How Does It Work?
You can find a wide range of NFTs on the marketplace, including music, artworks, and collectibles created by well-known artists, celebrities, and musicians. Creators put the NFTs for sale and retain ownership and control over their digital assets.
But which Blockchain is Nifty Gateway on, and what does it do behind the scenes? If you desire to sell NFTs on the marketplace, your first step would be to mint your NFT through the Ethereum blockchain; since it is the blockchain that the marketplace Gateway is on. This step forges a unique digital signature for the NFTs and guarantees their ownership and authenticity.
After minting the NFTs, you can set the price and the number of available NFTs for purchase. Then, when somebody purchases an NFT, they will receive a digital file that assures and represents ownership of the purchased NFT. Since the digital file is stored on the Ethereum blockchain, the NFT ownership is transparent and immutable.
How Do You Purchase NFTs on Nifty Gateway?
The process of purchasing NFTs varies depending on the platform, but here's how you can purchase NFTs on Nifty Gateway:
Create your account.
To create your account, you must visit their website and tap the "Sign Up" button in the upper-right corner of the page. Then, input your name, location, and email address, create a strong password, and agree to the platform's terms and conditions. After completing this process, you have to click on the verification link sent via email to open your Nifty Gateway account.
Fund your account.
To accomplish this step, tap the "Wallet" button on the upper-right corner of the page. Then, click "Add Funds" and choose how much you want to deposit. You can fund your account through cryptocurrencies, credit cards, debit cards, or bank transfers.
Discover NFTs to purchase.
To discover the different NFTs you can purchase on the platform, click the "Marketplace" button on the website's top navigation bar. Here, you can go through all available NFTs from different artists. You may also search for specific NFTs through the platform's search function.
Purchase the NFT.
Once you have found the NFT you want to purchase, you will want to look at the details of that NFT by clicking on it. You can purchase it if it is available for sale by tapping "Buy Now." If it is up for auction, you can place your bid by tapping "Place Bid" and entering the amount you want to bid.
Transfer the NFT to your wallet.
After successfully purchasing your NFT, you cant transfer it to your account. Click the "Wallet" button on the website's top navigation bar to transfer to your external wallet. After, choose the NFT you want to send and tap "Send." Enter your recipient's wallet address and confirm your transaction.
What are The Top Perks of Using Nifty Gateway?
Reduced gas fees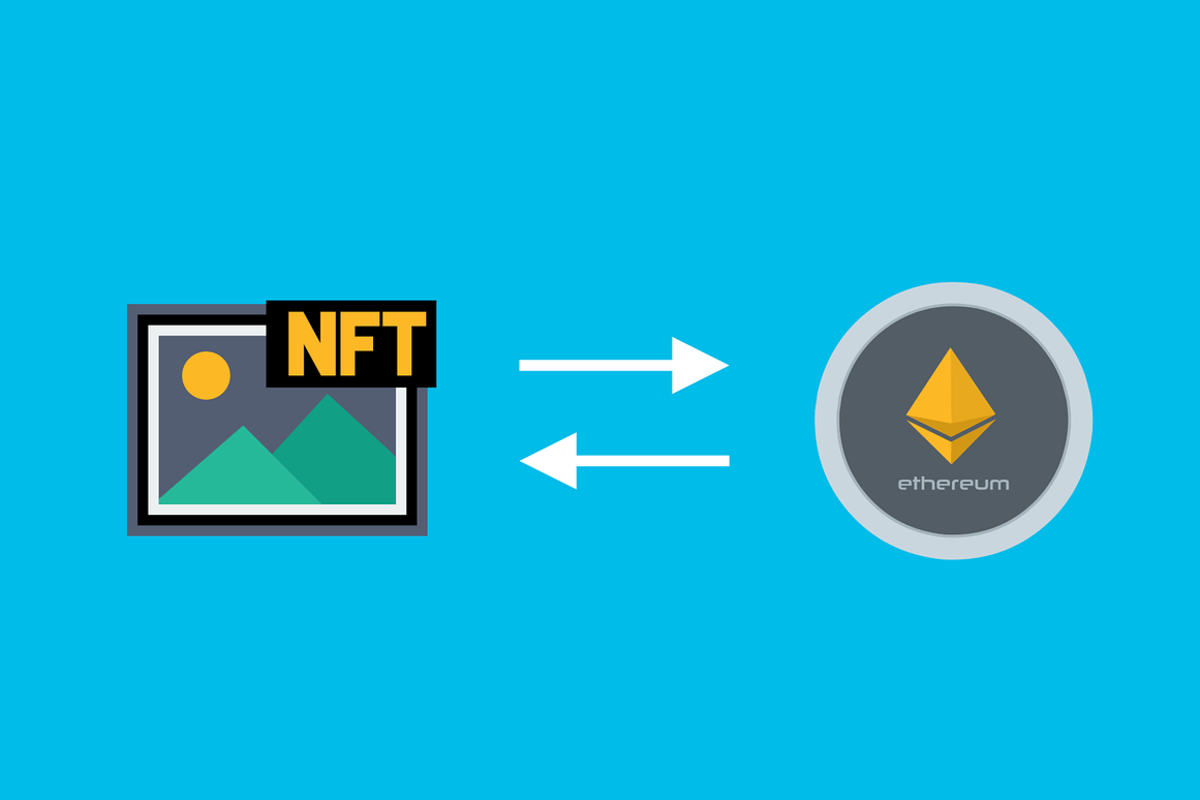 Gas fees are always an issue for NFT collectors, particularly on the Ethereum blockchain. In most cases, users of the platform who put their assets on the custodial platform can avoid all gas fees, but users of the marketplace and wallet-to-wallet function may have to pay gas fees. Although, Nifty claims to have reduced 70% of the gas fees by minimizing the number of steps for every transaction.
Custodial wallet
For many users, Nifty Gateway's custodial wallet isn't appealing. However, the feature appeals to art enthusiasts who want to purchase NFTs without setting up a wallet or owning cryptocurrency. The custodial platform allows NFT collectors to trade assets without the costly gas fees.
Famous artists and brands
Usually, we trust products from well-known people and brands, and Nifty Gateway features numerous NFTs created by loved artists and brands. Its primary target is serious NFT collectors with limited edition NFTs from big names. The platform provides information about each piece of work and its artist. Best of all, the platform organizes events that connect artists with their fans.
Debit and credit cards
Some NFT buyers get discouraged by the hassle of setting up a crypto wallet and buying cryptocurrency before they can start collecting NFTs. Fortunately for them, the Nifty Gateway marketplace accepts debit and credit cards on top of other payment methods.
What are the Unique Features of the Platform?
Drop Model
The drop model feature of the platform generates a sense of urgency and exclusivity on the platform's NFTs. The marketplace releases a limited number of NFTs at a particular time rather than creating a constant stream of NFTs all the time. This unique feature stirs a rush of demand, resulting in the NFTs selling out quickly.
Creator-controlled Sales
Nifty Gateway allows NFT creators to sell at their prices and keep 100% of the revenue, unlike other NFT marketplaces that get a certain percentage off every sale. This feature gives the creators complete control of the pricing and distribution of their NFTs, which can result in greater exposure and revenue.
Premium Partnerships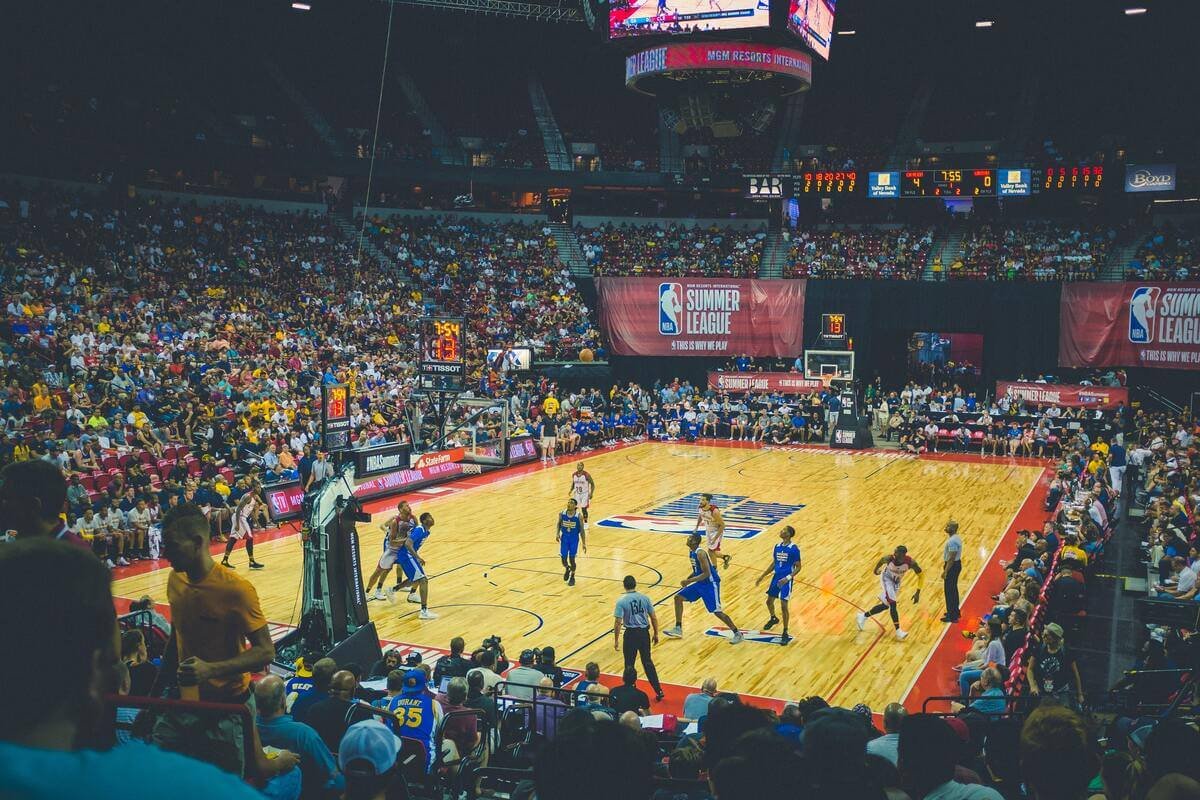 Over the years, NFT enthusiasts know what Nifty Gateway is for its partnerships with big brands and artists, such as the NBA and Trevor Jones, to produce exclusive NFT collections. These premium partnerships provide the marketplace's users access to sought-after NFT collections.
Fractionalized Ownership
Fractionalized ownership is a Nifty Gateway feature that allows multiple users to own an NFT piece. This feature benefits users who can't purchase an entire NFT but want to have a stake in the piece. At the same time, NFT creators can benefit from this feature as it increases their potential to sell more.
Auctions
Nifty Gateway gives NFT creators a chance to auction their unique NFT pieces. The auctions in the marketplace are very competitive, with some selling for tens to hundreds of thousands of dollars. This feature encourages NFT creators to produce beautiful, well-thought-out, and one-of-a-kind digital assets.
Secondary Market
This feature allows owners to sell their NFTs to other enthusiasts and owners to recover their investments. It also forges a market for NFTs with appreciated values, driving up the demand and increasing the prices.
Social Media Integration
Social media integration increases the demand and exposure of NFT creators and promotes investing in NFTs. The marketplace allows users to share their NFT collections on social media pages like Facebook, Instagram, and Twitter.
What are the Cons of Using Nifty Gateway?
All the other sections of this article prove how good a marketplace Nifty Gateway is. But like all other platforms, Nifty Gateway still has areas that require improvement, such as the following:
Not for Beginners
While the marketplace's mission is to make NFT accessible to anybody, the platform is not for beginners because it is complicated to navigate. New users may struggle to go through different drops, auctions, and collections.
Limited NFT Types
Nifty Gateway focuses on digital art for serious buyers. It doesn't offer a wide range of NFT types, unlike other popular NFT marketplaces. So, if you desire to buy NFTs like gaming assets or domain names, Nifty Gateway is not for you.
Specific to Ethereum Blockchain
Although Ethereum is an established blockchain where NFTs are stored or minted, it struggles with costly gas fees, increased energy costs, and network congestion. Unlike other marketplaces that use other alternatives to Ethereum, the platform uses the Ethereum blockchain only.
Which is Better OpenSea or Nifty Gateway?
OpenSea and Nifty Gateway are two of the world's most reliable and popular NFT marketplaces today. However, they vary in multiple aspects. Nifty Gateway is a more exclusive platform that offers a diverse range of carefully hand-picked NFTs. It is the best platform for NFT investors who want unique and limited-edition assets from renowned brands and artists.
OpenSea, on the other hand, is the largest NFT marketplace and works best for beginners who want to start investing in NFTs. OpenSea is the home of over 42 million NFTs open for buying and selling. Above all, it is a decentralized marketplace and supports peer-to-peer trading of NFTs.
To answer the question, it all depends on the investors and users. If, for example, you want to get your hands on exclusive NFT, Nifty Gateway is for you. But if you want millions of NFT choices, then OpenSea is the best marketplace for you.
Is Nifty Gateway a good marketplace?
Nifty Gateway goes out of its way to screen all NFT submissions, so you can be sure that only high-quality NFTs are on the platform. The platform is a good NFT marketplace, particularly if you want to acquire only the best digital assets and pay through credit or debit cards. Most of all, you can send NFTs as gifts. Indeed, Nifty Gateway has incredible features you can barely find in other marketplaces.
If you'd like to invest in improving your brand than in NFTs, we recommend that you start with purchasing tools that can optimize your social media marketing efforts. Check out two of our favorite social media management tools in this Postfity review and Facelift Cloud review.