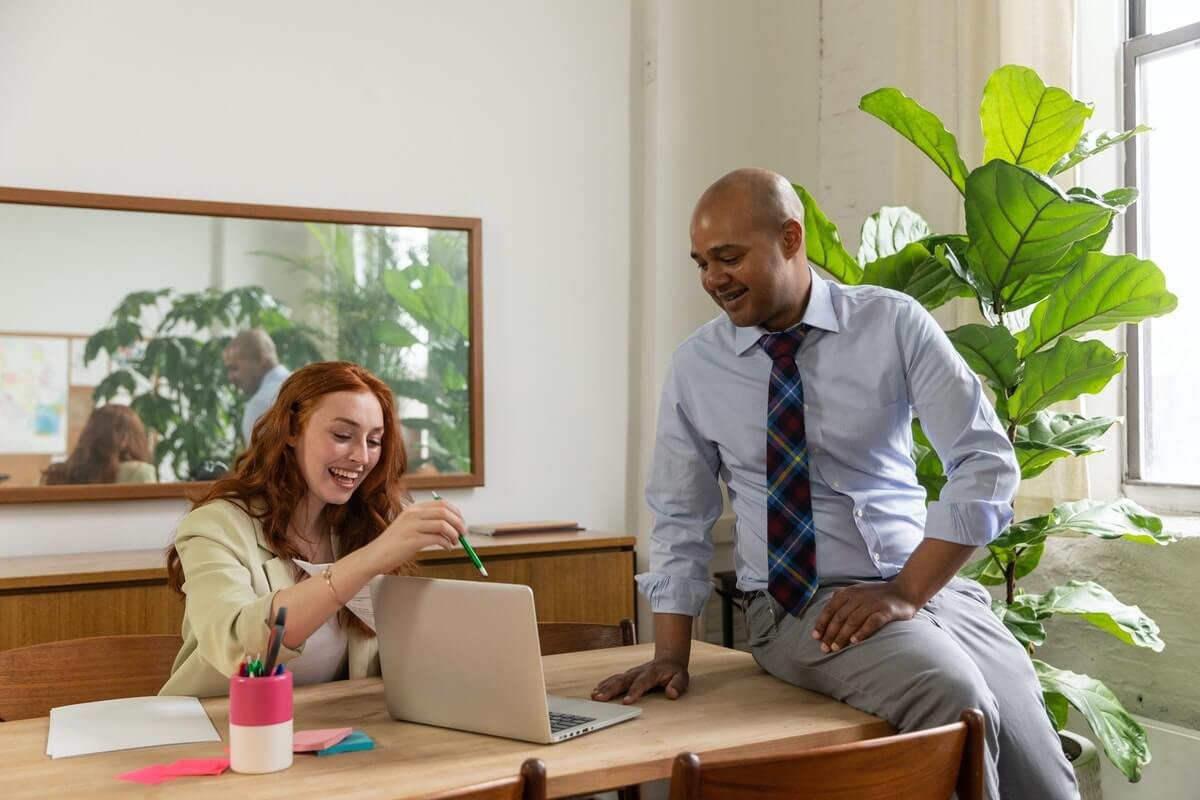 What Does an Influencer Marketing Agency Do? An In-Depth Look
What does an influencer marketing agency do?
Influencer marketing agencies provide various services to small and big brands. These services include sourcing the best influencers to represent a brand, negotiating influencers' costs and rates, and constructing and executing influencer marketing campaigns. Some even provide content creation and manage the brand's social media accounts. The best ones, without a doubt, accomplish all the expected tasks seamlessly.
Coming across various ads with celebrities and social media stars is no longer strange to most of us. If we've paid enough attention to the substantial growth of the influencer marketing world, we can see how it has improved over the years. The industry is dynamic, and its growth is nearly unstoppable. And behind every successful influencer marketing campaign is an equally successful and effective influencer marketing agency.
What Does an Influencer Marketing Agency Do?
The influencer marketing campaign stint is such a huge deal that it has a $370 million projected spend by 2027. Consumers today are barely interested in traditional advertising forms. For this reason, influencer marketing provides a similar native approach that's much more engaging when properly executed.
Want to better acquaint yourself with what an influencer management agency is? Discover in this article how it works and the benefits that you can gain from working with an influencer agency.
What is an Influencer Management Agency?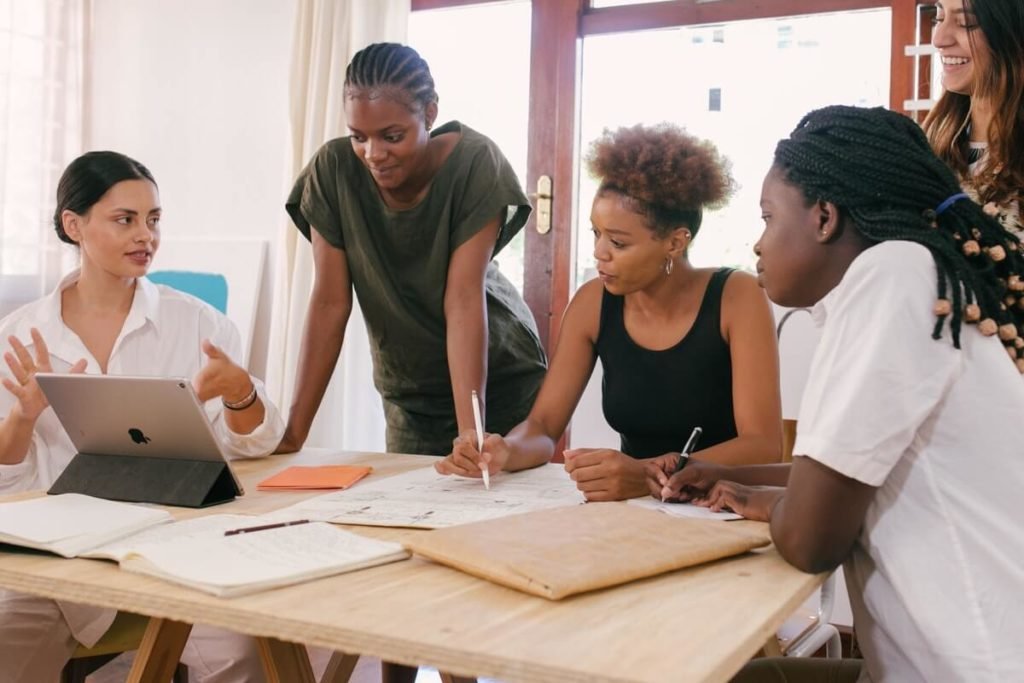 Traditional advertising methods and outlets are slowly becoming less effective because of the decline in viewers and readers. As a result, consumers are flocking towards social media platforms, such as Facebook, Instagram, Twitter, and YouTube, for information, entertainment, and news. Influencer marketing provides brands various ways to target consumers by leveraging the huge audience of the world's most renowned social media influencers.
For businesses and brands who want to launch influencer marketing campaigns, influencer marketing management agencies play a crucial role by formulating strategies, giving out ideas, and assessing the success of the influencer campaigns.
Simply, an influencer agency collaborates and works with brands and influencers to create, strategize, and facilitate campaigns. The best agencies successfully manage campaigns from the beginning to the end utilizing knowledge, ideas, and experiences that are beneficial to the campaign's growth and success.
What Does an Influencer Talent Agency Do?
Influencer marketing is on top of the roster of the latest digital marketing forms. Primarily, influencer talent or marketing agencies formulate and execute strategies and manage influencer campaigns. They provide significant advice and help brands source the perfect influencers. This is possible because these agencies maintain healthy working relationships with top social media stars aside from their notable experiences in developing and implementing various campaign types.
Moreover, influencer agencies secure brands, endorsements, and campaign offers for the talents they manage and represent. They aid influencers in creating their online personality while focusing on content development. Moreover, influencer agencies seek new opportunities, negotiate contracts, and expand the influencers' reach.
Read this TINT review to discover a platform that helps brands and influencers curate and display authentic content.
How Do Influencer Marketing Agencies Make Money?
You might be curious, "how do influencer agencies make money?" Generally, influencer marketing agencies make money like any other marketing agency. They can charge per project, service, or through short-term and long-term contracts. Now, how much do influencer marketing agencies charge? The costs and charges may vary per agency and depending on your campaign.
Normally, influencer firms work with a monthly fee for executing the influencer marketing campaigns, while others opt for a percentage fee on influencers. However, here are more specific ways that agencies make money:
Pricing Models
Agencies need to have a pricing model, and some of these models include fixed-rate models, value-based models, and hourly rates. You can determine the fixed-rate model by computing the number of hours to finish a project plus, the hourly rate. Meanwhile, the value-based model can only be distinguished once the agency completes the project. Lastly, the hourly-rate model calculates the number of hours the agency spends on a project.
Advertising
Another way that agencies can make money is through advertising. You may ask, "how much does an influencer marketing agency make from advertising?" Some firms offer high-priced advertising services to clients and help them broadcast the influencer campaign they've created. Others also earn extra revenue by taking a percentage of the return of income from those ads.
Partnerships
The last on this list, but not the least, is partnerships. To generate leads and revenue, agencies may partner with other organizations. Consider some of the influencers or clients that could potentially be instrumental in a campaign with your agency. Once you pull this off, you'll surely generate revenue.
Why work with an Influencer Marketing Agency?
Working with an influencer marketing agency proves beneficial to brands, and here are the reasons why:
Finding and building partnerships
Selecting the best influencer for your brand and campaign can be overwhelming. You might be confused about whether to hire celebrities, social media stars, or micro-influencers. Moreover, influencers have distinct styles of engaging with their followers, and they use different social media platforms to promote their content.
Influencer marketing agencies are already familiar with influencers from various niches. Thus, working with them can help your brand big time. If you want to source the best influencer for your brand, an agency can easily do it for you. Just make sure to create clear objectives when developing an influencer marketing campaign, so they'll know what your brand needs.
Fostering connections
Sourcing the best influencer can be difficult. However, connecting with influencers can be a lot harder. Influencers receive pile after pile of collaboration requests and emails from various brands, so it could take time before they notice your request.
This is where an influencer marketing agency comes in. These agencies have already established relationships with various influencers across different industries. With their help, getting through the nooks and crannies of reaching an influencer could be easier and more effective.
Measuring success using data-driven insights
The real marketing campaign work begins after signing an official partnership. For most brands, the most vital aspect of a campaign involves the key influencer marketing metrics to track the campaign's success.
When working on a campaign, particularly one that involves numerous influencers, brands need to measure which influencer yields the best results. Again, this can be easily done with an agency's help. They can track key performance indicators (KPIs), measure the campaign's success using data-driven insights, and advise brands on future campaigns.
Building personal relationships
Although some agencies use technology to source influencers and develop marketing campaigns, most of them are hands-on. They build and foster personal relationships among the influencers and everyone else involved in the campaigns. These agencies strongly understand influencers, and they can connect them with the most suitable brands based on experience, niche, style, and company culture.
If you want to explore an influencer tool that connects brands to key online creators, read this Vazoola review.
Producing high-quality content
Like any other marketing agency, influencer marketing agencies include skilled creatives. They can support and help influencers produce high-quality content, even much higher than most brands can produce on their own.
Influencer marketing agencies are already familiar with the type of content that certain influencers produce. They most likely know which influencers need more creative inputs from the company, and which ones can curate the best ideas on their own.
Choosing the best social media platforms for campaigns.
Aside from choosing the best influencers, influencer marketing agencies prosper a campaign by selecting the right social media platforms. The most popular channels are Facebook, Instagram, Twitter, and YouTube, and it's the agency's task to identify what channel works best for the brand, the influencer, and the campaign.
Picking out the right social media platform is essential if success is the goal. One reason is that brands must work with influencers with strong social channel communities. And you can trust agencies to choose the best channel for your brand should you want to maximize your social media presence and drive traffic.
Negotiating rates and contracts
A marketing agency can negotiate with influencers regarding contract terms and collaboration rates on your behalf. Negotiating, when done outside of an agency's help, can be stressful, especially when influencers don't have a fixed rate.
If you want a seamless negotiation with the influencers, getting an agency could do the job as they're already in contact with some influencers. They can pick out which creators would fall right into your budget. If you'd like, they can also reach out to other influencers to give you more options.
Saving time
When availing of an influencer marketing agency's services, you'll be able to delegate various tasks to the experts. They'd do the research, reach out to multiple influencers, and review the content they've constructed for your brand.
If you choose the best agency, your campaigns will be handled effectively, and they can send you the necessary reports and insights. Throughout the process, you can free yourself from some manual work and focus on other significant aspects of your business. In short, getting a marketing agency can save you a lot of time!
Influencer Marketing Agency Services
Primarily, the agency is responsible for segmenting the influencer's profile based on the niche, age, following count, geographical location, and other factors. The precision of marketing campaigns is highly dependent on the degree of segmentation the agency does. Once the segmentation process is completed, the agency should formulate strategies that match the brand's objectives and choose the right social media platform.
Being the bridge between the brand and the influencer, the agency must facilitate clear and open communication between both parties until an agreement is sealed. Once an agreement is reached, the agency ensures that communication is seamless throughout the entire campaign process.
Choosing an Influencer Marketing Agency
There are numerous influencer marketing agencies out there, but how would you know 'the one' for your business? Here are several considerations and points worth noting when sourcing an influencer agency:
Pricing transparency is well-observed.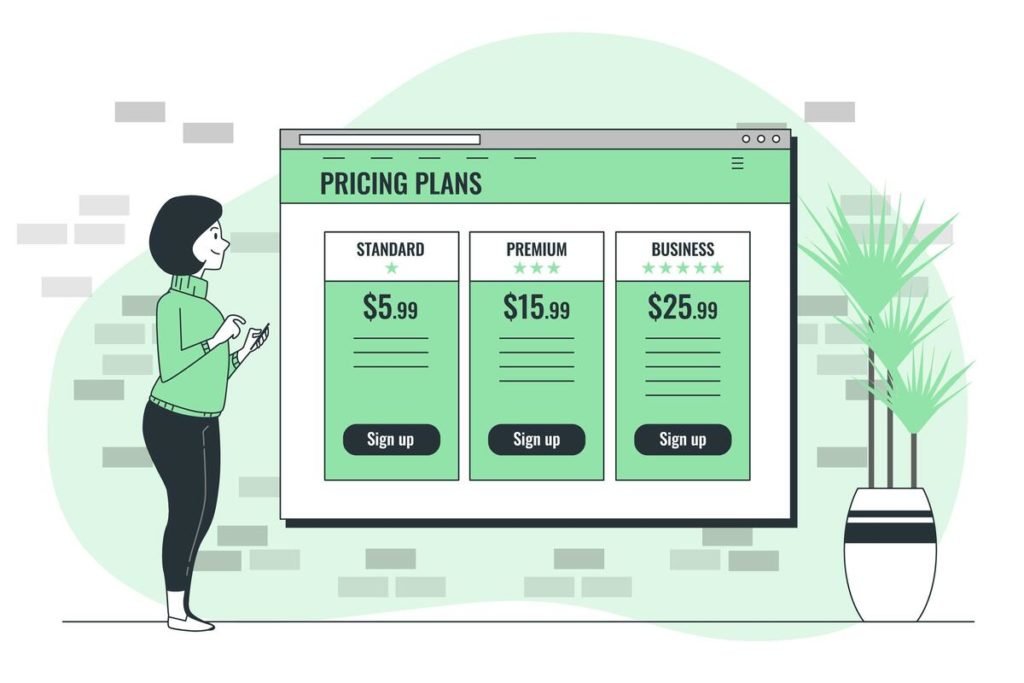 One principal characteristic of a good influencer marketing agency is its transparency on its pricing or rates. When an agency discloses its rates to you or other potential clients, they have nothing to hide, and they allow you to decide whether you can afford their services. Again, this can save you time and effort.
Previous influencer marketing campaigns have been accomplished.
This won't be the same for all agencies, because who are we to judge the startups, right? However, if you want to be on par or miles ahead of your competitors, you may want to get an agency that has worked with powerful influencers in your industry. It's important that your chosen agency is connected to the right influencers and has had experiences working in your niche.
Bags of testimonials are filled.
Testimonials can help sell an agency the same way influencers could sell your brand. Having positive testimonials from former clients signifies that the agency has provided cost-worthy services and delivered superb results as far as the campaigns are concerned.
Work with an Influencer Marketing Agency Now
Partnering with an influencer marketing agency can be advantageous to your company. With their help, you could do things that you can barely do on your own. However, make sure not to settle for less—get the best for your brand!
Looking for a company to help you with your overall digital marketing efforts? Check out our list of the "20 Best Digital Marketing Agencies and Firms in 2021."