Facebook Touch 101: Your Comprehensive Guide
We are now living in a fast-paced world where almost everybody is always on-the-go. As a result, we find accessing Facebook, Instagram, and other social media apps, as well as browsing the web, much easier on a phone, tablet, or iPad. In fact, statistics claim that over 98% of Facebook users aged 18 and above access the said social media app via their mobile phones. Fortunately, these apps are constantly being developed and optimized to provide users with a better browsing experience, even on mobile. Take Facebook Touch, for example.
Facebook Touch 101
Millions of active users from around the globe access Facebook daily, more than once a day even. For this reason, the platform always rolls out novel updates to make the user experience more seamless. One of the innovations that Facebook rolled out is Facebook Touch. The app has been around for quite some time, but its features are noteworthy and beneficial to all Facebook users. Hence, Facebook Touch still deserves to be showcased extensively regardless of its age.
If you want to know what Facebook Touch is and how it differs from the usual Facebook app, then take a look at this comprehensive guide we've prepared just for you.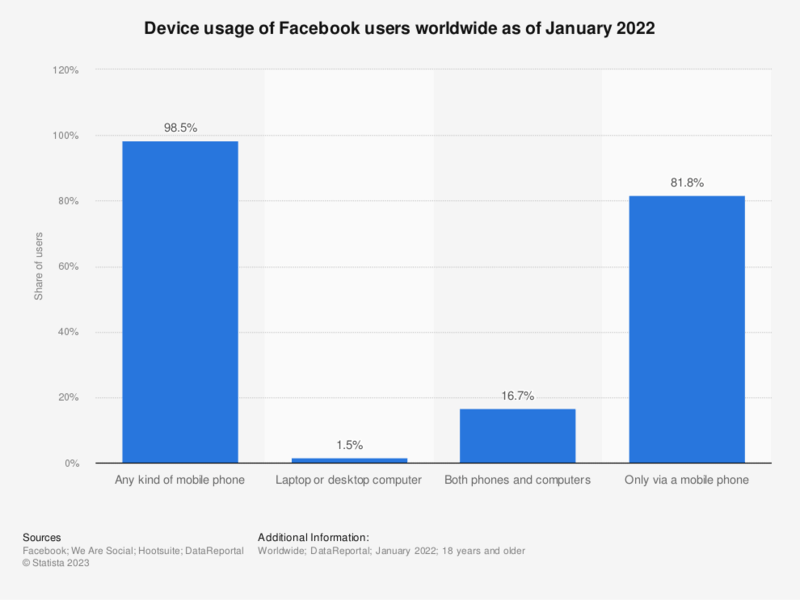 What's Facebook Touch?
Facebook Touch is basically an advanced version of the Facebook App loaded with numerous distinct features. The genius behind this app is H5, which developed the app specifically for a seamless Facebook browsing experience on touchscreen phones. While it is being marketed as more advanced than the standard Facebook app, the touch version is simple and easy to navigate.
The app has fewer navigation menus and options and an optimized News Feed layout for easy scrolling. Using the Touch version, you can easily view one content to another and easily find the information you are searching for.
How is the Touch Version Different from the Standard Facebook App?
Obviously, the touch version of Facebook has distinct differences from the standard Facebook App. Why else would has it been developed, right? Here are some of the stark differences between the two apps:
Downloading and Accessing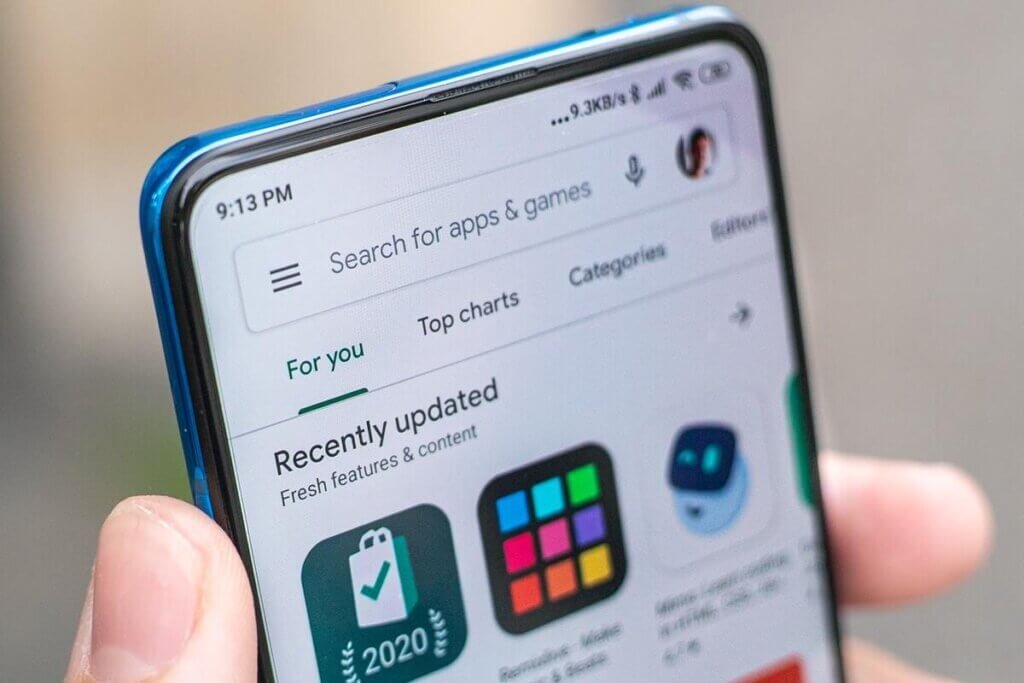 The way to access and download the Touch and standard versions differ. Instead of downloading the former like any other apps on your phone, you must access your phone's web browser, download the APK file, and add a shortcut to your device's home screen. This allows you to save space on your device because you don't have to download anything extra; you simply have to put in the shortcut.
Overall Look, Feel, and Functions
Since Facebook Touch is primarily designed for touchscreen devices, the app's layout is optimized for tapping and scrolling. Furthermore:
It runs faster, uses better-quality graphics, and has a more user-friendly interface than the regular Facebook App.
Images and displays are higher quality on the Touch version than the regular Facebook App or website, which comprises lower-quality images and less data.
It consumes less data and offers a much better user interface designed for smartphone browsing.
Its overall functionality and features are more advanced than the regular Facebook App or website, and the latter's resolution degrades whenever accessed via a mobile phone.
What are the Features of Facebook Touch?
Facebook Touch sports the following features that make it distinct from the Facebook social media platform.
Quick Loading Speed
One of the best things about Facebook Touch is the speedy loading speed which makes it easier to use by users with slow internet connections. The developer, H5, has developed Facebook Touch so that images, videos, and other digital media will load quickly in a browser while consuming less data. This is one of the main reasons why Facebook Touch is best for users who often browse the internet through mobile data.
User-friendly
Apps and websites with a user-friendly interface attract more users. Facebook Touch is almost similar to the usual Facebook app or website but has a more user-friendly interface. It isn't loaded with tabs and buttons that are overwhelming to look at. Hence, all Facebook users, regardless of age, will find this app easier to navigate.
Storage and battery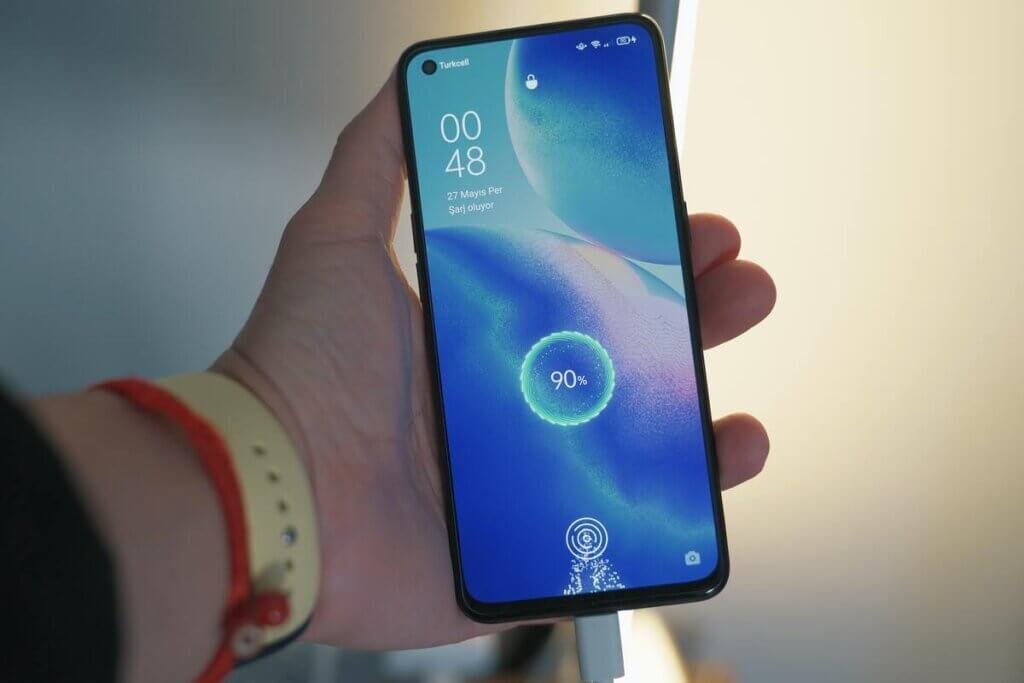 Nobody wants to install apps that require a lot of storage and battery. So, if you're trying to save as much storage and conserve as much battery as possible, it's time to ditch the regular Facebook App and switch to Facebook Touch. The platform's touch version promises less energy and storage consumption, making it worth using. Because of this specific feature, Facebook Touch is best for days when you will be outdoors and worry about making your battery last throughout the day.
Major Facebook features
You can find that almost all major features are present in both the standard Facebook app and the touch version. Hence, you won't be at a loss when you use the touch version because you can still maximize your Facebook browsing experience. So, if you want the version that has impeccable performance in terms of speed, high-quality audiovisuals, and lesser chances of phone or app crashing but still has all the significant features expected of the platform, then Facebook Touch is the app for you.
High-quality Audiovisuals
If you've noticed, most great apps that are almost smooth and glitch-free to navigate have that kind of performance at the cost of sound, image, and video quality. Consequently, most users prefer to send audiovisual files via e-mail because it doesn't alter the quality. Fortunately, uploaded files, such as Facebook Touch pictures, Facebook Touch memes, videos, and other digital files, have better quality on Facebook Touch compared to the standard Facebook website or app.
Furthermore, video quality won't be compromised since the touch version still works great, even on sluggish internet connections. Unlike other heavy apps or websites that produce pixelated or poor-quality videos in the event of a slow internet connection, Facebook Touch truly stands apart.
How do you Install Facebook Touch?
Installing Facebook Touch is tricky and requires several steps to follow. Directly downloading Facebook Touch from the App Store or Play Store to your mobile device isn't possible because if you type in Facebook Touch, the results will lead you to the Facebook App. So, to download the touch version, you will have to get your hands on an APK file and download the app from there.
Once you have successfully downloaded it, you may login Facebook from there. But you must first follow these steps so you can get the APK file:
Step 1: Change the authorization settings
The first step you must take to download Facebook Touch is to alter your phone's authorization settings. You will have to authorize the installation of unknown apps from unknown senders on your mobile phone. You can accomplish this step even without being connected to the internet.
Step 2: Search for Facebook Touch
Next, open a web browser, such as Chrome, Firefox, or Edge, and type in "download Facebook Touch" in the search engine or the URL box.
Step 3: Select the correct APK file
Once your search results appear, pick out the correct APK file that complies with the terms and conditions.
Step 4: Download the APK file
After selecting the correct APK file, you may start downloading the file. To do this, click on the file and tap the "download" button. It is recommended to accomplish this step using Wi-Fi to avoid depleting your mobile data.
Step 5: Install the App
Once you've finished downloading the APK file, you will be given the option to install the app. Press the "Install" button to accomplish this step and proceed to the next.
Step 6: Launch the App
After successfully installing the app, you can launch it and input your Facebook Touch login credentials (your usual Facebook credentials).
Does the Touch Version have Limitations?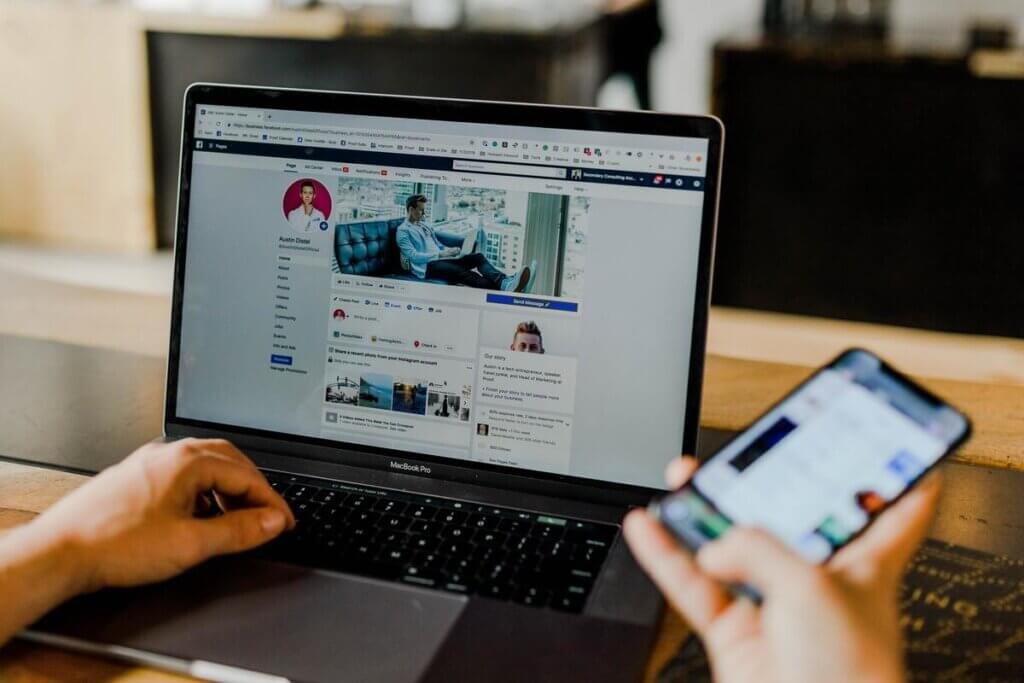 At this point, we assume that you are convinced to download Facebook Touch if you haven't already. But hold your horses because we will go over the app's limitations. While Facebook Touch has wonderful features, it also has minor limitations. Let us take a look at these limitations to help you better decide whether or not Facebook Touch is worth downloading:
Not everyone cares about the difference between Facebook Touch and the standard Facebook app, particularly those who aren't tech-savvy. So, users accustomed to and comfortable using the regular app might find switching to the touch version irrelevant and a waste of time.
Facebook may have already launched better versions of the app for touchscreen devices. Therefore, it pays to keep updated whether or not Facebook Touch is still the best Facebook app for your smartphone.
Facebook Touch's desktop version may not be as good as the regular version, mainly because image distortions may occur. But really, Facebook Touch is intended for smartphone browsing, so why use it on a desktop?
What are the Benefits of Using the Touch Version?
The different features the app offers are already its benefits! But putting those features aside, one of the benefits you can enjoy from using Facebook Touch is security. The app is secure and safe to use since it is just an optimized version of the standard Facebook app. However, it would be best if you still used it with caution and always remember not to click on random links to avoid the risk of getting hacked and having your private data stolen by others.
Furthermore, always be keen on selecting the correct APK file to install Facebook Touch because you'll never know what damage could happen when you click on the wrong APK file. Aside from that, be aware of the website where you'd download the APK file from. Ensure the website doesn't look shady, and research for reviews before proceeding.
Is It a Must to Use the Touch Version on a Touchscreen Device?
Are you obliged to use Facebook Touch when on your touchscreen devices? No, you can just access the standard Facebook app on your touchscreen phone. However, as emphasized plenty of times in this article, Facebook Touch is optimized particularly for touchscreen browsing, so it would be beneficial for you to use the touch version on your touchscreen device. It would be a loss to miss out on the wonderful features of Facebook Touch.
Is Facebook Touch good for you?
Generally, we can conclude that Facebook Touch is good to use. It is a convenient and straightforward way to connect with your friends and loved ones through your touchscreen device. However, only you can tell whether or not Facebook Touch is the better Facebook version for you. Some users may enjoy this simplified version, while others prefer to use the full app that's packed with exclusive features. It all boils down to your preferences and needs. But there's no harm in trying to use it; if you find yourself not loving it, you can get rid of it afterward.
The internet is filled with numerous apps that can make your Facebook experience better. Still, at the very least, you can benefit from a decent social media management tool. Check out two of our recommended tools in this Sprout Social review and Social Aider review.