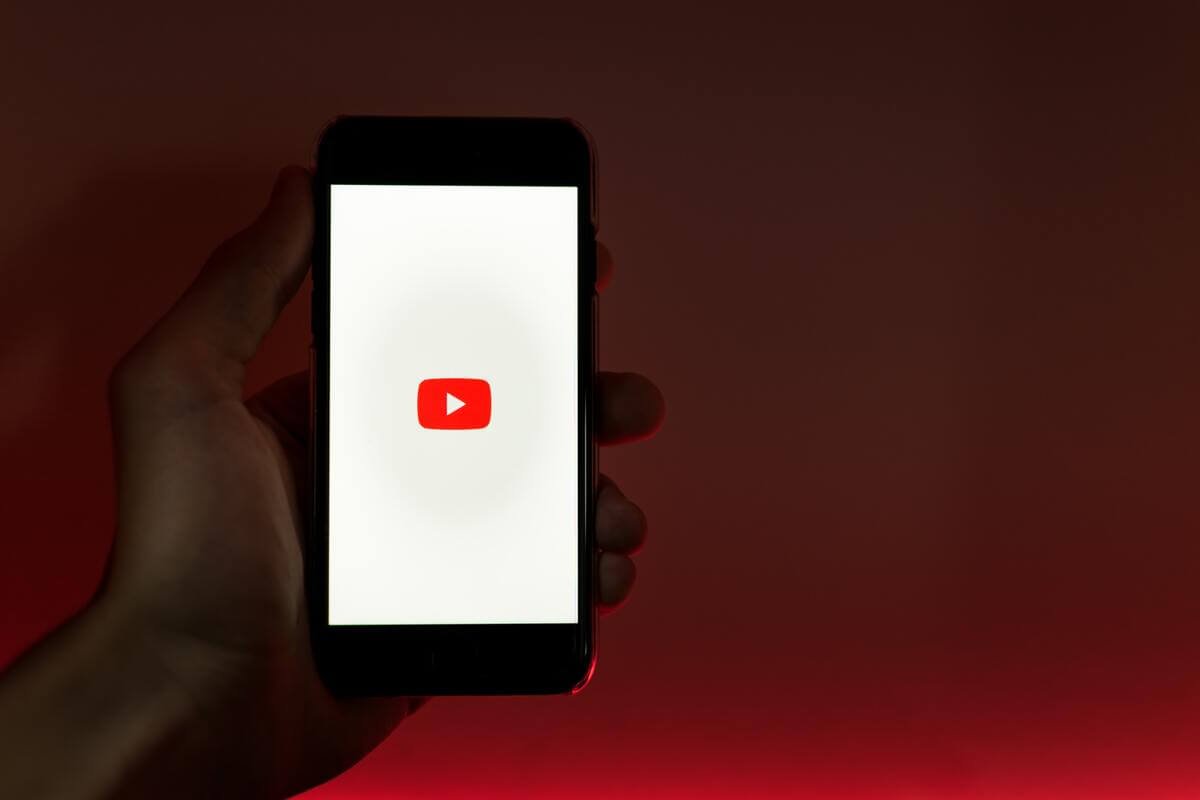 Superchat: Linking YouTubers and Their Fans
With influencer marketing and content creators gaining the limelight these days, it's no wonder that different social media platforms strive to develop features that allow for more engagement between fans and influencers. YouTube is a platform filled with thousands to millions of content creators, and for the past years, it has constantly been upgrading features to help creators engage with their communities and gain revenue in a manner that allows fans to show their love and support. One of the YouTube advancements that allow creators to earn revenue through direct fan support is Superchat.
Superchat
Today's fans are not content with being just viewers. Super fans make means to engage with and be noticed by their favorite creators. If you're a super fan, commenting on your favorite creator's content might make you get noticed, but it's not guaranteed. Out of the thousands of comments every day, what are the chances that you get noticed? Very little. Fortunately, YouTube knows just what you need. Hence, it launched Superchat.
What is a Superchat? If you are curious and want to know more about this awesome way to connect with your favorite creator, better stick to the end of this article.
What is YouTube?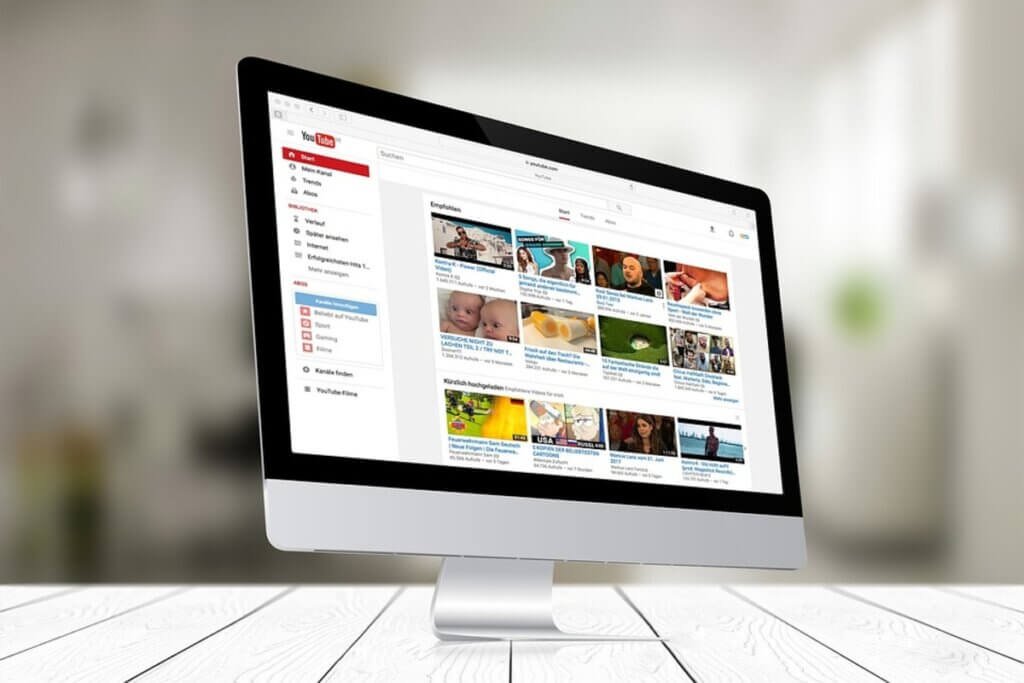 If you're on our page and reading this article, it would be impossible for you not to know what YouTube is but allow us to recap. YouTube is a free video-sharing platform that makes it very easy for its users to watch different videos from different creators. Created in 2015, YouTube still continues to be huge platform today with viewers watching over 6 billion hours worth of videos monthly.
One of the reasons behind YouTube's popularity is the number of videos you can find there. On average, the total hours of videos that creators upload every minute is 100, so there's literally no dull moment on YouTube. There will always be new fun videos to watch, and we're talking about all kinds of videos–from adorable animals, fashion tips, the latest celebrity news, music videos, cooking demos, science lessons, and so much more.
What is Superchat in YouTube?
YouTube creators can use Superchat to earn revenue whenever they go live on YouTube. When you go to a creator's live stream, you will see a dollar symbol on the chat screen. Once you click on the symbol, you will see a slider appear on your screen. You can use this to choose the amount you want to send to the creator. The higher you pay, the longer your comment remains pinned on the stream and the more characters you can use in your message. Your paid message will appear in a different color, making it stand out in a flood of unpaid messages. To set up Superchat, a YouTube creator needs to have at least a thousand subscribers.
Your Superchat message and the amount of payment will be visible to everybody viewing the live stream. YouTube's Superchat is equivalent to Twitch's Cheers, just that the former focuses on messages rather than special emojis.
Where do Superchat donations go?
YouTube content creators only get 70 percent of their Superchat and Super Stickers revenue, while YouTube gets the remaining 30 percent. Creators can track how much they earned from Superchat as well as their Superchat history via a super chat live tracker inside YouTube studio. Through Superchat donations, both the creators and YouTube earn revenue through live streams.
How is Superchat paid to make donations? You can purchase Superchat using your debit or credit card.
Is the Superchat feature relevant for influencer marketing?
YouTube's Superchat is indeed very much relevant for influencer marketing in such a way that it encourages influencers to expand their YouTube output as well as do more livestream broadcasts. Livestreaming is more important for gamers where most of them stream on Twitch, and simply make highlights for their YouTube channel. The potential income gamers can make off will encourage them to stream on YouTube instead of Twitch.
Aside from gamers, broadcasters often live stream their stories. This is particularly popular with viewers who love to watch pre-filmed videos. If these viewers find the content interesting and valuable, they will more likely pay to encourage more of the same content.
Most importantly, Superchat allows influencers to reward their "Super fans" and make them appear more approachable. Furthermore, Superchat provides clear engagement metrics that influencers can show to their potential sponsors. The metrics can be used as an excellent guide for sponsors to see how engaged and enthusiastic an audience is. As an aftermath, these potential sponsors may pay influencers to make livestreams.
What are the pitfalls of YouTube Superchat?
YouTube's Superchat is aimed at viewers 18 years of age and above because one needs a credit card to pay. Since many kids have access to their parents' credit cards, the problem will occur if they spend a large sum of money on a Superchat. There is also the possibility of hateful comments and inappropriate emojis. While creators have access to YouTube's moderation tools where they can blacklist specific words and ban harassing audience, YouTube has reportedly been slow in flagging inappropriate comments in the past. We do hope they'll be quicker now.
Unfortunately, worse things have happened, such as what's been reported by The Fordham Ram. The feature reportedly gave a louder voice to unwanted extremists or those on YouTube's darker side. Following the senseless act of violence in Pittsburgh that led to the demise of 11 worshippers in a synagogue, the comments on a livestream of a far-right YouTuber displayed disturbing and inappropriate anti-Semitic comments. The creator's YouTube channel was, then, permanently removed by YouTube.
Who is the biggest Superchat earner?
According to Playboard, a site that collects data on YouTube channels from around the world to determine reliable rankings, the world's top Superchat earner as of 2020 is the virtual YouTuber Kiryu Coco. She has earned over $810,000. It is reported that seven of the world's 10 Superchat earners are virtual YouTubers, with Kiryu Coco being on the top spot.
Why is YouTube relevant for influencer marketing?
Aside from being the second most popular influencer marketing platform, YouTube is also the world's second most popular website with a whopping 2 billion users every year. This reach makes YouTube the best platform to showcase brands in front of a large audience. With the Super chat app feature, YouTube is all the more an ideal platform for influencers and brands to increase their reach and engagement.
Traditionally, YouTube is known for its long-form video content. However, it now has YouTube shorts, similar to Reels and TikToks, and livestreaming where the Superchat feature is added. With YouTube, brands can collaborate with influencers to give in-depth reviews and tutorials regarding various products and services.
Learn more about tools and software that can help you optimize your influencer marketing efforts in this Modash review and ROI Influencer review.
What are relevant YouTube statistics?
Looking at relevant YouTube statistics is extremely helpful if you want to embark on influencer marketing and create YouTube content and do live streams (where you can potentially earn Superchat donations). Here are some YouTube statistics that matter in 2023:
54% of YouTube's total users are male
53.9% of YouTube's users identify as male, while only 46.1% of users identify as female. This figure is slightly different from 2020 when the percentage of male users was 56% and 44% were female. Through this stat, we can see that more and more females are consuming and creating YouTube content in the coming years.
62% of users in the US access YouTube daily
Some US users even visit the platform several times a day, whereas 92% visit on a weekly basis and 98% visit monthly. ./
99% of users are on other social media platforms
Only less than 1% of 16-64-year-old users use the platform uniquely. Hence, a brand or creator's followers may follow them on Facebook, Instagram, or TikTok so they best make sure to create great content not just on YouTube, but on other platforms as well.
YouTube is the second leading website in the world
With billions of visits per month, YouTube ranks next to Google, it's parent company, in the most visited website in the world. It also ranks as Google's third most searched term.
81% of all internet users have accessed YouTube
Hence, almost everyone in the internet already knows what YouTube is. With that, if you're an influencer or brand owner, it's really great to look into the possibilities of creating YouTube content and do live streams to earn Superchat donations on the side.
Mobile users visit 2x as many YouTube pages as desktop users
An average of 4.63 page visits are done via the YouTube mobile app, and only 2.84 pages on the website. With that being said, YouTube videos must be optimized to give the best mobile viewing experience.
The gaming niche thrives on YouTube
And it will thrive even more because of the Superchat feature.
Sports viewing on YouTube is expected to increase to 90 million in 2025
While viewers still find live events more attractive, the general shift in viewing sports content puts YouTube at the forefront. According to Google, this highlights how consumption of content has now shifted to become digital.
In the US, 80% of parents with children age 11 and under allow their kids on YouTube
While 53% of these parents claim that their kids watch YouTube video at least once daily. Right now, YouTube has a version for Kids and it is where most kids spend their time consuming video content.
YouTube Shorts have 15 billion views a day
Despite being relatively new, YouTube Shorts have a massive number of viewers. In 2020, Shorts was launched to Indian viewers and to 100 other countries in the following summer. This figure shows that viewers also love short-form video content.
30% of internet users claim watching one live stream a week
Live streaming is dynamic and engaging; hence, users want more of it. With the Superchat feature already on the roll, users won't be able to get enough of live stream videos from their favorite creators.
Key Takeaway
YouTube has opened numerous opportunities for creators to gain revenue while fostering a deeper connection with their fans. With YouTube Super Chat, fans can now be noticed easily by their favorite creators compared to when they could only write comments on their videos. While the feature might still have some pitfalls and loopholes, it was made to benefit both creators and fans.
Now that you know what Superchat is, figure out how to make money on YouTube by reading this "Separating Fact From Fiction: How Much Does YouTube Pay?" article.