TikTok has been upgrading its features consistently. Today, you can earn money or make purchases through TikTok coins, and a way for you to get these coins is through a TikTok recharge. 
TikTok Recharge: A Comprehensive Guide
Since its launch in September 2016, TikTok has seen massive and steady growth, making it one of the top social media platforms. The app now boasts a billion monthly active users worldwide (except China, of course), many of whom are prominent online personalities and celebrities.
TikTok has become mega-famous because it offers various engaging features that allow creators and viewers to interact with each other and the content. Plus, it offers mind-blowing AI-powered filters that set trends! 
However, that's not all there is to TikTok. The platform provides an avenue for creators to earn money or make purchases through TikTok coins. And for users to get coins, they need to boost their wallets with a TikTok recharge. But what is TikTok coins recharge? 
What are TikTok coins?
TikTok has a Wallet feature where you can store your TikTok coins.
TikTok coins are the app's virtual currency you can purchase with real money. These coins allow you to purchase gifts to give to other users, tip your favorite creators, or access other in-app features. You can purchase coins in packages, and the cost for each package depends on your location. Then, you can use these coins to purchase gifts to give to your favorite TikTok creators. 
You may send these gifts during a creator's live stream to show your support and appreciation, allowing them to notice you more. You can send more gifts to creators if you have more TikTok coins, and the creators get a portion of your gift's value. Afterwards, they can convert your gifts into diamonds. 
The creators can withdraw the diamonds from the app by converting them to real-world currency. But remember to go for a TikTok coin recharge to avoid running out of coins. 
And this leads us to our second question…
What is TikTok recharge?
As mentioned, creators who receive gifts may convert their diamonds into real currency and withdraw them once they reach the required amount. 
Similarly, you can purchase TikTok coins from the app by using real-world currency, and this process is what we now know as TikTok recharge. 
TikTok recharge entails a simple process that does not require high-tech knowledge. Here's a step-by-step guide on how to recharge TikTok coins for free: 
Step 1 
Launch your TikTok app and log into your account. 
Step 2
Click on your Profile icon at the bottom of your screen. The button only appears after you have logged in. 
Step 3
After clicking on the Profile icon, you will see your profile appear along with a three-dot menu. Tap on the menu and wait for the pop-up page to appear on your screen. 
Step 4
Once the page appears, click on Security and Privacy, then the Recharge button. 
Step 5
You will find different TikTok recharge plans after tapping the TikTok Recharge button. Then, select your preferred plan. 
Step 6
Choose a payment method once you have decided on a TikTok recharge plan. The app offers a selection of payment options for your comfort — from PayPal to credit cards. Choose the method you are most comfortable using. 
Step 7
Finish your payment. Et voila, expect a recharged TikTok wallet. 
Several websites allow you to get TikTok coins for free by making you adhere to other steps different from those laid down above. While the websites appear harmless, you must think twice before using or transacting with them because they may ask for your bank details.
Carelessly giving out your bank details may leave your account vulnerable to scammers and hackers. If worse comes to worst, they will steal a large sum of money from your bank account. So, always be wary and transact through the proper channel only. 
How much do TikTok coins cost?
Now that you already know how to recharge TikTok coins, you will need to know how much TikTok coins cost. The price of these in-app coins varies among locations and several other factors. At the time being, you can purchase coins in packages, including:
100 coins for $1.29

500 coins for $6.49

5000 coins for $66.99

10000 coins for $134.99
With that pricing, a single TikTok coin costs approximately 1.3 cents. Furthermore, here's a 2023 comparison of coin prices across various countries:
There is no figure for India as the country banned the video-sharing social media app in 2020. Also, prices are subject to change without prior notice, so you must check the rates before purchasing coins. And the exchange rate often fluctuates, affecting the price of TikTok coins.
Why recharge your TikTok wallet?
A TikTok recharge allows you to have coins to spend on the platform, and having TikTok coins may be beneficial for the following reasons:
Support your favorite TikTok stars.

As mentioned, giving gifts shows your support to TikTok creators, and there's no other way to purchase gifts than by using TikTok coins. 

Increase your visibility

. 

Sending gifts to creators increases your visibility on the platform because when you give out gifts, your avatar and username appear in the chat, allowing more others to see you. 

Earn followers. 

Giving out gifts on TikTok doesn't just benefit your receiver but also benefits you by giving you more potential to earn followers. Some creators show their gratitude by following back your account or giving you a shoutout so other users will know who you are and give you a follow. 

Get featured. 

If the creators you give gifts to are generous enough to return the favor, they may feature their top gift senders on their profile or TikTok videos. Thus, giving you additional exposure! 

Unlock other features. 

Some gifts unlock special features like exclusive content, VIP badges, or private messaging with the creators. You can also unlock different filters and effects. So, if you like to enjoy more perks, you must TikTok recharge your wallet and give gifts. 
If influencers desire overwhelming support from their fans, be it through TikTok gifts or other means, they must be consistent and creative in the content they're posting. To lighten their loads, they may maximize a social media management tool. Here's one on our Sprout Social review. 
What are TikTok gift types?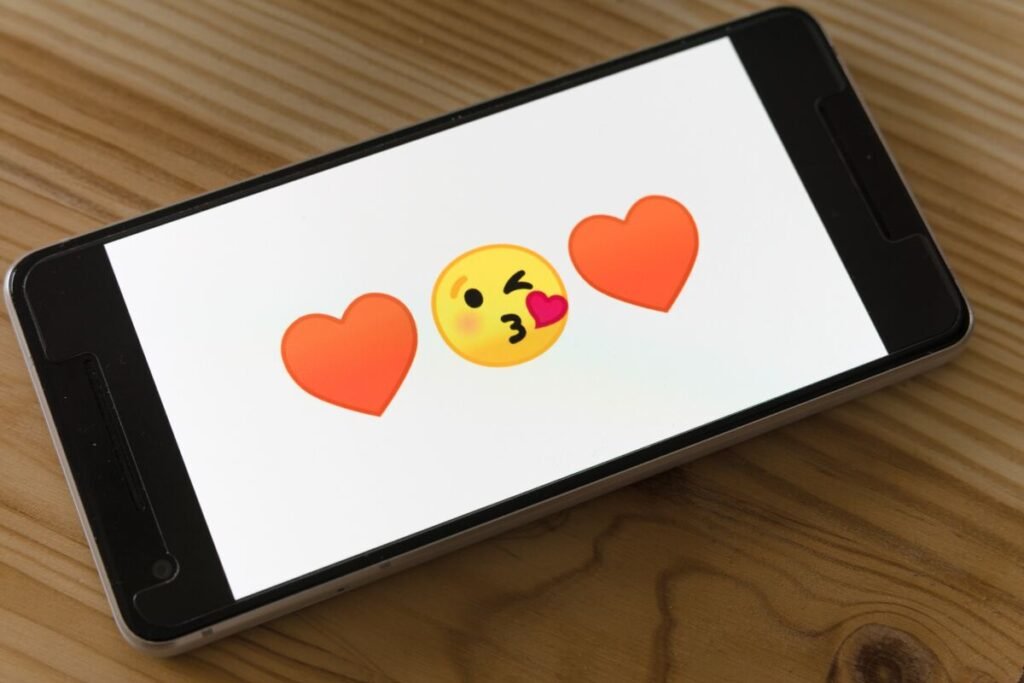 When you TikTok recharge, it means you want to get coins to give gifts. Here are different TikTok gift types you can shower a creator with and how much they're worth:
Panda and Italian hand — 5 TikTok coins
Current value: $0.065
Diamond value: $0.0325
Love Bang — 25 TikTok coins
Current value: $0.0325
Diamond value: $0.1625
Sun Cream — 50 TikTok coins
Current value: $0.65
Diamond value: $0.0325
Rainbow Puke — 100 TikTok coins
Current value: $1.3
Diamond value: $0.65
Concert — 500 TikTok coins
Current value: $6.5
Diamond value: $3.25
I'm Very Rich — 1000 TikTok coins
Current value: $13
Diamond value: $6.5
Drama Queen — 5000 TikTok coins
Current value: $65
Diamond value: $32.5
Obviously, the more coins you have, the more valuable gifts you can give. The more valuable the gifts, the more money the creator gets. So, TikTok recharge, purchase, and gift wisely. As much as possible, avoid excessive gifts, especially if you are low on budget. 
Tips For Purchasing TikTok Coins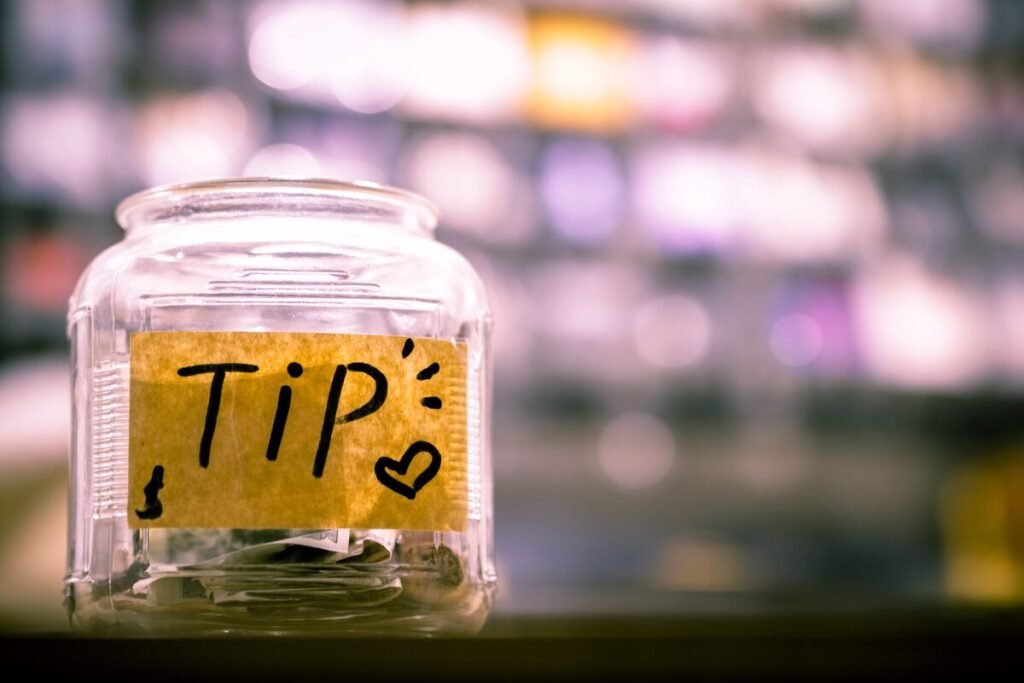 Before doing a TikTok/recharge and purchasing coins, there are several tips to put to good use. 
First, you need to purchase coins from the official TikTok coin shop. If we haven't stressed it enough already, buying coins from third-party vendors, no matter how discounted the prices are, is not worth the risk! Remember that if the offer is too good to be true, it most likely is, and you must avoid it to save yourself from harm. 
Second, be cautious when sending your TikTok live gifts to creators. A few creators may trick them into gifting them by promising a follow-back or a shoutout. These promises may be lies, and you may waste your money on them. So, try to test the waters and see if there is any bad feedback on that particular creator. It may or may not have happened before, but it is highly possible. Cliche, but better safe than sorry! 
Lastly, be mindful of your budget and consider the gift's value you want to send. It is good to show your support to other creators, but not at the expense of your budget. Give nothing more than you can afford. A handful of gifts are more costly than others, so consider whether it is worth spending your money on. 
If you are a brand or business owner looking to collaborate with an influencer, you may utilize the influencer marketing software BuzzGuru. Learn more about it on our BuzzGuru review.
How do TikTok coins differ from diamonds? 
We've mentioned earlier that the gifts you send to your favorite creators convert into diamonds. Creators collect your gifts like tips and turn them into diamonds in their TikTok wallets. 
Diamonds then convert into real-world currency they can withdraw into their bank accounts. Each TikTok diamond is worth $0.5. Thus, 1000 diamonds are equivalent to $50 in actual currency. 
In case you want to know, here's how to withdraw TikTok diamonds: 
Step 1. 

Launch the TikTok app and sign in. 

Step 2. 

Enter the wallet page, and click on 

Live Gifts

. 

Step 3. 

Press the 

Cash Out 

button if you find the sum of diamonds sufficient for withdrawal. If not, you will have to wait for more gifts. 

Step 4. 

If you discover having more than enough diamonds, pick out your cash-out options or the amount you want to withdraw. 

Step 5. 

Finally, link your PayPal account and finish the transaction. 
That's how to withdraw TikTok diamonds and convert them into real money. But earning these diamonds is a different story, as it requires you to accumulate numerous loyal and engaged followers willing to give you gifts. 
If you are a business owner who wants to give influencers a chance to earn a whopping stash of TikTok gifts, you need to learn how to manage and optimize your influencer marketing campaign efforts. One great way is using influencer marketing software, such as BuzzGuru. And to find out whether the software is worth investing in, it pays to know BuzzGuru's pros and cons.
Keep your stash with TikTok recharge
Giving your wallet a TikTok recharge is handy when you need to use your coins. And the process is relatively easy to go through. With that, always remember to purchase your coins safely and spend them wisely! 
You already know how to bless your TikTok wallet with a TikTok recharge, so you might want to become an influencer to earn TikTok gifts. If so, check out these Top 20 Influencer Marketing Software Tools 2023.