There is no need for more questions—businesses, big or small, must invest effort, money, and time in their digital marketing strategies. Putting in the extra mile may seem difficult and tiring. However, exerting more effort into your digital marketing strategies doesn't have to be a chore. To make things a lot easier, you can make use of digital marketing tools. To help you get started, we have gathered the top digital marketing tools 2022. 
Top Digital Marketing Tools 2022
Developing fresh strategies and campaigns can be fun but require thorough management. Luckily, numerous digital marketing tools are available to help streamline the entire digital marketing process.
To help you get started, we have gathered the top digital marketing tools 2022 that you'll find useful to your brand.
What is Digital Marketing?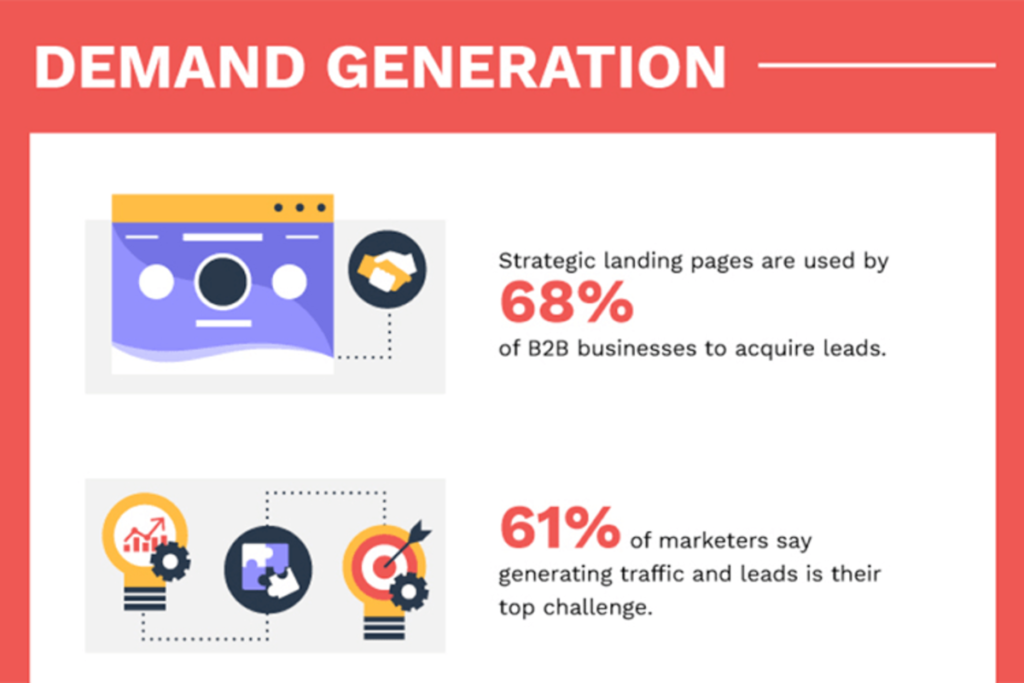 Digital marketing, otherwise known as online marketing, refers to any marketing effort that takes place on the internet. Businesses maximize digital channels such as search engines, social media platforms, email, and websites to connect with both current and potential customers. 
Digital marketing campaigns are those that typically appear on a phone, tablet, or computer.
Digital marketing takes on various forms, including paid social media posts, sponsored posts, display ads, and search engine marketing. As a result of digital marketing, businesses can widen their reach, build a better customer experience, bring in potential customers, and increase their visibility.
What are The Benefits of Digital Marketing?
Is digital marketing important in 2022? What are its benefits? If digital marketing wasn't important and beneficial, it wouldn't be as widely used as it is today. Here are the benefits you can enjoy when investing in digital marketing.
Widened Global Reach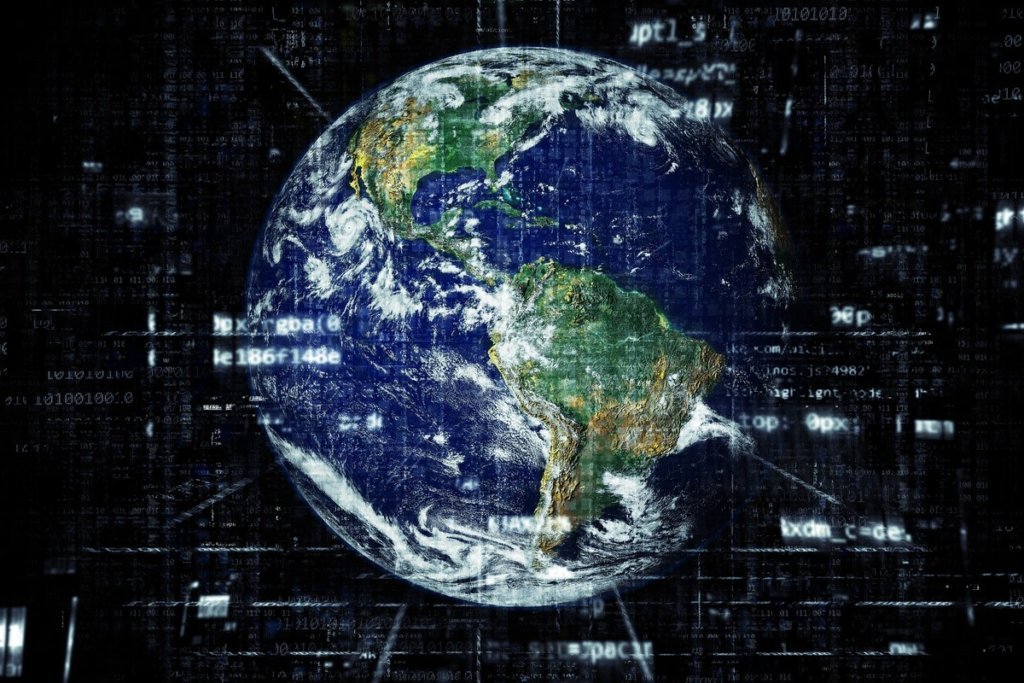 Have you noticed that the commercials you used to see on TV didn't appear on the TV of people in other countries? Simply because traditional marketing is bound to geography. Hence, creating international campaigns back then was effortful, labor-intensive, and expensive. 
However, with digital marketing, businesses can achieve both local and global reach. Even micro-businesses can reach potential international customers with an online shop. The online accessibility offered through digital marketing opened a myriad of growth opportunities for businesses.
Maximized Local Reach
While a widened global reach is significant, local visibility is equally important if a business relies on nearby consumers. Digital marketing improves local reach. Businesses can rely on locally targeted ads and Local SEO to bring more customers to their doorsteps. 
Imagine the number of people you can reach around the neighborhood through digital marketing versus the number you can reach by giving out flyers!
Effective Targeting
If you have no clear idea of who your target audience is going to be, you can utilize digital marketing to extract data to help you identify which audience is the best fit for you and optimize your campaign around them. There are different ways of targeting customers, including keywords for SEO, demographic information on social media, or pay-per-click. 
Through the targeting elements offered by digital marketing, you can be certain that your campaigns reach the right audience. Additionally, you can analyze the change in your audience's behavior and modify your campaigns accordingly. The ability to effectively target your audience and understand their needs means success. 
Multiple Strategies
You can employ different strategies with digital marketing. A business interested in gaining an international audience may apply a different strategy from one that wants to gain more local customers. And to identify whether the strategy is working, you must analyze the results.
A great-performing digital marketing strategy quickly adapts to a business' goals and needs. 
Different Content Types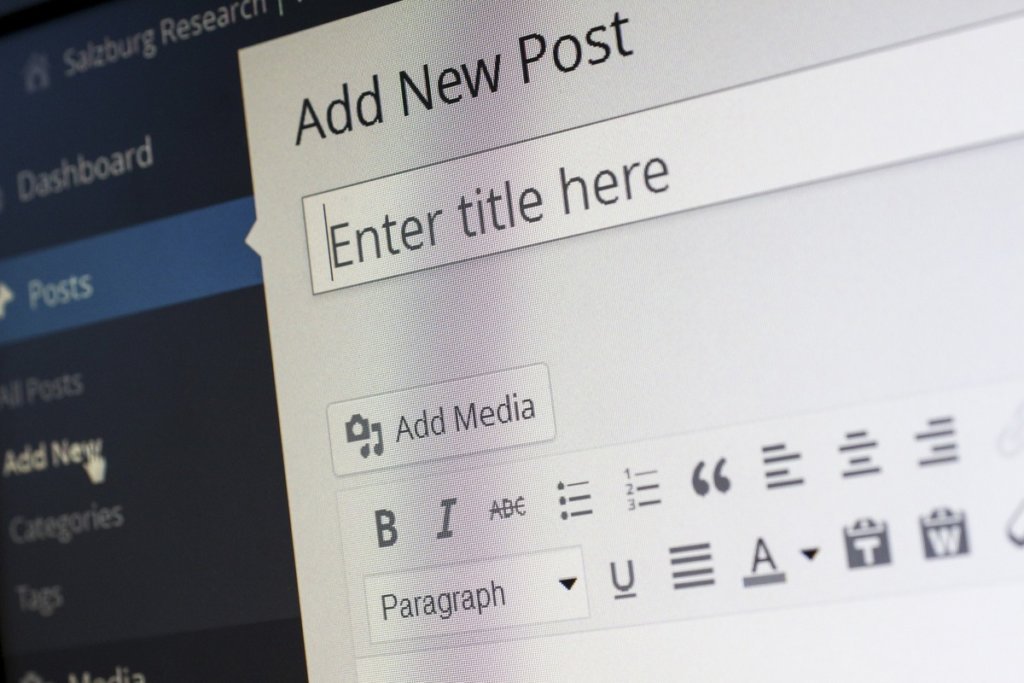 Another benefit that digital marketing brings is the freedom to choose the content type that works for your brand. There is a wide range of content types that you can choose from, and you are not limited to just one type.
Some of the most common types are podcasts, blogs, infographics, visual content, social media posts, and emails.
Increased Engagement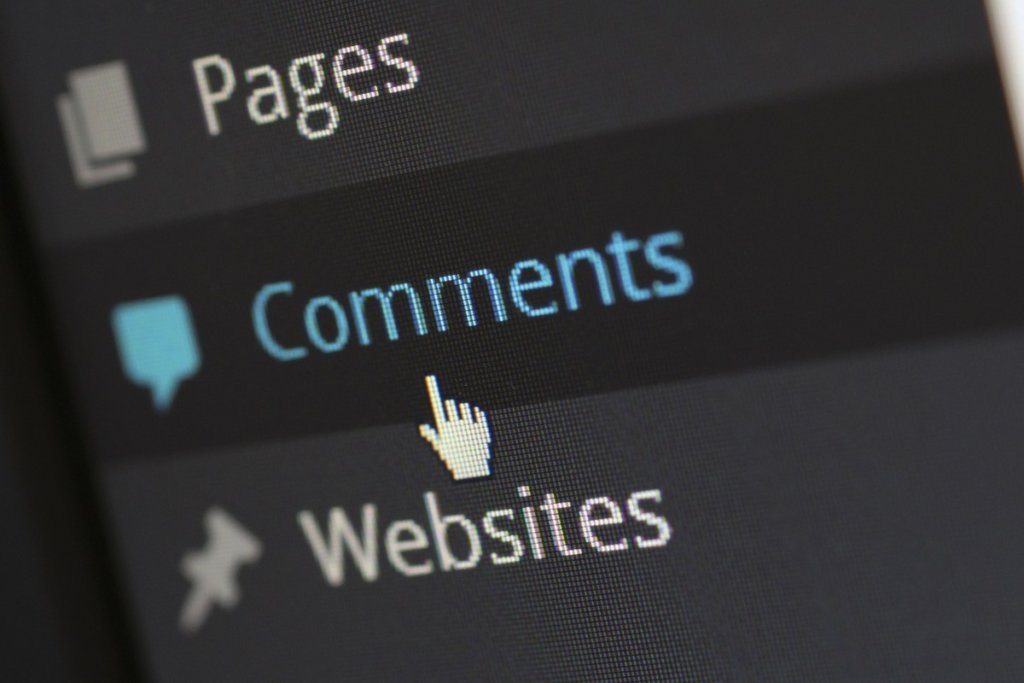 Digital marketing is engaging. Your audience can share your posts, like photos, share videos, write comments, or engage through paid-ad clicks. The best part? All engagements can be measured. 
Unlike digital marketing, traditional marketing has zero to very little chance of increasing engagement rates.
What are Marketing Tools?
Marketing tools refer to the software or programs needed to support digital marketing strategies and campaigns. These tools provide you with greater insights and allow you to save time. 
No matter how meticulously crafted your marketing strategy is, marketing tools are needed to guarantee that your marketing efforts are rooted in data. Plus, these tools reduce the number of manual labor required in planning, researching, and putting strategies into action.
What are The 7 Marketing Tools?
There are seven different types of marketing tools, and you can use each tool according to the needs of your marketing campaign. The seven marketing tools include content marketing tools, marketing analytics tools, PPC management tools, SEO marketing tools, social media marketing tools, email marketing tools, and marketing automation tools.
Content Marketing Tools
Content marketing tools aid marketers and brands in planning, researching, executing, and managing content strategies. With content marketing tools, it would be easy for brands and marketers to find out the trending content in their niche or industry.
Marketing Analytics Tools
Marketing analytics tools refer to programs or platforms that help businesses and marketers qualify the health of their marketing campaigns. These tools allow marketers to identify which campaigns are producing results, which aren't, and why the results are such. Marketing analytics tools track key performance indicators or KPIs, such as bounce rate, click-through rate, page views, and website traffic.
PPC Management Tools
Pay-per-click (PPC) management tools include browser plug-ins that allow marketers to track, set up, manage, and modify the performance of their PPC campaigns. This type of digital marketing tool allows for establishing campaigns according to budget and bidding amounts, placing PPC links across multiple channels, and minimizing overall expenditure.
SEO Marketing Tools
SEO marketing tools monitor search engine optimization campaigns. SEO is a lengthy digital marketing process. It calls for patience since it takes time to see your actions displayed on search engine results pages or SERPs. An SEO marketing tool's purpose is to monitor your efforts in getting your content up front on search engines.
Social Media Marketing Tools
Social media marketing tools give marketers a free hand to engage content, monitor mentions, and plan upcoming content across multiple social platforms. This tool provides a more connected view of the brand's relationship with its audience. Some social media marketing tools also offer ease in managing multiple channels at the same time. 
Email Marketing Tools
Email marketing tools allow brands and marketers to enhance or simplify their email marketing efforts. This kind of application is designed to grow an email subscriber list, crafting custom email templates, and creating segmented lists. 
Marketing Automation Tools
Marketing automation tools refer to software or browser plug-ins that automate marketing efforts and activities that marketers do routinely. To save time, marketers today automate repetitive tasks like PPC bidding and social media posting.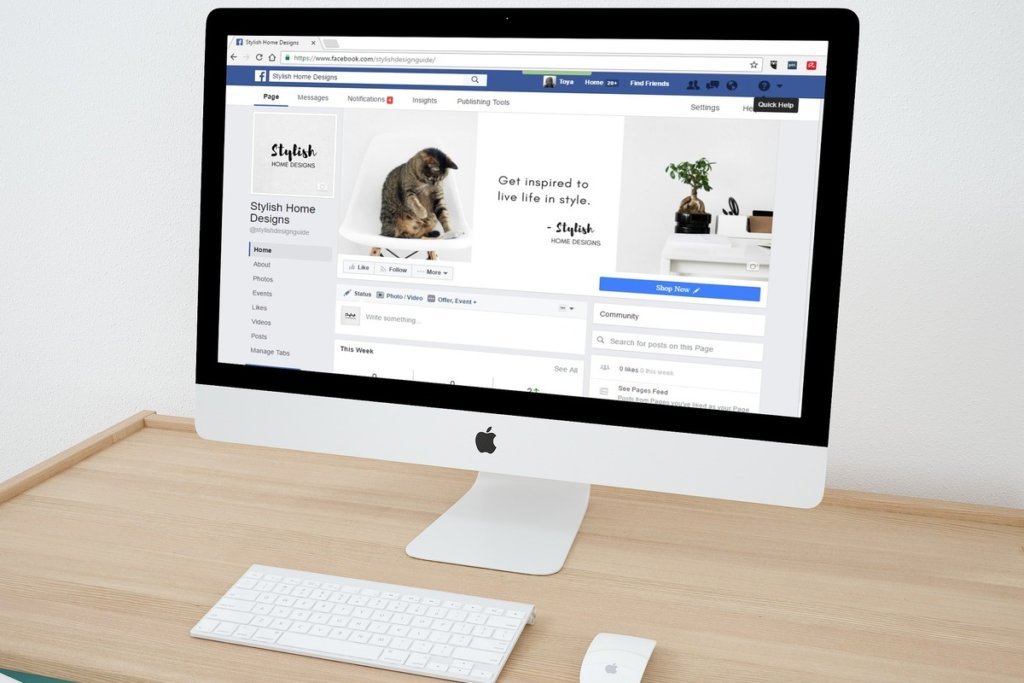 In addition to the 7 marketing tools, we now have website as a digital marketing tool. A website is a wonderful marketing tool because it represents your brand on the internet. When applied strategically, it can get you more sales and traffic.
What are The Top Digital Marketing Tools 2022?
Digital marketers and brand owners are constantly looking for novel techniques that would make boosting marketing strategies and ROI easier and stress-free. With the right digital marketing tools, both marketers and brands can precisely execute their strategies and keep things organized throughout the campaign. There are so many tools available, but we have sourced the top digital marketing tools for you. Here are the top 10 digital marketing tools in 2022:
Canva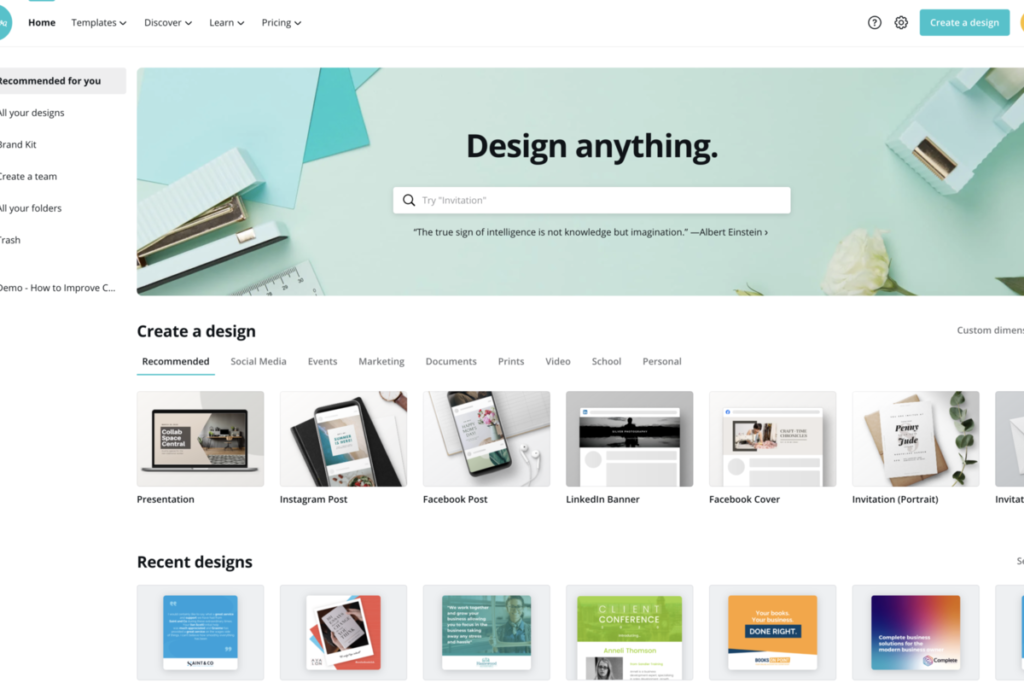 If you are a digital marketer or a brand owner, you will understand the need for designing impressive using infographic apps or the like to make your posts or campaigns stand out. Canva is a prominent graphic design tool that allows you to craft quality visual content that you can share on your social media networks, blog posts, and websites. 
The tool has a massive library of templates, stock images, icons, designs, and vectors that you can choose from. Canva is really simple to use. You don't need to have a background in graphic design to be able to use this tool.
Trello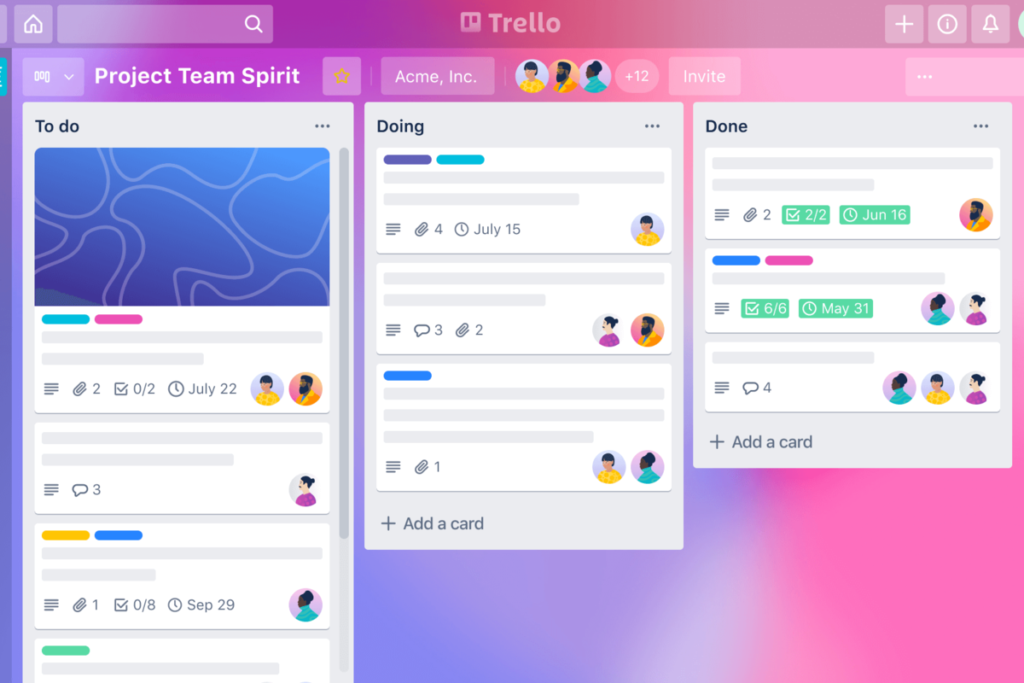 For content management, Trello is the best platform. It is a popular content management platform that allows you to schedule and organize content online. The platform keeps the team on board a project together and makes communication easier. It is possible to assign multiple members to one card when working on a project. That way, you will know who's in charge of a particular task. 
If you want to make sure you won't miss out on anything that your team is doing, then Trello is the tool for you.
Mailchimp
Mailchimp, an email marketing and social advertising tool, is designed to automate campaigns. You can use it to track campaigns and the traffic your campaign generates. The platform also allows integration with various SaaS solutions. 
Most importantly, Mailchimp is highly efficient in email marketing campaigns. It creates better content design tools that are easy to use. Plus, you can craft personalized emails and still get up to 6x more orders from customers.
SEMRUSH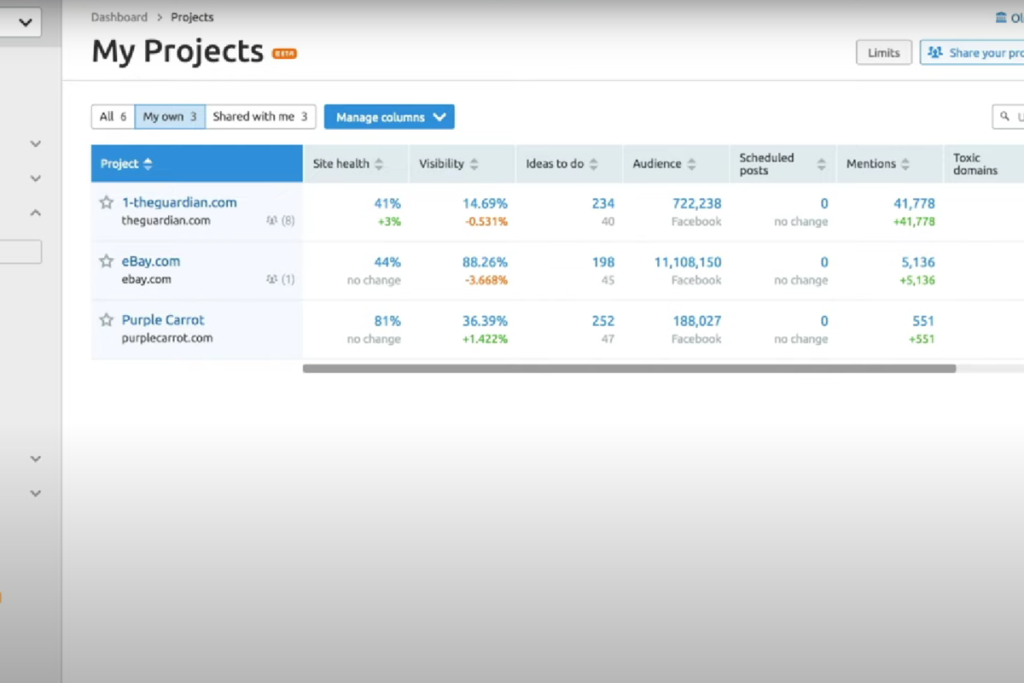 If you are looking for an all-in-one marketing tool to help improve your brand's online visibility, SEMRUSH is the tool for you. As stated on its website, approximately 7 million marketing professionals use SEMRUSH. It has been given the Best SEO Software award multiple times. 
Head over to this comprehensive SEMRUSH review.
The tool is user-friendly and helps you manage your campaigns much better. SEMRUSH helps boost organic traffic via SEO tools, reveal competitors' tactics, assists in crafting quality content, and aid in forging social media strategies. 
HootSuite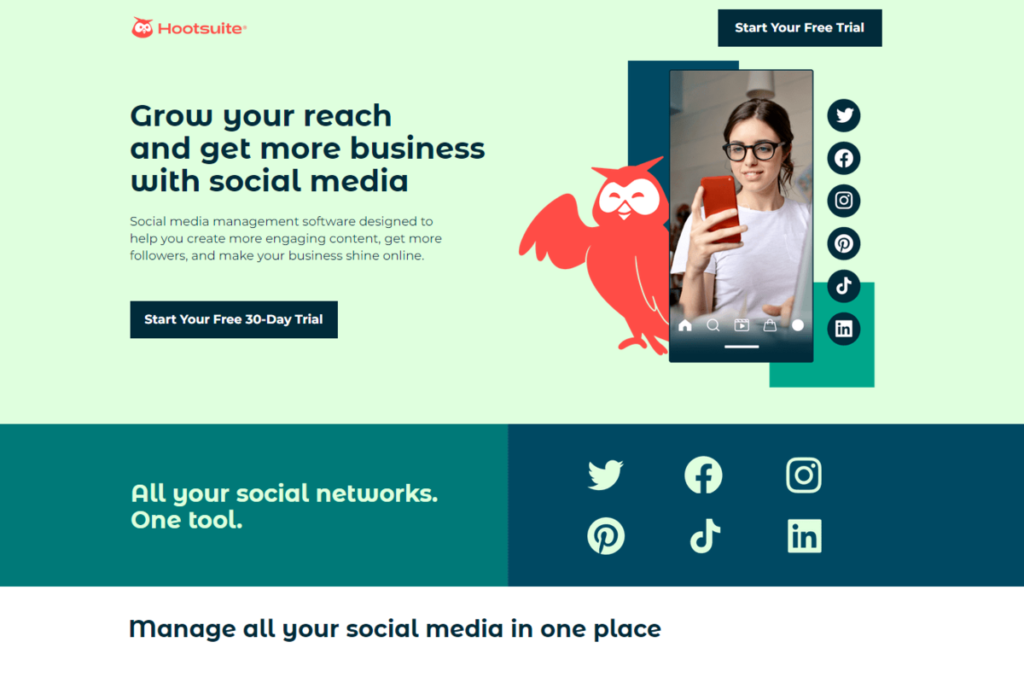 HootSuite is one of the pioneering social media management tools in the market. The tool allows users to schedule, create, and post content across various social media channels. With this tool, you can surely monitor all your social media accounts in a single window. 
HootSuite's standout tools include social listening and data analytics, which are excellent for optimizing and measuring campaigns' success and an inbox feature that allows for the management of public and private engagements. HootSuite is best for social media marketing campaigns. 
Buffer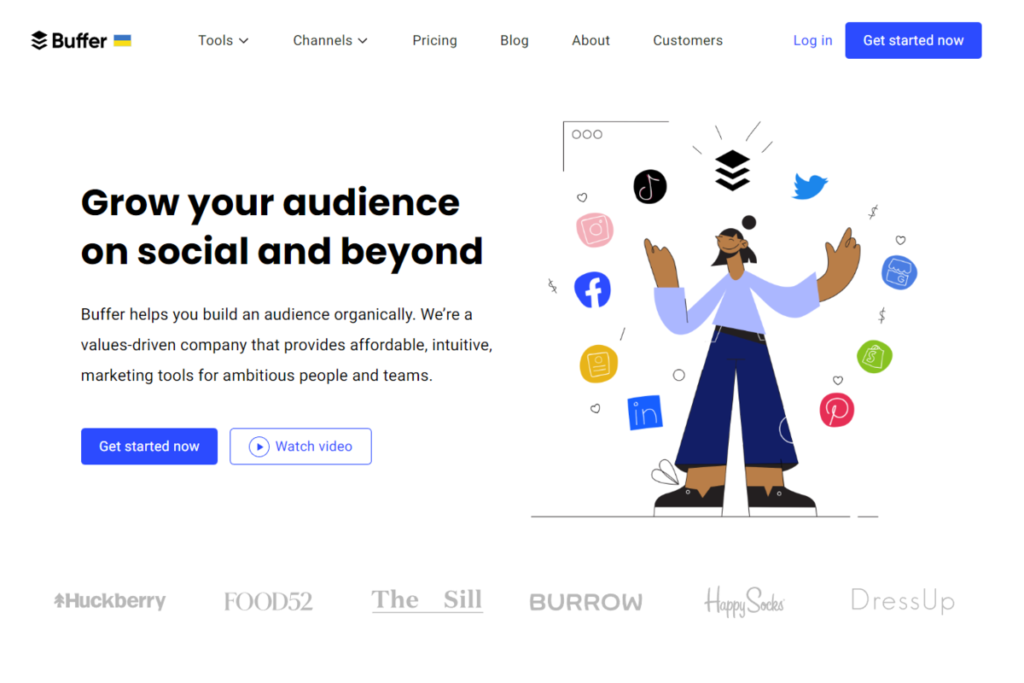 Another social media management tool is Buffer. Buffer is ideal for startups or small businesses wanting to manage their social media campaigns in one platform. The tool is for those on a tight budget as it offers a simplified version of popular tools, such as HootSuite. 
If you want to schedule posts on Facebook, Pinterest, Instagram, or LinkedIn, you can utilize this tool. It has a user-friendly interface, and its team-working features are helpful in managing content in a single place.
Sprout Social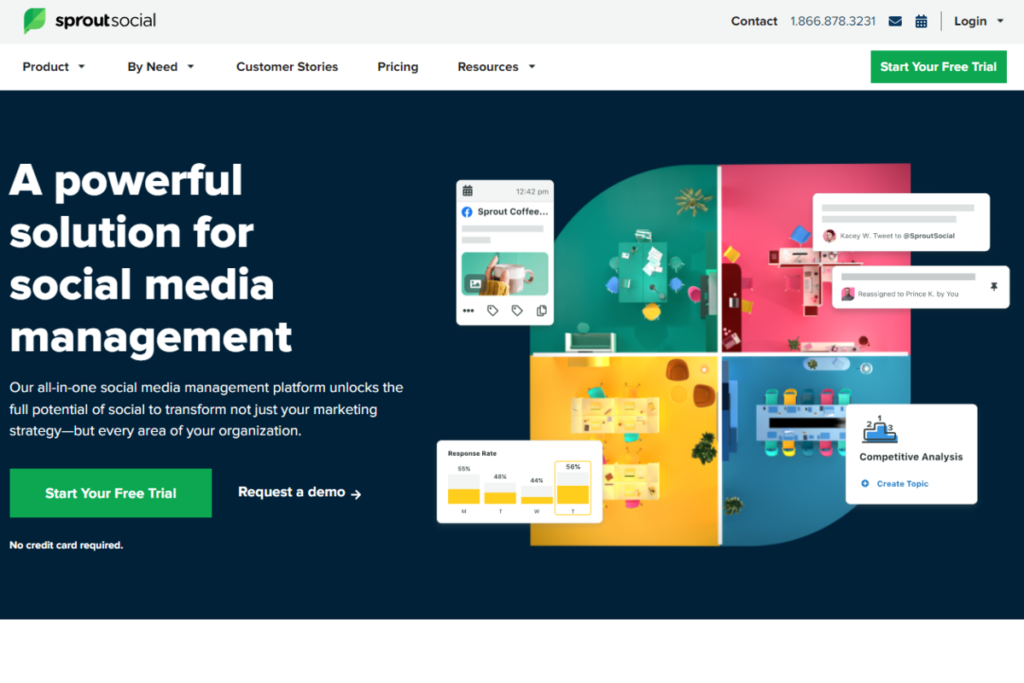 Another all-in-one platform is Sprout Social. It has engagement, publishing, and analytics tools useful for social media marketing campaigns. Sprout Social features phone and email support, thus, making it an ideal choice for startups that need help marketing their businesses. 
Sprout Social offers an outstanding listening feature that's useful in tapping into the global social media conversation. This feature helps in identifying and bridging the gaps in your strategies. Plus, it has an audience discovery tool that is very useful in sourcing influencers that you might want to engage with. Because what is the next big thing in digital marketing? Influencer marketing!
Yoast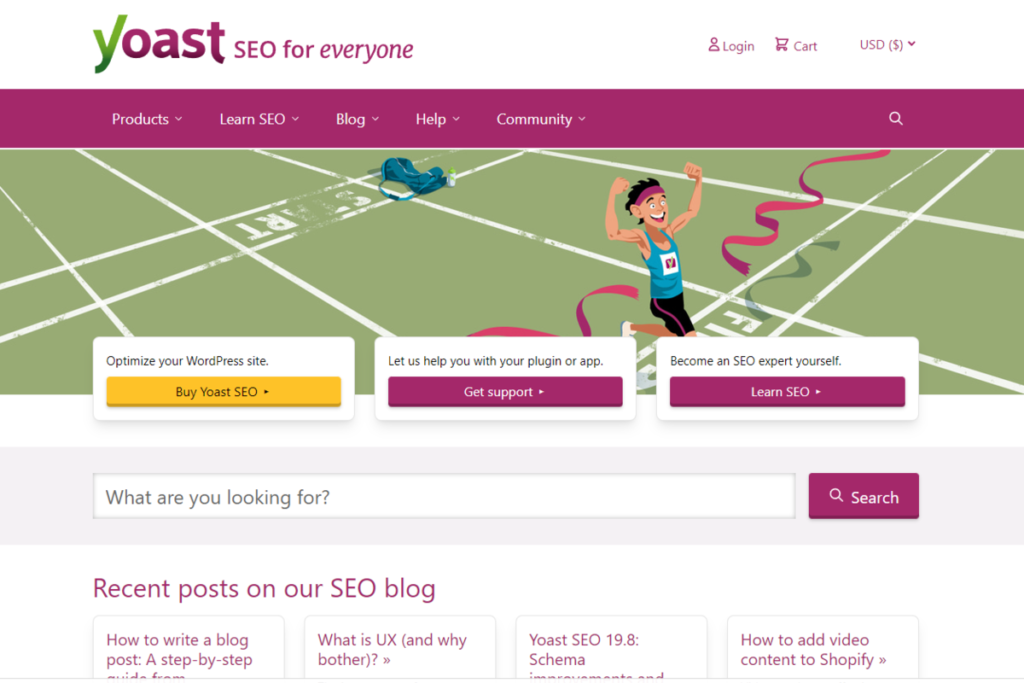 Yoast is a WordPress editor plug-in. This tool works best for optimizing content for search engines. It helps in choosing content, internal links, focus keywords, feature images, and others to improve a website's ranking.
Furthermore, Yoast evaluates page readability and gives a reading score which, in turn, optimizes a website. One more Yoast advantage is that it gets updated in accordance with Google's algorithm.
ProofHub
ProofHub is a project management software that brings clients and team members into one platform. With this tool, you can collaborate with others and organize all your work in one location. 
With ProofHub, you can organize and monitor tasks, manage digital files, and track time. ProofHub also allows for efficient planning and execution of projects. 
Google Analytics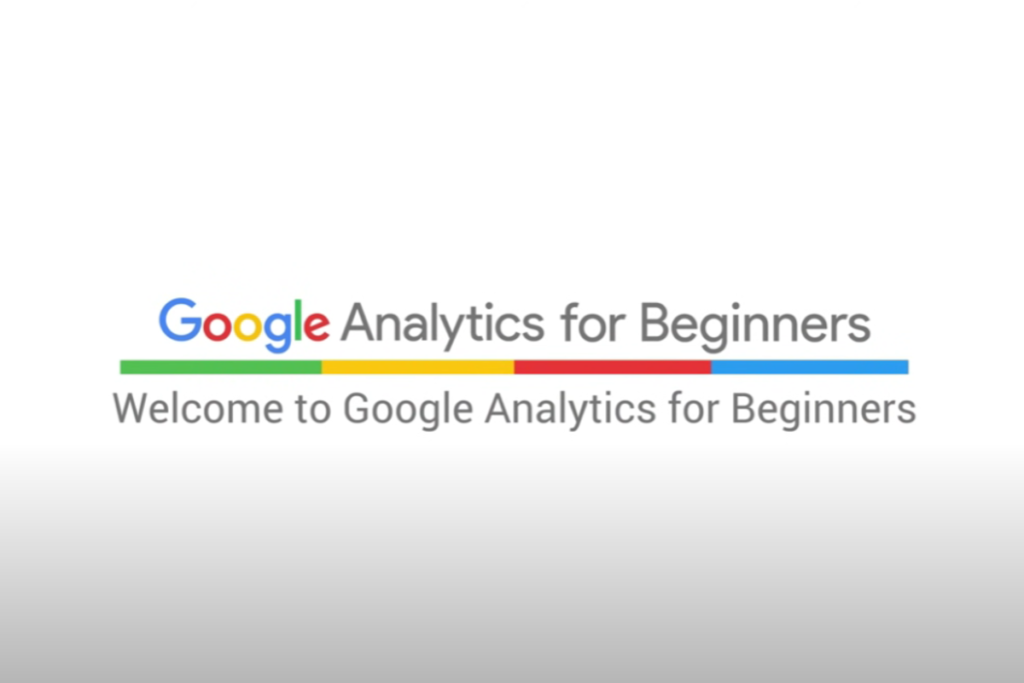 Google Analytics is a wonderful tool for conducting website analysis. This tool determines who enters your website and the location from where they are entering. It allows you to track everything, from session duration, bounce rates, clicks, pages visited per session, etc.
If you are looking for a tool for producing precision landing pages, Google Analytics is the best one yet. Plus, most of the tool's features are free!
What is The Most Effective Digital Marketing Tool?
There are numerous digital marketing tools to choose from, and there's no telling what tool is the most effective. Sure, we have the top 5 tools for digital marketing or the top 10. But It all depends on your campaign's needs, goals, and strategies. One thing's for sure, utilizing digital marketing tools for your campaigns would help you succeed more.
Now that you know what the top digital marketing tools are, check out the 15 Best Affiliate Marketers to Follow in 2022.